Weddings with Natalie Brown Photography
Finding the right Maui Photographer for a wedding or other event can be just as difficult as finding a good caterer. We've found that Natalie Brown offers some of the best quality photography on the island. She manages to capture the the many details of your wedding of which you've spent so much time planning.
Natalie's photography is especially good because of her understanding of how a wedding should be shot. She's careful to not be obtrusive during any parts, while still catching all the most important moments.
She's able to artistically portray the best day of your life with all the beauty and sophistication you deserve.
For more information, please visit Natalie Brown Photography or call (808) 344-3843.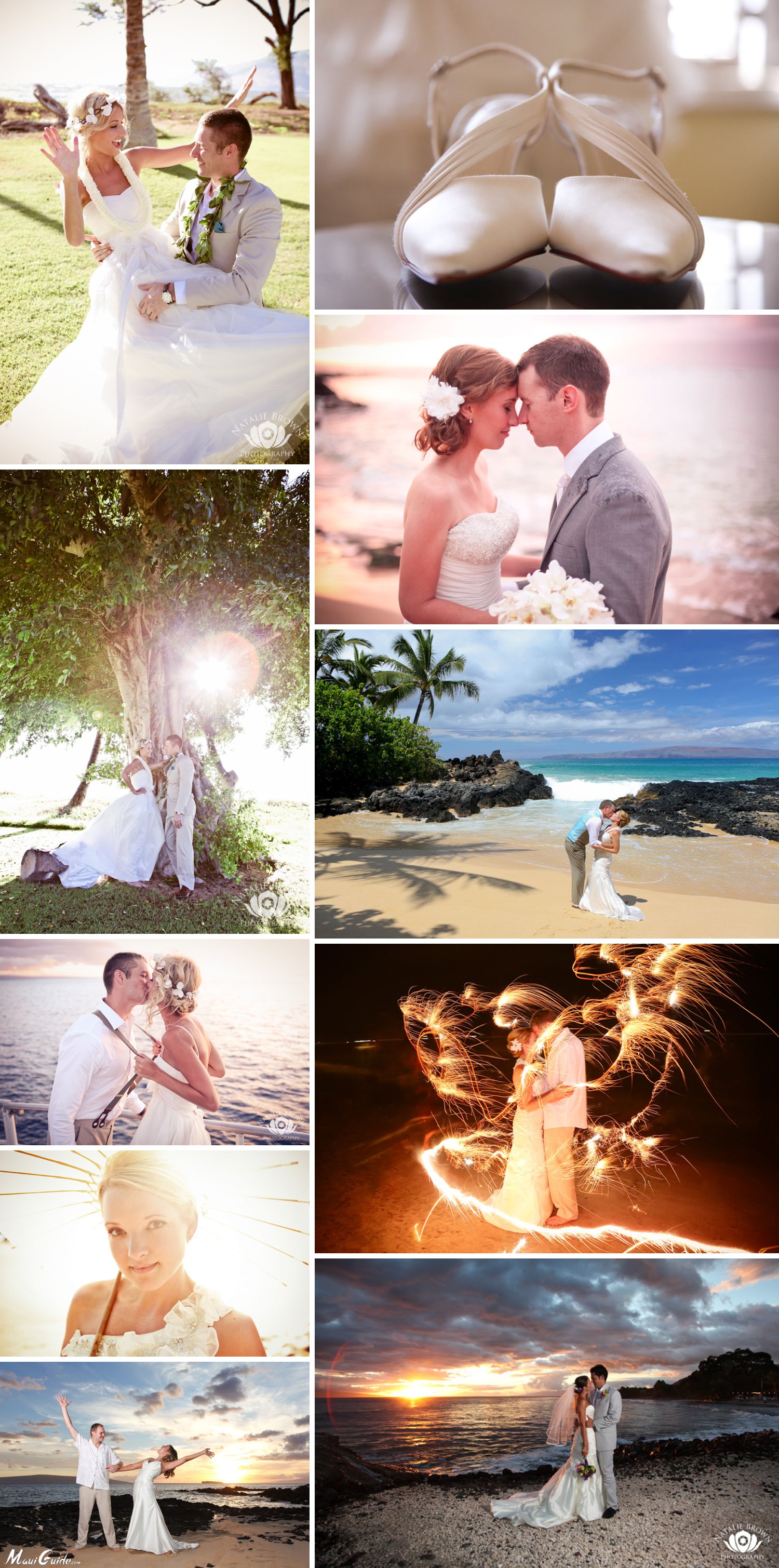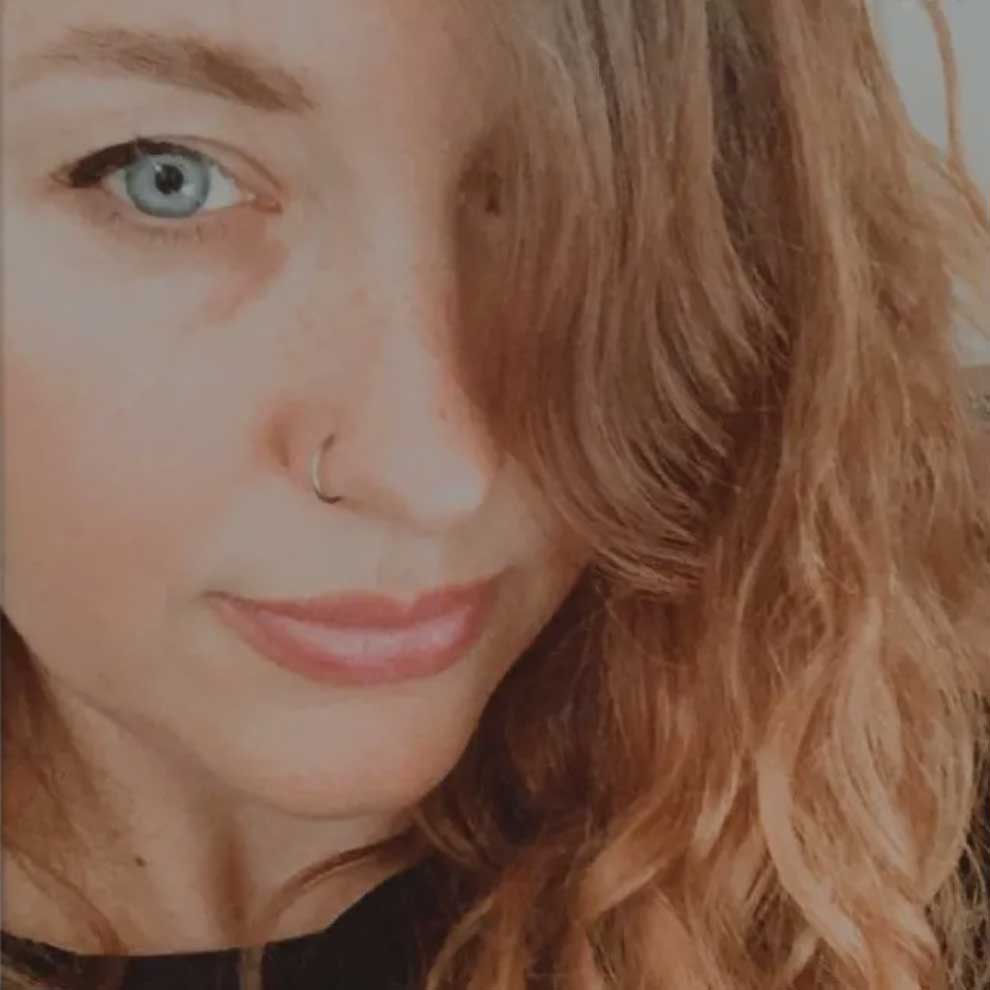 World Traveler, Digital Nomad, Small Business Enthusiast, and Lover of words!  Originally from Austin, Texas, I've lived on Maui for many years.  Currently in Los Angeles.