Review of Maui's Best Massage
Maui's Best Massage is making a tropical vacation feel like paradise!   
I like a massage as much as the next girl, but they were never a priority on my vacation to-do list.  I always thought vacation was a time to get out there and conquer every activity possible in the shortest amount of time.  And then my mid-30's hit and I found that I was more exhausted after my vacation than when I started!
I've found myself enjoying the rest of my vacation better when I start my trip with Maui's Best Massage.  I would call their expert team before I left for my vacation to ensure I would get an appointment on my first day of vacation.  As they've become more well-known, I make sure to call well in advance!  Once I'm on island, they travel to wherever I'm staying and in a matter of minutes are working out all the kinks and knots that I've accrued since my last vacation. Call them at (808) 426-7418.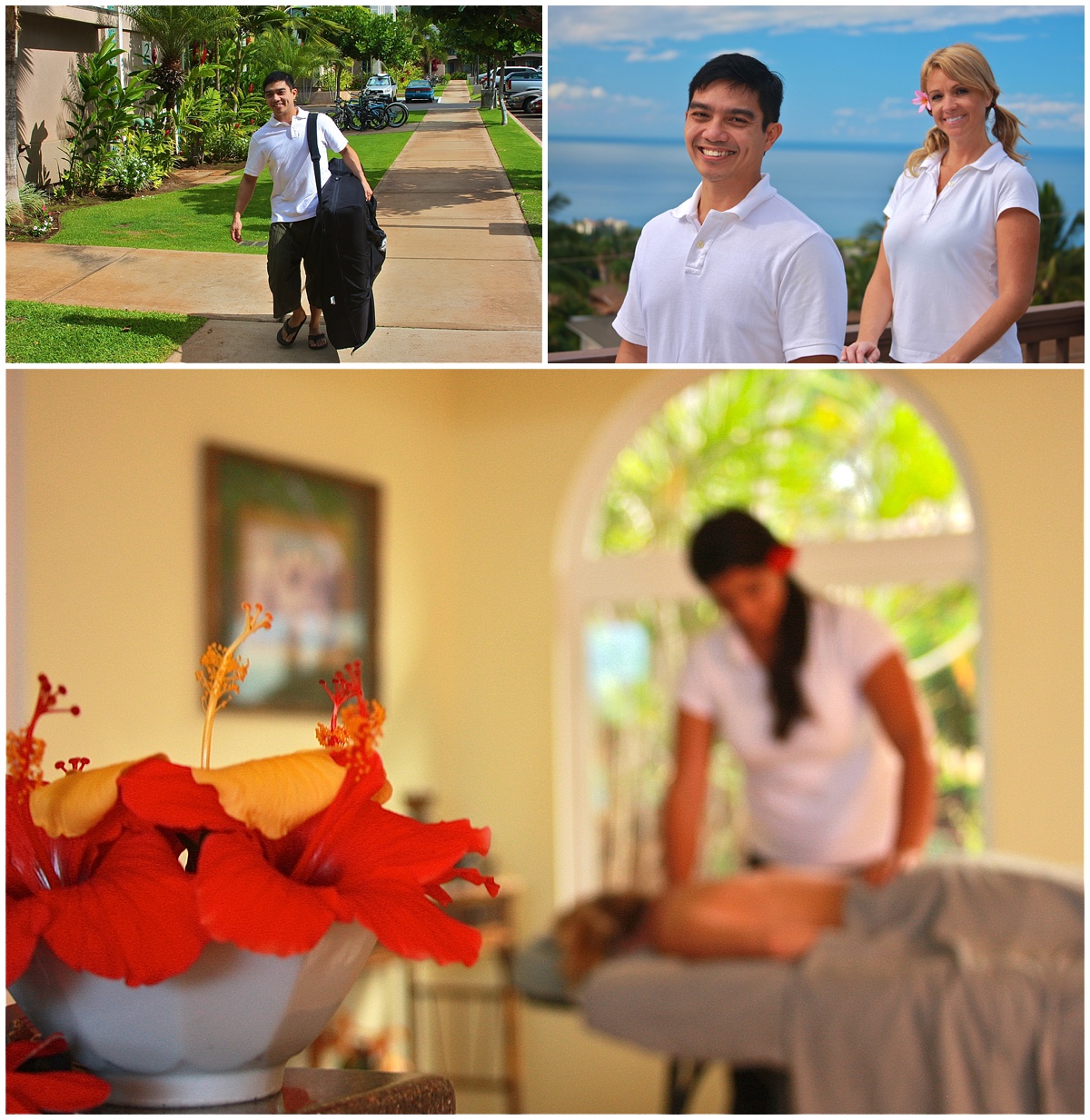 My last birthday was sparkled because of our couples massage.  The two masseuses showed up to our condo a few minutes early, which is always nice when most things are on island time!  After they quickly set up, they offered some background music, and it set the mood perfectly.  My husband and I had signed up for the 90 minute massage, and my therapist even went a few minutes over to make sure every knot was untied.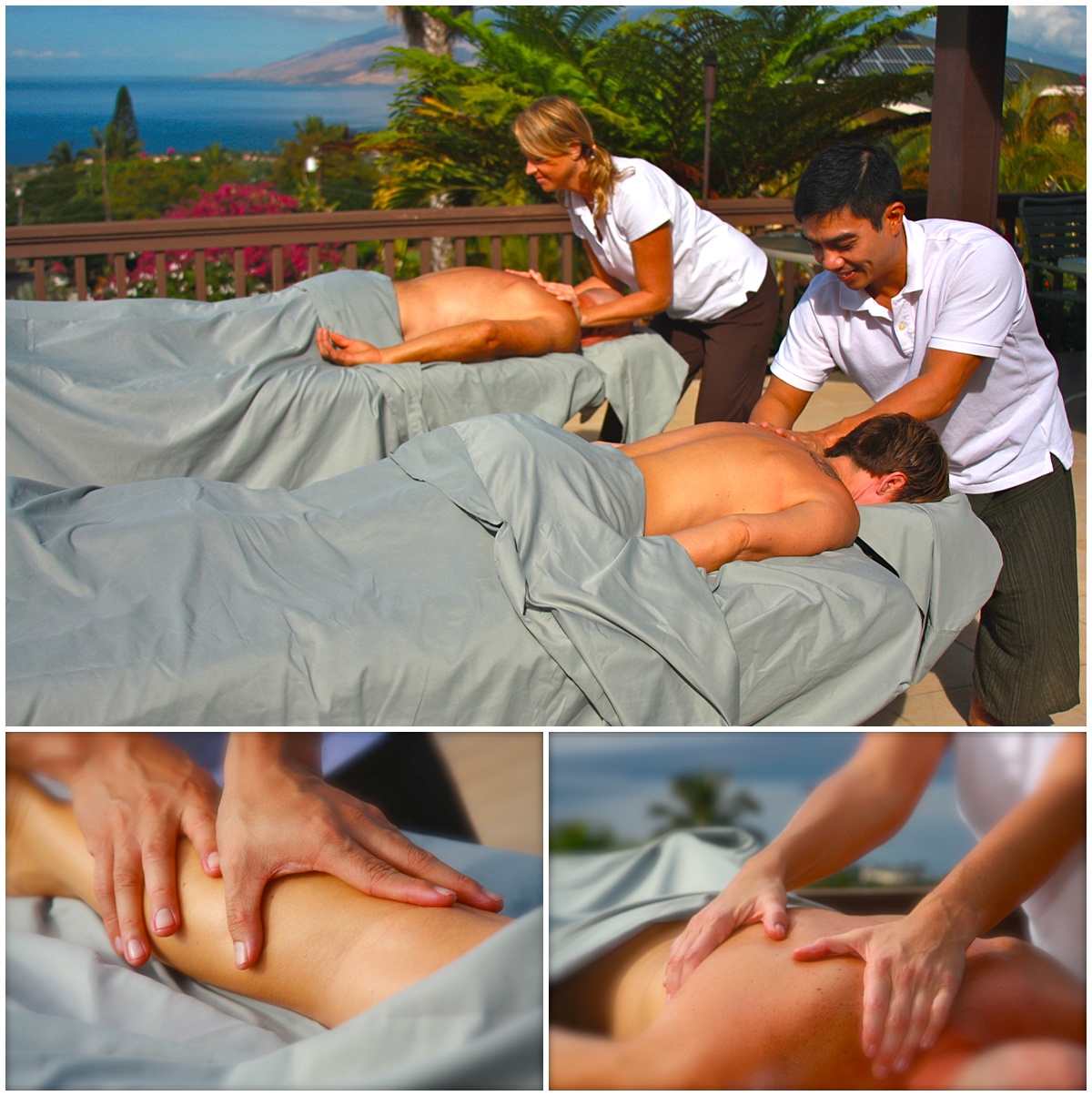 I'm very careful about what lotions and oils I put on my body, so I was delighted to learn that they use organic coconut oil with added essential oils.
Their every action is for the happiness and betterment of their client, and it is very apparent from the moment you make an appointment.  And this lever of customer care makes for many repeat customers!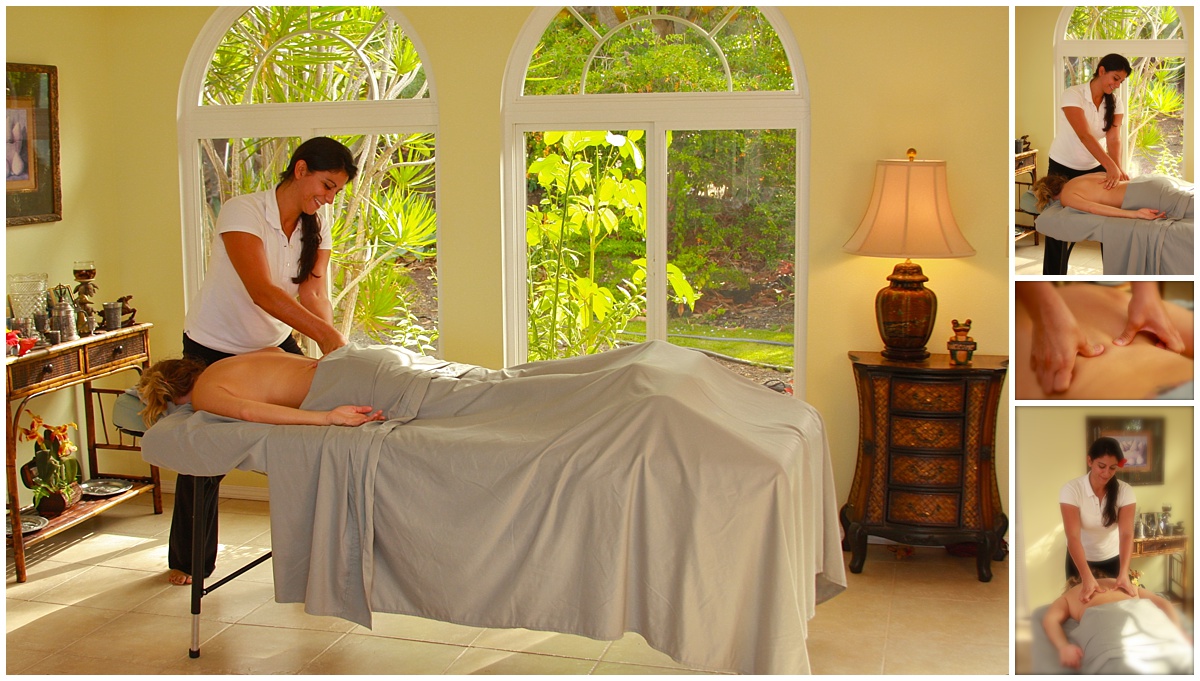 While they will adjust a massage to best suit your needs, they offer three foundational massage options.  I've never felt a need to vary from these heavenly choices!
*Relaxation: This is a perfect fit for those that need a little unwinding!  This massage is soothing, calming and oh-so-relaxing.
*Deep Tissue: If you're bringing knots and kinks from your daily life to the island, get rid of them with this firm pressure massage.  Excellent for those with chronic muscle tension.
*Lomi Lomi: This ancient Hawaiian holistic healing tradition is by far my favorite!  Using long, continuous, and flowing strokes makes me feel completely connected to the aloha spirit.  Definitely a must try for those that haven't experienced a Lomi Lomi massage!
Thank you Maui's Best Massage for providing a sensational massage outcall service.  You are bringing paradise back to vacation, one massage at a time!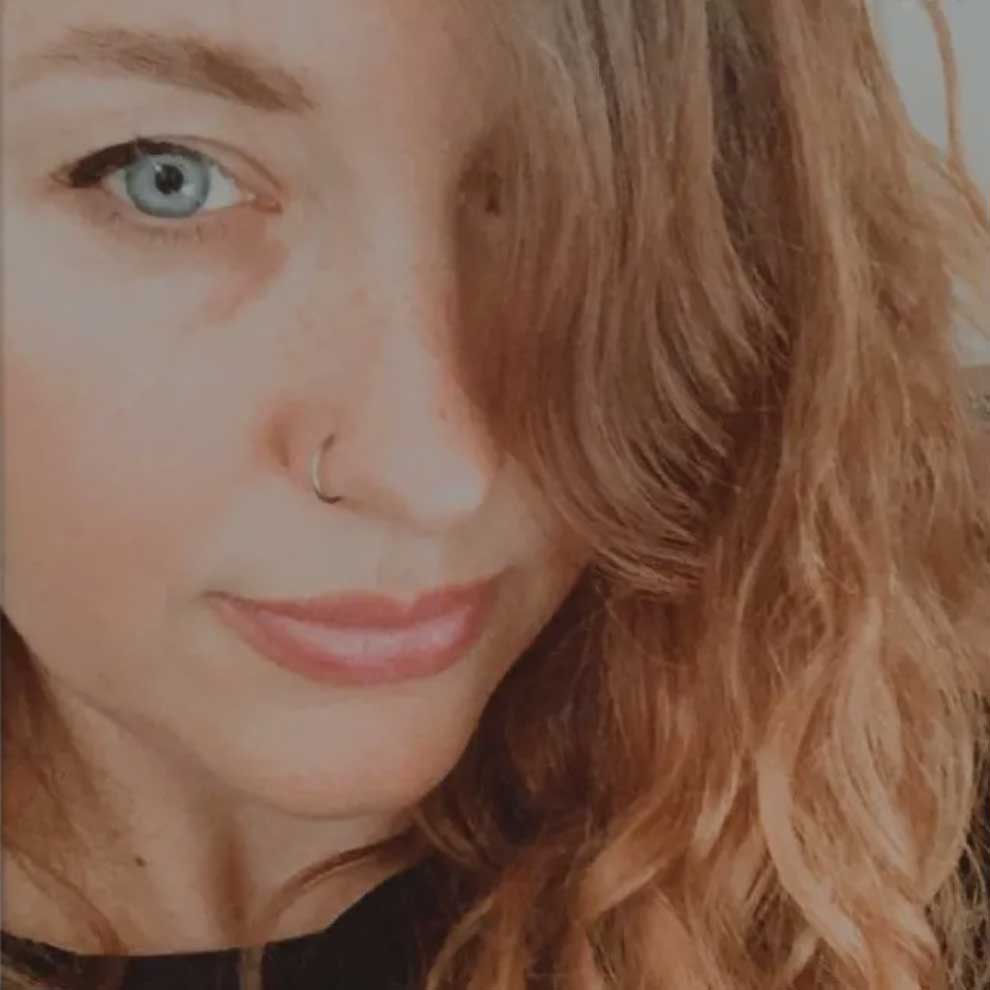 World Traveler, Digital Nomad, Small Business Enthusiast, and Lover of words!  Originally from Austin, Texas, I've lived on Maui for many years.  Currently in Los Angeles.