Medium: Music
Inspiration:
Meaning 'half' in Hawaiian, the name HAPA is inspired by the band's two members, one from South Pacific ancestry and the other from New Jersey. The driving force behind HAPA is "to perpetuate a Polynesian language that nearly died in the 1970's, and totally change the way the world perceives Hawaiian Music."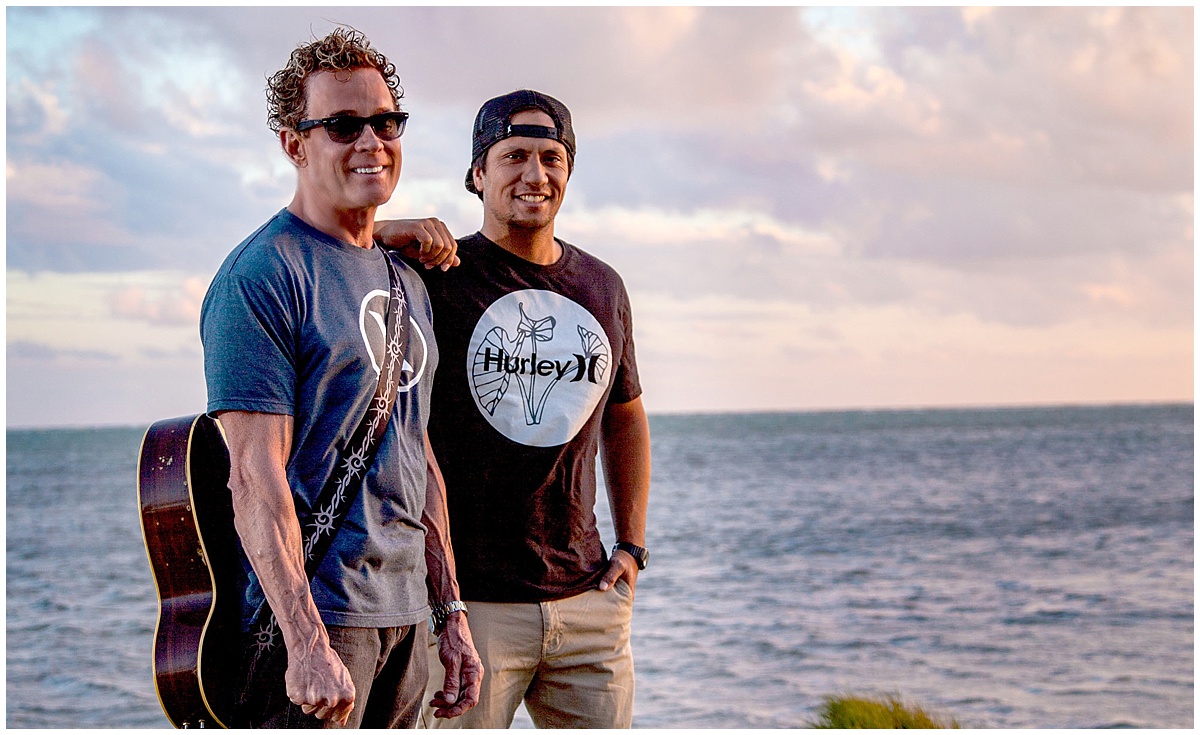 Musical Background: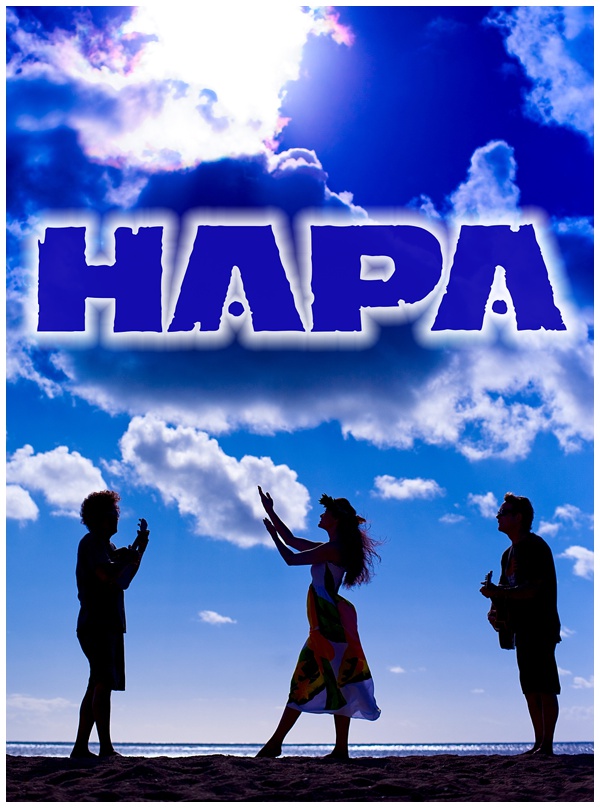 In 1993, HAPA released their first self-titled album, which became the biggest-selling CD by a group or duo in the history of recorded Hawaiian music. It was also the first album to be categorized as "World Music" by Billboard Magazine.
HAPA performed their song Olinda Road on the hit TV show "Hawaii 5-0" to an estimated 25 million viewers, and over their 20+ year career, they have traveled around the world to perform in small and large venues alike, a practice which continues today.
"HAPA is the most successful Hawaiian music group in recent history." – The New York Times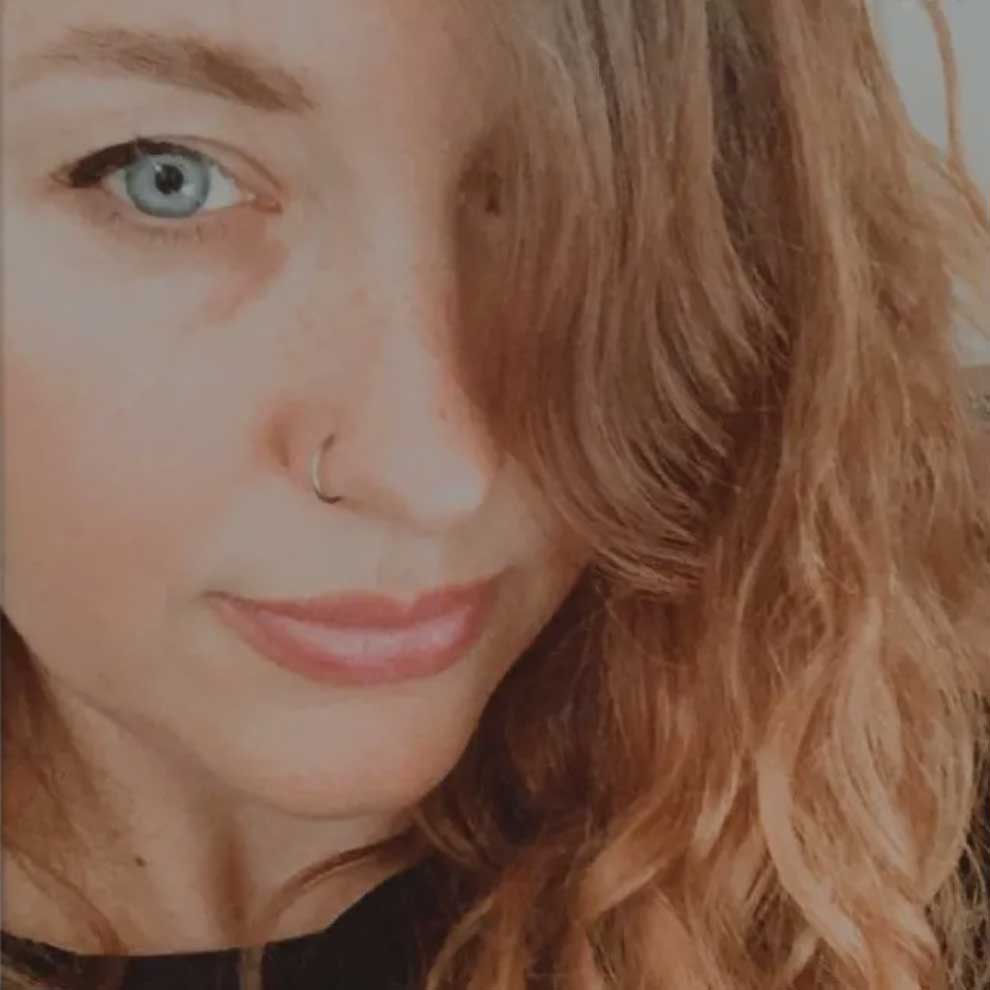 World Traveler, Digital Nomad, Small Business Enthusiast, and Lover of words!  Originally from Austin, Texas, I've lived on Maui for many years.  Currently in Los Angeles.