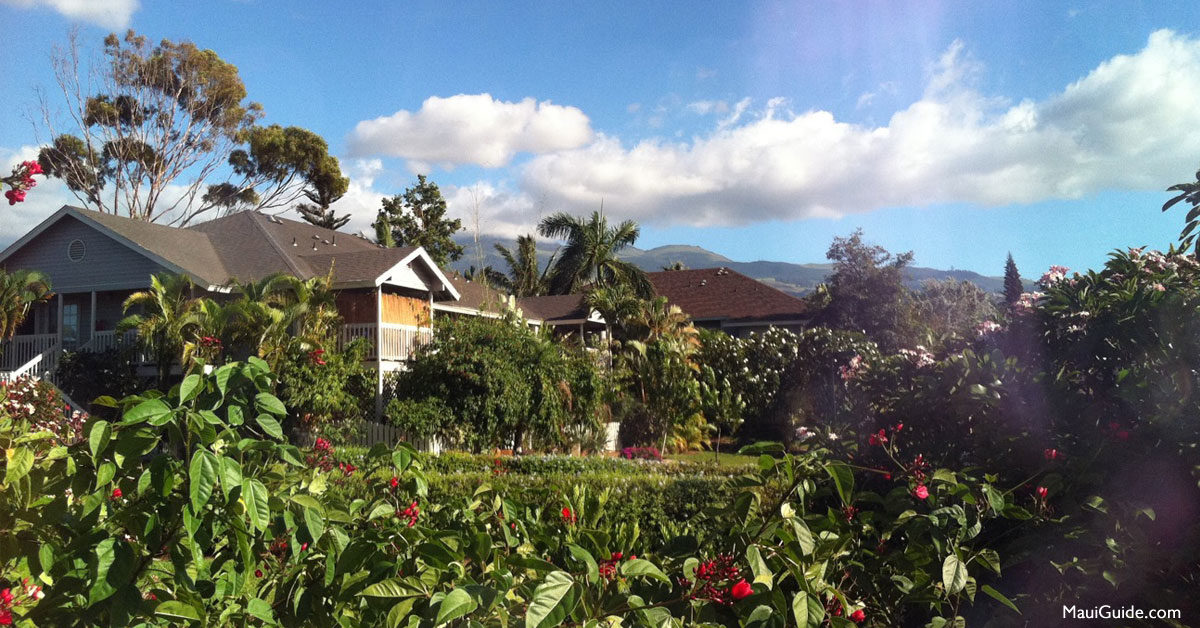 Keonekai Management
There are so many reasons why we're thankful to live in Keonekai Villages. One of the biggest reasons is having this diligent and responsible management. Zel is something of an anomaly. He manages to keep Keonekai functioning, clean, and beautifully landscaped at an incredibly low cost. If you decide to rent or buy at Keonekai, you'll realize quickly just how fortunate you are to have Zel and his hard working team.
Contact Info
Keonekai Villages Management
Managing Agent:
Joshua Feliciano (S)
Commercial Properties of Maui Management, Inc.
1962 B Wells Street
Wailuku, Maui, Hawaii 96793
Office: 808-243-8600 Ext: 202
Fax: 808-249-0894
Mobile: 808-868-9266
Resident Manager:
Zel Terluin
808-874-3794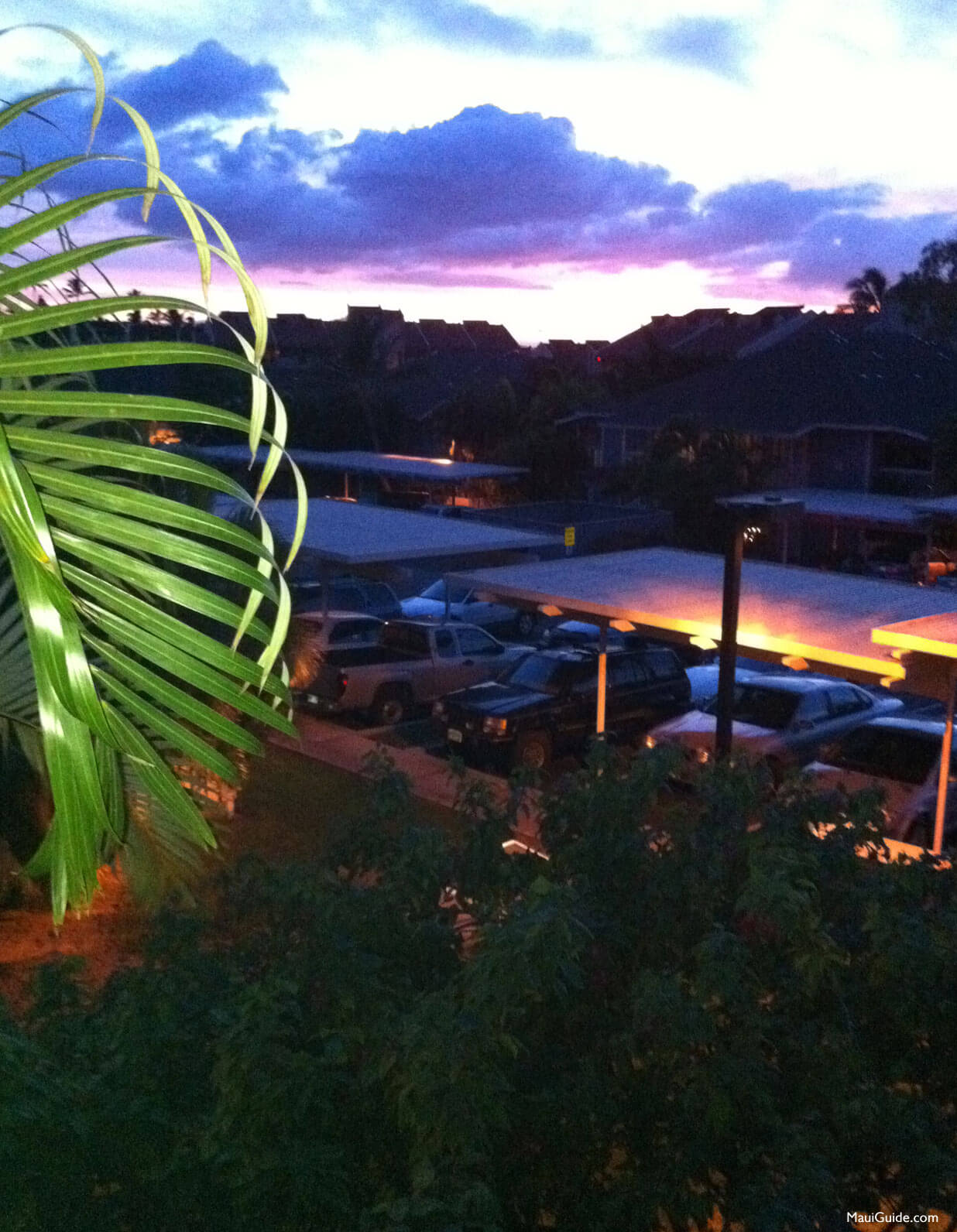 Keonekai Parking
Units get 2 parking spaces, one in front of the other. There are also plenty of guest parking spots.
The way they've configured parking is much better than a lot of other condominium complexes. With the amount of foliage, double spots, and room between units, you don't feel like you're surrounded by cars.
In the photo to the right, you can see the spots during sunset. The car in front is covered, but the one behind is not.
If you have guests staying for longer than a few days, please make sure to let Zel know, and get a temporary parking pass for their car. Otherwise, they may be towed at their own expense.
---