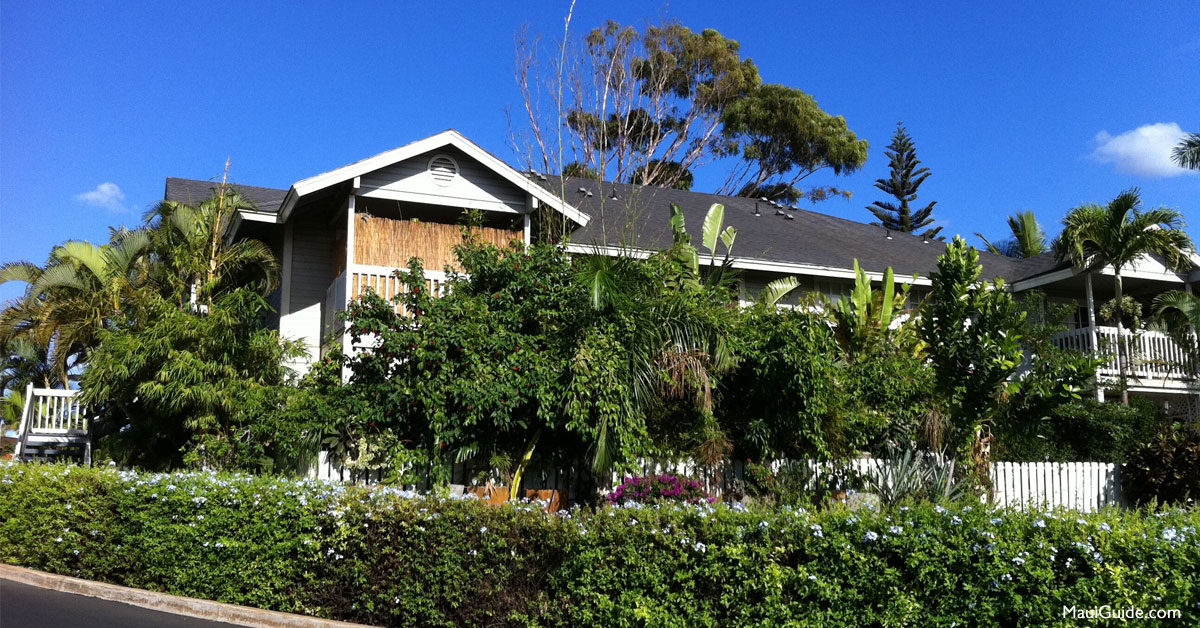 Located just north of Wailea, Keonekai Villages is comprised of spacious condominium units just a short walk from the ocean and one of the best beach parks on Maui. This is one of the most sought-after properties in Kihei due to its location, beautiful landscape, and solid management.
Keonekai Villages is made up of 27 buildings with 256 units built in 1992.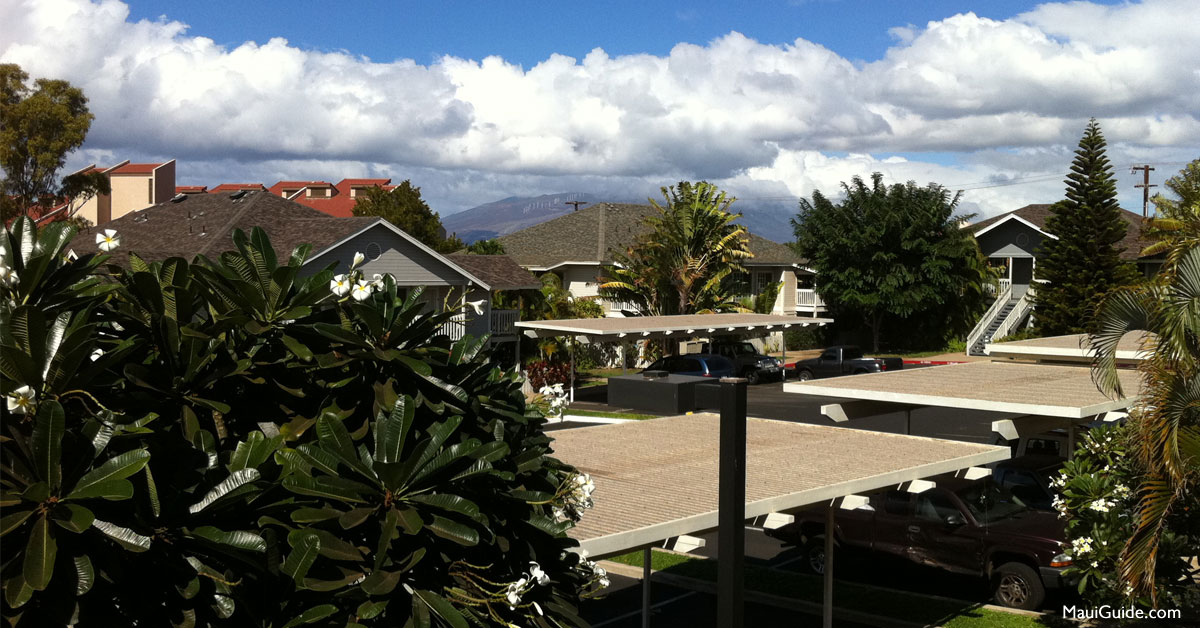 Why is South Kihei so Highly Valued?
South Kihei is widely regarded as the best part of Kihei for many reasons.
• Beautiful Beaches – The beaches in south Kihei are world-famous. They're beautiful with golden sands, volcanic outcroppings with incredible snorkeling, and ultra-clear turquoise waters.
• Best Beach Parks – We have the best beach parks on Maui. You'll find large grass fields butted-up against perfect beaches with trees for shade, showers, bathrooms, barbeque pits, and benches. Families along with young people share in games of leisure and excellent sunset viewing.
• Wailea – South Kihei should really be considered Wailea, but they had to draw a line somewhere. Wailea is considered the New luxury resort area of Maui, eclipsing Kaanapali in the last decade of development. The closer you get to Wailea, the higher your property value seems to be.
• Resale Value – "If we had held onto our unit from 10 years ago, we would have made a killing on the current market." – Chris Norberg shares of his experience owning in Keonekai.
• Excellent Neighborhoods – You'll find more families and quality neighborhoods in south Kihei. Keonekai Villages is safe and quiet, which makes for a perfect living environment.