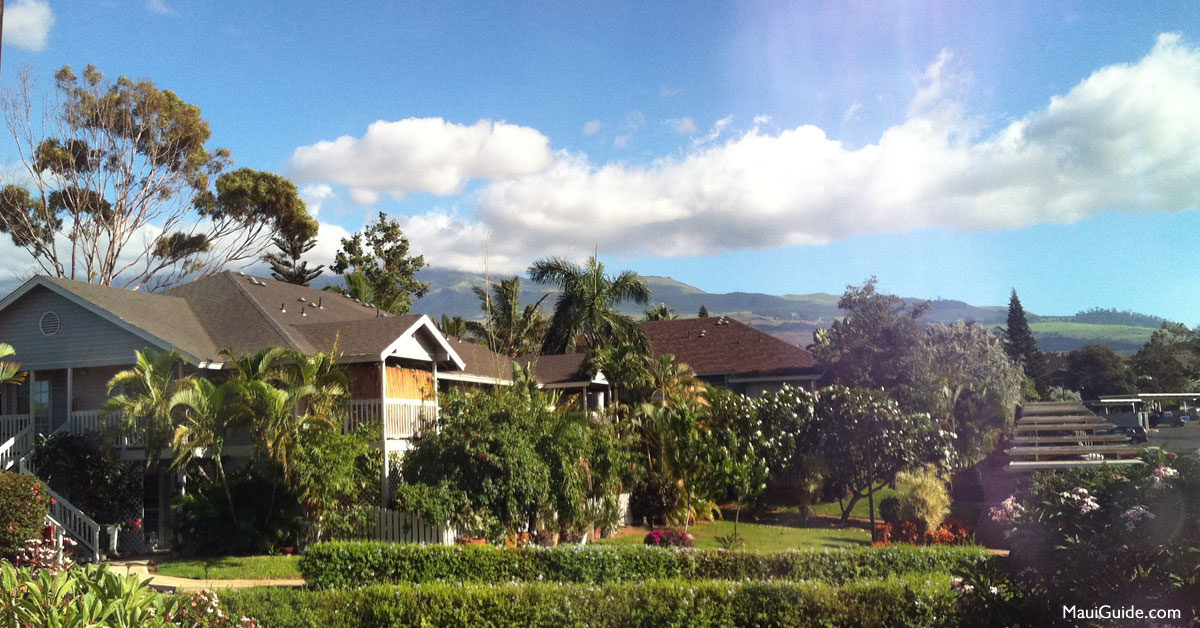 What's Around Keonekai Villages?
Learn about what's in walking distance.
First off, check out our Location Map. OK, so now you see just how close we are to the ocean and some great spots. Here are some locations within walking distance.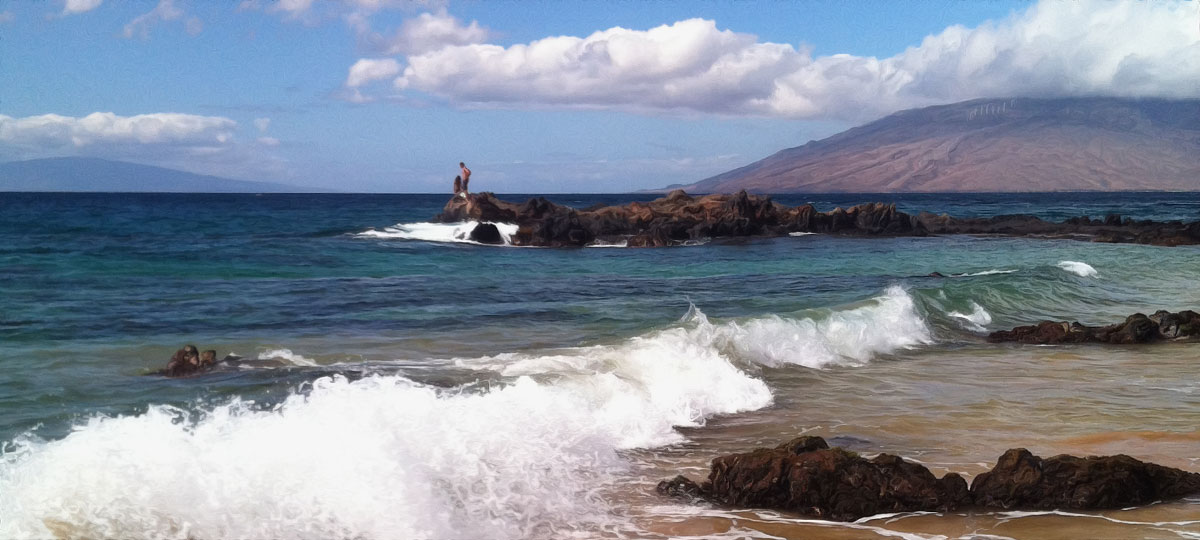 Beaches and Parks
Kamaole Beach Park III
Kam 3 is the closest beach park to Keonekai Villages. It's often considered the more local spot, which is great for residents. This means less tourists and more mellow residents. You'll find young people playing bocce ball, old people sitting and chatting, and families with little children playing while parents are BBQing. It's a great atmosphere with an excellent vibe. Kam 3 is only 3-4 minutes walk from Keonekai Villages
Kamaole Beach III
The beach is just below the park. It has golden sands with different outcroppings of volcanic rock with great snorkeling. The beach isn't as big as some others on Maui, but it's big enough for many people to have their own space as well as room to play games. If you walk north, you'll hit Kamaole Beach 2 and then 1.
Keonekai Park
This large park is right next door to Keonekai Villages. It's considered a dog park because there are many dogs at Keonekai and nearby. When meteor showers are visible from Maui, this is a great spot to see them from. It also has a permanent Frisbee Golf goal post set up.
Keawakapu Beach
Voted one of the best beaches in the world, Keawakapu is about a 20 minute walk from Keonekai Villages.


Restaurants and Bars
• Fred's Mexican Cantina
• 808 Deli and Restaurant
• Moose McGillycuddy's
• Cafe O'Lei
• 5 Palms at the Mana Kai
• Sarento's On The Beach
Kihei Boat Ramp
The boat ramp is right next to Kamaole Beach Park III. You can take a variety of boat charters from here to go snorkel at Molokini Crater, scuba dive, whale watch (in season), and go on a sunset cocktail cruise.
This video was shot from a boat that left from Kihei Boat Ramp. We never got very far out in the ocean because the whales were ALL AROUND US and RIGHT IN FRONT OF KIHEI BOAT RAMP!! It was amazing, as you'll see in the video.
---