Krank Cycles Maui Bike Rentals
Helicopter tours, boat rides, convertible drives, hikes—there are dozens of ways to experience Maui's splendor. But one mode of sightseeing that's remained a perennial favorite? Bike riding. From soaring down Skyline Trail on the slopes of Haleakala to exploring the lush terrain within Makawao Forest Reserve, cycling is a superb option for anyone hoping to couple exploration with excitement.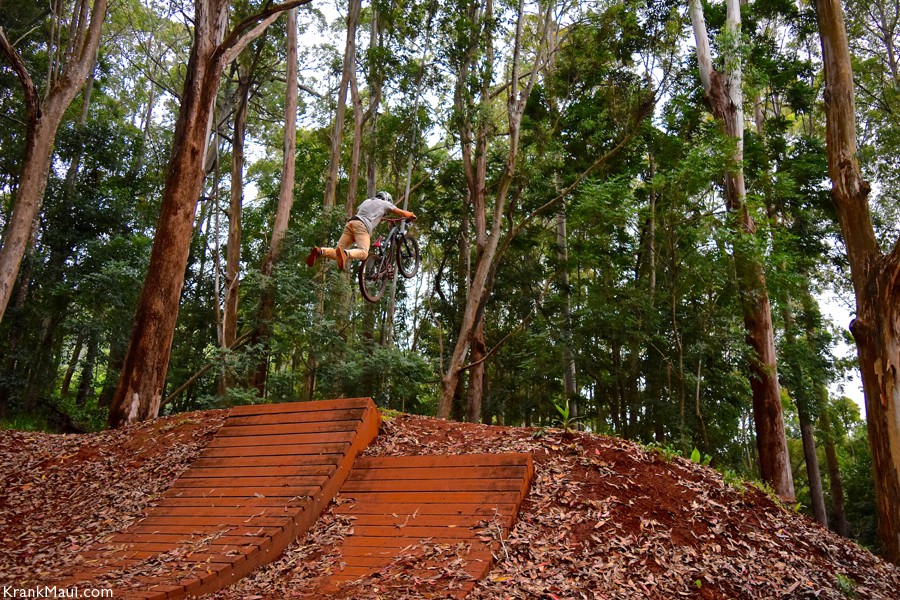 Enter Krank Cycles. Located in Makawao—a charming Upcountry town that's near some of the choicest single track trails on the island—this reputable outfit covers all of your biking needs, whether you're keen on a luxury ride to the beach, an epic 65-mile adventure around the Valley Isle's west side, or a jaunt over pumice stone and cinder in Keokea.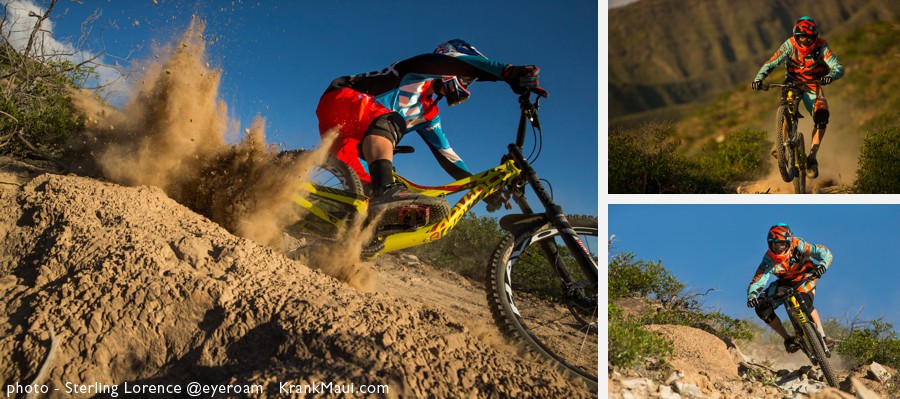 Krank Cycles' inventory of mountain bikes impresses even the most experienced cyclists among us, with selections ranging from the 2018 Intense M16 (LG)—a World Cup-proven downhill racing machine—to Santa Cruz carbon and with sizes spanning from XS to XL—and with some bikes featuring gravity-dropper seat posts— you're bound to find a ride that's perfect for your size, riding style, and desires.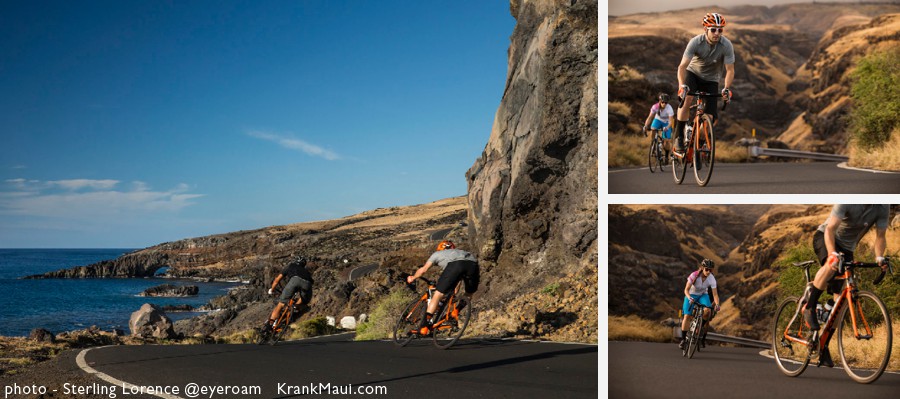 Those who prefer paved routes to jungle floors will be equally awed by Krank Cycles' wide assortment of Maui road bike rentals. Their full run of carbon and aluminum disc brake road bikes, ranging from 46cm to 61 cm, are perfect for Maui's numerous routes, many of which draw professional cyclists and international athletes from around the globe. The staff at Krank will be happy to suit you up with the ideal rental, whether it's the uber-sleek BMC Roadmachine 02, Gaint TCR or a new FOCUS race model. They'll be equally pleased to share their inside knowledge on Maui's leading paths, providing detailed maps and directions to designated bike routes.
Want delivery?  Krank now offers their Maui bike delivery service to those looking order a bike and save time.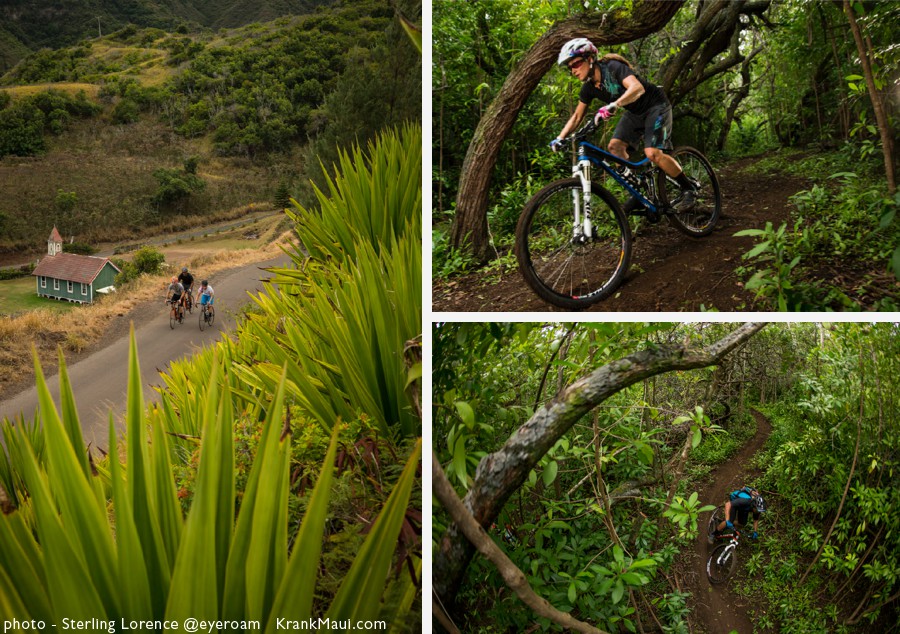 Eager to soar down Haleakala Crater? Krank Cycles will help you turn this dream into a reality by fitting you with just the right ride for the excursion. Their Cannondale Hard Tail Mountain Bike features front suspension and disc brakes for enhanced comfort and safety, while their staff's close monitoring of island conditions can assist you on heading up to the House of the Sun at the most optimal time.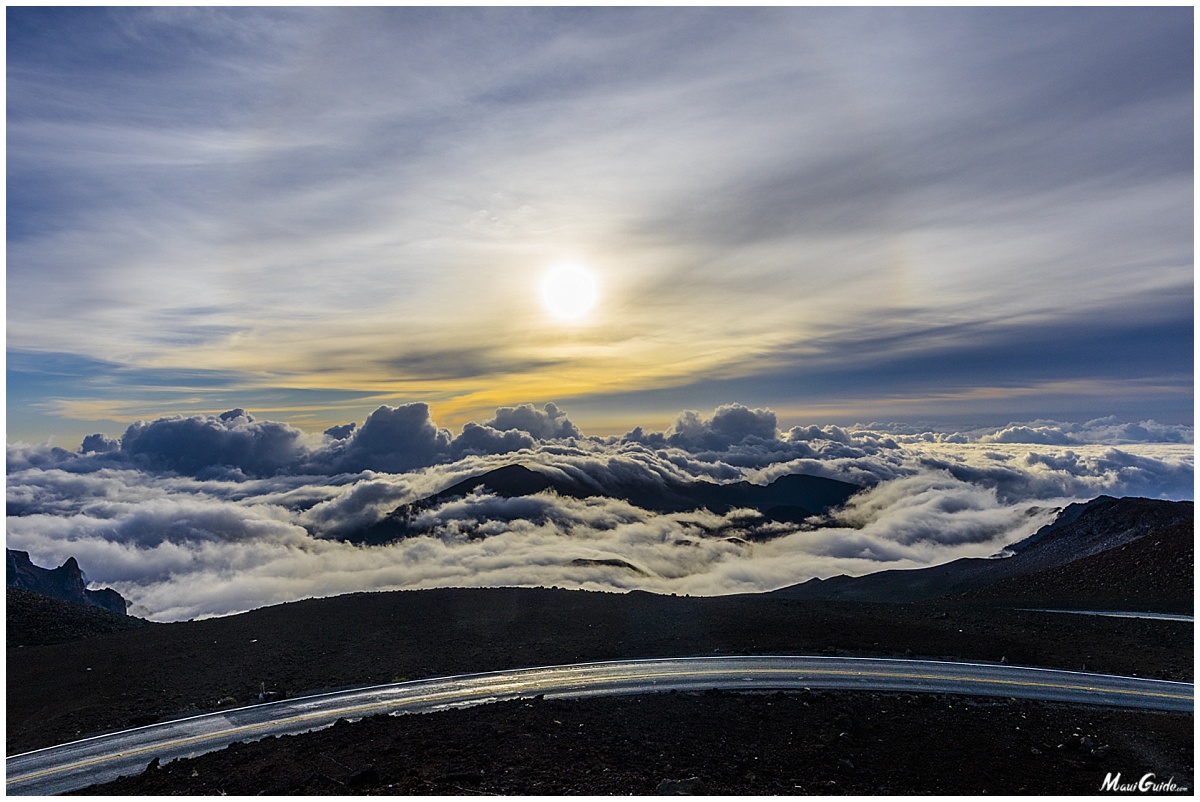 Krank Cycles additionally provides beach cruiser and keiki bike rentals, with all rentals coming with a helmet, flat pedals, maps/directions, and a repair kit, with backpacks, protective armor, and clipless pedals available on a first-come, first-serve basis. They're also one of the preeminent bike repair shops on the island, providing cyclists with everything from rear shock service to brake adjustments—all of which are handled by experts who rely on quality parts from industry leaders.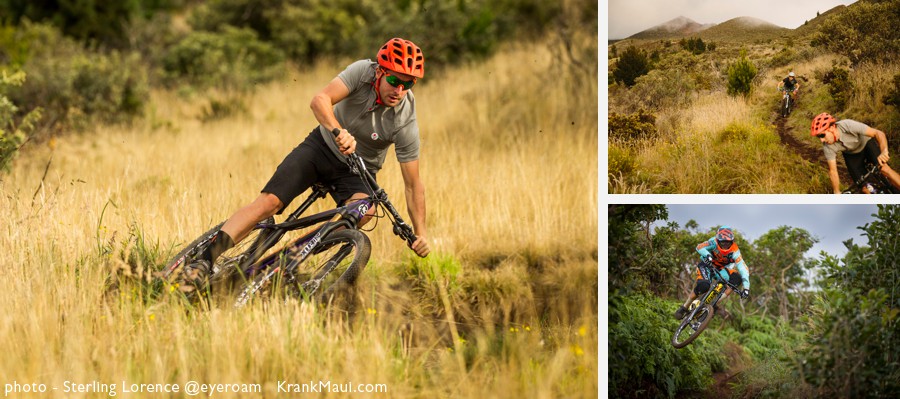 Delighted to bring "excellence and integrity" to the cycling world, Krank Cycles has garnered a solid reputation since their inception in 2013. Come in to get equipped; come back stoked beyond belief.
Open 7 days a week/9am-5pm
1120 Makawao Avenue
Makawao, HI 96768
e: [email protected]
p: 808-572-2299