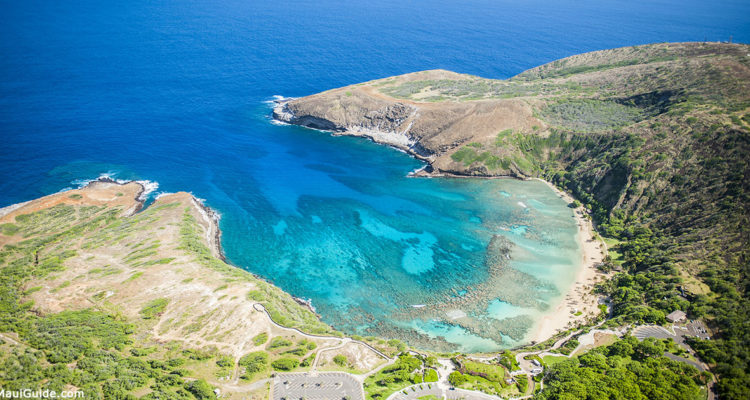 Arguably the most exciting of the Hawaiian Islands, Oahu has many different areas to enjoy, from massive waves to big city shopping and nightlife. Many confuse Oahu with the Big Island of Hawaii because there is so much to do on Oahu, but the Big Island has a much smaller population and is considered more rural than tourism-focused. Also, check out the best family photographers in Oahu.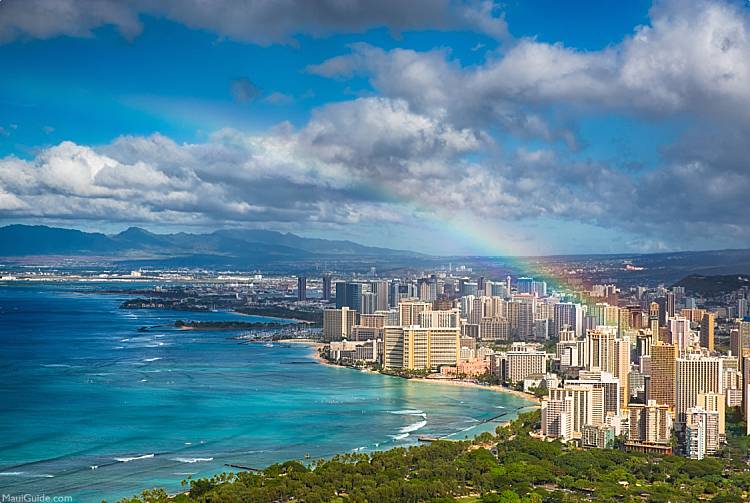 Pearl Harbor
Learn more about the December 7th attack on Pearl Harbor and pay tribute to its fallen heroes by visiting this National Historic Landmark. Tours of the Pearl Harbor Pacific National Monument, Battleship Missouri Memorial, USS Bowfin Submarine Museum & Park, and Pacific Aviation Museum are available for all guests.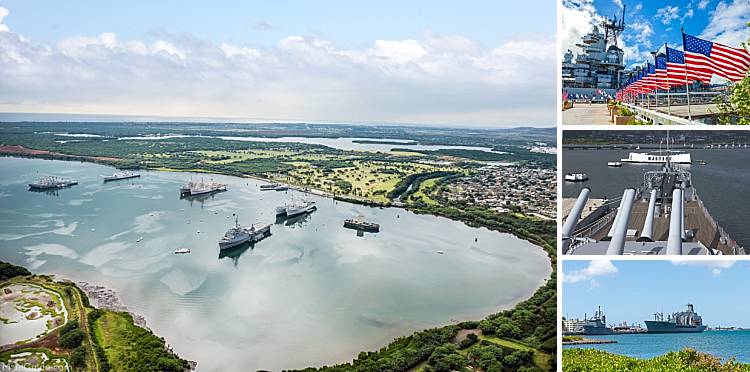 North Shore
When most people picture Kauai, the Na Pali Coastline is often the first thing that comes to mind. Steep, ragged cliff edges line blue waters. Although the Kalalau Trail, an 11-mile one-way hike, is a common way to explore the area, an aerial tour with Blue Hawaiian Helicopters offers a unique (and less exhausting) perspective.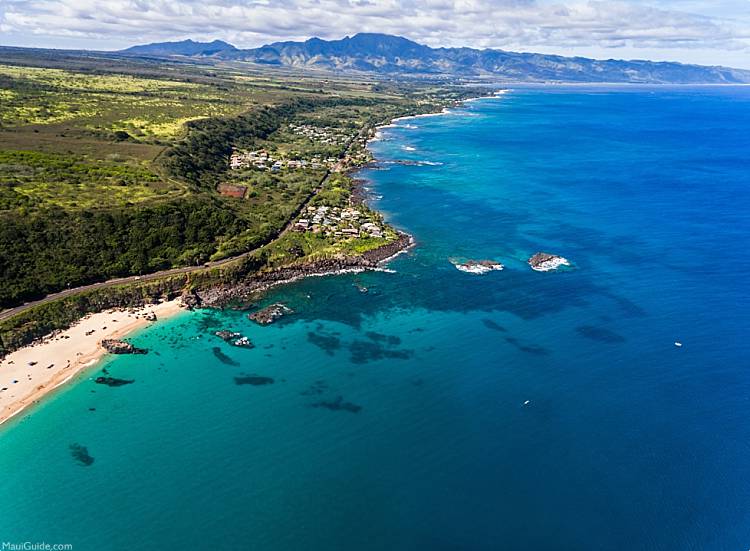 Hanauma Bay Nature Preserve
Hanauma Bay was the first Marine Life Conservation District in Hawaii and one of the best places to enjoy an early morning snorkeling session in crystal clear waters. View many of Hawaii's most colorful marine species, and get there early to avoid large crowds in the afternoon hours. Another great way to see this area, in addition to several others, is to take a Blue Hawaiian helicopter tour of Oahu's best and most scenic sites.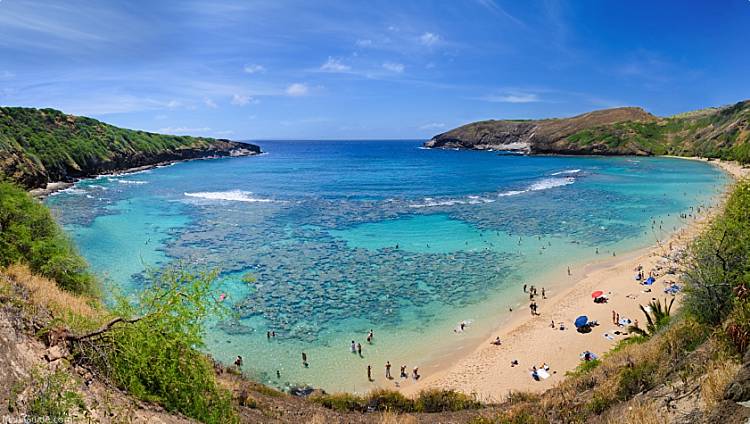 Oahu Beaches
Waikiki Beach
Perhaps the most popular beach in the state of Hawaii, Waikiki Beach is a great place to soak up the sun, surf, stand up paddle board, and swim. While there will definitely be large crowds at any time of the year, this 2-mile beach is one of the most convenient and picturesque you'll find on Oahu.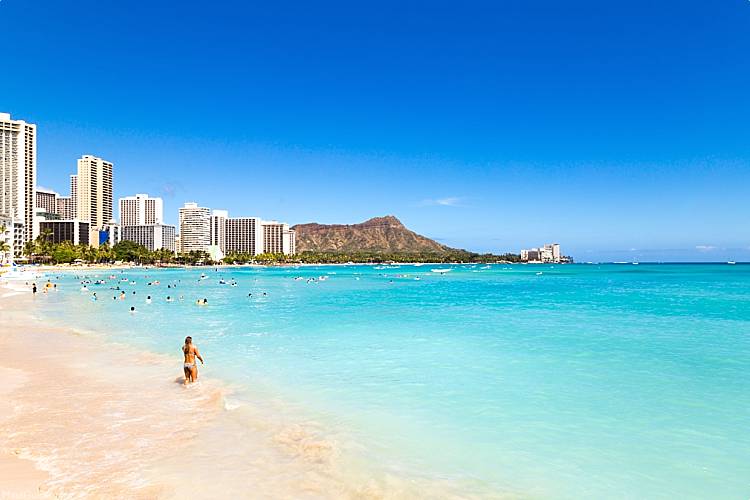 Lanikai Beach
Located in Kailua, this half-mile, white sand beach is what traveling to a tropical island is all about. Soft sand, crystal clear waters, and perfect swimming conditions caused by an offshore reef are just some of the best reasons to visit Lanikai Beach, our favorite Oahu beach.
Sunset Beach
Sunset Beach lies on Oahu's north shore and is famous for big wave surfing during winter months. During summer months, this is a great place for swimming and snorkeling but beware of the strong rip current. As the name suggests, this is an excellent place to watch a stunning sunset.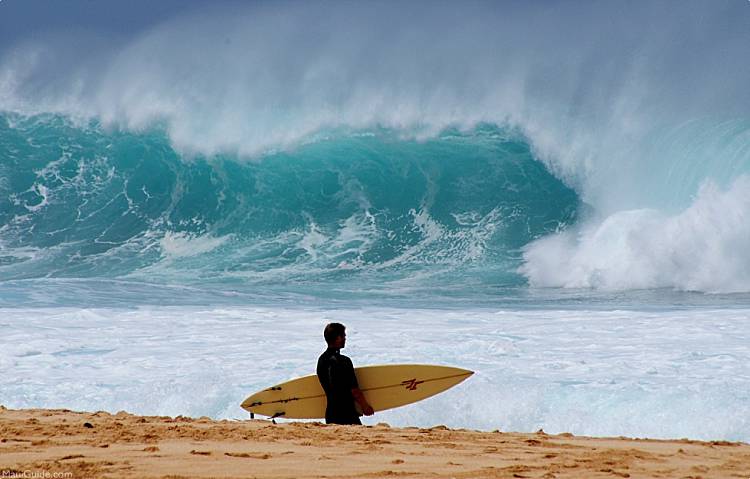 Oahu Fun Facts
Below are some interesting facts you may not have known about the Island of Oahu.
• Name – The Gathering Place
• Size – 597 square miles (third largest of the Hawaiian Islands)
• Population – 995,638
• Home to Iolani Palace, the only Royal Palace in the United States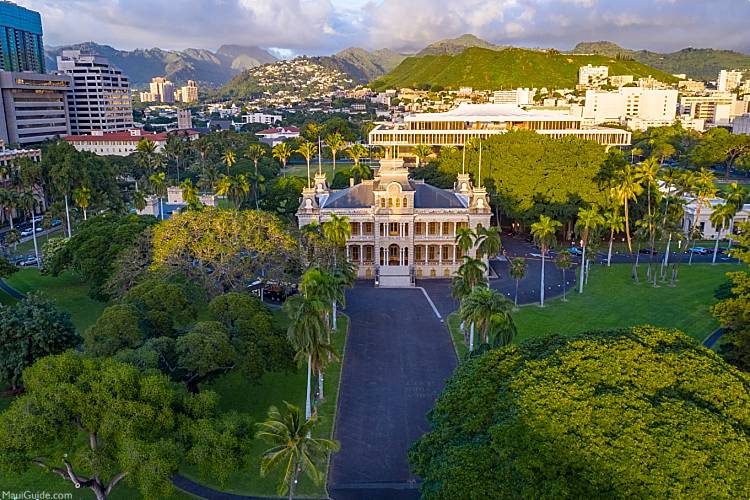 • Oahu's highest point is Mt. Ka'ala at 4,003 feet above sea level
• Most visited Hawaiian Island
• Honolulu is the Capital of Hawaii
• Oahu is home to the world's largest plant maze at the Dole Plantation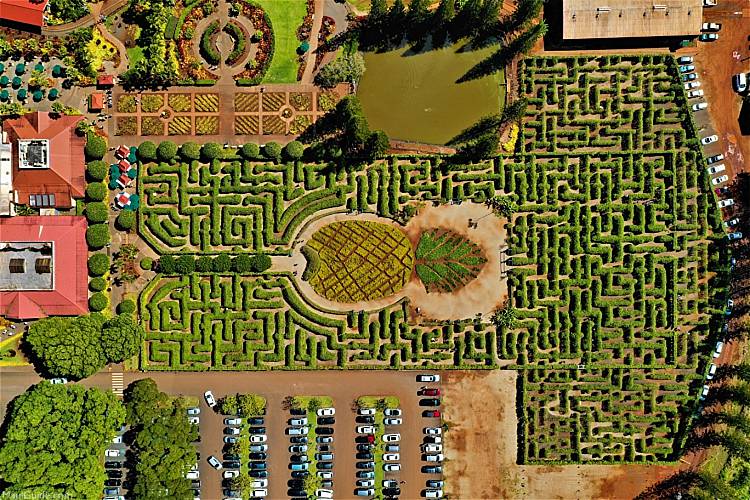 Oahu Restaurants
Giovanni's Shrimp Truck
A staple on Oahu's north shore since 1993, Giovanni's knows its shrimp. Grab the shrimp scampi, hot & spicy, and lemon butter shrimp and a seat under the pavilion and thank us later.
Highway Inn
You can't come to the Aloha State without trying authentic Hawaiian food. Enter Highway Inn, which has been serving some of the best local food on the island since 1947. Try the Lomi Salmon, Lau Lau, and Haupia and enjoy a truly local meal in Hawaii.
Leonard's Bakery
Leonard's Bakery has been around since 1952, and clearly, they're doing something right. Hawaii's original malasada bakery, Leonard mastered the art of these Portuguese treats early on, and they're still going strong today. Expect a long line and a truly delicious taste of paradise.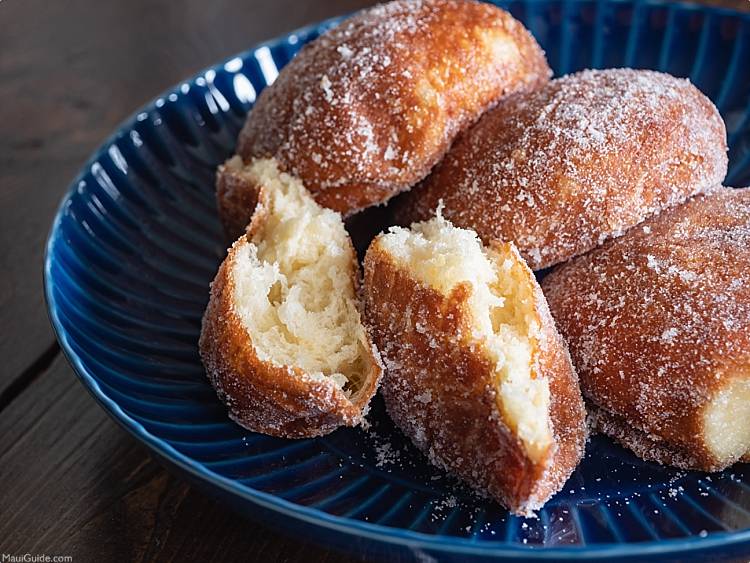 ---