Even if you've never been to Maui before, you might be familiar with The Maui Cookie Lady. 
Headed by self-taught baker Mitzi Toro, The Maui Cookie Lady started as a passion project that quickly grew into a nationally recognized business. In the last several years, The Maui Cookie Lady has been featured on Good Morning America, ABC National News, and Rachael Ray. What's more, Dwayne "The Rock" Johnson called Maui Cookie Lady one of his "fav cookie spots in the world" in an Instagram post, and rapper Ludacris once chartered a helicopter from Oahu just to pick up some of the famous cookies.

Cookies aside, The Maui Cookie Lady's story is pretty incredible. After Mitzi Toro's father passed, she started baking and selling cookies to raise funds to thank Maui's hardworking ICU nurses. Her enormous, signature creations were an instant hit in the Maui Community. As demand grew for her epic cookie concoctions, the passion project morphed into a business. Several years later, The Maui Cookie Lady settled into a storefront in Makawao— which just so happened to be her late father's favorite storefront. Cookie kismet, if you will. 
The storefront is inspired by all things whimsy. Entering the Baldwin Avenue shop is like stepping into a fairytale— think Willy Wonka's Chocolate Factory meets the Keebler Elves tree house. But it's not the magical hobbit hole-like digs that attract customers from near and far— it's the cookies. 
The Maui Cookie Lady's cookies are giant mounds of goodness. Some weigh up to 16 ounces! Each cookie is handmade and sourced with locally grown ingredients— and thanks to Maui's wealth of unique produce, The Maui Cookie Lady team has crafted some ultra-unique creations.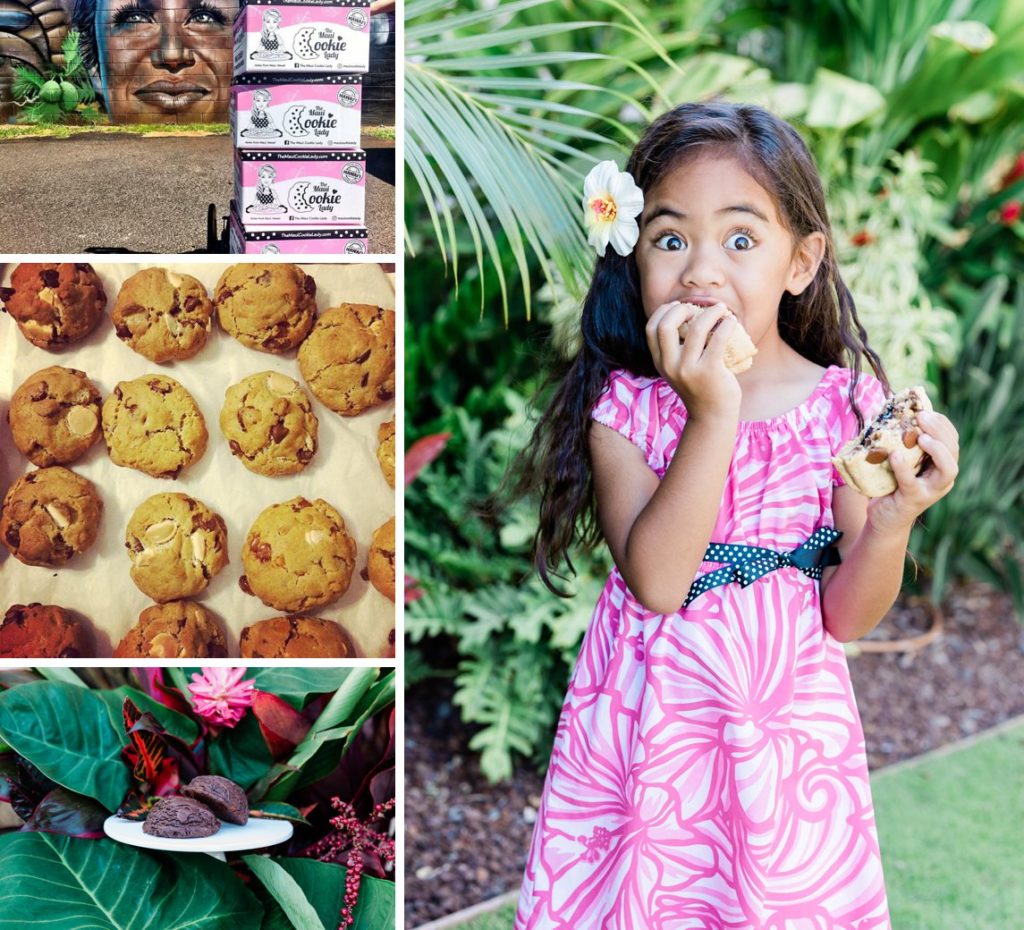 The 'Anuhea Upcountry Breeze' is one of the shop's bestsellers: made with Ali'i Kula Lavender culinary buds, white chocolate, Waihe'e Farms macadamia nuts, local calamansi, white chocolate truffle, Hawaiian sea salt, and topped with lemon meringue drizzle. Are you drooling yet?
Even if you're not a huge cookie fan, The Maui Cookie Lady's shop is stocked with treats to satisfy any craving. The shelves are stuffed with chocolates, caramels, candy bars, lollipops, butter puffs, flavored sugars, and jars of honey— enough sweets to make your head spin. There are also several grab-and-go refrigerators with delights like caramel apples, hand-dipped ice creams, fudge, macaroons, brownies, and even cold brew coffee.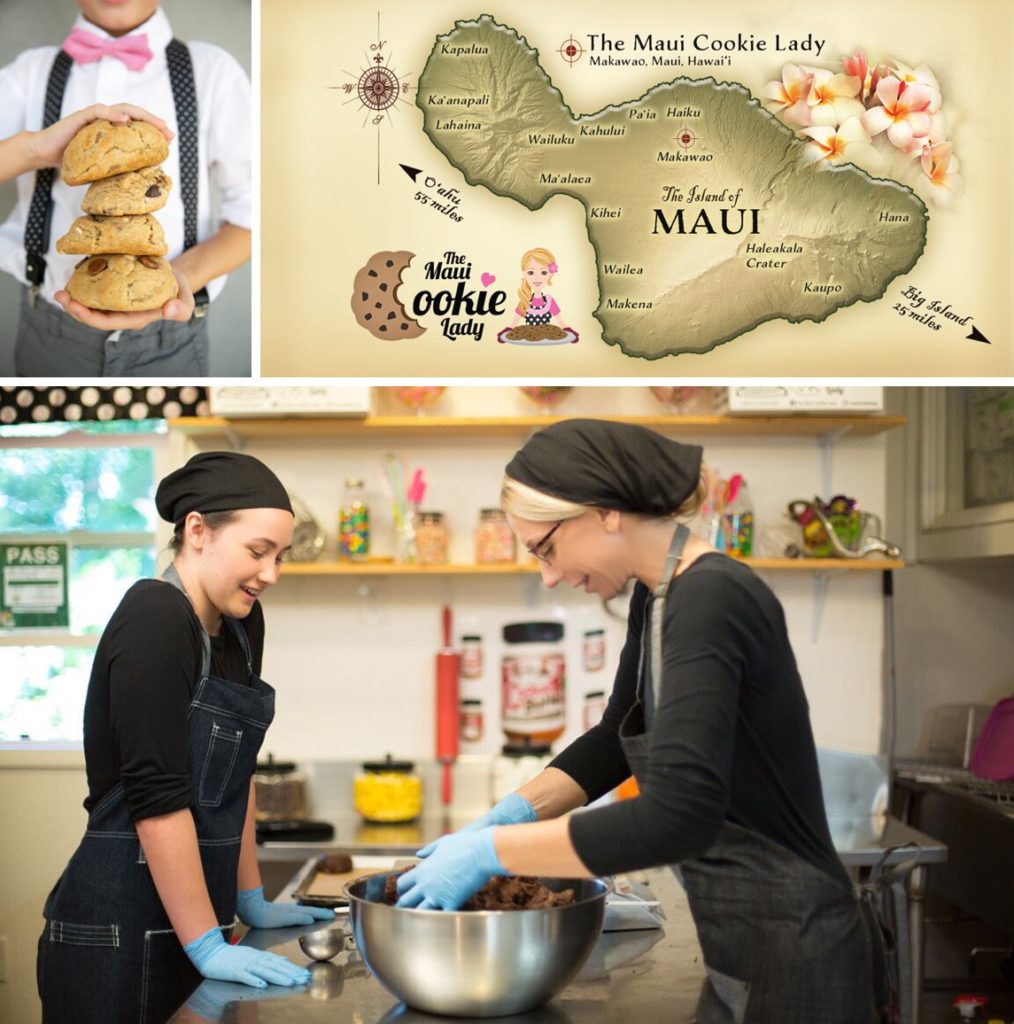 Whether you have an incessant sweet tooth or need to get some souvenir shopping done, The Maui Cookie Lady is the perfect one-stop shop. Even if you're not on Maui, you can order cookies and other goods from The Maui Cookie Lady's online shop, which ships just about anywhere.
Order Online
3643 Baldwin Ave.
Makawao, HI 96768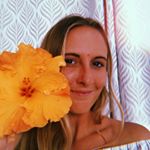 Born and raised on Maui, I have a deep love for language and writing. At present, I work as a content writer at Hawaii Web Group, where I have the opportunity to showcase my passion for storytelling. Being a part of Hawaiian culture, storytelling holds a special place, and I am thrilled to be able to share the tales of the amazing people, beautiful locations, and fascinating customs that make Maui such an incredible place to call home.