Location: 285 Hukilike St. Kahului, HI 96732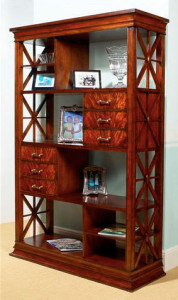 Type of Furniture: Organic Mattresses, Futons, bedroom sets, bed and bath items and more!
What makes Maui Living Furniture Special:
Maui Living Furniture has been family operated in Hawaii since 1985. The pieces that they sell are picked because of their quality and style. They also specialize in the highest quality mattresses that are completely organic.
You'll find many different types of furniture with an environmental theme. Eco-Friendly and Organic are words used to describe the origins of the materials and the processes used in the making of the furniture. At Maui Living Furniture, you can comfortably furnish your home with quality, reliable furniture at affordable prices.  See more by either dropping by the showroom, or visiting their website.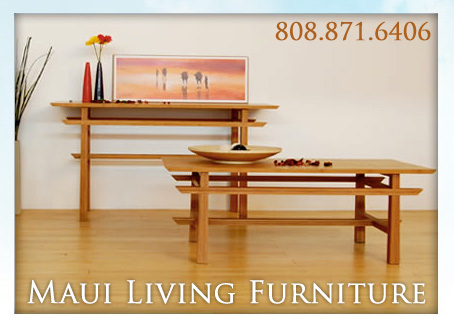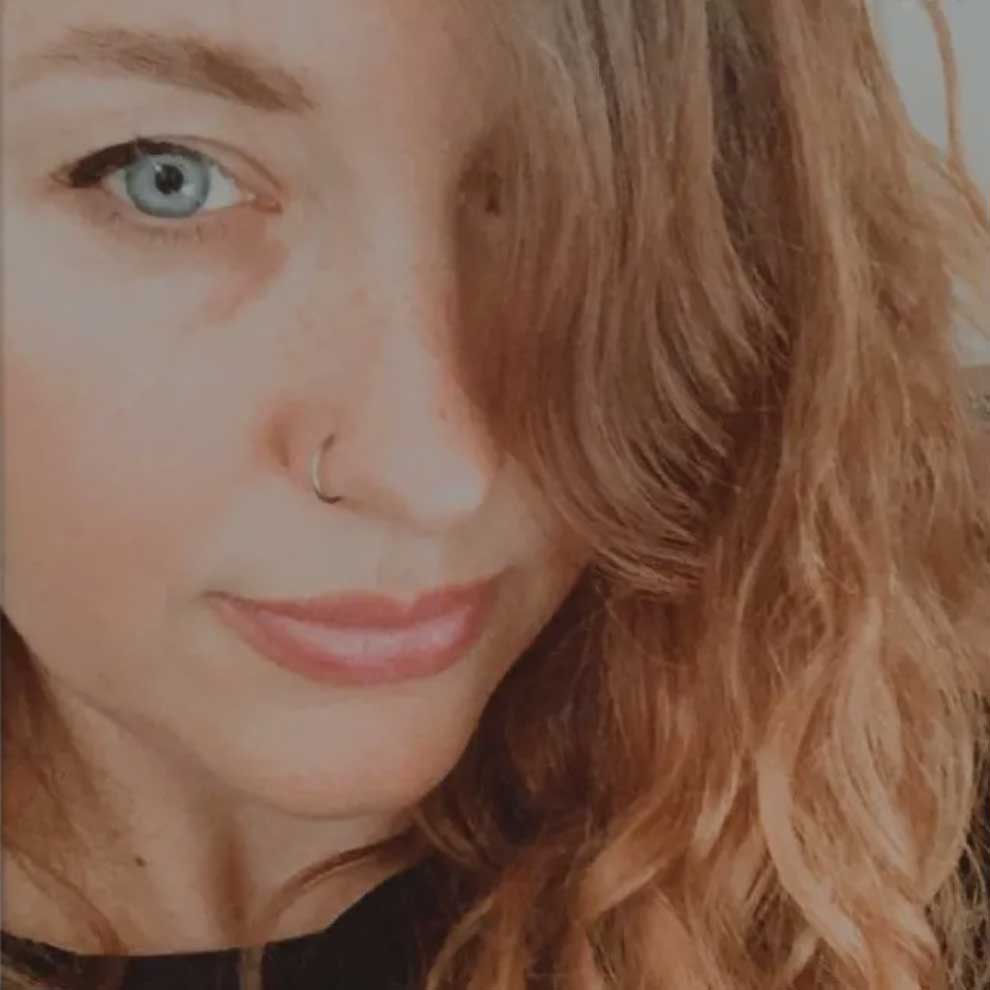 World Traveler, Digital Nomad, Small Business Enthusiast, and Lover of words!  Originally from Austin, Texas, I've lived on Maui for many years.  Currently in Los Angeles.