Mystery Maui Escape Room Review
Channel Your Inner Sherlock Holmes at Mystery Maui
One of the newest activity offerings to pop up on Maui, we are thrilled to welcome the escape room craze to the tropical shores of The Valley Isle.
While most of Maui's land – and especially indoor – activities tend to get overlooked in favor of the endless ocean, rainforest, volcano and beach adventures available, as locals we are always looking for new things to try, especially when it comes to entertainment value after dark.
Created by owners Kit & Darren, the stories at Mystery Maui go above and beyond your standard escape room scenarios in the fact that the clues, room decor, theme and even music are thoughtfully-prepared to keep you entertained and immersed in the story at every step of the process.
How it Works
As opposed to sitting back and attempting to decode yet another murder mystery on Netflix, or even buying tickets to watch the latest thriller in the theater, Mystery Maui offered us the chance to get involved in the process in a whole new, personal way.
After reserving a room for one of two mystery scenarios (more on those below) and filling out a quick waiver, we received a brief orientation from our game marshal before being shown around the room and starting the clock. While we were allowed to bring our bags into the room, cell phones are prohibited during the game.
Armed with 3 official clues, we were given 60 minutes to examine, calculate and collaborate to solve the mystery and escape the room successfully. And don't worry – if you run into any roadblocks, your game marshal is there to give you a few nudges in the right direction!
While we did find the clues and mystery to be challenging, it was the perfect level to keep it entertaining and thought-provoking for the duration of the challenge. We had an absolute blast working together to uncover additional clues and solve the mystery before the clock ran out, and were impressed with the level of detail, creativity and craftsmanship that went into not only the storyline, but the room and clues themselves. Plus, the owners are extremely friendly and there to make sure, above all else, that you and your teammates are having fun!
Choose Your Mystery
One key difference between you and Sherlock? You actually get to choose your own mystery. And also Sherlock would likely escape in way less time than we did, but hey… we can't all be brilliant detectives.
Guests at Mystery Maui can choose between two thrilling adventures:
The Ramen Shop
In this mystery scenario, you're on the hunt for Chef Masato of Masato's Ramen Shop, who strangely went missing with no explanation. Given a police report of the incident, you and your team will uncover clues to help find the missing chef and return him to his worried family members.
While his assistant, Ben, has reported his recent strange behavior of misplacing and forgetting items, he assumes it's because of his old age. However, there might be something Chef Masato is hiding…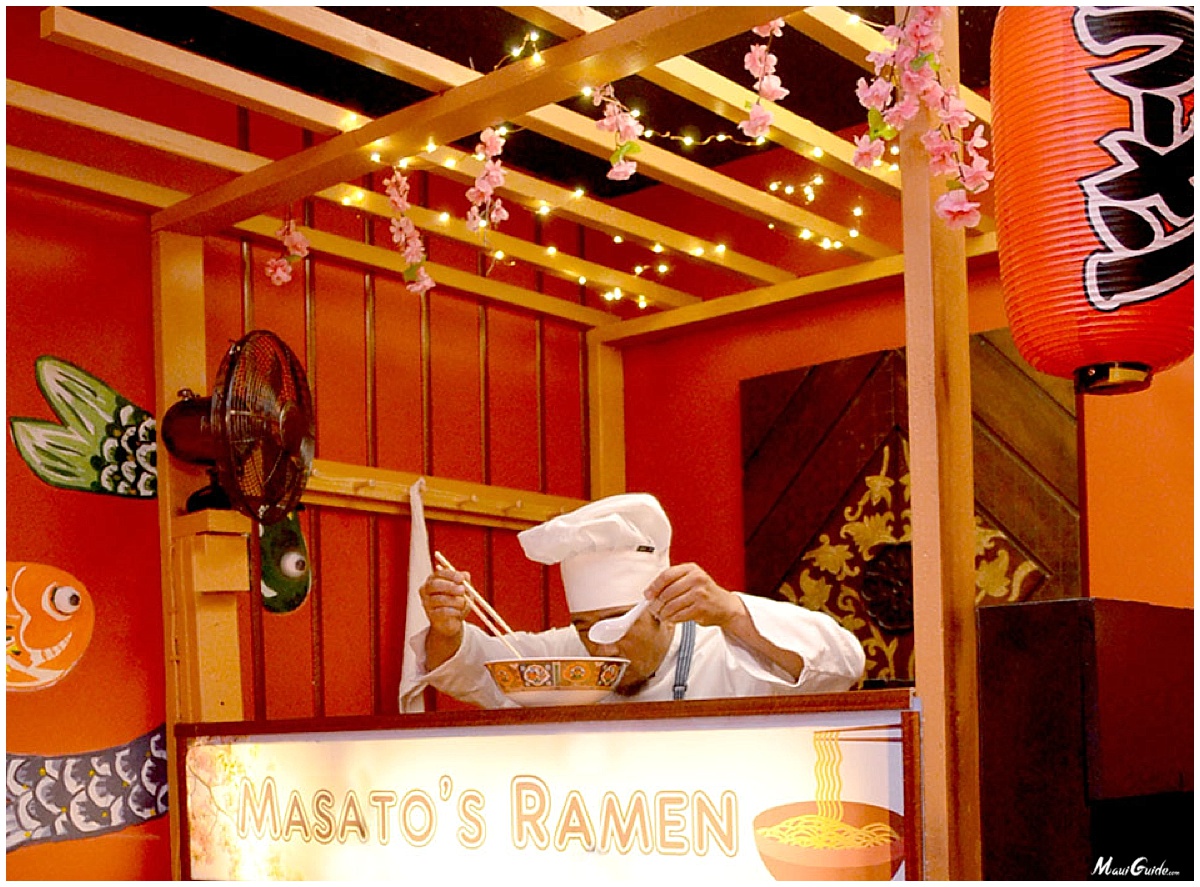 Stella Superstar 
In honor of her latest song release, pop sensation Stella Superstar has invited you to a special private performance at her house! Although she's been hosting these shows for a while now, there haven't been any reviews and you can't seem to find any comments about the show itself.
Perhaps Stella is giving a different kind of performance than you expect.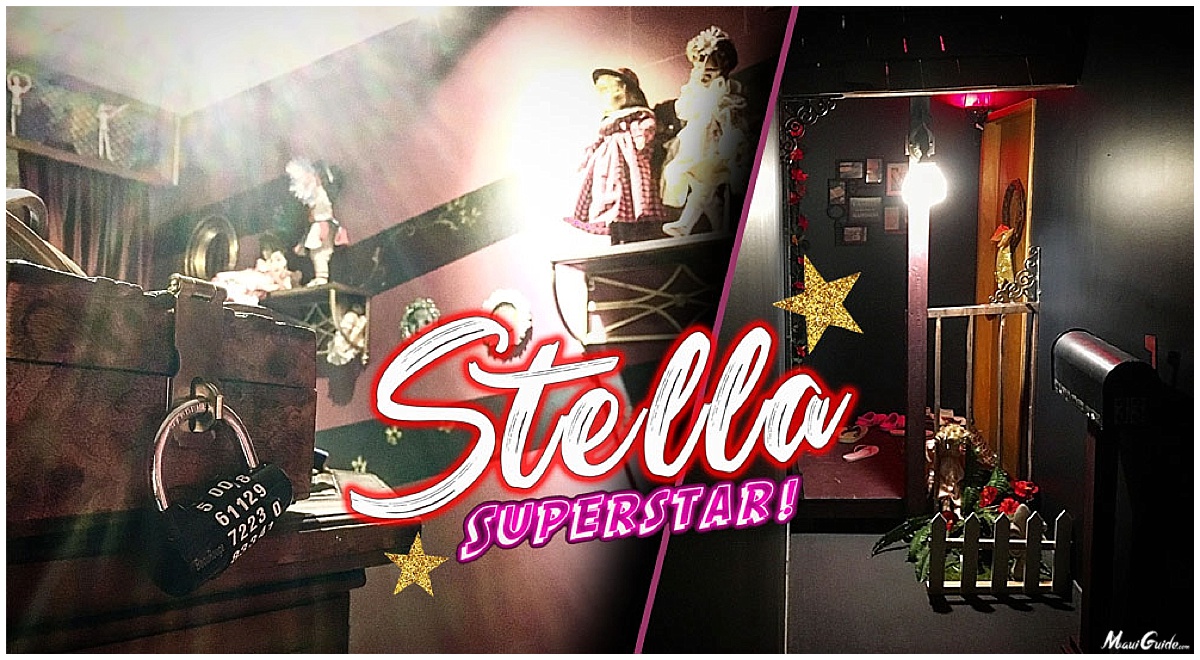 Who Can Play?
While the Mystery Maui escape rooms are open to guests of all ages, kids 13 and under must be accompanied by an adult. In addition, every mystery experience is privately reserved for you and your group only, so you won't have to worry about partnering up with any strangers. The minimum requirement to participate is 2 people, with a maximum of 6 people per room.
Though we had an amazing time with our group of friends, this would be a great activity for families, couples, wedding parties, and even coworkers, especially as a fun pau hana activity.
The Details
Costs: $35 per person, or $30 per person Kama'aina (with local ID) and $20 per person for Keiki 7-12 years old + taxes and booking fees
Days: Closed on Mondays
Time Slots: Available Tuesdays, Wednesdays & Thursdays at 6pm, 7:30pm & 9pm, Fridays at 6pm, 7:30pm, 9pm & 10:30pm, Saturdays and Sundays at 10:30am, 12pm, 1:30pm, 3pm, 4:30pm, 6pm, 7:30pm, 9pm & 10:30pm
Reservations: Walk-ins not recommended, so book online ahead of time
Location: 81 N. Market Street, Wailuku
Guests can reserve their escape room online or by calling (808) 249-2062.
We will absolutely be back to try the Stella Superstar challenge, and can't wait to give our mystery-solving skills another go! We especially loved that this experience takes so little time and is affordable, as it's difficult to find many indoor experiences on Maui that fit the bill.
Mahalo to the extremely fun Mystery Maui team for hosting us, and we look forward to seeing you again!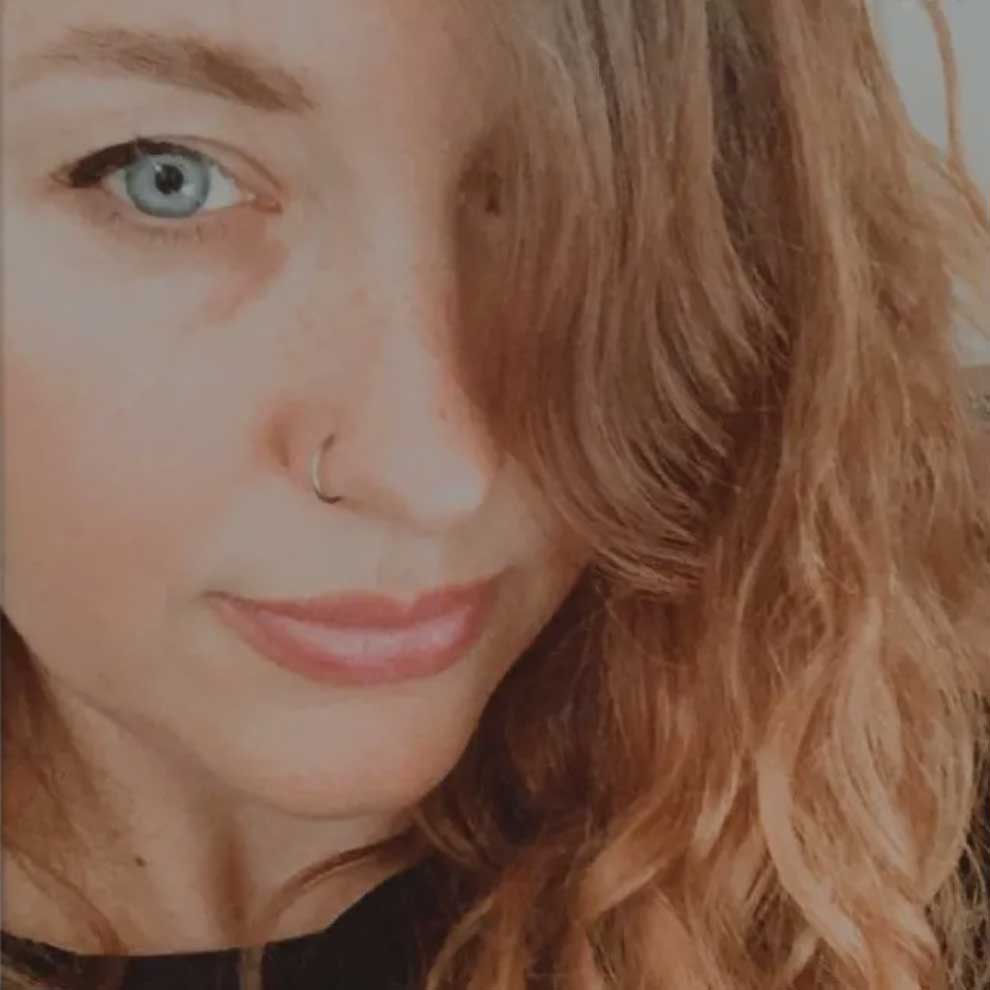 World Traveler, Digital Nomad, Small Business Enthusiast, and Lover of words!  Originally from Austin, Texas, I've lived on Maui for many years.  Currently in Los Angeles.