Medium: Photography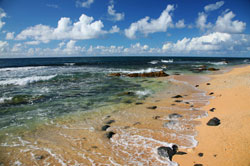 Technique: I try to capture everything from the small details to the grand landscapes of what I see. There is so much to appreciate in the world, whether it be small or large.
Inspiration: I am constantly interested in the way the world is seen by people. Even if 2 artists are looking at the same subject from the same angle, they create completely different art. I like to look at the world from my own perspective and try to convey what I am seeing.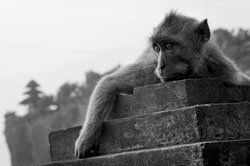 Philosophy: To represent moments that are intangible and fleeting, in the lasting medium of photography.
Art Background: I grew up fascinated with taking pictures. My family consistently encouraged creativity and that resulted in my involvement in photography and the arts throughout my school years.
Birthplace: Modjeska Canyon, Southern California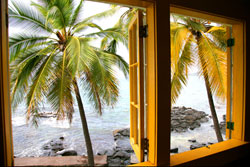 Education: I received both my Bachelor of Fine Arts in Photography and a degree in Marketing at the California State University Long Beach with honors. After college I assisted for many established photographers furthering my professional education. Since then, I have concentrated on weddings, fashion, portraiture and landscape photography.
Hobbies: Drawing, Painting, Traveling, Food, and Friends!
Memberships: Professional Photographers of America, Maui Photographers Organization, Maui Wedding Association.
www.NatalieBrownPhotography.com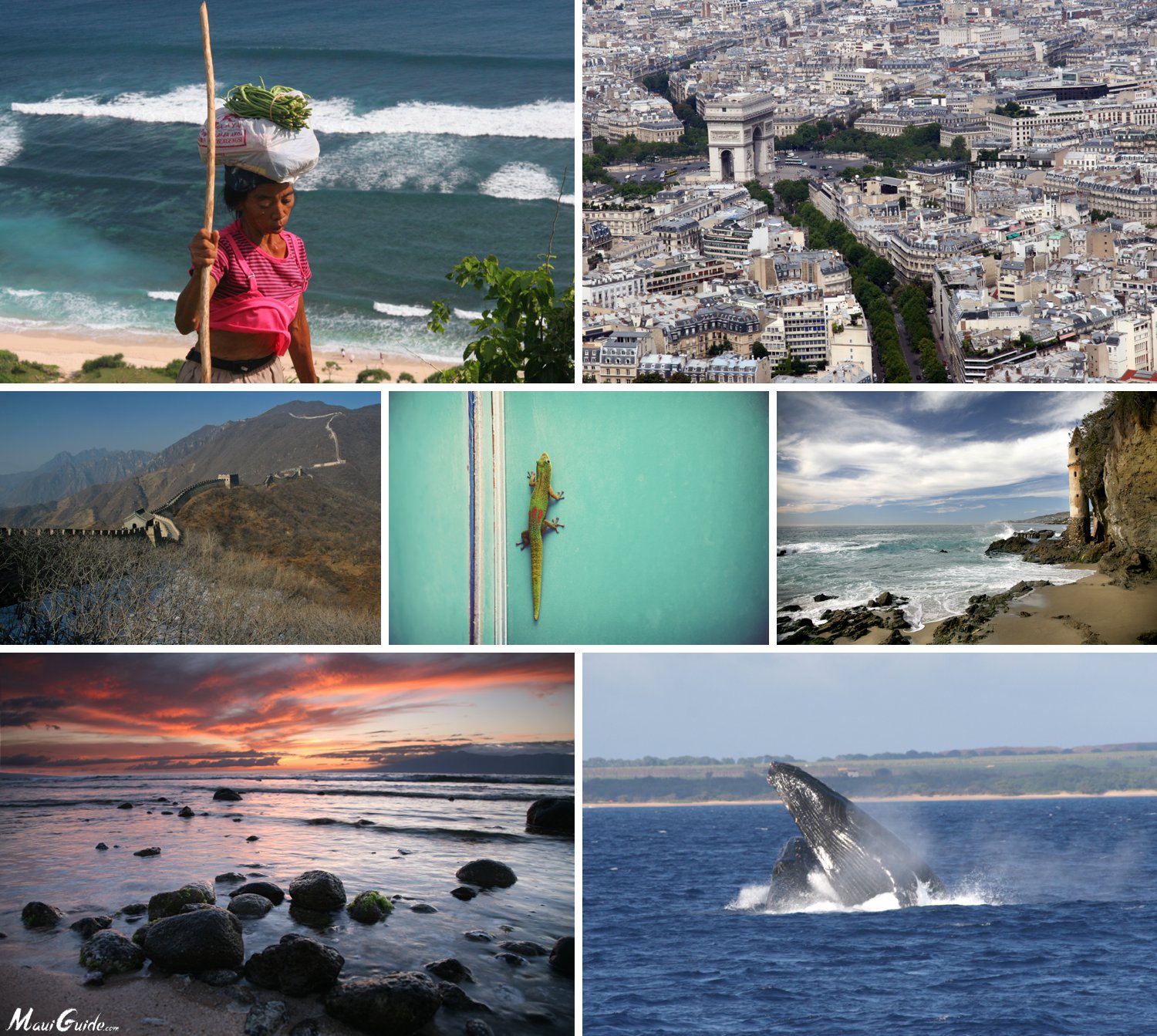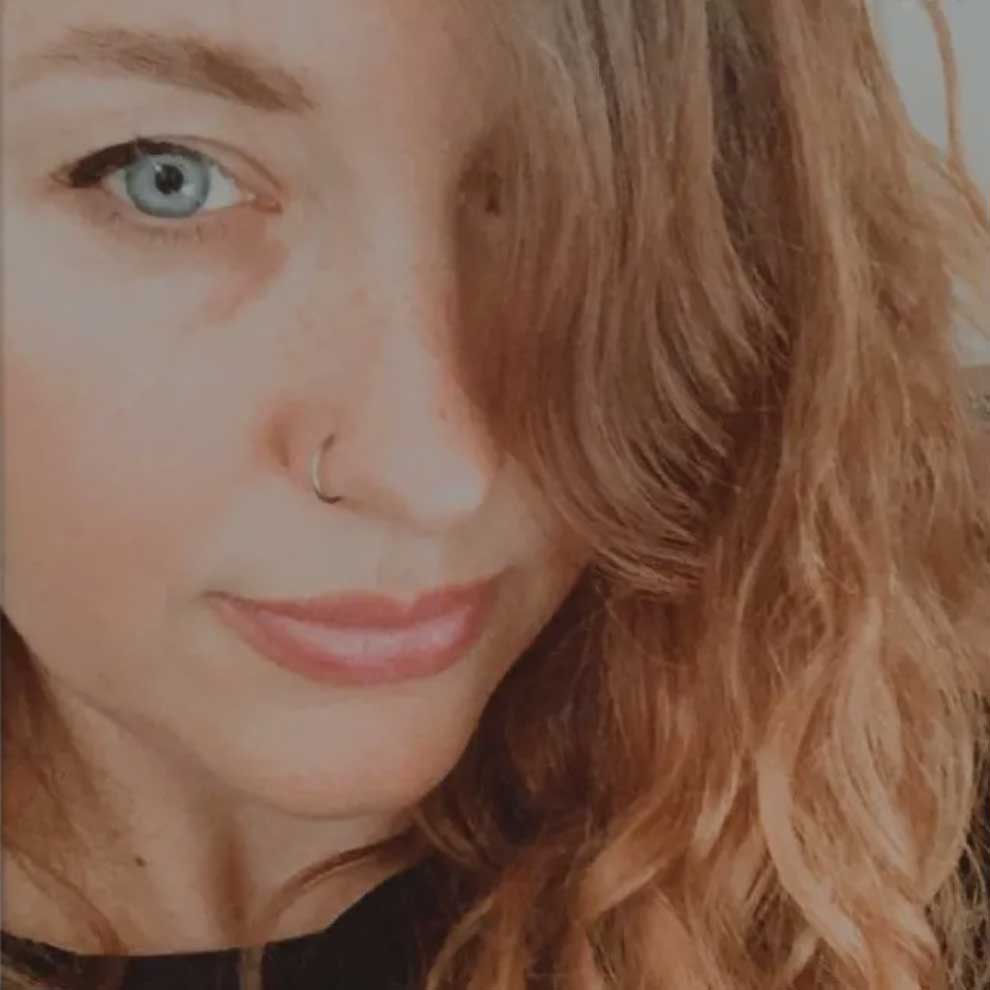 World Traveler, Digital Nomad, Small Business Enthusiast, and Lover of words!  Originally from Austin, Texas, I've lived on Maui for many years.  Currently in Los Angeles.