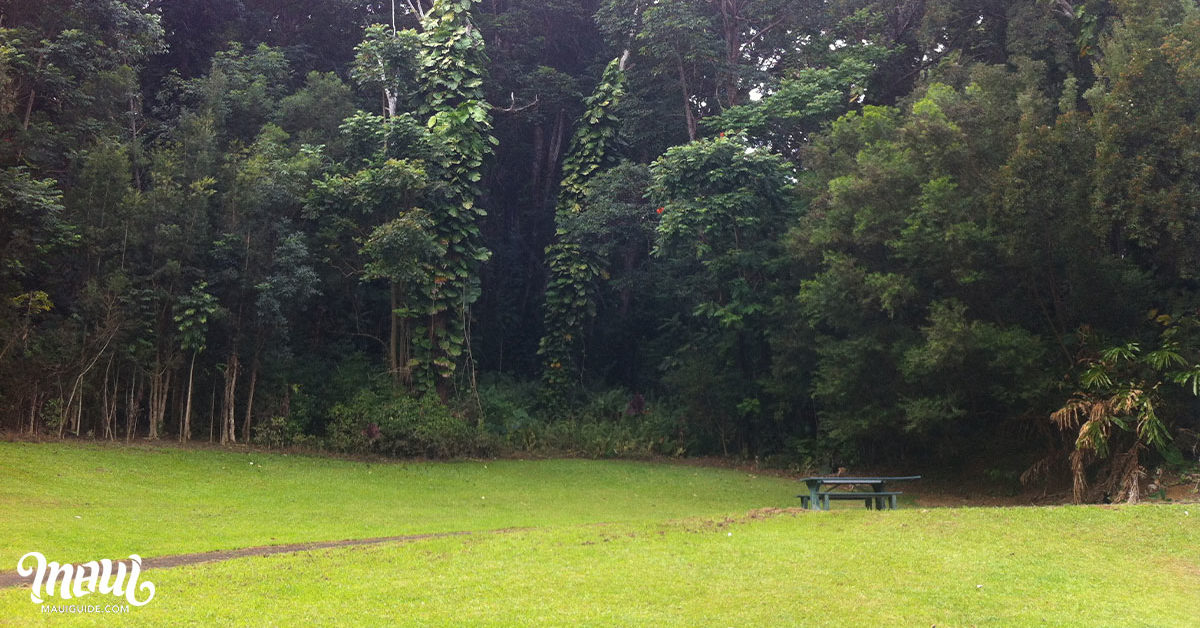 Sacred sites, botanical gardens, vertiginous cliffs, thundering waterfalls—the Road to Hana presents so many splendors, there seems to be a new sight to absorb after every one of its 602 switchbacks.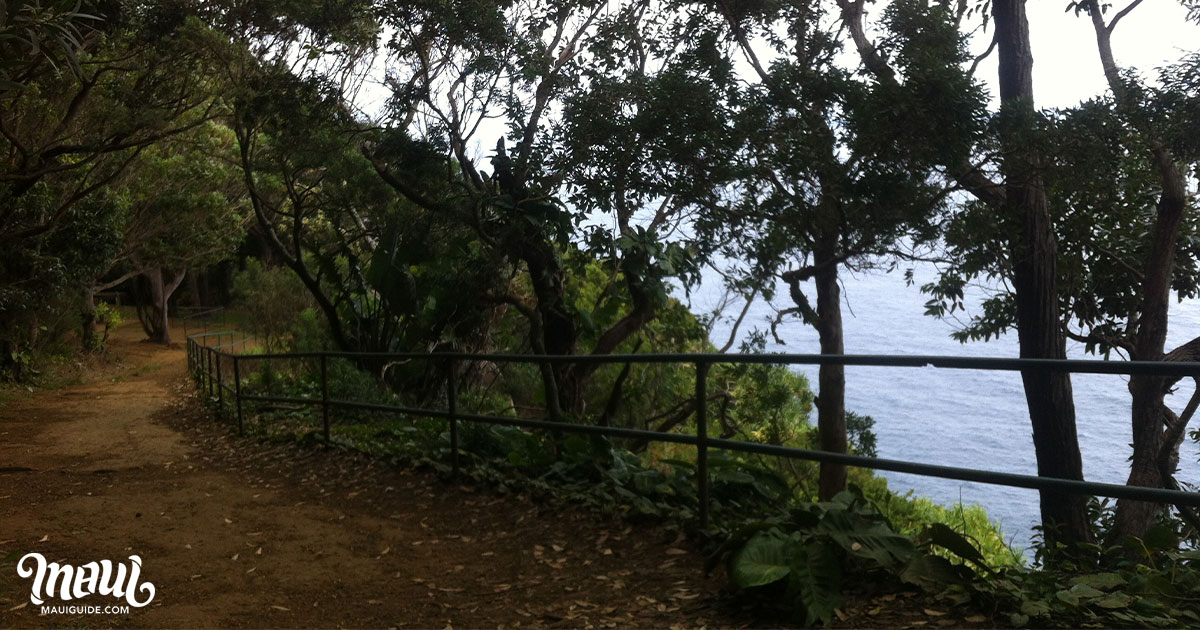 Kaumahina State Wayside Park is just one stop along the route that's worth braking for. Boasting stellar views of Maui's dramatic northeastern coastline, it reinforces why the Road to Hana is often thought of as one of the most iconic drives in the world.

In brief
Located at Mile Marker 12.2, Kaumahina State Wayside Park usually gets ink solely for the chance it gives drivers to stretch their legs and use a proper restroom. But Kaumahina—which translates to "rising moon"—is about far more than flushable toilets and trash bins. Spanning 7.8 acres and densely forested, it grants visitors up-close-and-personal views of African Tulip Trees and Paperbark, as well as sweeping vistas of Keʻanae Peninsula (and the vast, oh-so-blue ocean).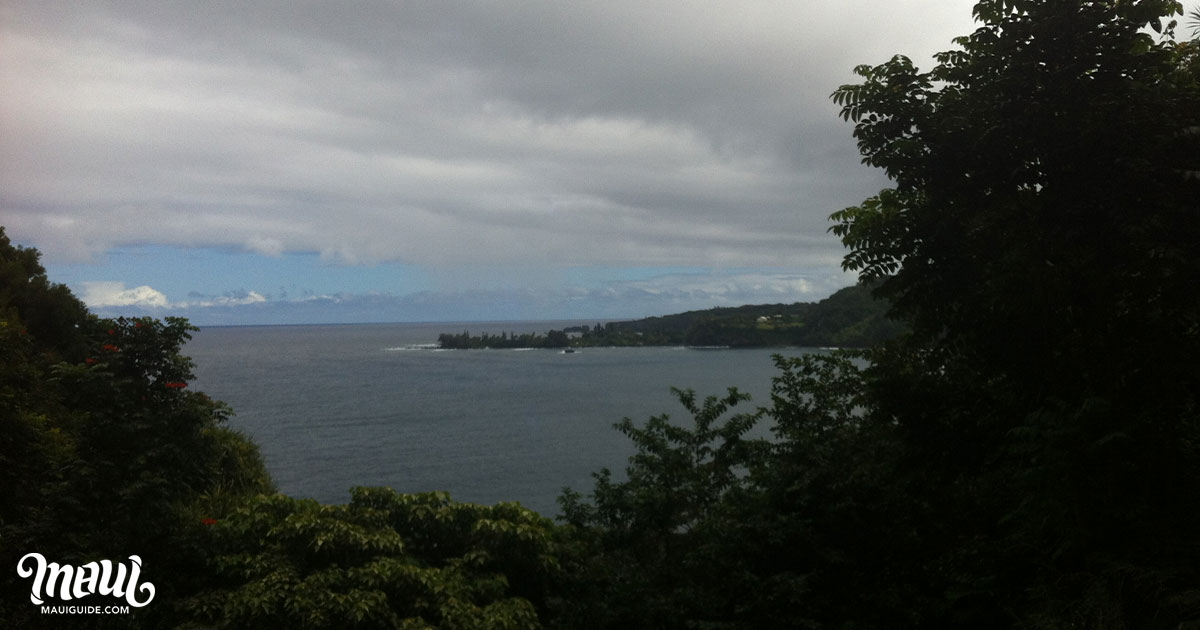 What to Love
Taro—or Kalo in Hawaiian—has long been a staple of ancient Hawaiians, traveling across the Pacific aboard the boats of Polynesian settlers. You can glimpse a sense of this past from Kaumahina State Wayside Park, where, along the lava finger of Keʻanae, kalo continues to grow in abundance. Picnic tables render the stop a great place for a snack or lunch, while the groves contain both exotic and introduced species. Loop trails are also available.
What to Know
Keep in mind this is one of the few stops that provides bathroom facilities. Open daily from 7 AM – 7 PM; no entrance fee.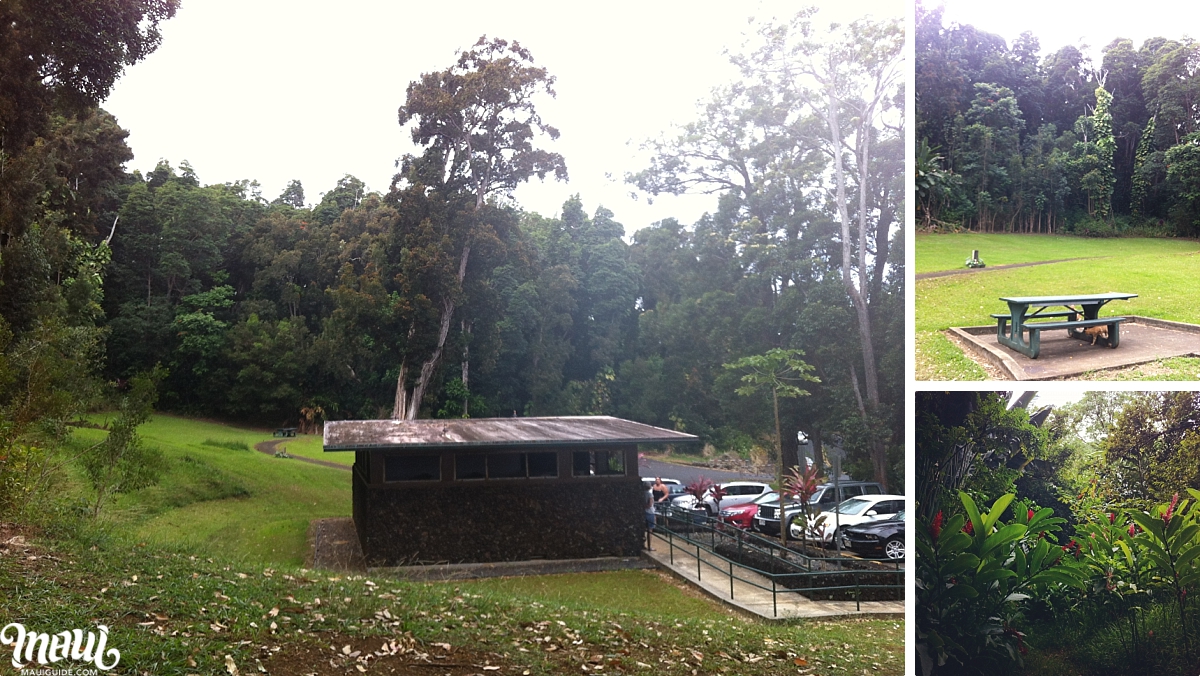 What You'll Find Nearby
Just ahead at Mile Marker 17, you can experience Keʻanae for yourself; be sure to hit up Aunty Sandy's at the Landing for some of the island's best banana bread (shave ice, hot dogs, and kalua pig are also available) and to visit its historical stone church—it's one of the oldest in Hawaii.

ALSO NEAR KAUMAHINA STATE WAYSIDE PARK