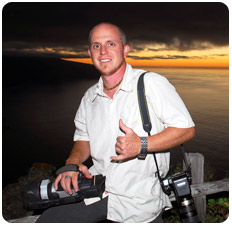 Medium: Photography & Videography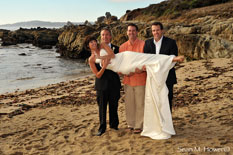 Sean has photographed hundreds of weddings with the kind of attention only a true professional would give. His photos reflect his technical skill and artistic eye.
Business & Passion:
Sean Michael Hower has Been shooting on Maui for many years, and has begun to shift more towards his passion in photography over video. He is still available for both mediums.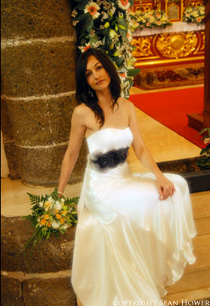 Travel:
Having photographed in over 20 countries, Sean has taken his love of photo across the globe. He's shot weddings in some pretty amazing places. He even finished up his B.A. in Fine Art in Paris, France.
Weddings:
Of the many options to choose from when picking your wedding photographer, Sean is an excellent fit for those looking for beautiful photos, a great personality, and attention to detail. Call Sean today at (808) 250-1788 or toll free at 1-877-575-1347.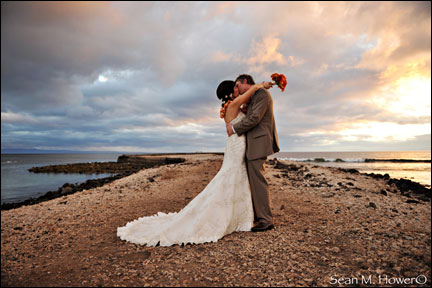 See more Maui photographers when booking your next photo session.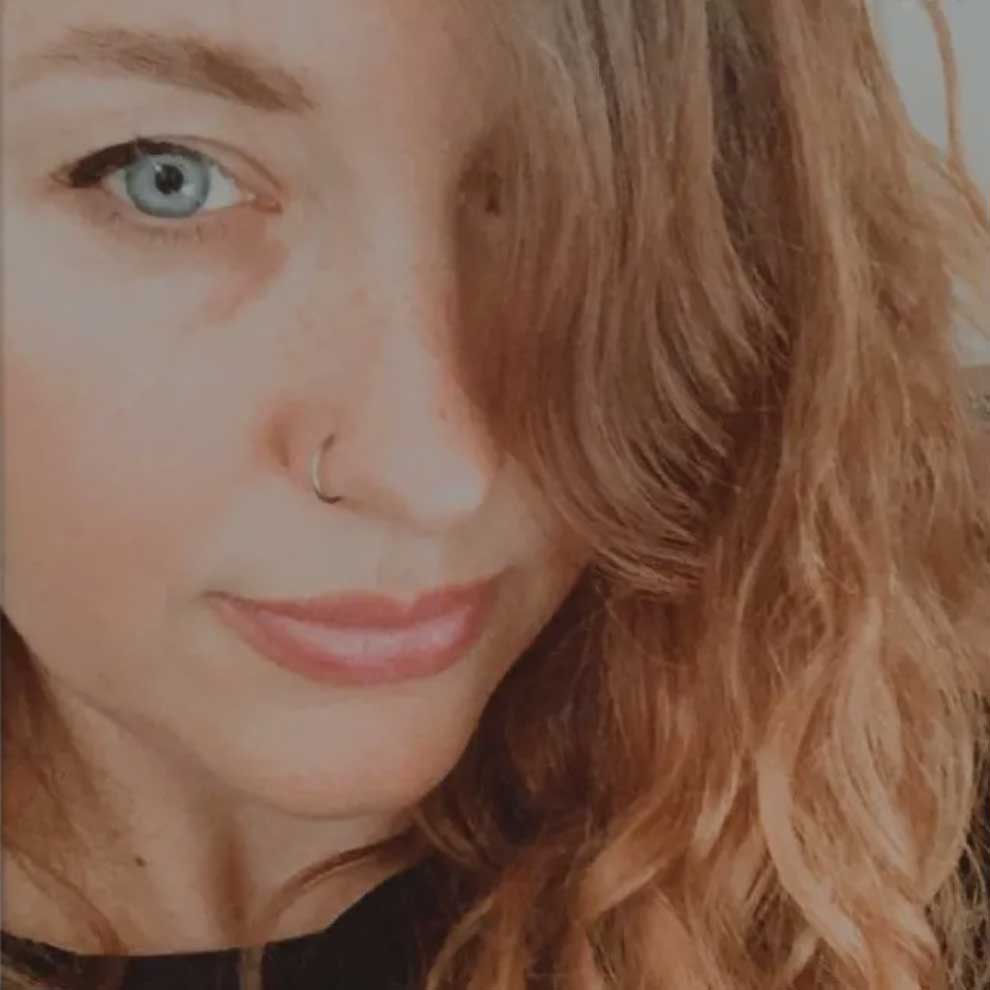 World Traveler, Digital Nomad, Small Business Enthusiast, and Lover of words!  Originally from Austin, Texas, I've lived on Maui for many years.  Currently in Los Angeles.