Medium:
Film and Digital Photography printed on various mediums
Style:
Ocean-waves-under and over water.
Technique:
Trying to capture that perfect moment. I only like to showcase the best photos of my 20 years of shooting.
Inspiration:
My inspiration comes from the ocean. I dream of waves and water and how light reflects and refracts off it.
Art Background:
Surfing Magazine Senior photographer, Flame photo award, multiple ad campaigns for various hi-end clothing and swimwear companies.
Birthplace: 
Virginia Beach VA
Migration to Maui: 
Moved here 2007/8
Education:
BS James Madison university
Hobbies:
Surfing and chasing my 3 kids around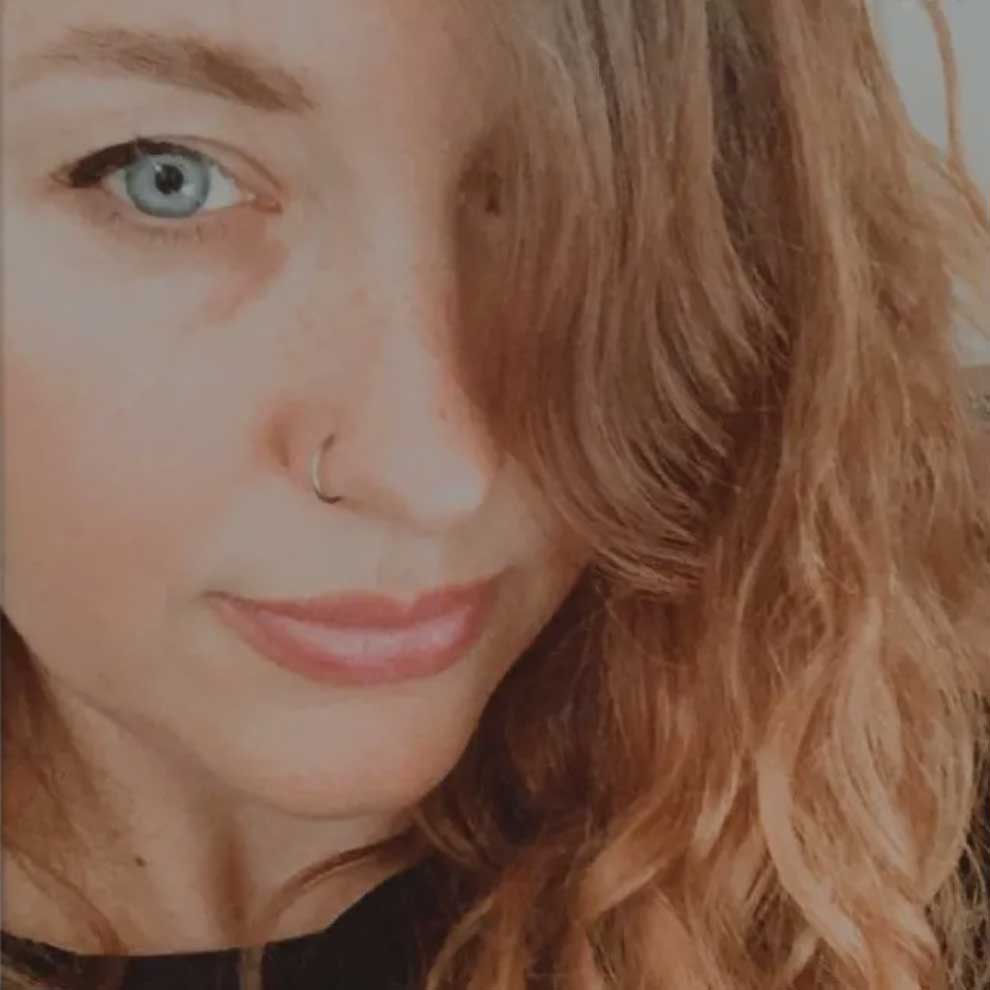 World Traveler, Digital Nomad, Small Business Enthusiast, and Lover of words!  Originally from Austin, Texas, I've lived on Maui for many years.  Currently in Los Angeles.