Medium: Oils.
Style: Kitsch.
Technique:
Painting strictly from life, I use the finest pigments and oils available in the traditional Dutch style of applying layer upon layer upon layer of paint to achieve a life-like quality.
Inspiration: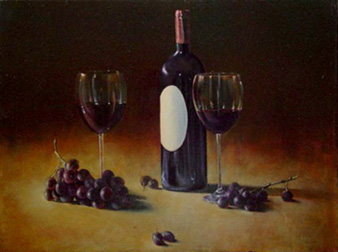 Drawing inspiration from nature, I seek to incorporate the intimate and sensual nuances of light that I find there into my rich and luminous still lifes.
Philosophy:
That talent, combined with craftsmanship and love will produce a masterpiece that will stand the test of time.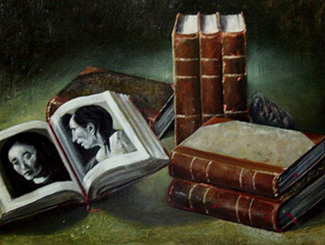 Art Background:
Studied art, theater, animation and communication in Colorado and in New York City. Have shown work in New York City, Seattle, Florida, Colorado, Alaska, Hawaii and I am represented by Oksen Gallerie in Norway.Main Street Bistro on Main St., and a new gallery in Kihei called Artsy Gallery.  Also have exhibited in the very exciting Art Maui 2006 and 2008 shows at the Schaffer Gallery.
Birthplace: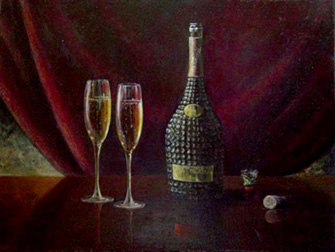 Norfolk, Virginia.
Migration to Maui:
Raised in Colorado, lived in Seattle, New York, Dallas, Key West and Junean, Alaska. I moved to Maui in 1996.
Education:
Western State College of Colorado; Hunter College, New York. Have studied with Italian realist Dario Campanile (1999) and the Kitsch painter Odd Nerdrum (2000 – present).
Hobbies:
Aside from swimming, camping and hiking, I like to travel and visit museums.
Memberships:
Lahaina Arts Society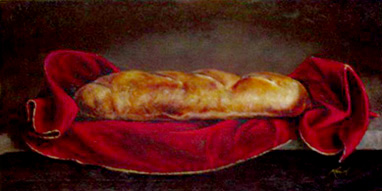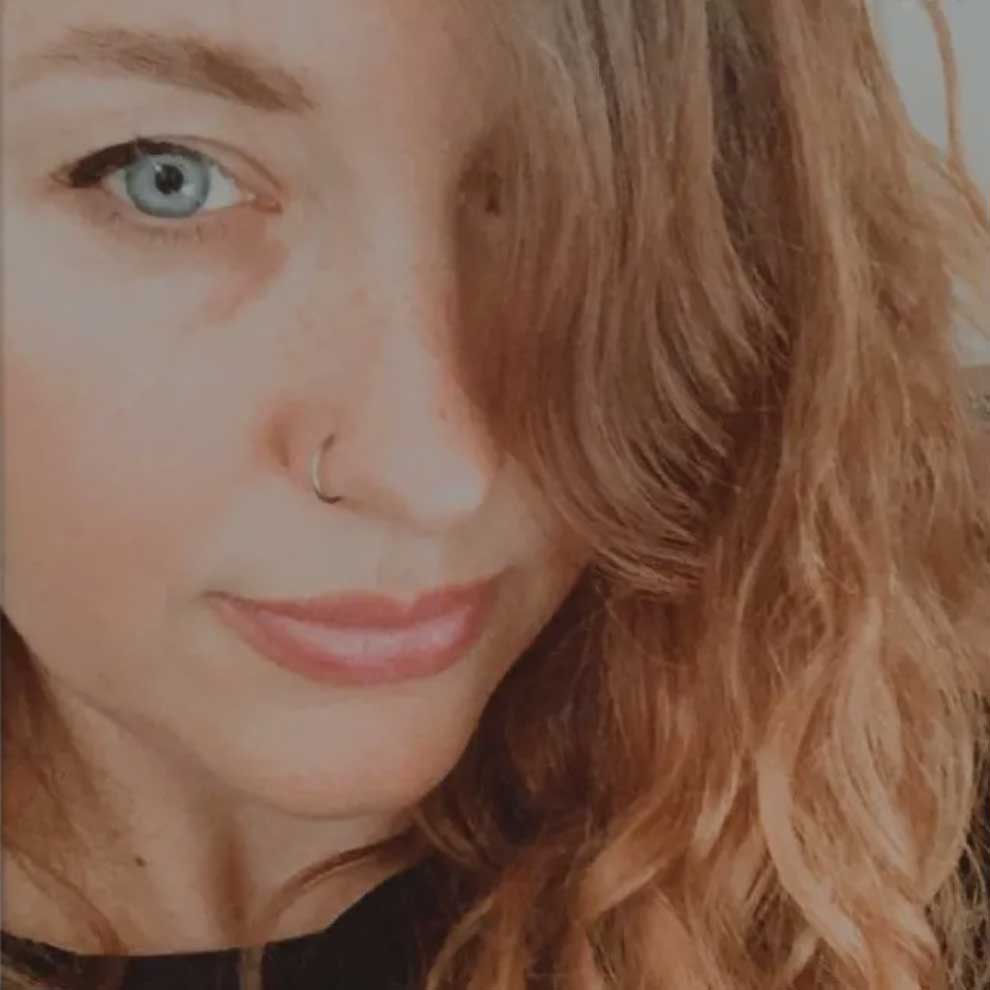 World Traveler, Digital Nomad, Small Business Enthusiast, and Lover of words!  Originally from Austin, Texas, I've lived on Maui for many years.  Currently in Los Angeles.