I received a Fine Art Degree from the University of California, Los Angeles, a veteran graphic designer and eventually Operation Director for the Los Angeles Times Magazine division, for the Los Angeles Times for 18 years in Los Angeles, California.
Experience in Art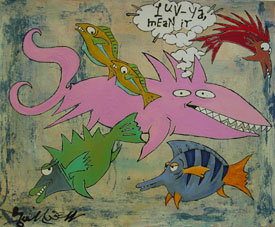 Moved to Carlsbad California to work as Creative Director forChromium Graphics Inc. in San Diego County. Three years later was hired byWatson Wyatt Worldwide in La Jolla to become their Western Regional Creative Director.
As Artist/Owner founded Sea Pig Gallery in San Diego, offered a large collection of fun and collectable art in the downtown art scene. Taught Annual Report Design atThe Advertising College in San Diego, and volunteered as a guest artist for elementary school classes in Oceanside school district.
And now Maui!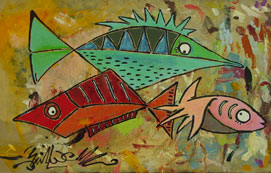 Now as a Maui artist painting with a strong command of color and an army of imaginative characters creates a fun setting for the observer to be part of.
I'm always exploring with different surfaces to introduce my character to. This keeps my art exciting and cutting edge. Of course there is always the element of surprise, but that is the magic that evolves in my very distinct style.
Painting with enamel paint gives my art a wonderful vivid "Pop", and with a perfected blending technique I can achieve a kind of watercolor effect at times.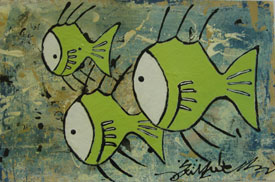 With 30 intensely creative years, I do have a considerable body of work. I have many pieces in private collections in Phoenix, Los Angeles, San Diego and Maui, as well as being part of several collections in the business community in California. Recently exhibiting in Wailuku at the Main Street Bistro on Main St., and a new gallery in Kihei called Artsy Gallery.  Also have exhibited in the very exciting Art Maui 2006 and 2008 shows at the Schaffer Gallery.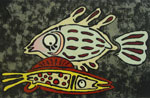 My illustrations and graphic designs have won national awards and in print with a series of designs in Hugh Carpenter's cookbooks Pacific Flavors & Chopstix.
To enjoy more visual treats of my world of art and to peek at a few of my new series "Bark'n Fish" please visit my web site:www.jeffersonstillwell.com . For a visit to my studio please e-mail me at Jefferson_Stillwell@excite.com or call at 808-879-5654 to arrange a visit time. I do a lot of commission work as well as public murals; my art is exciting for me and is fun for my clients.
Mahalo,  Jefferson
For more information, please visit www.jeffersonstillwell.com or call (808)879-5654.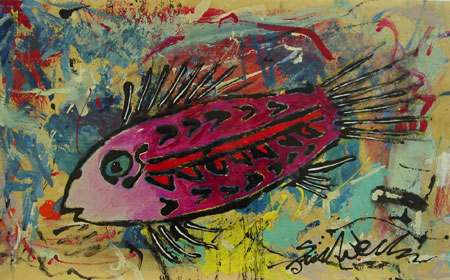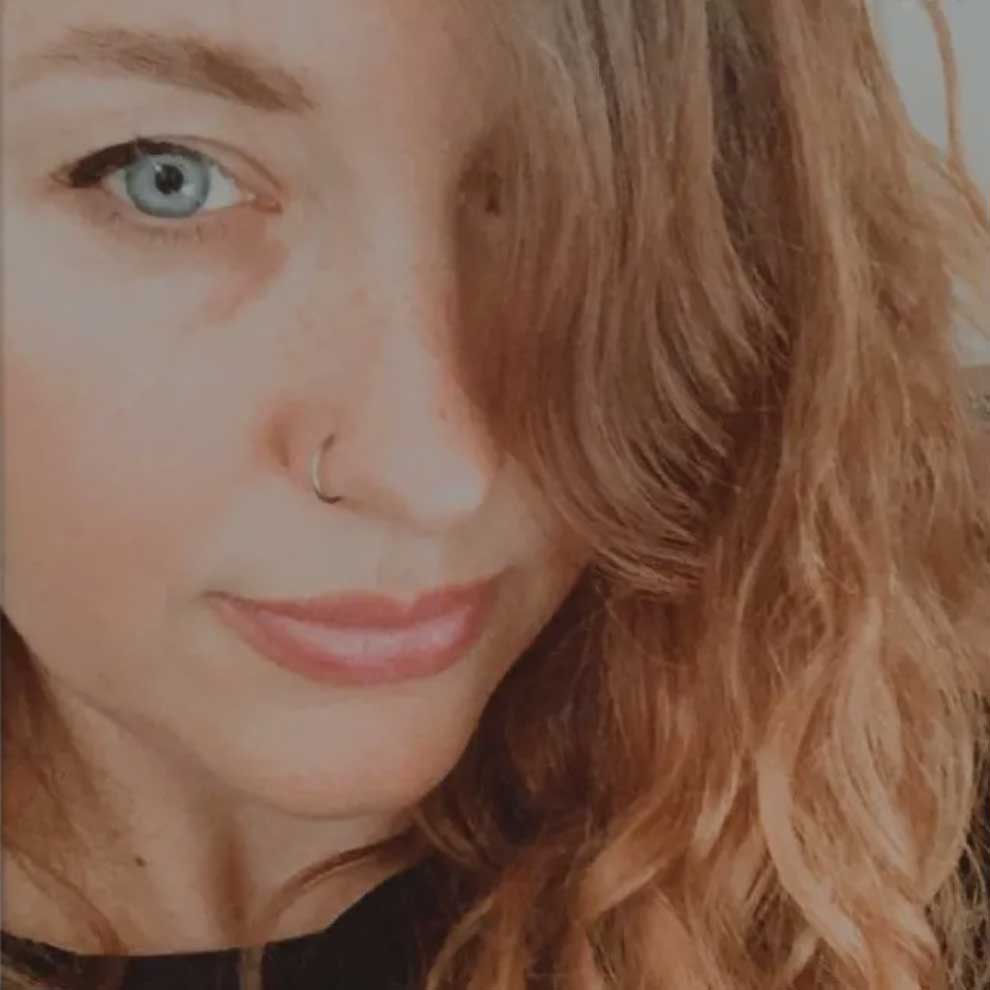 World Traveler, Digital Nomad, Small Business Enthusiast, and Lover of words!  Originally from Austin, Texas, I've lived on Maui for many years.  Currently in Los Angeles.