Duo Restaurant
We were thrilled and plan on going back as much as possible.
Another delight created for the Four Seasons Resort, Duo serves some of the best steaks and seafood in all of Maui. This restaurant is carries the same sophistication and quality that the Four Seasons prides themselves on.
Across the pool from Ferraro's, Duo is an upscale spot to enjoy some good wine and a great steak. They serve real Japanese Kobe beef tenderloins by the ounce and have an enormous wine list. Award winning chefs tantalize your tastes with exotic tropical flavors.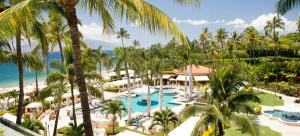 If you're in the mood for fresh Maui seafood, melt-in-your-mouth steak, and a classy ambiance, Duo is the best place to go. All items are a la carte and steaks come with options of different sauces. We suggest asking for 2-3 sauces in order to sample the arsenal of different flavors that Duo is known for.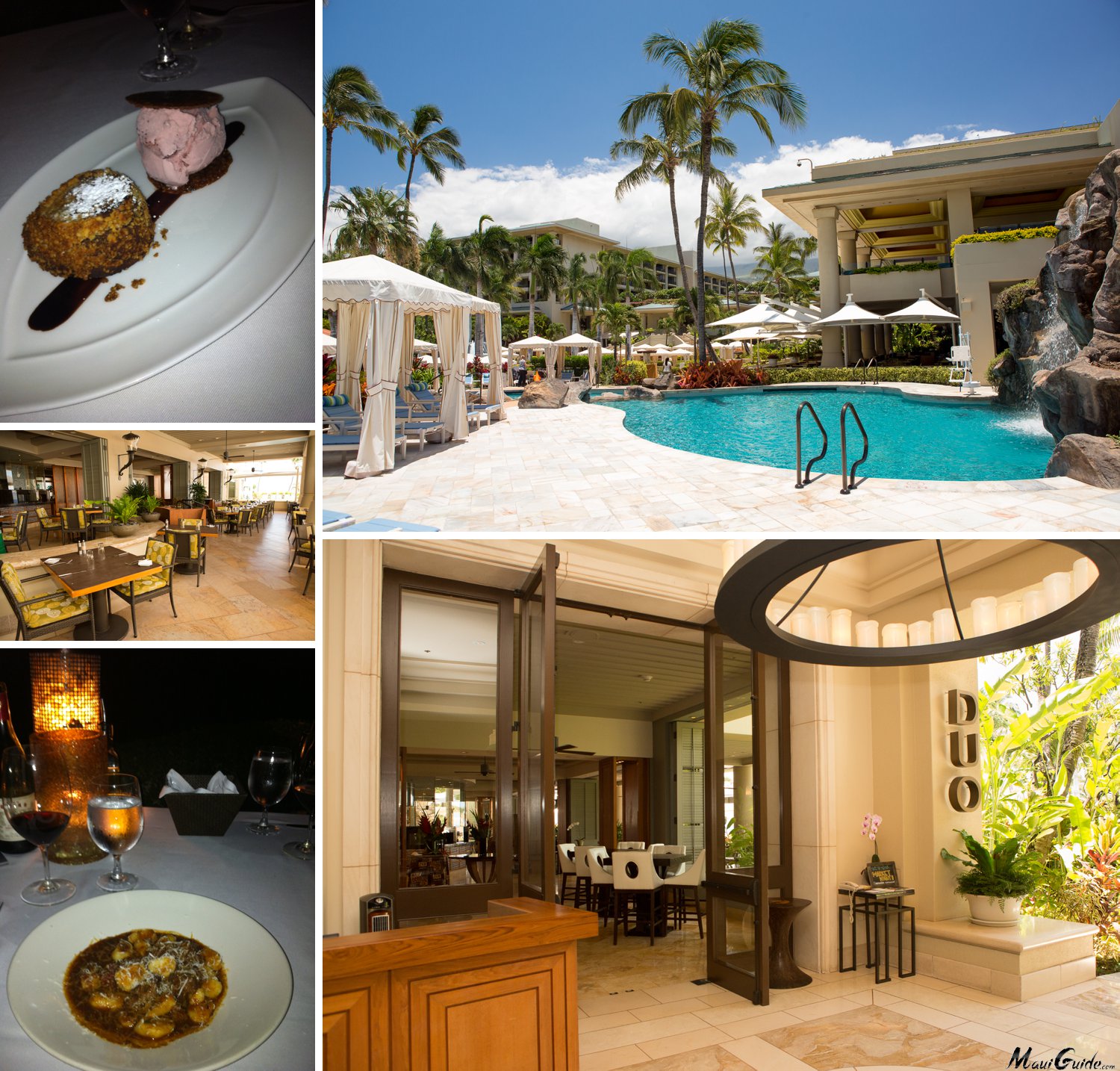 Duo
The Four Seasons Maui
3900 Wailea Alanui
Wailea, HI 96753
(808)874-800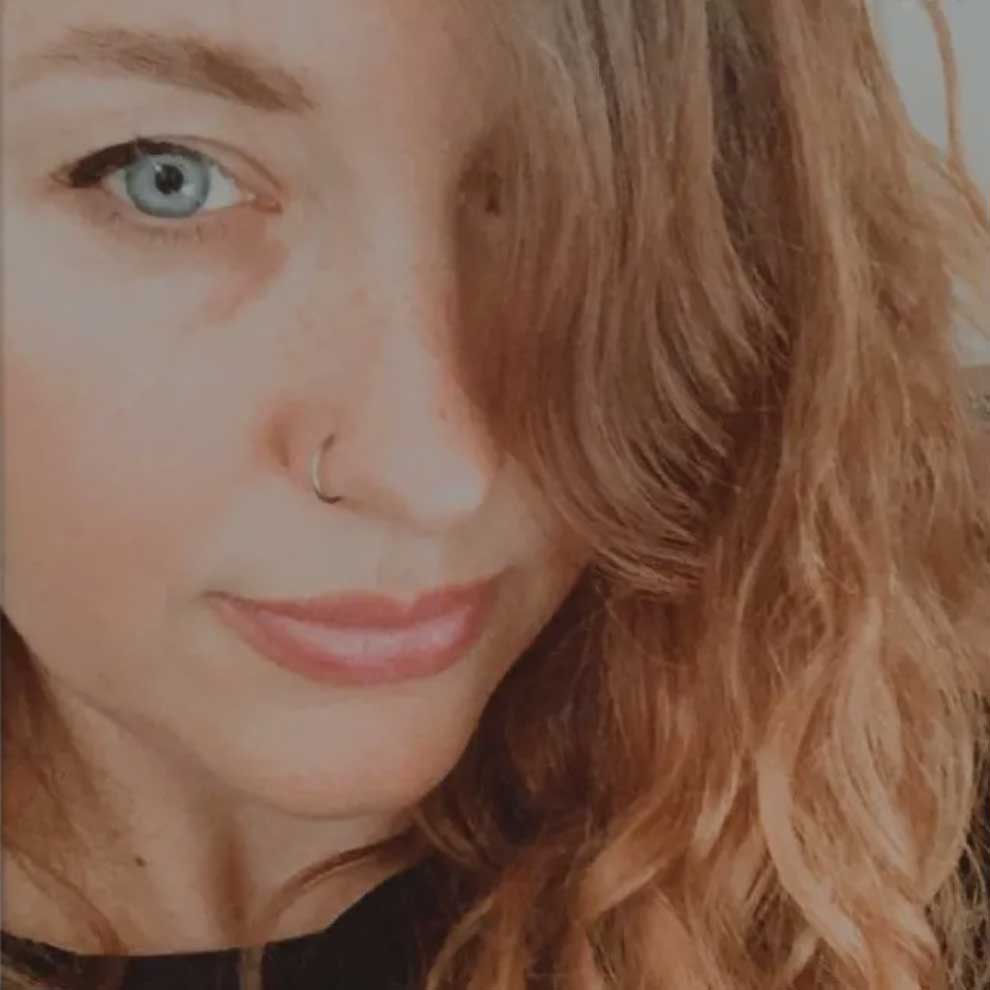 World Traveler, Digital Nomad, Small Business Enthusiast, and Lover of words!  Originally from Austin, Texas, I've lived on Maui for many years.  Currently in Los Angeles.