Epic Experience Maui Review
Maui is an adventurer's dream come true. From hiking trails through Hana's rainforest to swimming with Hawaiian Green Sea Turtles, there's an endless amount of activities to keep your exploring heart happy.
But at first glance, and especially for first-time visitors, Maui's lists of things to do and see can become overwhelming, and it's hard to know which activities will leave you wanting more versus drained and disappointed.
Enter Epic Experience Maui, which caters to travelers seeking a bit more authentic, local experience, away from the large group tours and crowded swimming holes. From our experience, we can absolutely say that there's no better way to see hidden spots around Maui.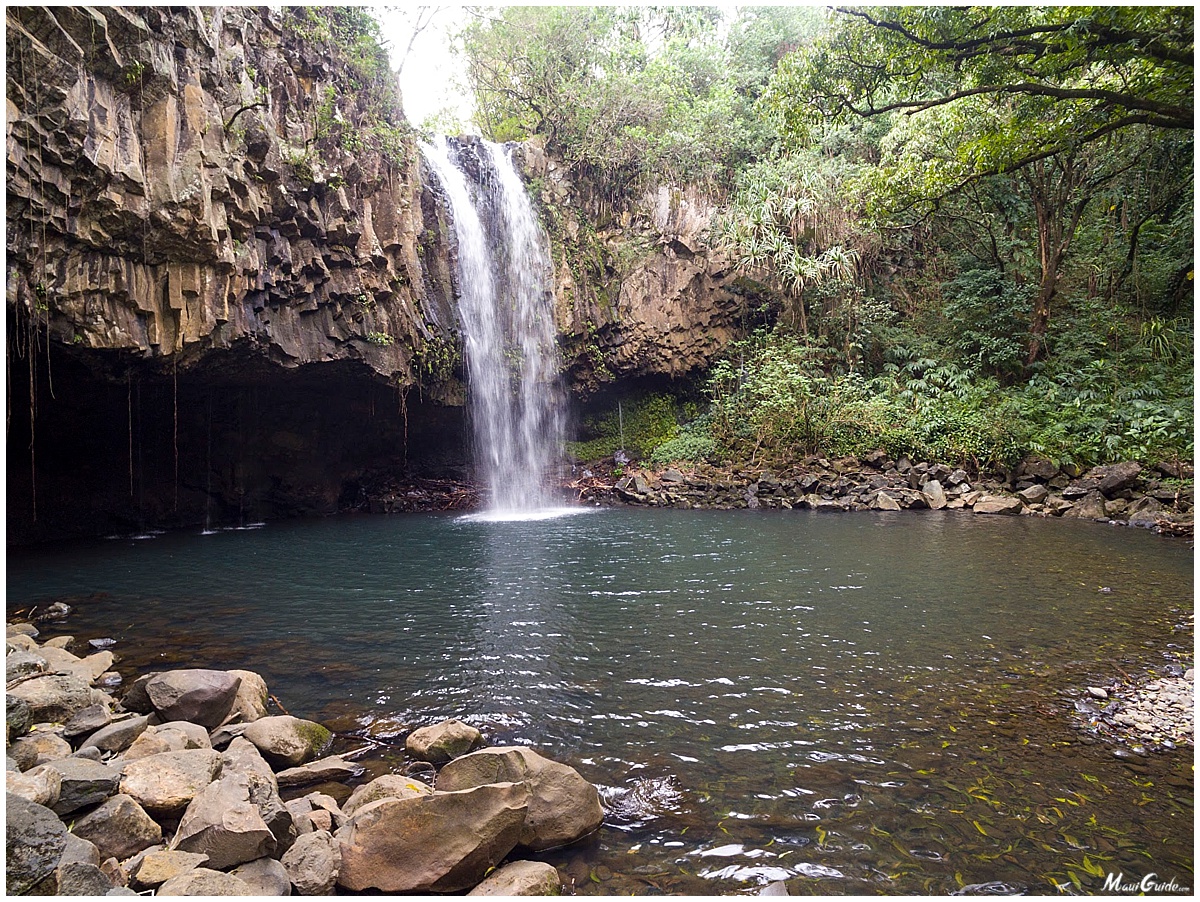 All too often, visitors read about Maui's numerous hidden gems and take on the challenge of finding it themselves, only to accidentally traipse across private property, or worse, end up in a dangerous situation due to flash floods, steep and slippery hills, unmarked pathways, etc.
With Epic Experience Maui, a local tour guide will pick you up in their own vehicle before taking you on a private half day or full day tour of your choosing, including options like the North Shore Waterfall Adventure, West Maui Hiking Tour, West Maui Circle, or Day on Lana'i. We chose the half day North Shore Waterfall option, and still found new spots we've never been to! That's the beauty of Maui, and it always helps to have someone in the know leading the way.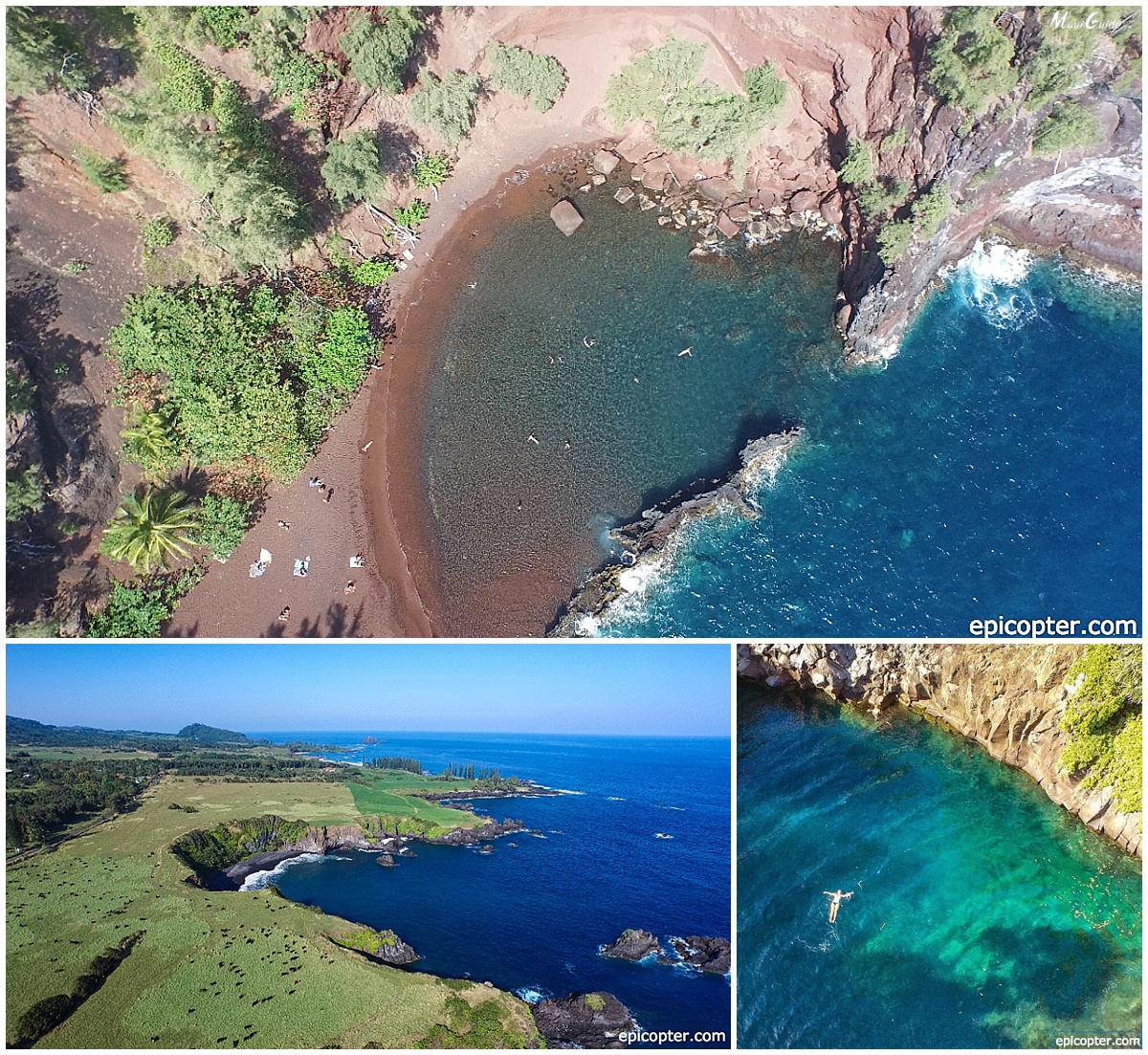 Another benefit is the fact that you can customize your tour based on your interests – since it's a private group, meaning you and your family or friends, or even a solo adventure, you get the choice of whether you want to spend the majority of your journey hiking through magical bamboo forests, swimming in saltwater pools by ocean cliffs, exploring a lesser visited Hawaiian island, or discovering waterfalls and hidden beaches.
We were especially impressed with the considerate service and ease of the whole half day adventure. Even as residents on Maui, it's nice to be able to sit back, relax, and play tourist for once, allowing the guide to show you new and different sides of an island you already call home. This would be the perfect activity for laid-back travelers, and especially those who don't mind trekking off the beaten path to find some of the best areas of paradise.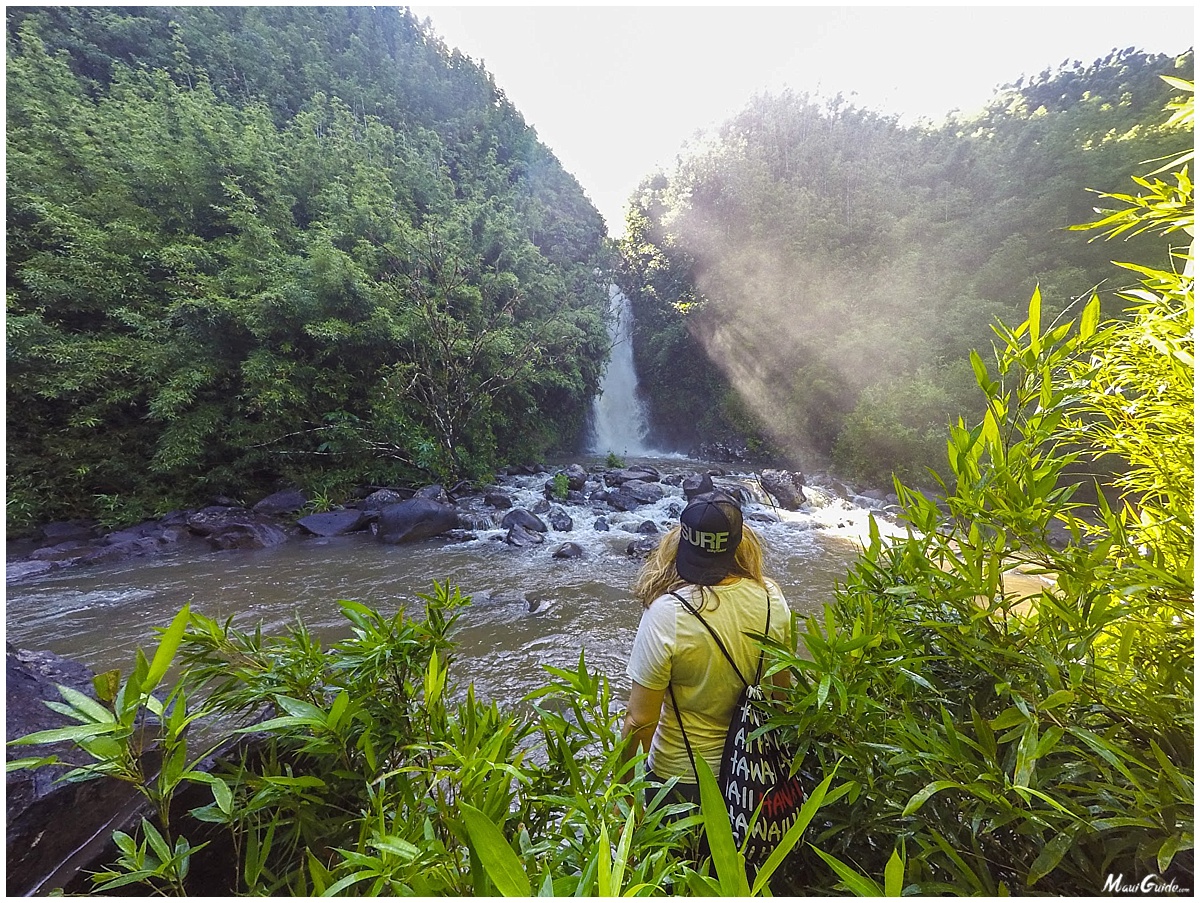 Big mahalos to Epic Experience Maui for a wonderful time, and we'll absolutely be back for more!
For more information or to book a private tour, call (908) 256-6365.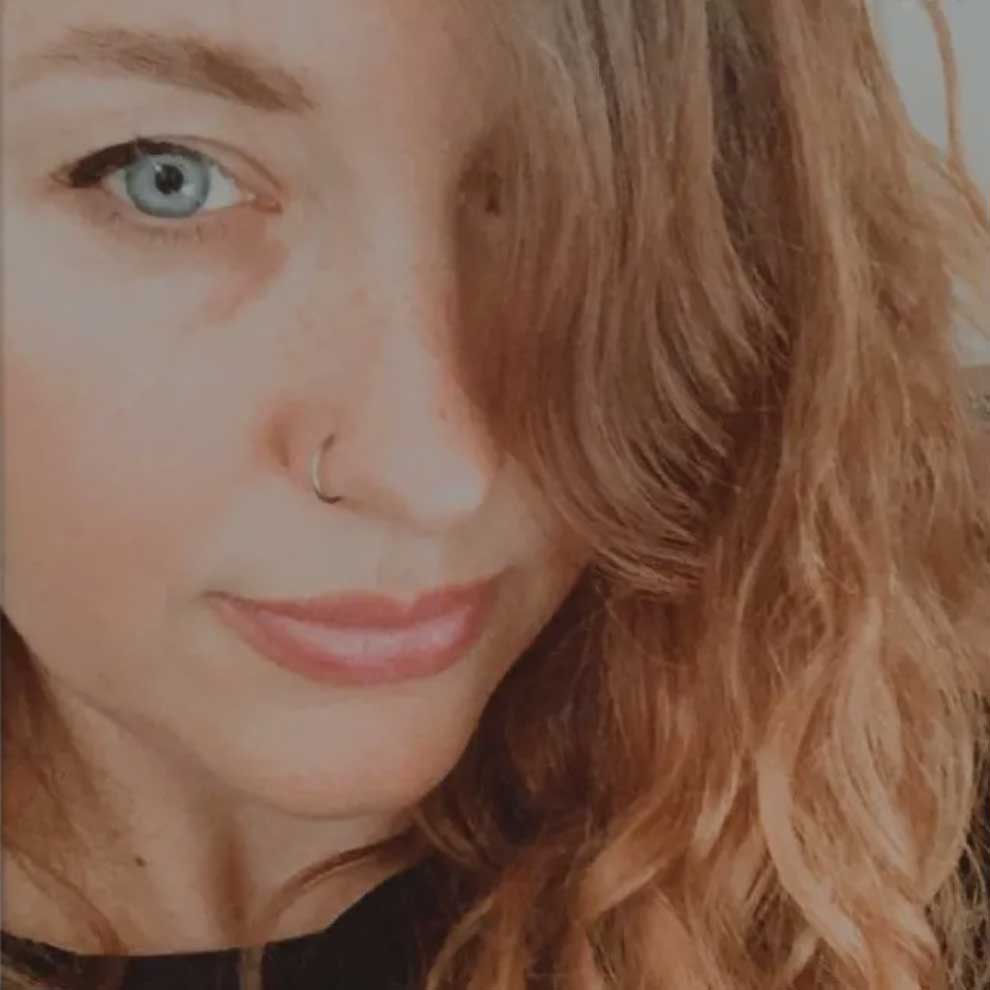 World Traveler, Digital Nomad, Small Business Enthusiast, and Lover of words!  Originally from Austin, Texas, I've lived on Maui for many years.  Currently in Los Angeles.