Haleakala Sunrise Tour Review
Haleakala Sunrise Tour with Valley Isle Excursions
A featured part of every must-do list of activities on Maui, watching a stunning sunrise from atop Haleakala Volcano – the world's largest dormant volcano, and the focal point of Maui – has earned its spot on every Hawaii travel list for a reason.
While we have certainly made the (extremely) early morning drive up through the winding hills of Upcountry to reach the 10,023 foot Haleakala summit ourselves, we will say this – it is tedious, dark, and almost always longer than you think it will be, and in consideration of the new reservation requirements visitors now need to even access the summit – it is a grand idea to make a whole morning of it and book a spot on the Haleakala Sunrise Tour with one of the most respected tour companies on the island, Valley Isle Excursions.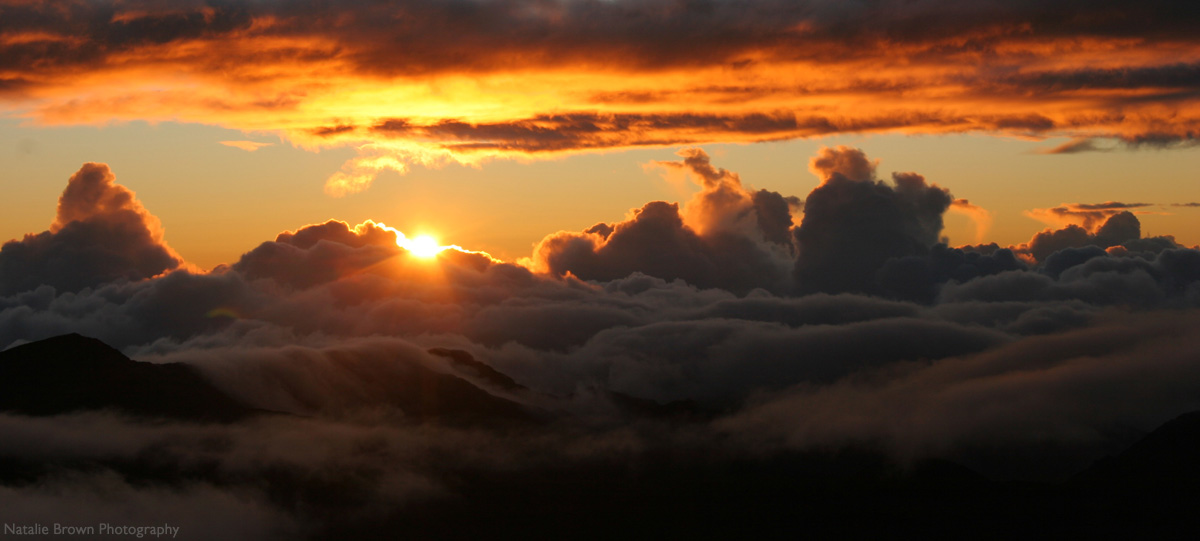 Not only are their tour guides full of fascinating local knowledge, but their shuttles are comfortable, compact, and uncrowded, maxing out at 12 guests per guide to ensure ultimate comfort and service.
Morning Pick-(Me)-Up
If you've ever set your alarm clock for 2 am, you're aware of just how real the struggle can be to drag yourself out of bed and prepare for the day. The positive? You're not preparing for a long flight, a full day of manual labor, or even a bleary-eyed drive up a volcano. You're preparing to sit in a plush leather seat and 'rest your eyes' while a much more prepared individual does all the talking, driving, and generally, work.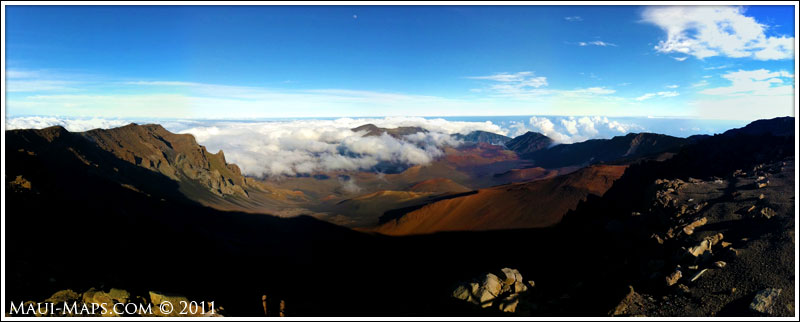 We were picked up directly from our accommodation in North Kihei and, after a couple more stops to pick up the remaining members of our tour group, were transported to our first stop of the day, a cozy restaurant in central Maui to enjoy a quick and delicious light breakfast, including fresh fruit, coffee, and warm pastries.
Journey to the Summit
After climbing back into Valley Isle's custom-built shuttle, which includes oversized viewing windows, USB seat ports, and elevated high back seats, we set off for the 30-mile journey through Upcountry into the grounds of Haleakala National Park.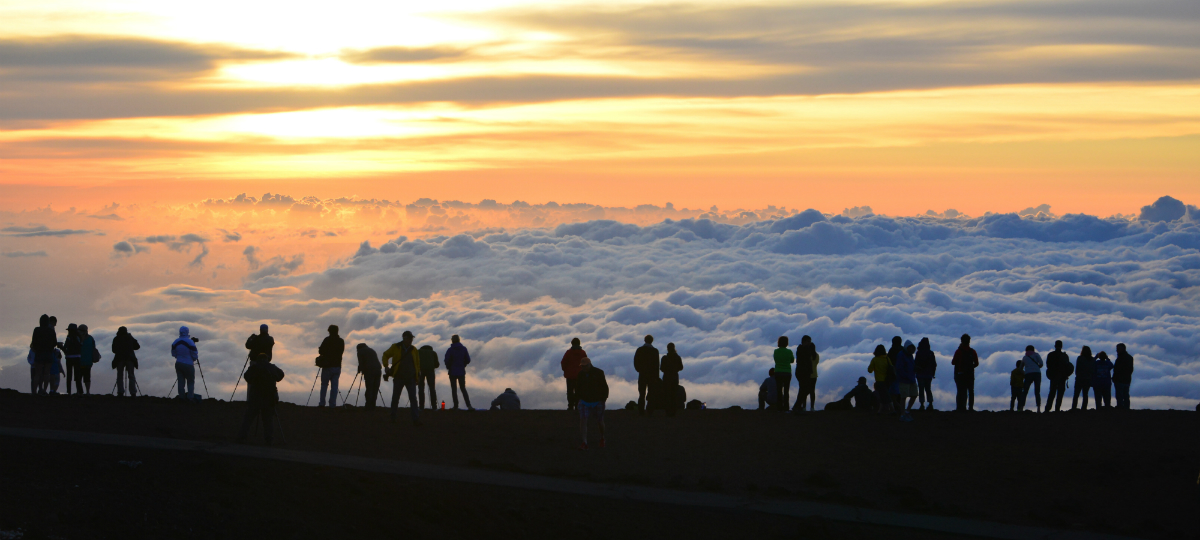 Home to more endangered species than any other National Park, we were encouraged to keep an eye out for Hawaii's state bird – the nene goose – as well as the endangered Hawaiian silversword, a unique endemic plant found only in the Hawaiian Islands. Our guide kept us entertained with plenty of local trivia, from flora and fauna to cultural and historical information.
Haleakala Sunrise
We arrived at the Summit Visitor Center in perfect time to walk around, find our perfect sunrise-viewing spot and prepare with a warm cup of cocoa, and were treated to an absolutely breathtaking sunrise above the clouds. Swoon.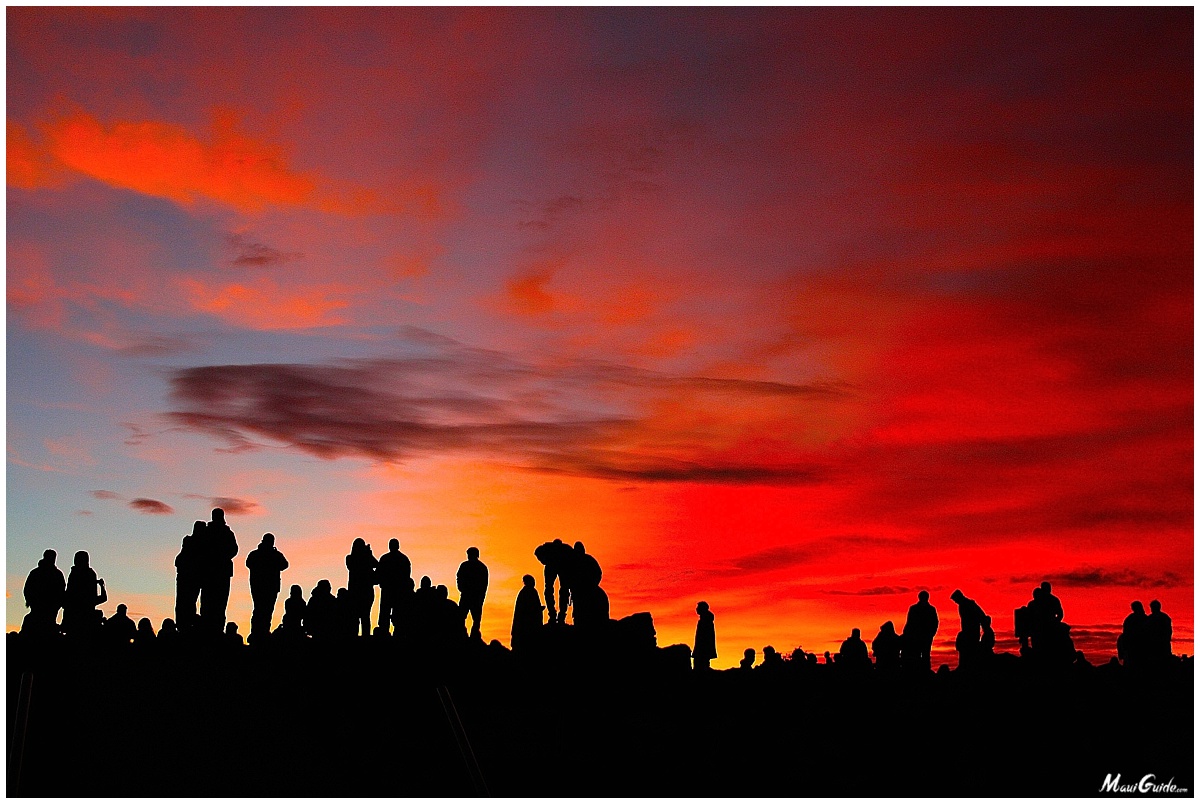 Attracting more than a million visitors per year, Haleakala is undoubtedly at its busiest at the sunrise hour, but not to worry – there's still plenty of room to spread out and enjoy the view for yourself. We even got the chance to participate in a traditional Hawaiian chant, which was an especially memorable moment with the added perk of the location.
Two quick tips: be sure to bring your camera (or phone, which you can charge in the USB ports in the van on the drive up), and wear plenty of layers, as it gets very chilly once you near the summit. We even had a recent snowfall at the summit in February 2018, so don't underestimate the weather just because it's Hawaii.
Post-Sunrise Breakfast
After snapping more photos than anyone rightfully should, we made our way down the rugged volcanic slopes for our final stop, an island-style breakfast buffet. With choices like scrambled eggs, french toast, Portuguese sausage, oatmeal, yogurt, hash browns, and more, it was the ultimate way to warm up and take in yet another magical view of The Valley Isle after an event-filled morning.
We were dropped back off our hotel around 10:45 am and were thrilled to still have a full day left to explore. And nap. Most likely nap. Overall we loved the experience and were thrilled at the convenience of not having to drive ourselves or worry about breakfast before or after the tour. We highly recommend this for your next Maui trip, whether traveling solo or with family and friends.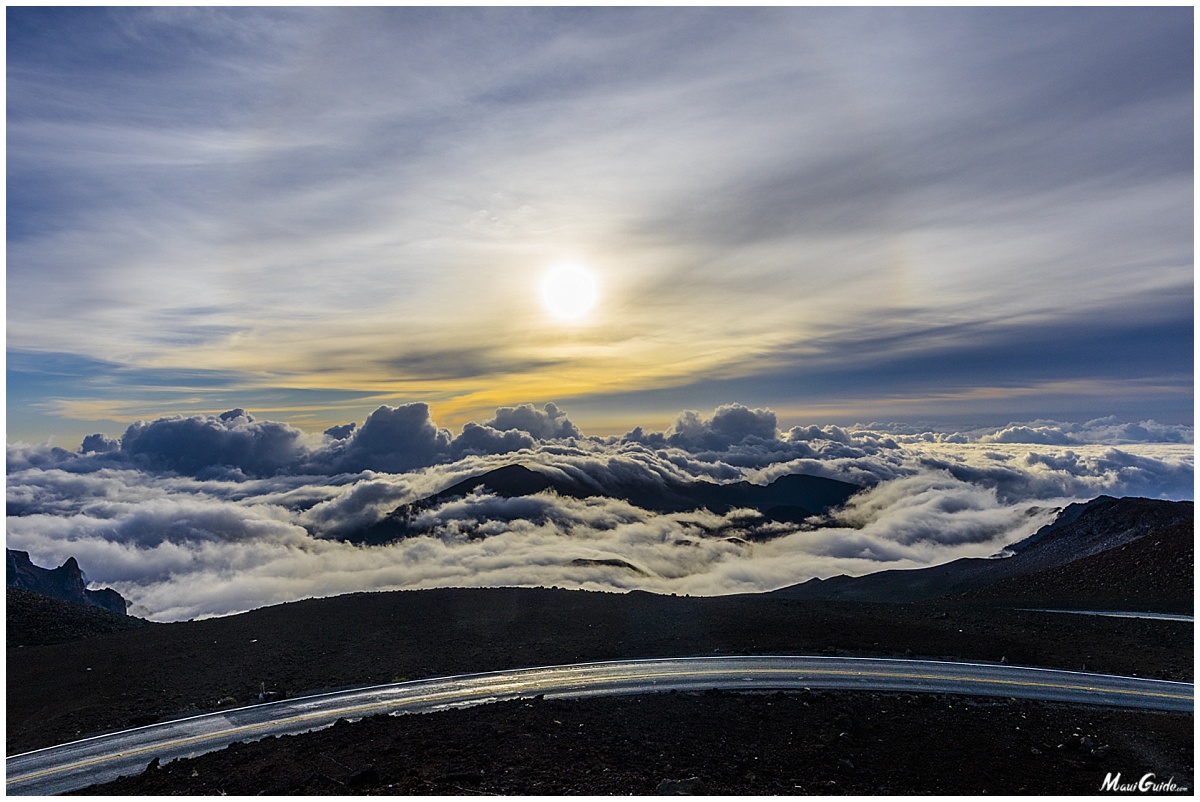 The Haleakala Sunrise Tour can be booked online or via phone at (808) 741-4441 and is open for guests of all ages. Vegetarian and Gluten-Free options are available for those who need it, and alternate tours to the Road to Hana and more of Maui are also available. Mahalo for reading, and wishing you all a lovely Haleakala sunrise experience in the near future!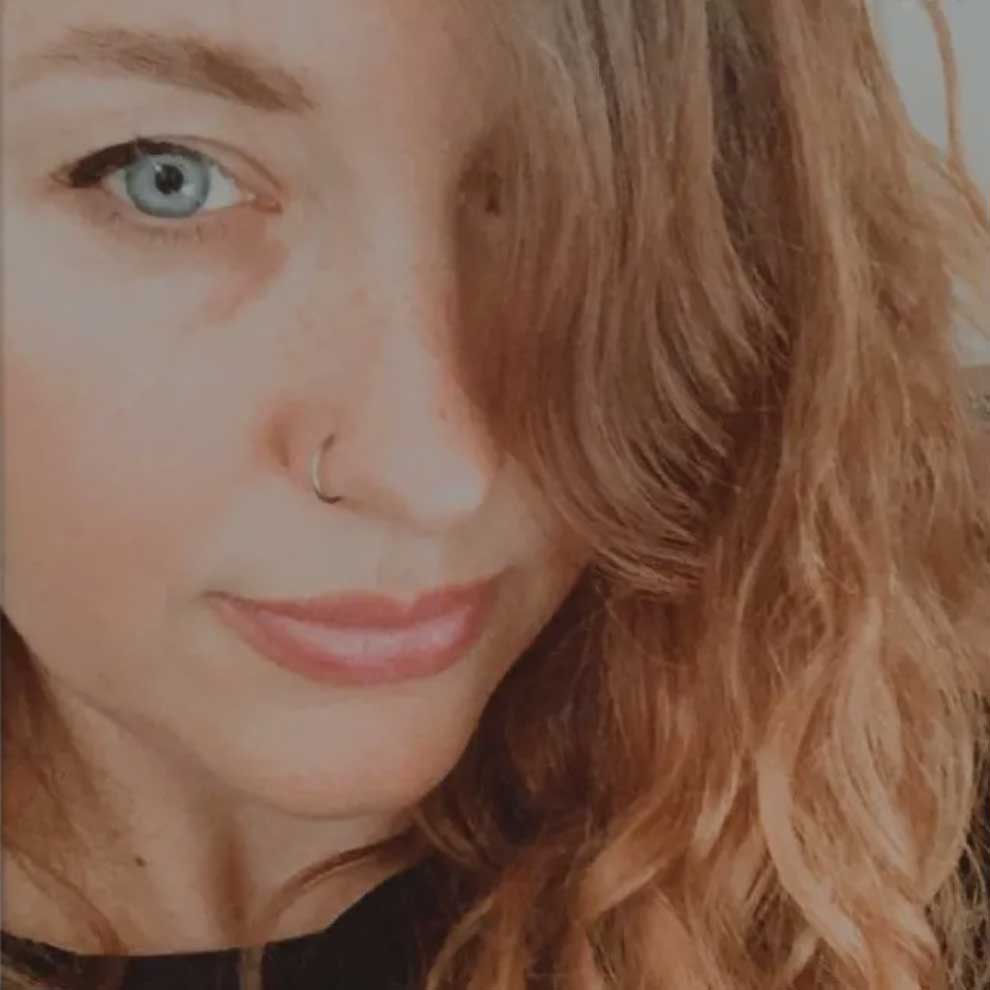 World Traveler, Digital Nomad, Small Business Enthusiast, and Lover of words!  Originally from Austin, Texas, I've lived on Maui for many years.  Currently in Los Angeles.