HeleWai Eco-Tour's Honolua Ridgeline Hike: A Conservation Experience
This super-accessible hike blends the best of multiple worlds: Spectacular views, fascinating info on Maui's ecology and culture, and plenty of beautiful, wide open space.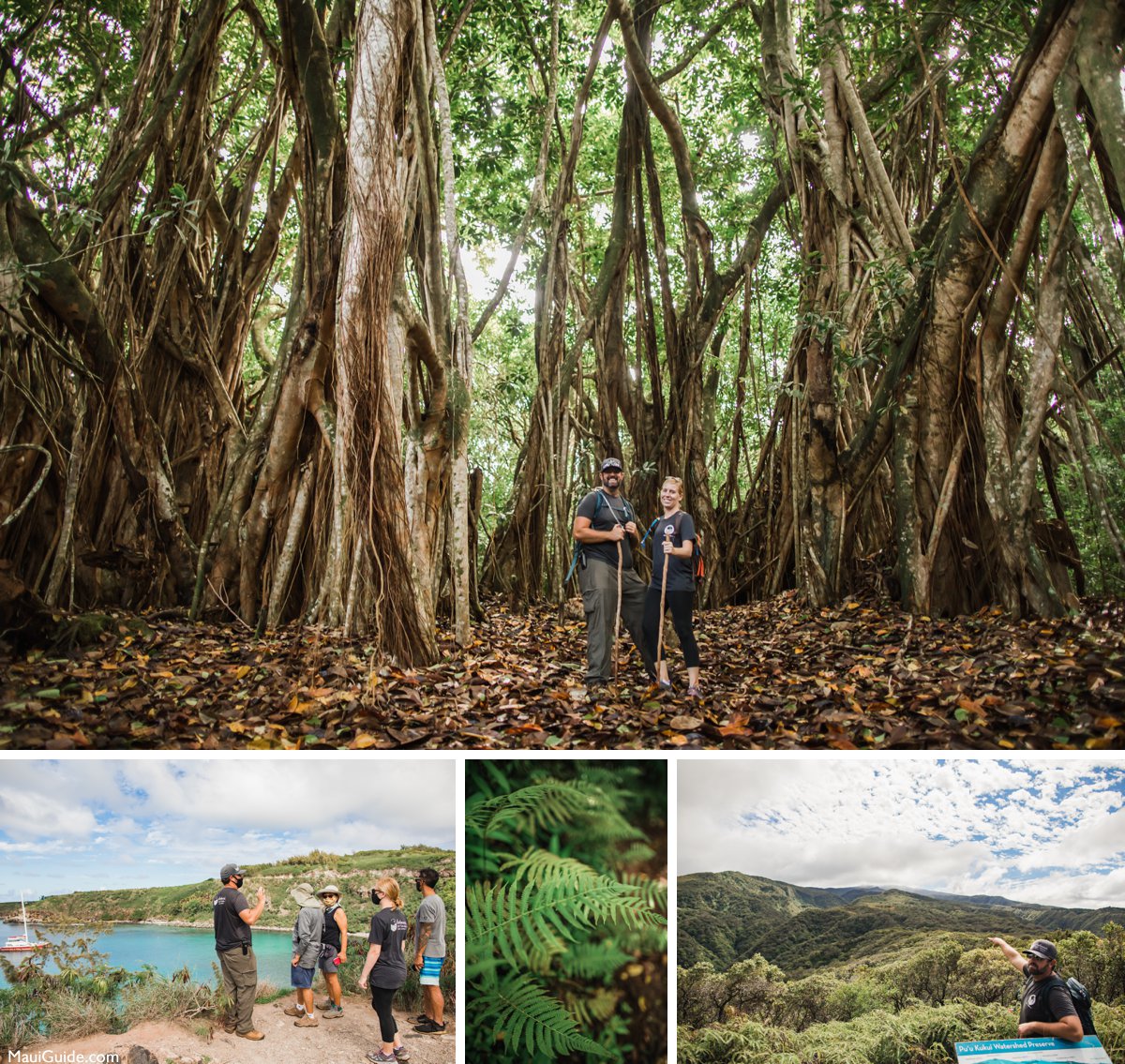 Maui may be globally known for its beaches but many of its hikes are just as awesome—and HeleWai Eco-Tour's Honolua Ridgeline Hike: A Conservation Experience is one of the most outstanding on the island.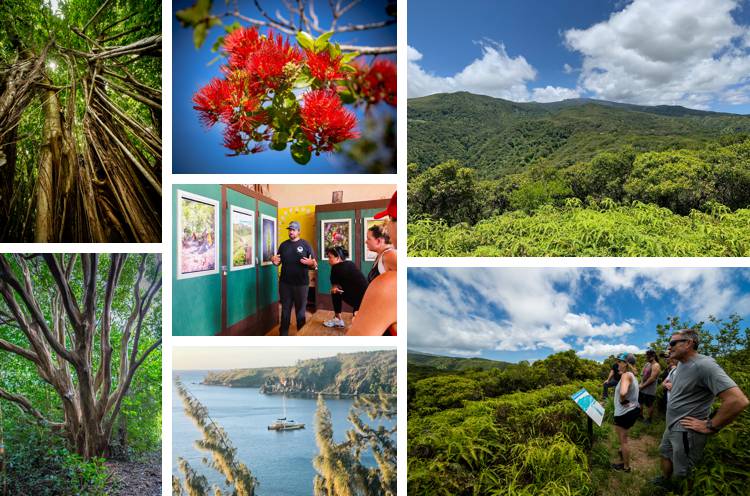 The hike departs out of Napili on the Upper West Side and takes small groups to Honolua—a region as famous for its waves as its cultural and historical importance. (To wit: This is where the Hokule'a launched its maiden voyage to Tahiti.) Once there, one of HeleWai's guides leads you into a private rainforest reserve that abounds with exotic flora and fauna. Enormous banyans, vibrant ferns, pristine valleys, spectacular mountain vistas, sweeping views of the Pacific—all make this hike captivating.
The information offered by HeleWai's guides is just as fascinating. HeleWai was founded in 2019 with a mission to save Maui Nui's waters. And the most effective way to do? Flourishing forests in the island's watersheds.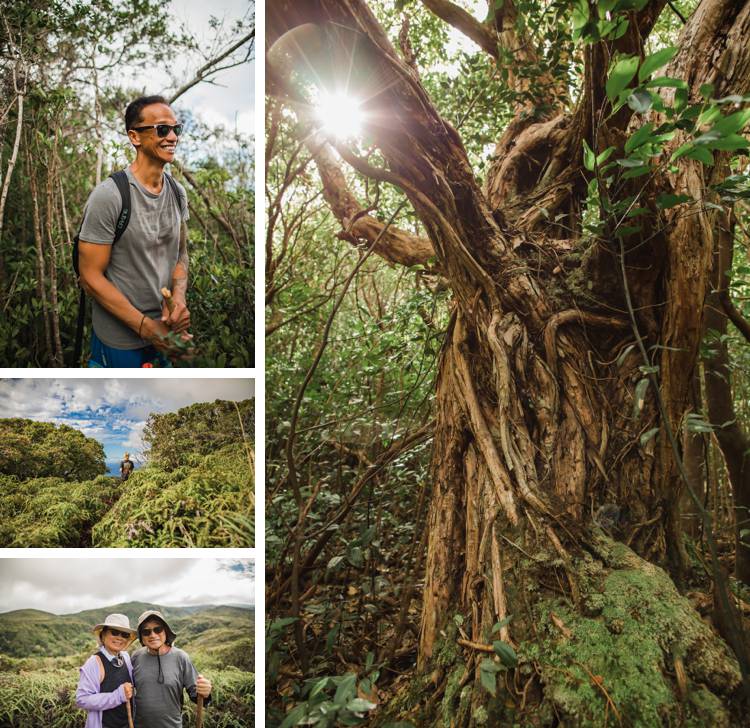 To provide a tour that combines adventure with exploration and education, HeleWai partnered with the Pu'u Kukui Watershed Preserve, which, coming in at 9,000 acres from mauka (mountain) to makai (sea), is the largest private nature preserve in Hawaii. HeleWai and Pu'u Kukui emphasize the need to protect the health of the area—and inspire hikers to learn about, and help shield, Maui's delicate ecosystem.
HeleWai's guides are what make this hike superb. Walking alongside them and hearing their tales about Honolua's past—from its sacredness to Hawaiians to its political and historical significance—allow others to see the land through their eyes. The reserve, which isn't open to the public, feels like their personal paradise, and they're stoked to share its beauty (and their knowledge). What's more, they're excellent storytellers, put people at great ease, and have an excellent sense of humor.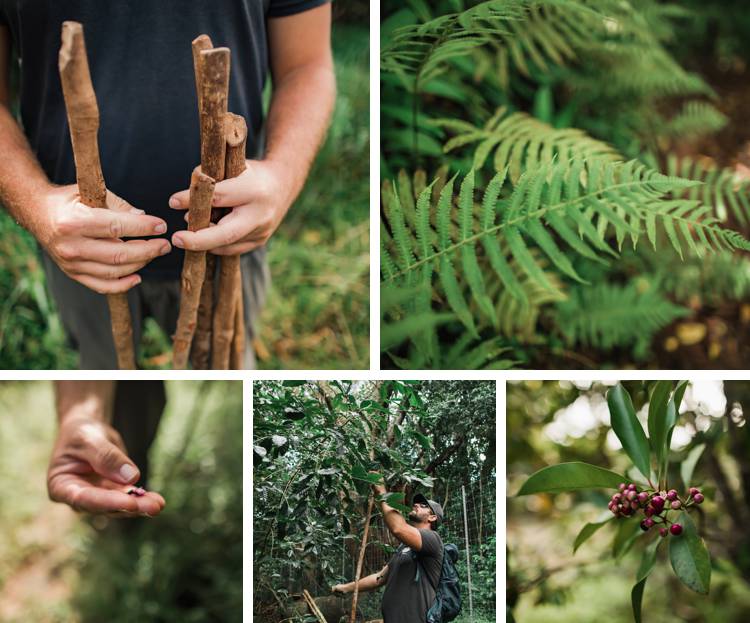 The rainforest itself is also—of course—absolutely incredible. Pu'u Kukui is one of the wettest spots on the planet, delivering roughly 385 inches annually. Translation? The region is lush and gorgeous.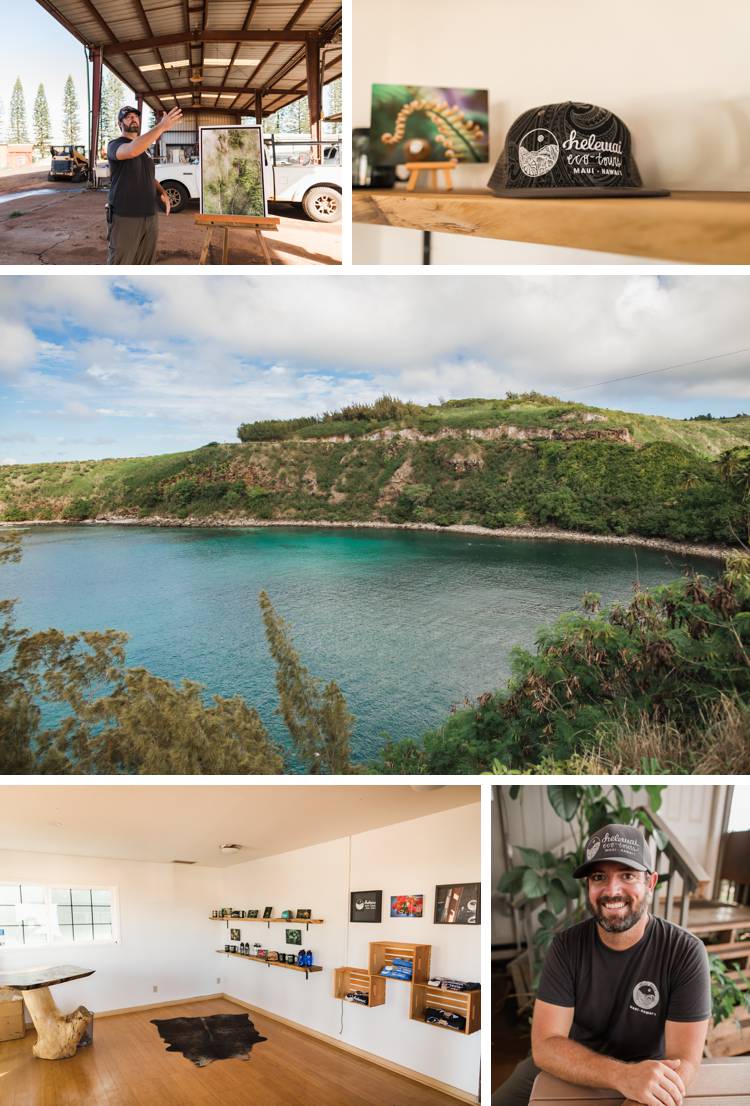 The hike is also super accessible—what we'd call easy-to-moderate. It also comes in at a sweetly-timed three-and-half-hours. While you won't want to leave the amazing land, it leaves plenty of time open to explore the surrounding areas, including Kahakuloa, Nakalele Blowhole, Lahaina Town, D.T. Fleming Beach Park, and the world famous Ka'anapali Beach. Hikes are offered daily at 9am and 1pm, and the journey concludes with refreshments at Honolua Bay. With the bay's sparkling waters and striking views of the outlying islands, it's the perfect way to end a jaunt into one of Maui's most stunning forests.
Call (808) 205-6032 or visit them at Helewai Eco-Tours.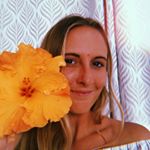 Born and raised on Maui, I have a deep love for language and writing. At present, I work as a content writer at Hawaii Web Group, where I have the opportunity to showcase my passion for storytelling. Being a part of Hawaiian culture, storytelling holds a special place, and I am thrilled to be able to share the tales of the amazing people, beautiful locations, and fascinating customs that make Maui such an incredible place to call home.