Keawakapu (pronounced key-avah-kah-pooh) Beach is one of the longer and more pristine beaches on Maui, making it a favorite for those on the south shore of Maui, Hawaii.
Perfect sand and a gentle turquoise ocean await at Keawakapu Beach, nestled on the border of Wailea and Kihei.  Parking is ample with 2 lots on the south and north end.  The south side is a bit quieter with some hotels and mega- beachfront residential homes.  The north end has a few restaurants, including 5 Palms (This is a hot spot for sushi at happy hour.)
Things to do at Keawakapu Beach
It's easy to give Keawakapu a great rating for all it offers.  Grab lunch and a bloody mary at 5 Palms, take a long walk on a white sand beach, go snorkeling around the volcanic outcroppings and sea turtles, go for a stand-up paddle session, or catch a sunset.  Even if you just want a quiet spot to swim and lounge in the sun, you can walk to the middle of the beach and almost always get it to yourself. For the kids, the tidepools are a lot of fun for them to explore.  A boogieboard might see some action, and every once in a few years, there can be fun summer waves for hardboards. But what makes this spot special for most people is the relatively calm waters.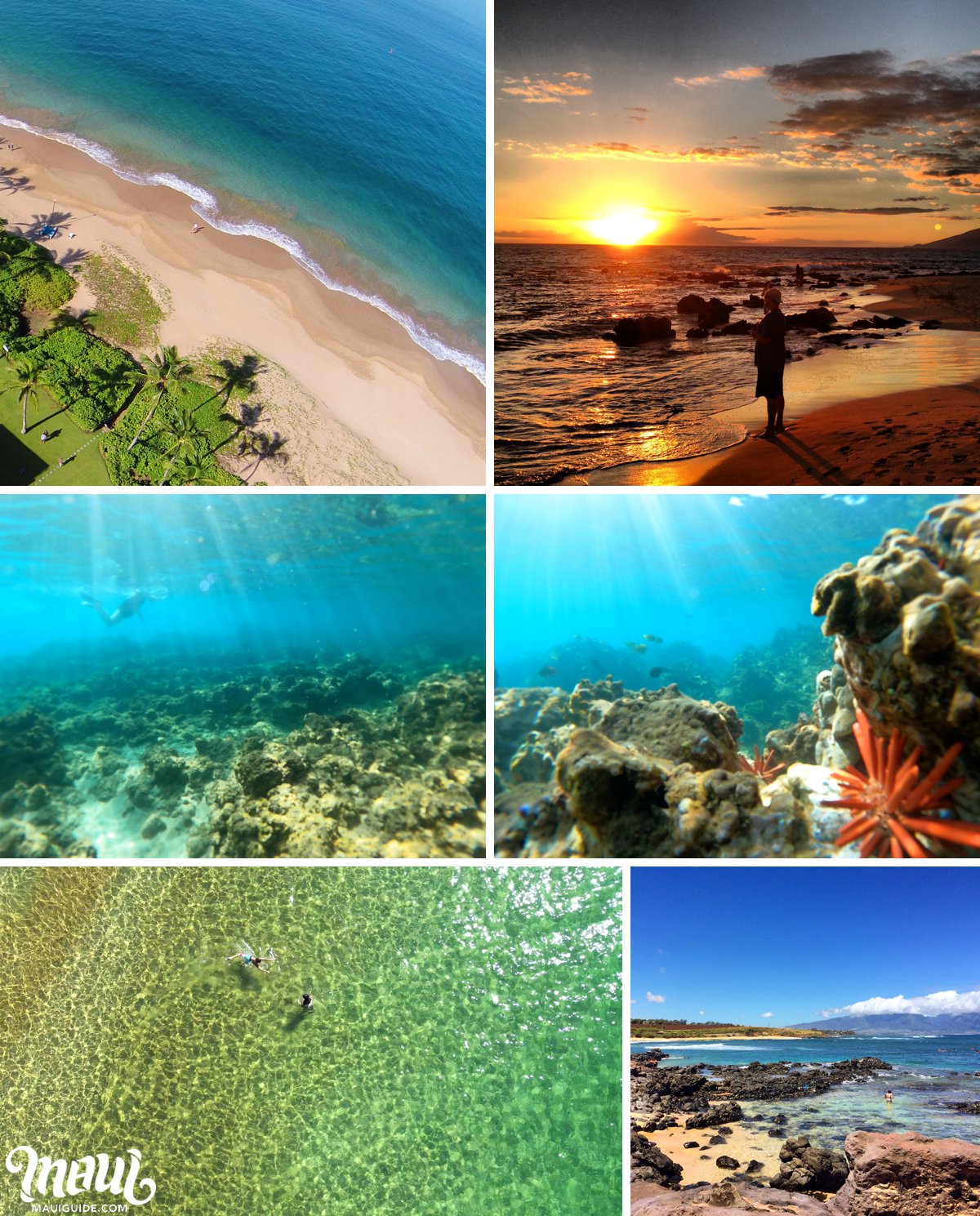 Keawakapu Beach Characteristics
One of our top Maui beaches for Swimming and Lounging.
Golden-white sandy beach.
Can get crowded at the north end.
There's so much to do at this beach we often stay too long.  Bring plenty of sunblock.
Great for snorkeling, swimming, and stand-up paddleboarding (SUP) on both sides of the beach.
Turtles are often found swimming and eating off the rocks.
Great for sunset views and possible whale watching (in season)
Restaurants – 5 Palms is a favorite.  Sarento's is also popular for dinner, but we've had more bad experiences there than good.
No lifeguards on duty.
Tidepools for the kids.
At the Mana Kai, there's a little shop if you need anything.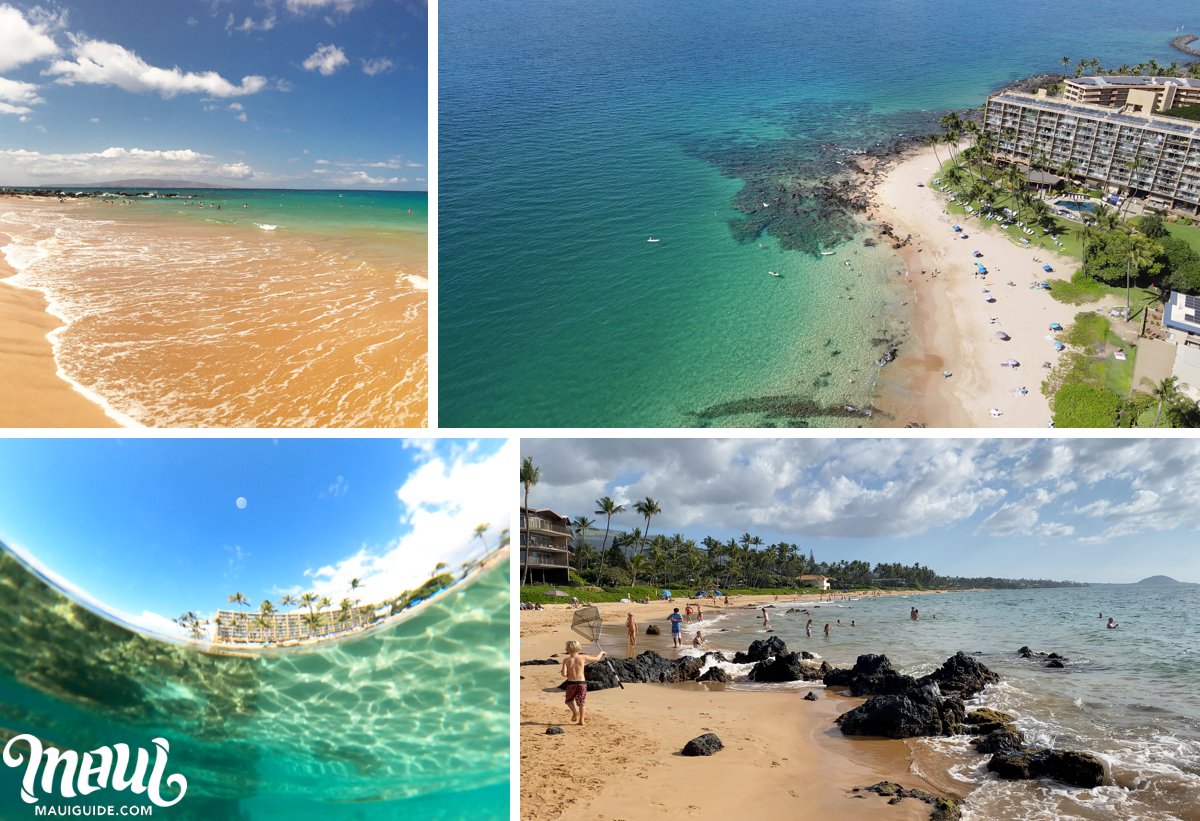 Nearby Accommodations:
Besides the million-dollar homes along this beach, there are plenty of options for visitors including: The Mana Kai (pictured below), Kihei Surfside Resort, Hale Hui Kai, Maui Mango Cottages, Wailea Ekahi, and the Days Inn by Wyndam.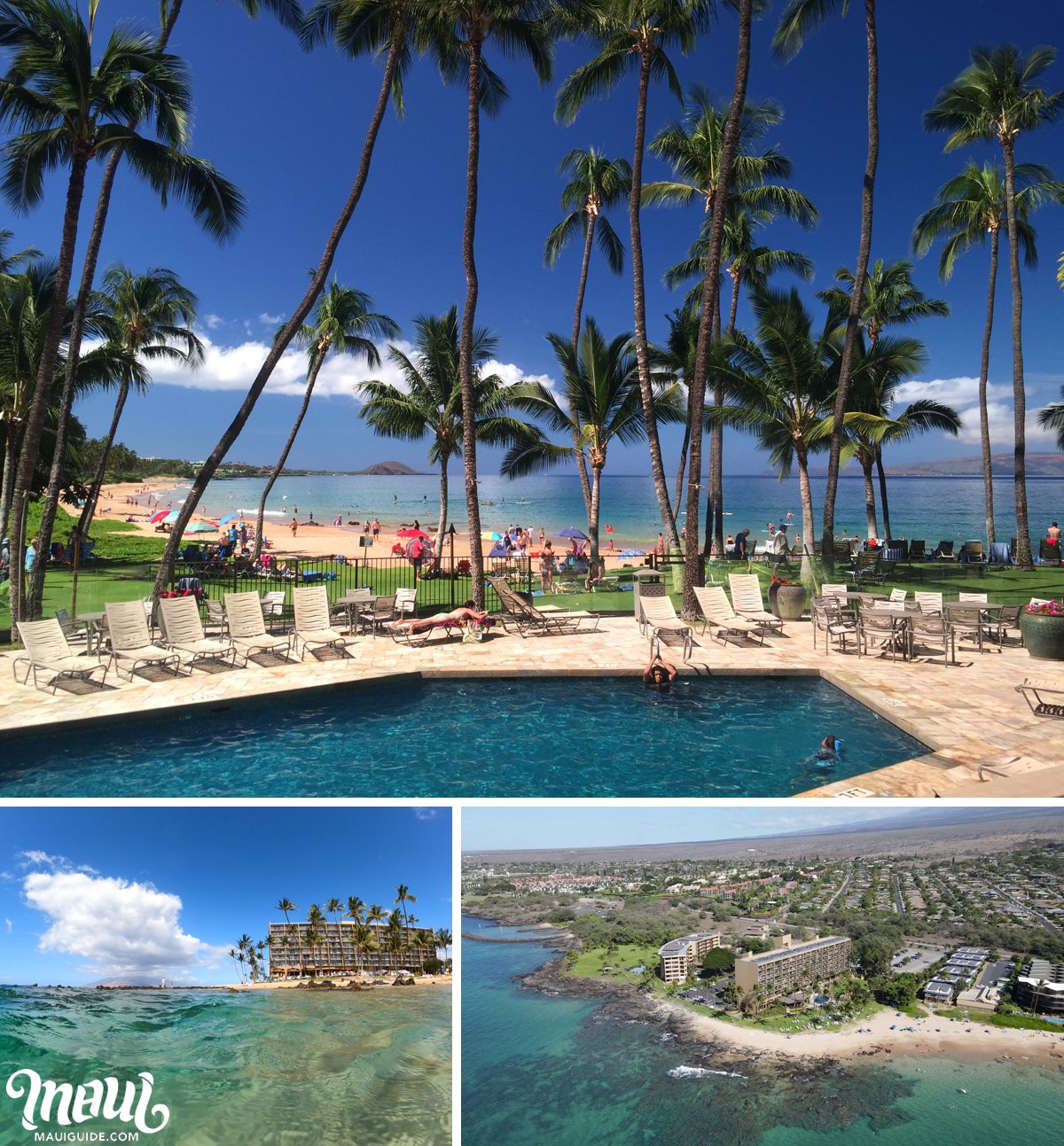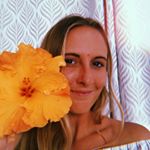 Born and raised on Maui, I have a deep love for language and writing. At present, I work as a content writer at Hawaii Web Group, where I have the opportunity to showcase my passion for storytelling. Being a part of Hawaiian culture, storytelling holds a special place, and I am thrilled to be able to share the tales of the amazing people, beautiful locations, and fascinating customs that make Maui such an incredible place to call home.