Napili Bay earns its spot as one of Maui's most visited beaches for good reason. White sloping sand, turquoise water, and excellent swimming are just a few reasons to make this beach a must-see on your next visit to West Maui. While not visible from the street, you'll know when you've arrived based on the amount of street traffic and cars parked in any nook and cranny possible.
Things to do at Napili Bay
Napili Bay's Beach is perfect for swimming, sun tanning, and snorkeling.  The outer reefs protect it from most swell directions, so you get gently lapping ripples and clear water.  When large Maui surf does happen to hit it head-on, there's a little wave good for soft tops and boogie boards.  If you're hungry, the Sea House Restaurant is fantastic and offers a great view of the entire beach.


Just outside of Napili, you can book one of the most epic journeys on the island: HeleWai Eco-Tours' Honolua Ridgeline Hike: A Conservation Experience. Along this three-and-a-half-hour trek, you'll be taken to some of Maui's remotest and prettiest spots while HeleWai's naturalists will fill you in on the region's cultural and environmental significance. With groups of no more than four people, the tour speaks to HeleWai's mission to protect the waters of Maui Nui—an endeavor partly accomplished by protecting West Maui's native forests.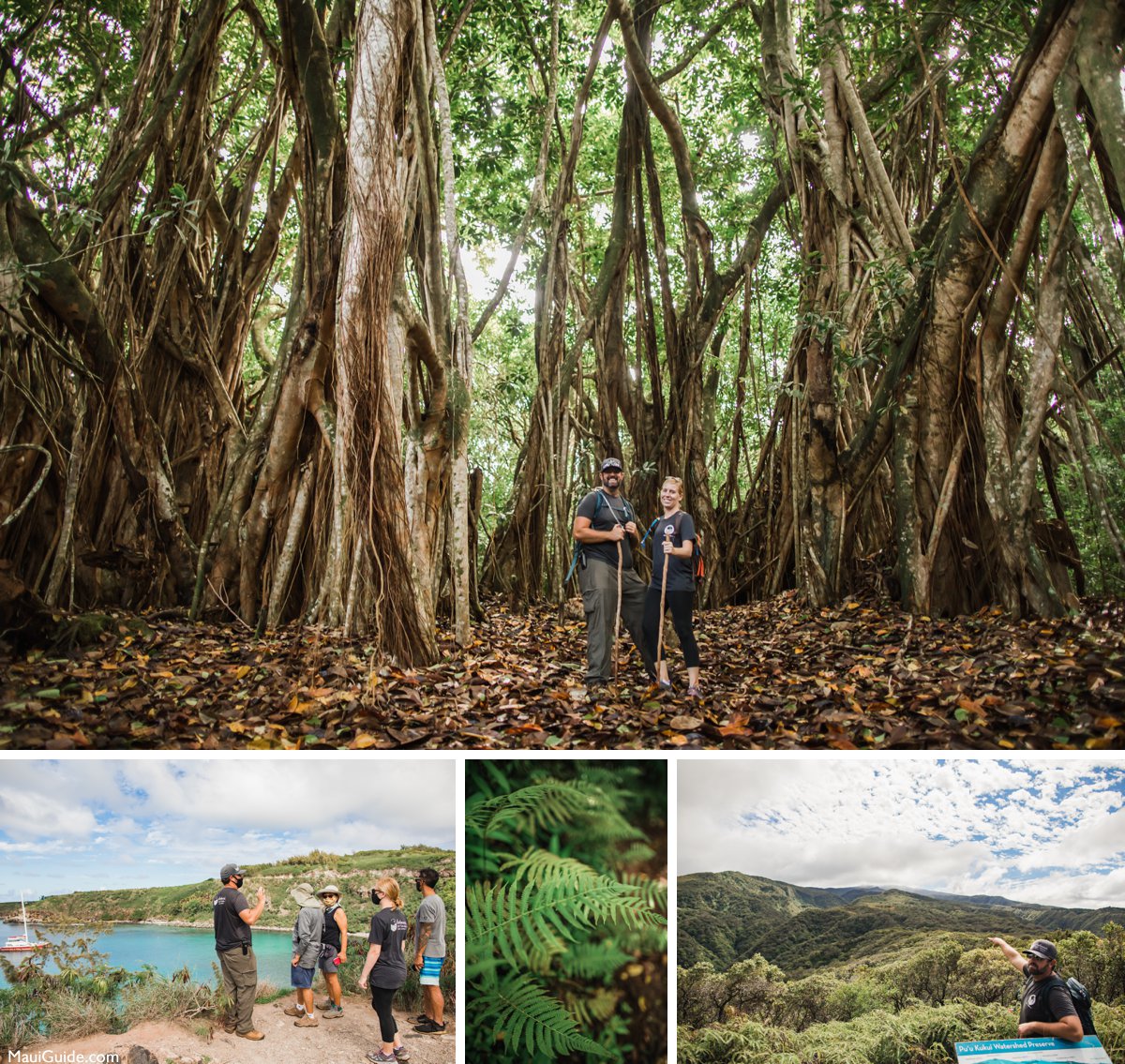 Napili Bay Beach Characteristics
One of our top Maui beaches for Swimming and Lounging
Golden-white sandy beach
Can get crowded
Steep incline into the water at some points, but mostly calm conditions with possible  breaking waves
Great for snorkeling, swimming, and stand-up paddleboarding (SUP) on both sides of the bay
Abundant coral and tropical fish
Great for sunset views and possible whale watching (in season)
Restaurants within walking distance
No public restrooms – reserved for nearby condos and restaurant patrons
No lifeguards on duty
Street parking available – can be hard to find later in the day, so get here early!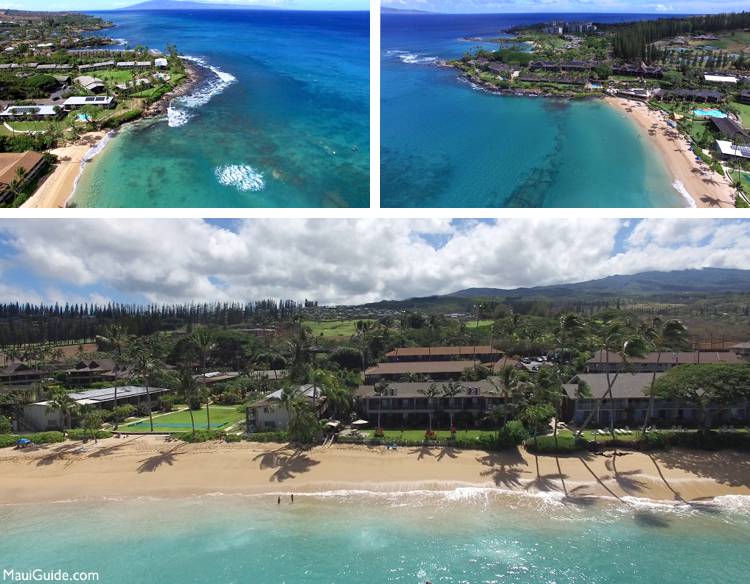 Nearby Accommodations:
There are plenty of options on this beach including The Mauian Hotel, Napili Village, Napili Kai Beach Resort, Hale Napili, Outrigger Napili Shores Resort, Napili Sunset Beachfront Resort, Napili Surf Beach Resort, and around the corner is Napili Point Resort rentals.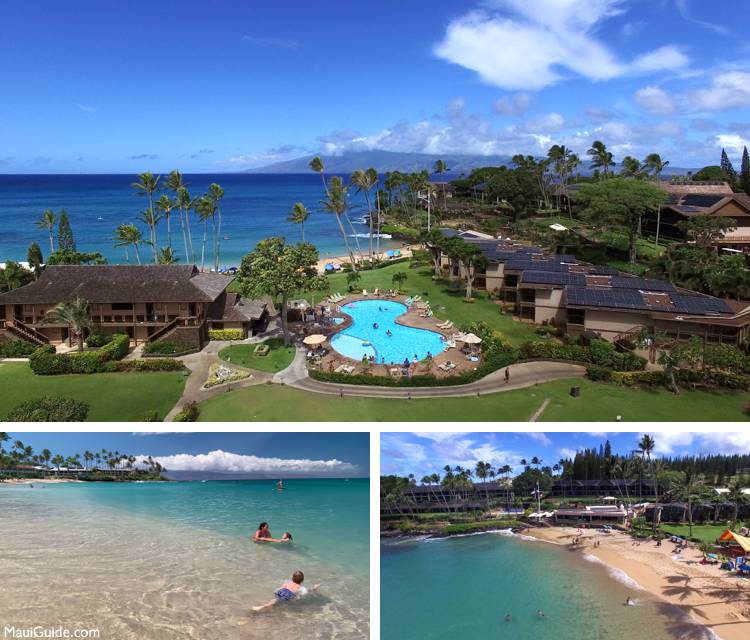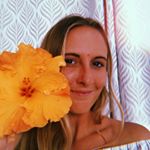 Born and raised on Maui, I have a deep love for language and writing. At present, I work as a content writer at Hawaii Web Group, where I have the opportunity to showcase my passion for storytelling. Being a part of Hawaiian culture, storytelling holds a special place, and I am thrilled to be able to share the tales of the amazing people, beautiful locations, and fascinating customs that make Maui such an incredible place to call home.