Medium: Oils.
Style:
Modern Expressionism.
Inspiration:
I stay inspired knowing that I'm able to communicate to some people the fun and joy that I have in living and painting on Maui.
Philosophy: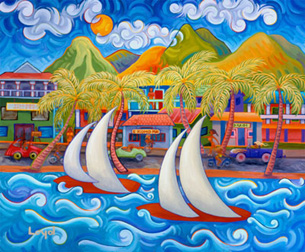 Life is too precious and time too short to be wasted doing things you don't enjoy or believe in, therefore I paint!
Art Background:
I have been painting professionally for over 30 years. Nineteen years in Hawaii, the last 8 on Maui.
Migration to Maui:
I lived on th big island of Hawaii for 11 years, and have lived on Maui since 1994.
Education: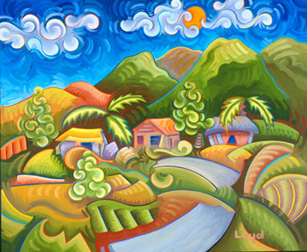 Dallas Art Institute, and private study with Maggie McGill (American Master).
Hobbies:
Sailing and fishing.
Memberships:
Lahaina Arts Society
Other locations where Kenny's work can be seen: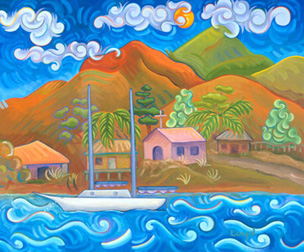 Lahaina Arts Society Banyan Tree Art Fair, showing the second and fourth weekends of each month under the famous Banyan Tree in Lahaina, Maui.
Lahaina Arts Society Banyan Tree Gallery, Lahaina, Maui.
Lahaina Arts Society Old Jail Gallery, Lahaina, Maui.
Village Contemporary Gallery in Lahaina, Maui.
Grass Shack in Maalaea, Maui.
Visit Kenny's own website at
www.artbyloyd.com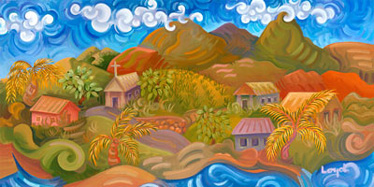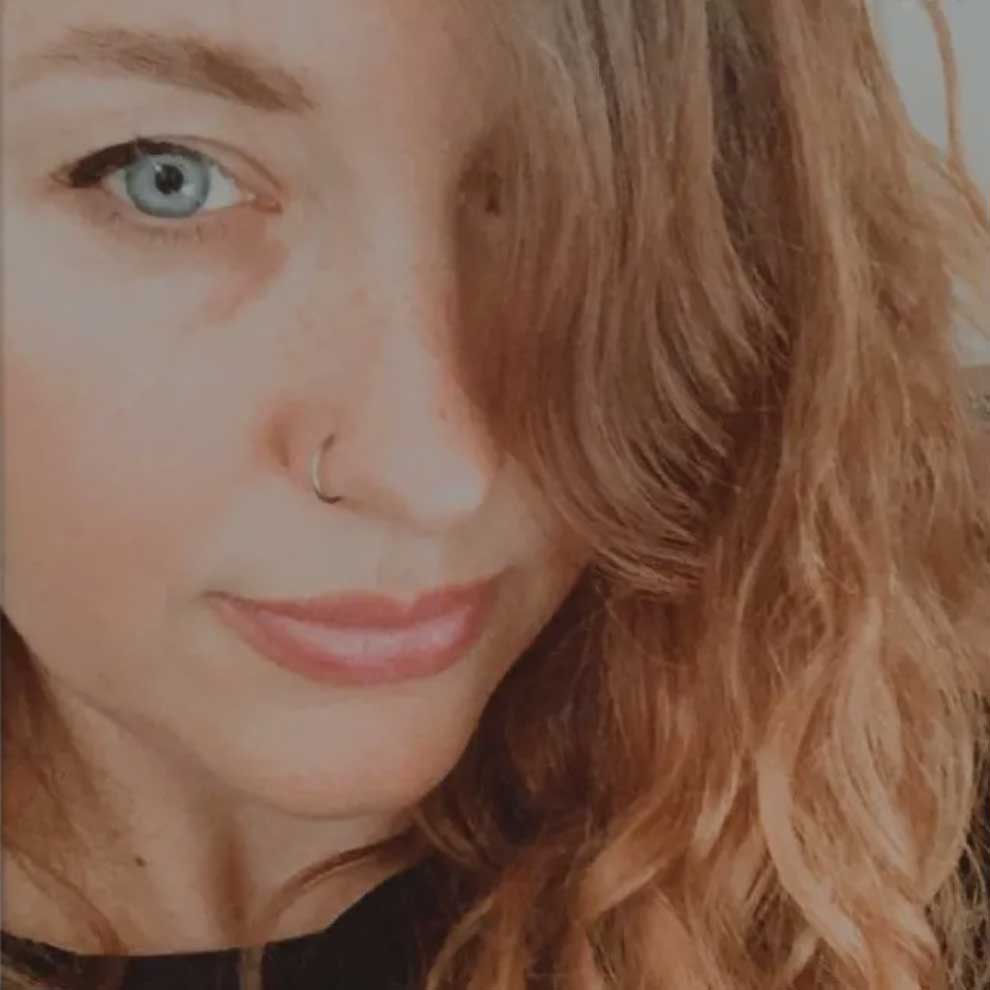 World Traveler, Digital Nomad, Small Business Enthusiast, and Lover of words!  Originally from Austin, Texas, I've lived on Maui for many years.  Currently in Los Angeles.