Style:
Contemporary Expressionism.
Technique:
Lori paints in oil on canvas, wood and paper using brushes, oil sticks, pencils and her fingers.
Philosophy: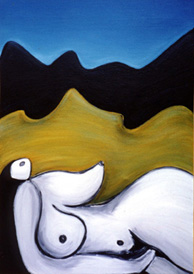 "Art is a way of life for me. It's about adventure and risk which only adds to my development, experimenting along the way no matter where that may be." – Lori Koprowski.
Inspiration:
Lori's rich contemporary style was developed over a 3 year stay in the Fiji Islands. She abstracts and exaggerates the female form interlocking shapes with vibrant color. This particular style is known as her "Femme" series or style.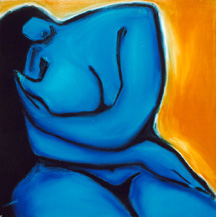 Art Background:
Lori started painting at a young age attendng magnet schools in Louisiana and received a B.A. in Art from Louisiana State University in 1991. Lori has had her work exhibited in galleries throughout the Pacific Rim and private collections throughout the world.
Memberships: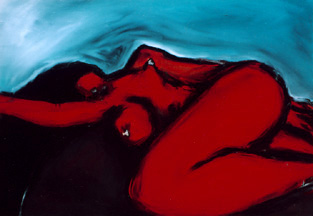 Lahaina Arts Society
Hui No 'eau Visual Arts Center, Maui.
Other locations where Lori's work can be seen:
Exhibiting every other Friday at the Four Season Resort, Wailea, Maui.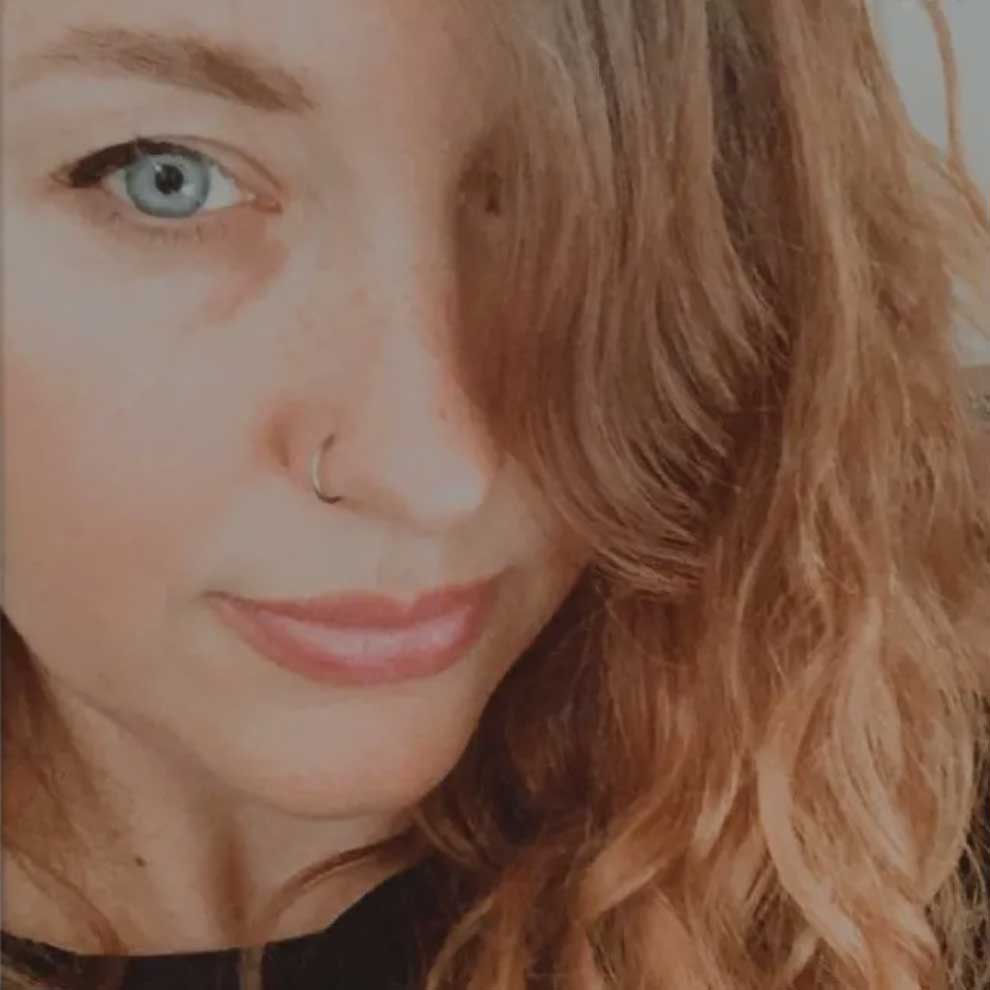 World Traveler, Digital Nomad, Small Business Enthusiast, and Lover of words!  Originally from Austin, Texas, I've lived on Maui for many years.  Currently in Los Angeles.