Fishing with Maui Fun Charters
Maui waters are home to some of the most delicious tropical fish in the world. Maui Fun Charters offer private and shared fishing charters to catch fish in Maui. You can also get a private charter just to watch whales in season or go on a sunset cruise.
Our Experience
This was our first ever fishing trip.  We had a great time, and appreciated the small group and big boat.  We heard that some other fishing trips can be overwhelming with the amount of lines in the water and people moving around.
The captain and crew were knowledgable and new where to fish (plus they have great equipment to find schools.) With the limited group size, we were able to move to different spots without much problem.  Each time you move to a new location, you have to bring up your line.
Types of Fish
Some of the fish caught off of the coast of Maui, Hawaii are:
• Blueline Snapper
• Gray Snapper (Uku)
• Giant Trevally (Ulua)
• Blue Fin Trevally (Omilu)
• Gold Spot Trevally
• Amberjack
• Black Durgeon Triggerfish
• Pink Tail Triggerfish
• Hawaiian Hogfish
For more information, visit Maui Fun Charters or call (808) 572-2345. With the mandatory low-capacity, these charters are booking up QUICK!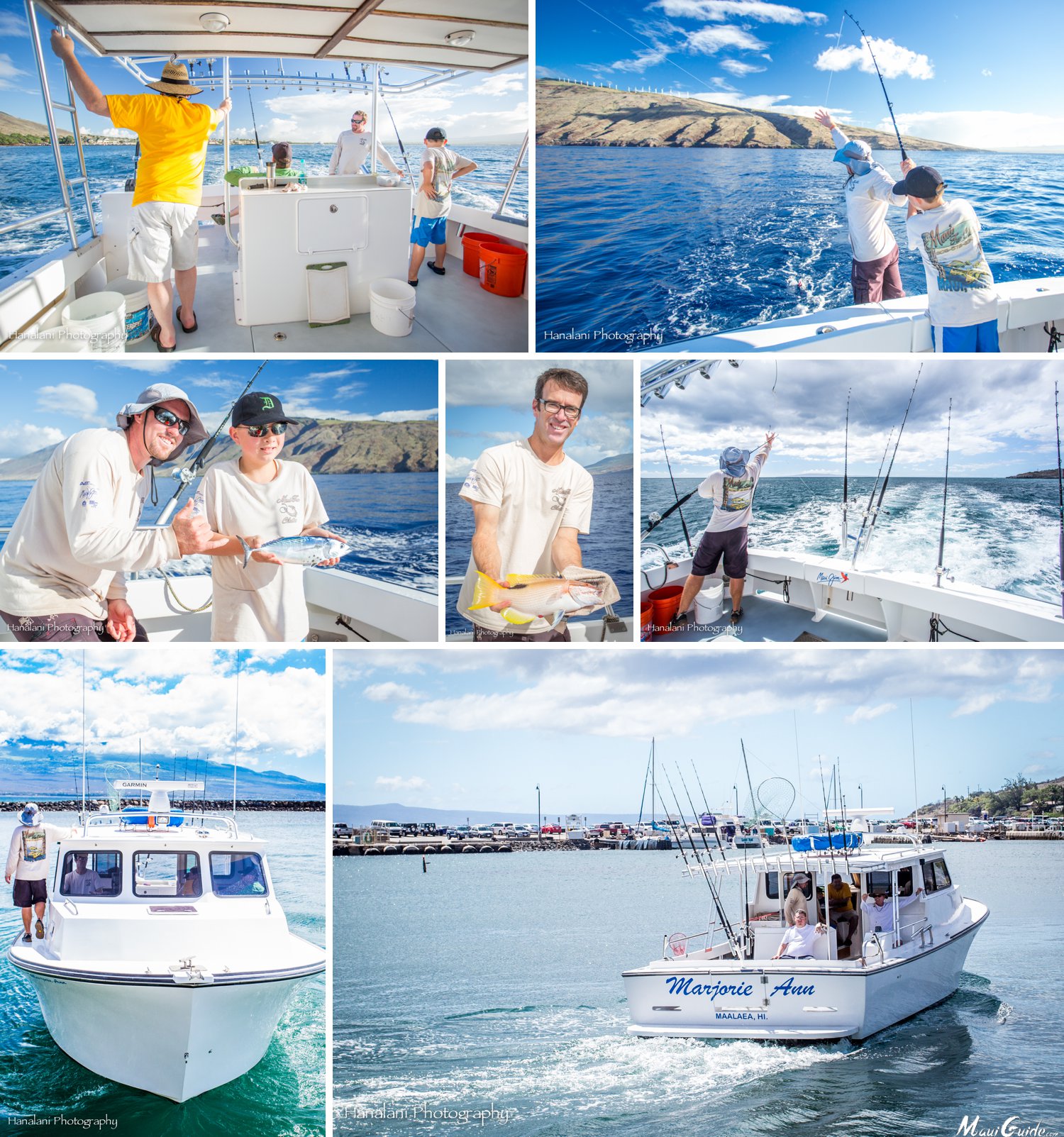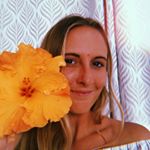 Born and raised on Maui, I have a deep love for language and writing. At present, I work as a content writer at Hawaii Web Group, where I have the opportunity to showcase my passion for storytelling. Being a part of Hawaiian culture, storytelling holds a special place, and I am thrilled to be able to share the tales of the amazing people, beautiful locations, and fascinating customs that make Maui such an incredible place to call home.