You haven't experienced real pineapple until you taste it freshly cut! During the tour, you'll be informed about the history and process while visiting a working pineapple plantation.
Our Experience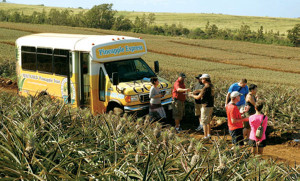 Valley Isle buses may be short, but they don't lack in big heart!  Our friendly and knowledgable guide made us feel like locals as we wove through the pineapple groves, sharing little known facts about the history and culture surrounding this sweet treat.  After viewing the expansive and well-kept land from the comforts of the bus, we stepped out and found ourselves face-to-face with this mighty fruit.  As our guide explained the different ripening stages, she masterfully plucked one and shared it's golden goodness with the tour.  You've never tasted heaven until you've had a freshly picked pineapple!  At the end of this enchanting day, we were gifted with pineapple souvenir, already packed for our flight home.  From the beginning to the end, this tour was simply delicious!
For more information, please visit Maui Pineapple Tours or call (808) 665-5491.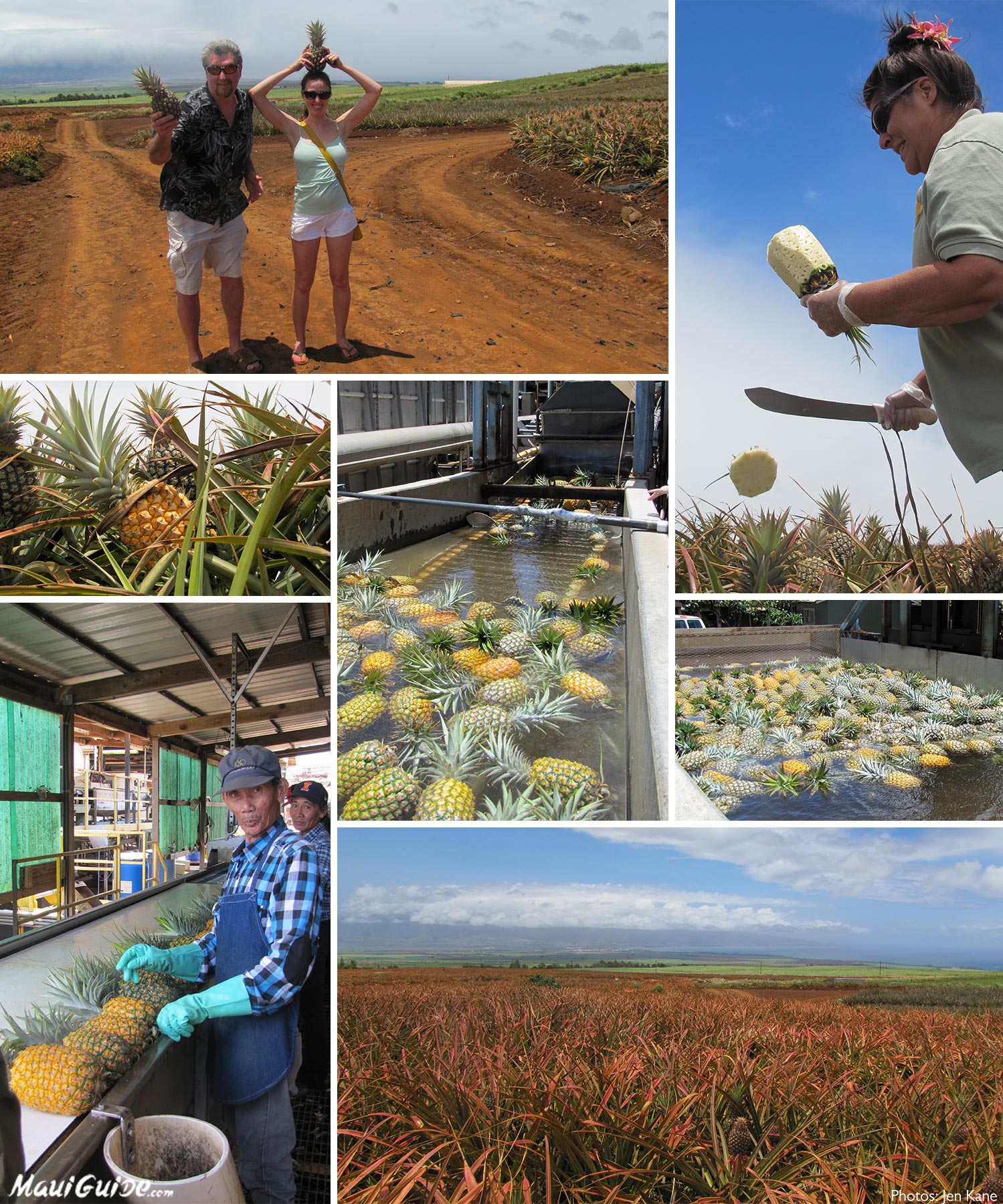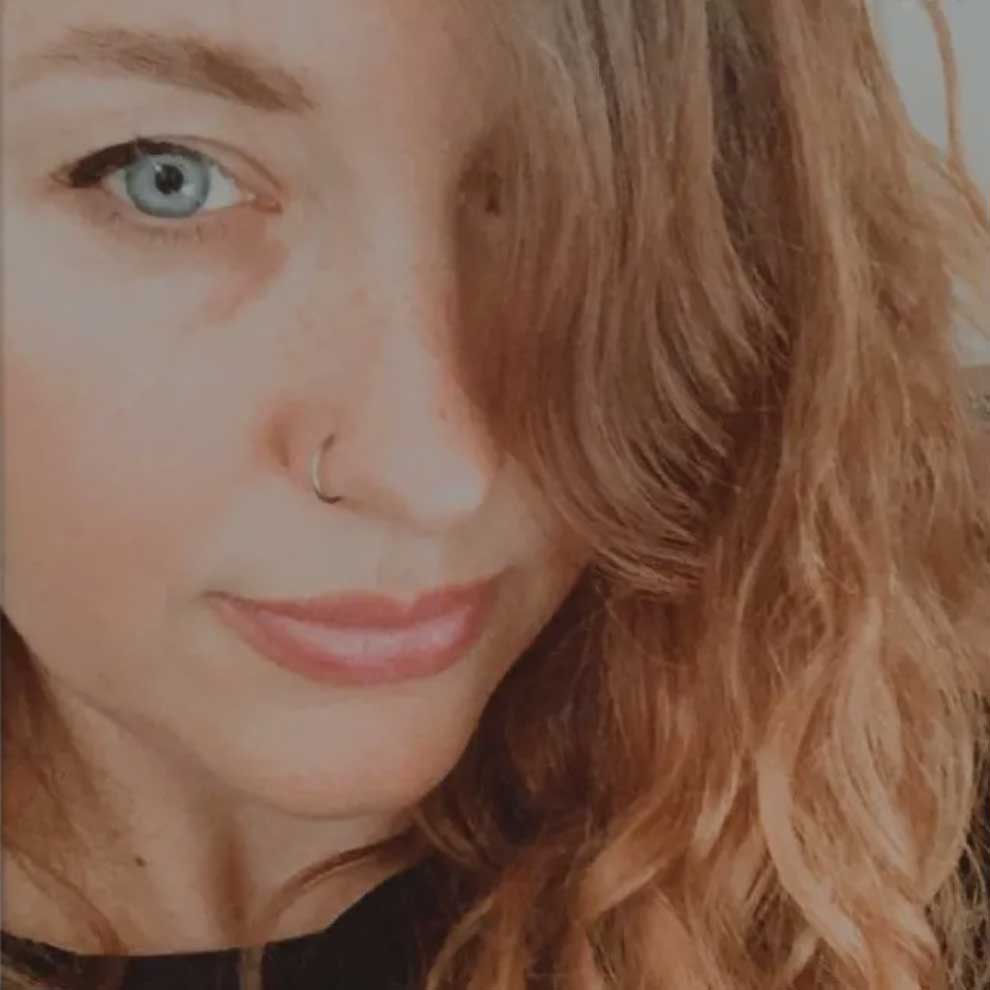 World Traveler, Digital Nomad, Small Business Enthusiast, and Lover of words!  Originally from Austin, Texas, I've lived on Maui for many years.  Currently in Los Angeles.