Michael John Peters is a painter, creator, and the Owner of Maui Art Gallery.

Medium:
Paint, Pigmented Resins
Passion for Maui—and Hawaii's Art Scene:
Peters was born in California and moved to Maui when he was a teenager. After several years on the mainland—where he attended Humboldt University and dealt poker—Peters returned to the island and promptly dove into its art scene, first working for famed pop icon Peter Max before moving to Diamond Head Gallery. It's there that Peters earned his first gallery director position with the Cesere brothers, with whom he opened new galleries in Oahu and Las Vegas. This was followed by positions at Kush Fine Art and Martin & MacArthur—two of Maui's most beloved art establishments.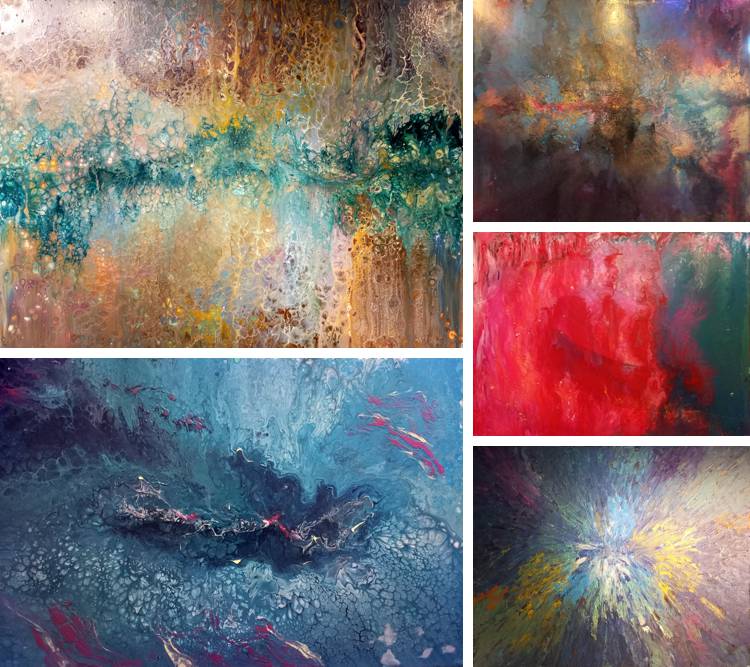 Peters has always been a creator—whether it's seven-foot-tall sandcastles or Rube Goldberg devices—but it wasn't until COVID hit that he picked up a paintbrush in earnest. He quickly found an audience on eBay, ultimately selling over 100 of his paintings within six months. Given that he had years of experience managing galleries and that most of Maui's were closed during the pandemic, he figured it was high time to open his own. Maui Art Gallery, which is filled with Peters' art and jewelry, was born.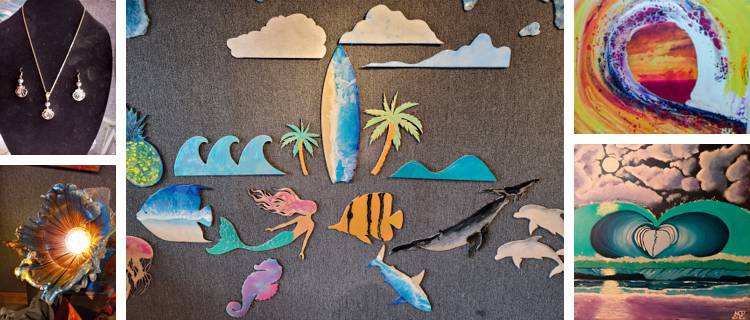 Peters' work is bold and surprising, and his palette is derived from the vivid colors that are characteristic of Hawaii. Meanwhile, his transition-phase sculptures change shades depending on the environment in which they're viewed. All are visually arresting, thanks in part to the fact that Peters doesn't just use a paintbrush when facing his canvas. Bubble wrap, surf combs, a shop vac—all are used to make his experimental work, which has been garnering international praise: His abstract painting, "Color Bloom," was selected for display at the Arts For Humanity exhibition in Singapore.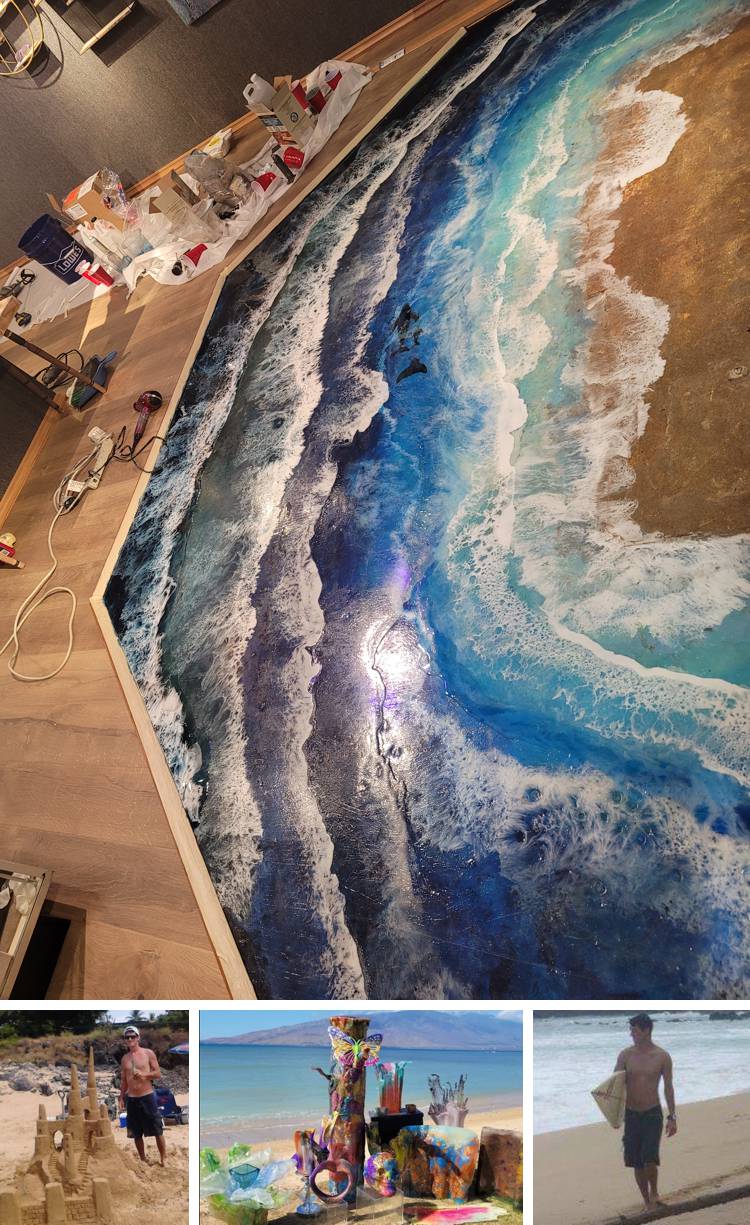 Peters' art can be purchased through his site or at Maui Art Gallery in Kihei's Azeka Shopping Center.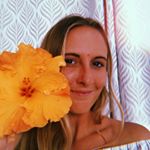 Born and raised on Maui, I have a deep love for language and writing. At present, I work as a content writer at Hawaii Web Group, where I have the opportunity to showcase my passion for storytelling. Being a part of Hawaiian culture, storytelling holds a special place, and I am thrilled to be able to share the tales of the amazing people, beautiful locations, and fascinating customs that make Maui such an incredible place to call home.