The wagon travels from the warmth of Southern California to the beauty of the Pacific Northwest.
Browse through to see where you can find my fiber creations, including handspun yarn, felted bags, hats and scarves. I make everything by hand with traditional techniques. Stop by to learn more about my latest projects and other fun fiber stuff.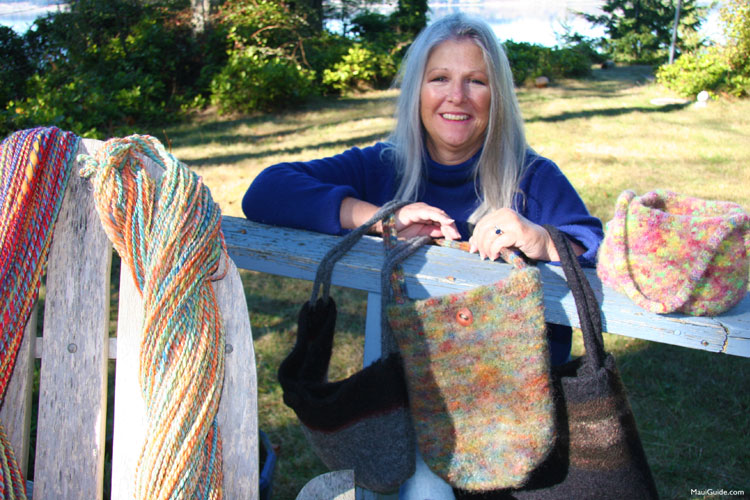 Renee LeClaire Wortman
I became interested in the Fiber Arts in 1969 when I began to work with free form needlework then moved on to basketry, spinning, knitting, weaving and felting. I've participated in many shows and demonstrated at many events. I have been a judge at several county fairs and taught many people to enjoy working with fiber. At this time I am making hats and felted bags of my own design. I am also selling my handspun yarn. If its fiber, I love it!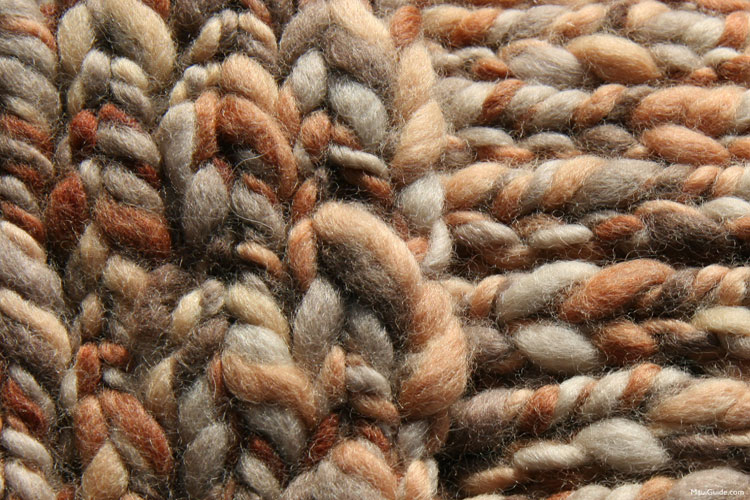 Products
Handspun Yarn
Handspun YarnAll my yarn is spun on my beautiful Schacht Reeves spinning wheel. Most of my fiber comes from small spinners flocks. I love spinning animal fiber especially when I know the critter personally. I spin llama, alpaca, angora, mohair, camel, cashmere and of course all kinds of wool. I also spin cat and dog!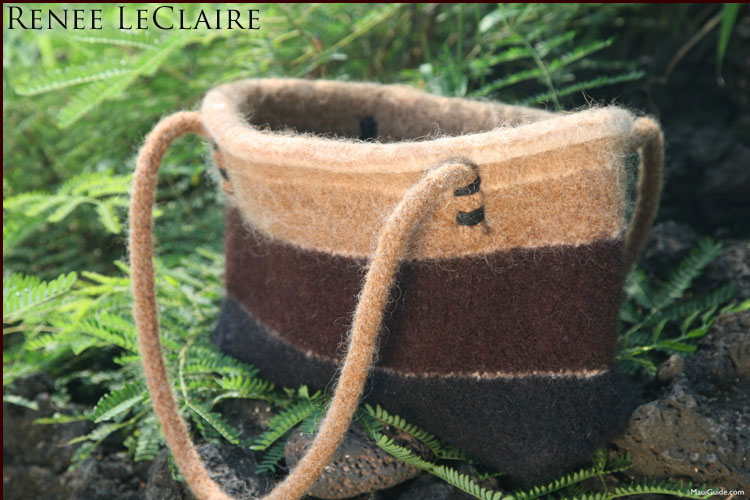 Felted Bags
ll my bags are one of kind made from my own design. The beautiful buttons on my bags are handmade by my eldest daughter, Nicole Brown, who is a glass bead maker. By the way, all of these wonderful photos were taken by my youngest daughter, Natalie Brown Norberg, the photographer.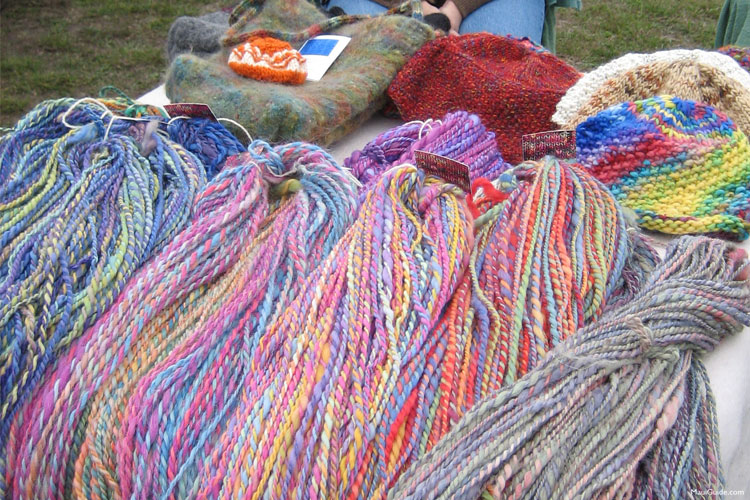 Knitted Hats and Scarves
The hats are my own design, which combined several fiber techniques!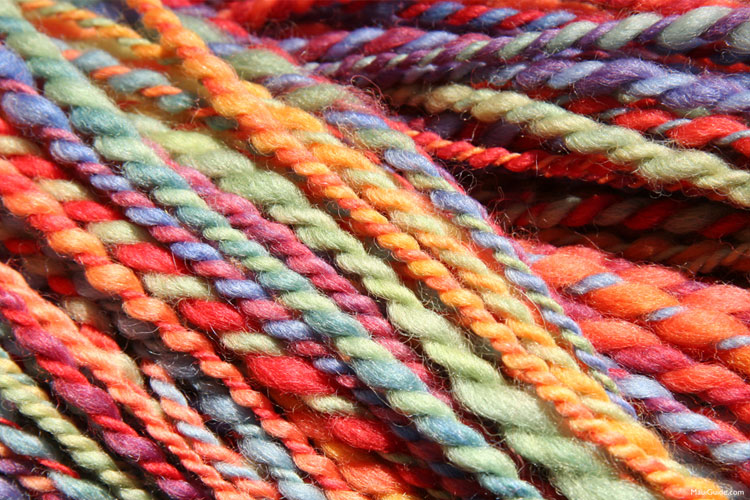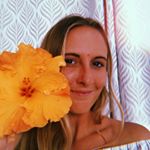 Born and raised on Maui, I have a deep love for language and writing. At present, I work as a content writer at Hawaii Web Group, where I have the opportunity to showcase my passion for storytelling. Being a part of Hawaiian culture, storytelling holds a special place, and I am thrilled to be able to share the tales of the amazing people, beautiful locations, and fascinating customs that make Maui such an incredible place to call home.