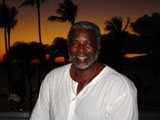 Medium: Oils, Acrylics, Pen & Ink.
Style: Expressionism/Realism – With the exception of pen and ink, I try to infuse a lot of color to convey the moment and the mood I want to suggest.
Technique: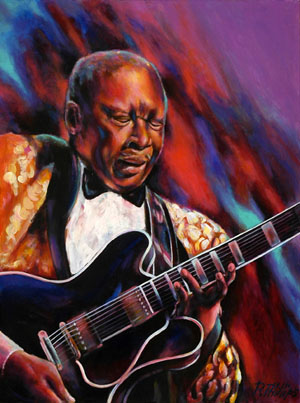 I try to use brushes only to apply my medium though I will sometimes use a cloth. I use a background color to set the tone in my oil and acrylic paintings. During the process I may take the liberty to deviate from the original planned background color to change or enhance the feeling I want to convey.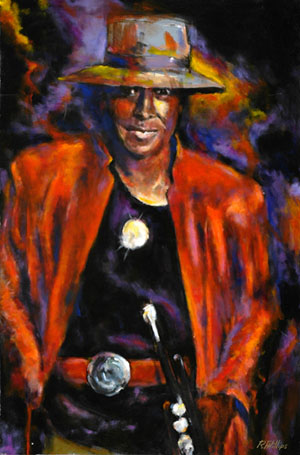 Philosophy: 
Many creative types have one or more philosophies that they follow. My only philosophy is to paint what I feel and from the heart. I think one should, as in style, create one's own philosophy. Of course, I've picked up inspiration, techniques and tidbits of wisdom from other artists I respect and admire but only to create my own dialogue with my art and way of life. We are all individuals and should follow our own paths, which is the real quest. What I try to convey in my art is passion, color and a heart felt dialogue beyond words and semantics. A painting should speak for itself as it is a language of its own, without words.
Education and Art Background: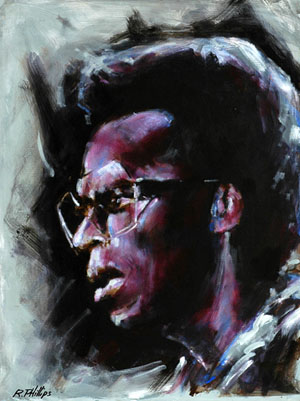 After graduating from New York's High School of Art and Design, I spent four years in the US Air Force two of which as a Graphics Illustrator. After leaving the Air Force I worked with a variety of employers as a technical illustrator. I continued to paint in my spare time and had the opportunity to conduct drawing classes at a local community center. I attended San Francisco's Academy of Art and often participated in painting seminars held with Canada College in California. Prior to moving to Maui my art could be found the Los Gatos Town Hall and at assorted local business locations.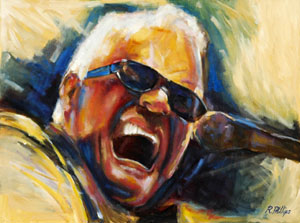 Birthplace & Migration to Maui: I was born and raised to the age of twelve in the rural countryside of Charleston, South Carolina. My teenage and young adult years were spent in Brooklyn, New York. The stark differences in locations and culture had a tremendous influence in my art today. Before finding Maui I spent time in Michigan, Texas, Southern and Northern California. I came to Maui with the hope and excitement of continuing my painting in a place I feel is ideal for creative endeavors.
Hobbies:
I like to listen to music. I have a particular interest in jazz, R&B and the artists that create the music I listen to as I often paint their images. I enjoy reading biographical, historical and metaphysical literature. I also love the cinema.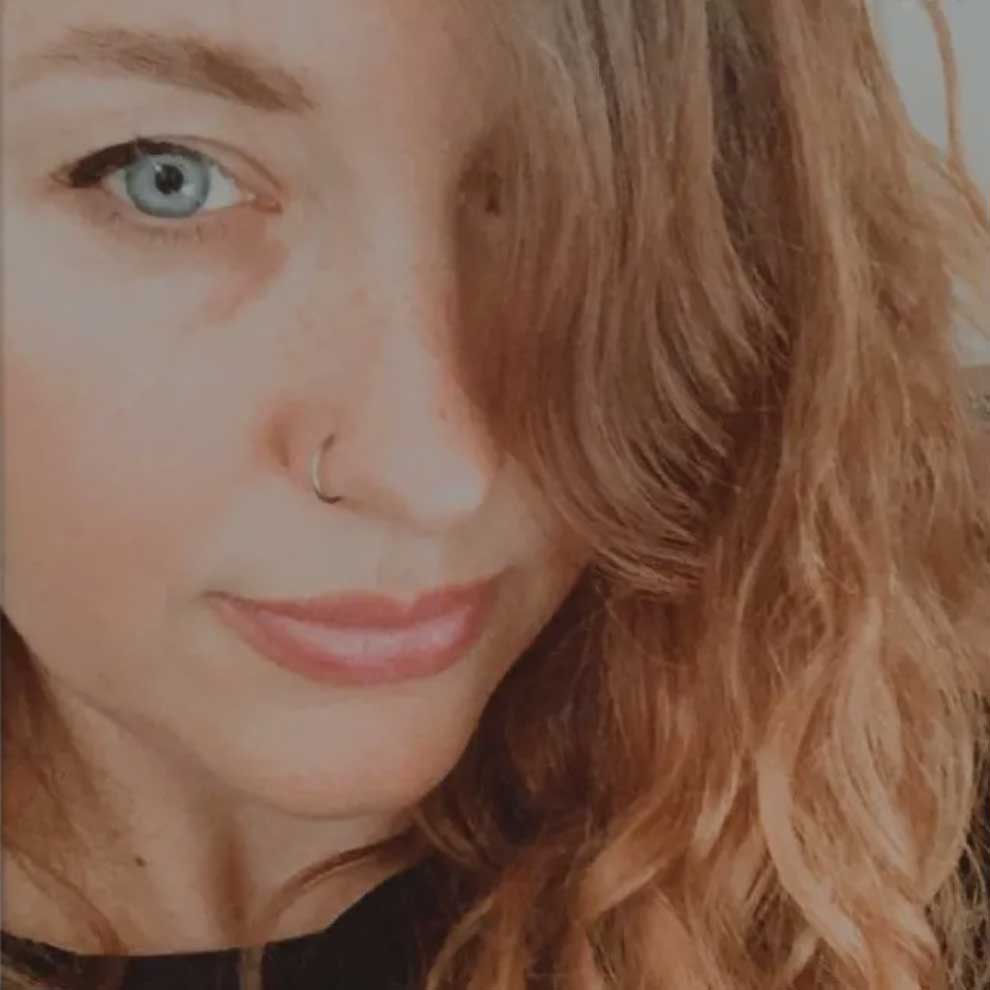 World Traveler, Digital Nomad, Small Business Enthusiast, and Lover of words!  Originally from Austin, Texas, I've lived on Maui for many years.  Currently in Los Angeles.