I Think This is the Beginning of a Beautiful Friendship…
The Maui Film Festival is like pie – it's all pretty damn good. Outdoor movies under the stars, a variety of fascinating films, extravagant events with gourmet food, and plenty of celeb-spotting (if you're into that). And best of all, it's all on Maui.
Taste of Summer
I was lucky enough to snag a ticket to the brand new Maui Film Festival opening celebration, the Taste of Summer, held on the Molokini Gardens lawn at the Grand Wailea.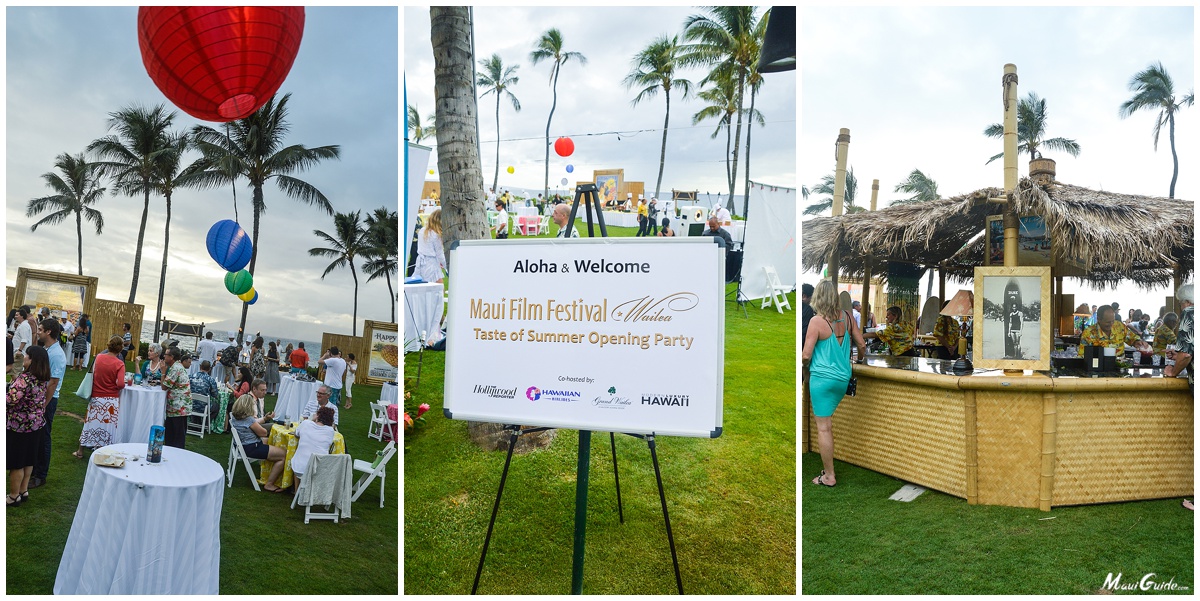 While standing in line to enter the event, we spotted actors Colin Farrell, Adam Driver, Scott Eastwood and Teresa Palmer, all in attendance to receive awards during this year's festival. And all very pleasant to look at. Ahem.
The set-up was very Maui'esque, with tiki torches, bright string lights, a thatch-roof tiki bar, retro Hawaiian posters, surfboards, festive table decor, and plenty of aloha-clad attendees, and the view of Wailea Beach and swaying palm trees wasn't too shabby either. Live music from local musician, Ah-Tim, was a nice addition to the evening festivities, as was the outdoor photo booth (with optional Hawaii-inspired props).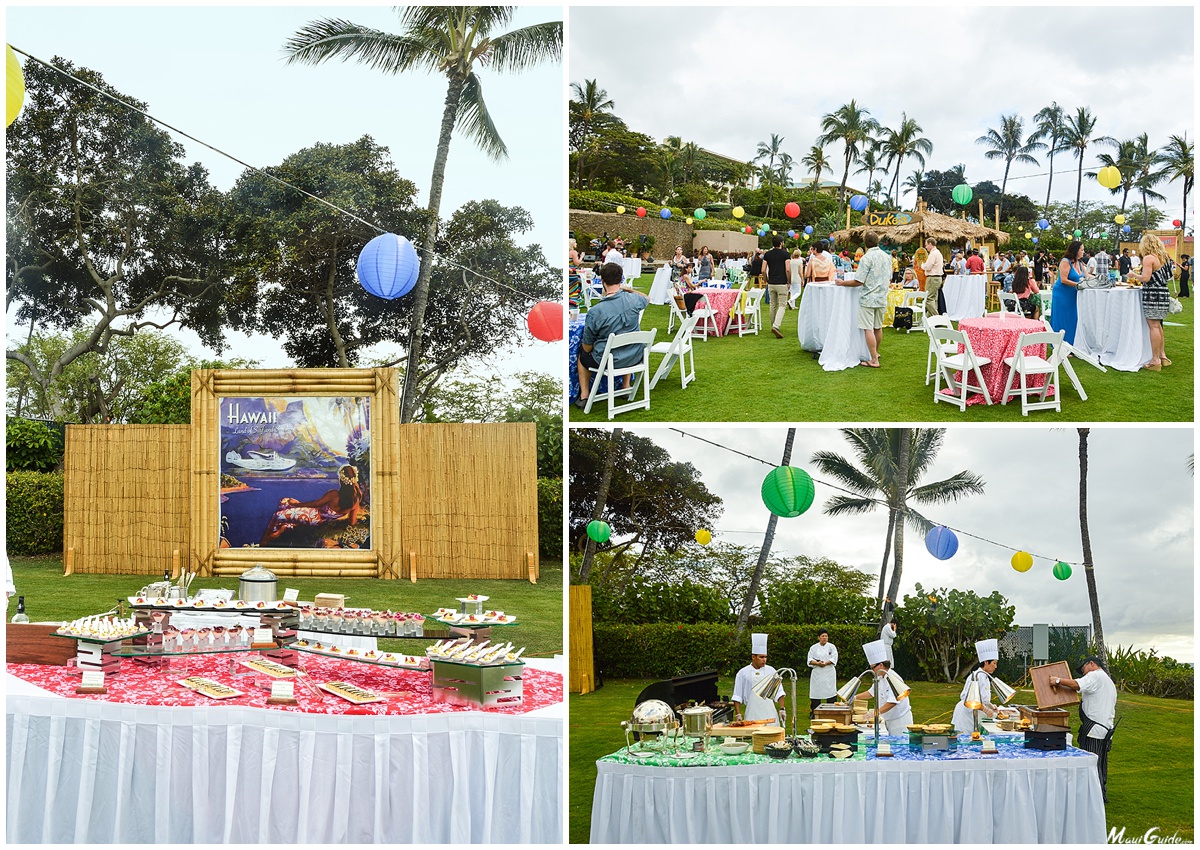 The Food
Grand Wailea's newest foodie extraordinaire, Chef Ryan Urig, was tasked with creating a menu specifically for the event, largely inspired by Hawaii's seasonal seafood offerings, including Hawaiian tako (octopus), Hamachi tartare, oysters, and a poke bar.
Other notable menu items included Kaffir Lime Crusted Ahi, Hawaiian Snapper Ceviche, Crispy Pork Belly with Kimchi Fried Rice, Coconut Porter Short Rib Sandwiches, Tomahawk Ribeye, and Grilled Flatbreads. Never one to say no to tasty food, I tried nearly everything on the menu, and unshockingly, it was all delicious.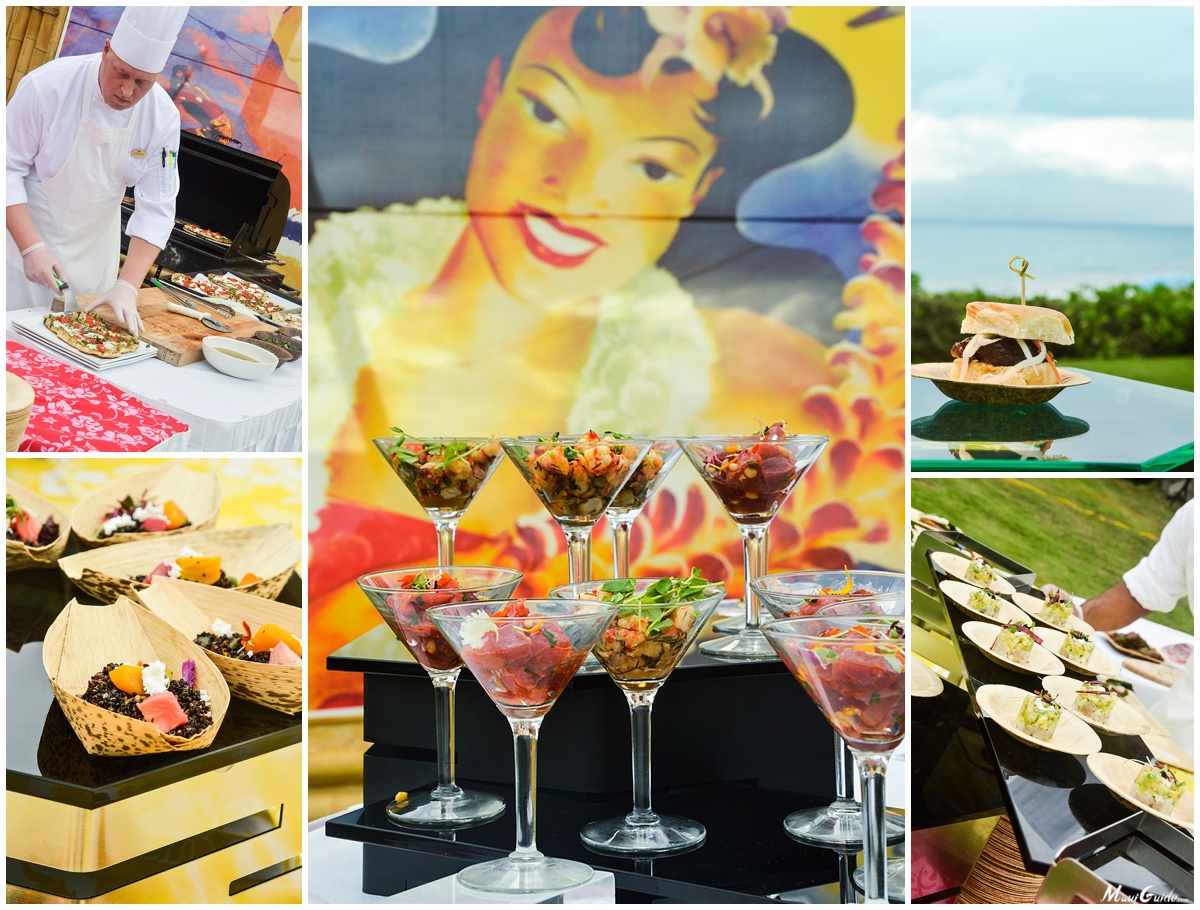 I especially appreciated the entire table dedicated to 5 kinds of dessert, all artfully presented in dainty dishes and almost too beautiful to eat. But if Brandy taught us anything, it's that almost doesn't count. The Lavender-Scented and Sautéed Pineapple with Vanilla Ice Cream won my heart, and if you were there, I'm sure it won yours too, or else we simply cannot be friends.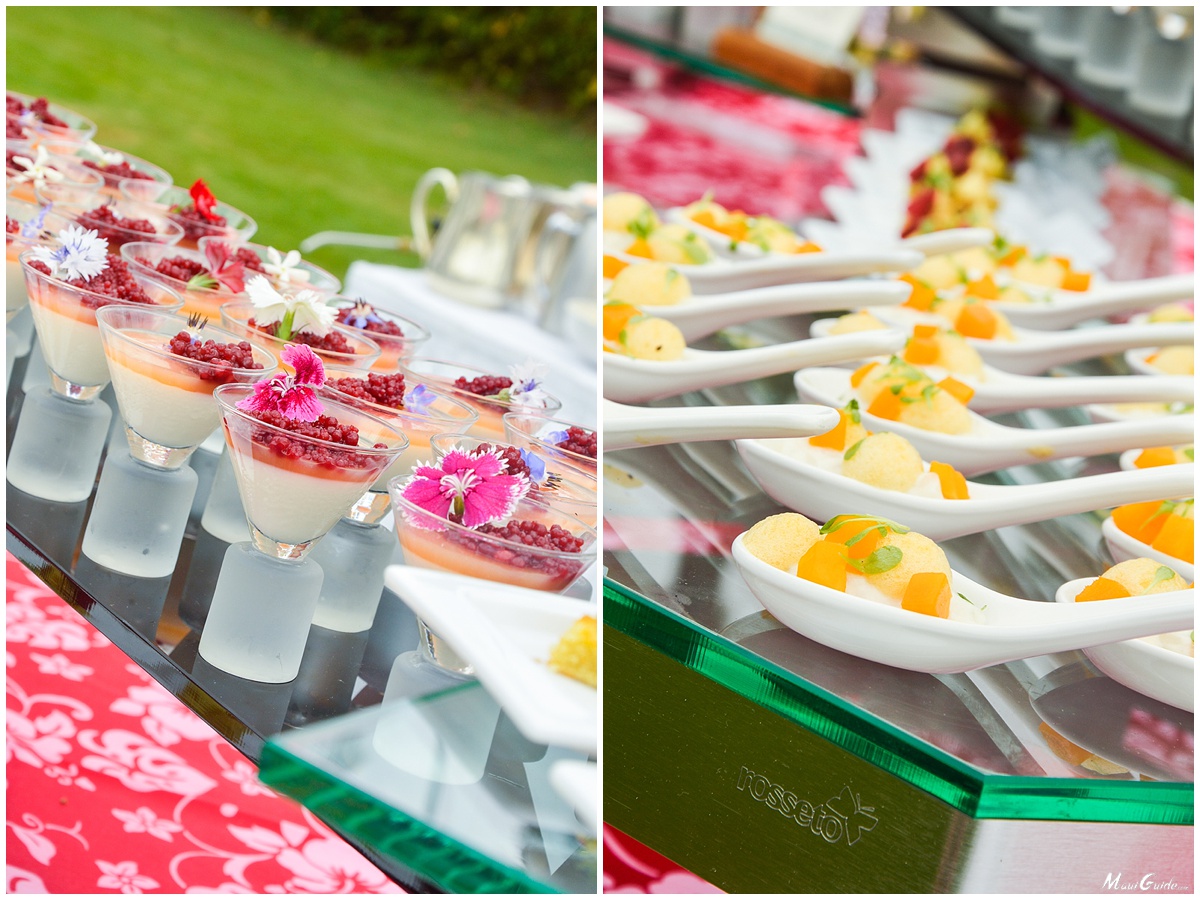 Big mahalo to Chef Urig for the ono grinds!
The Cocktails
As a bartender, I have high standards when it comes to cocktails, especially when living on island with so many opportunities to utilize fresh fruits, herbs and unique ingredients. The 'Endless Summer' cocktails for the evening included a Manhattan (always a good call), Maui Mule (a take on the always refreshing Moscow Mule), and Summer-Thyme, a mix of locally-based Pau Vodka, Watermelon, Lime, Rose Syrup, Thyme, and fresh mint sprig for garnish.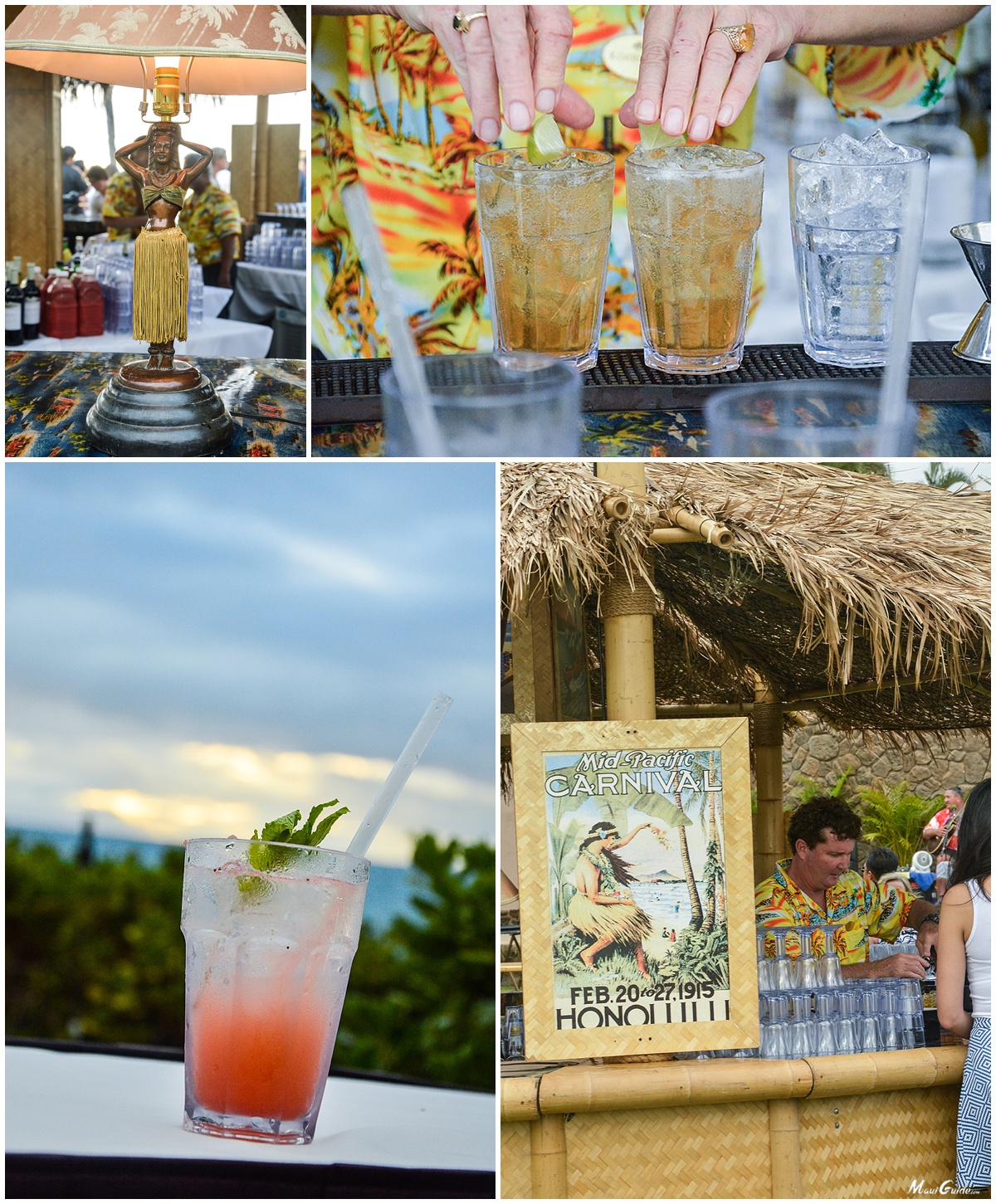 Purely for research purposes, I of course tasted all of them, and surprise surprise, did not find one that I wouldn't willingly drink again. It also didn't help that I was carded, which is a great way to boost your self-esteem before enjoying any adult beverage.
For the non liquor-inclined guests, a Stella Artois station with the standard Pilsner and Cidre was available, as well as white and red wine.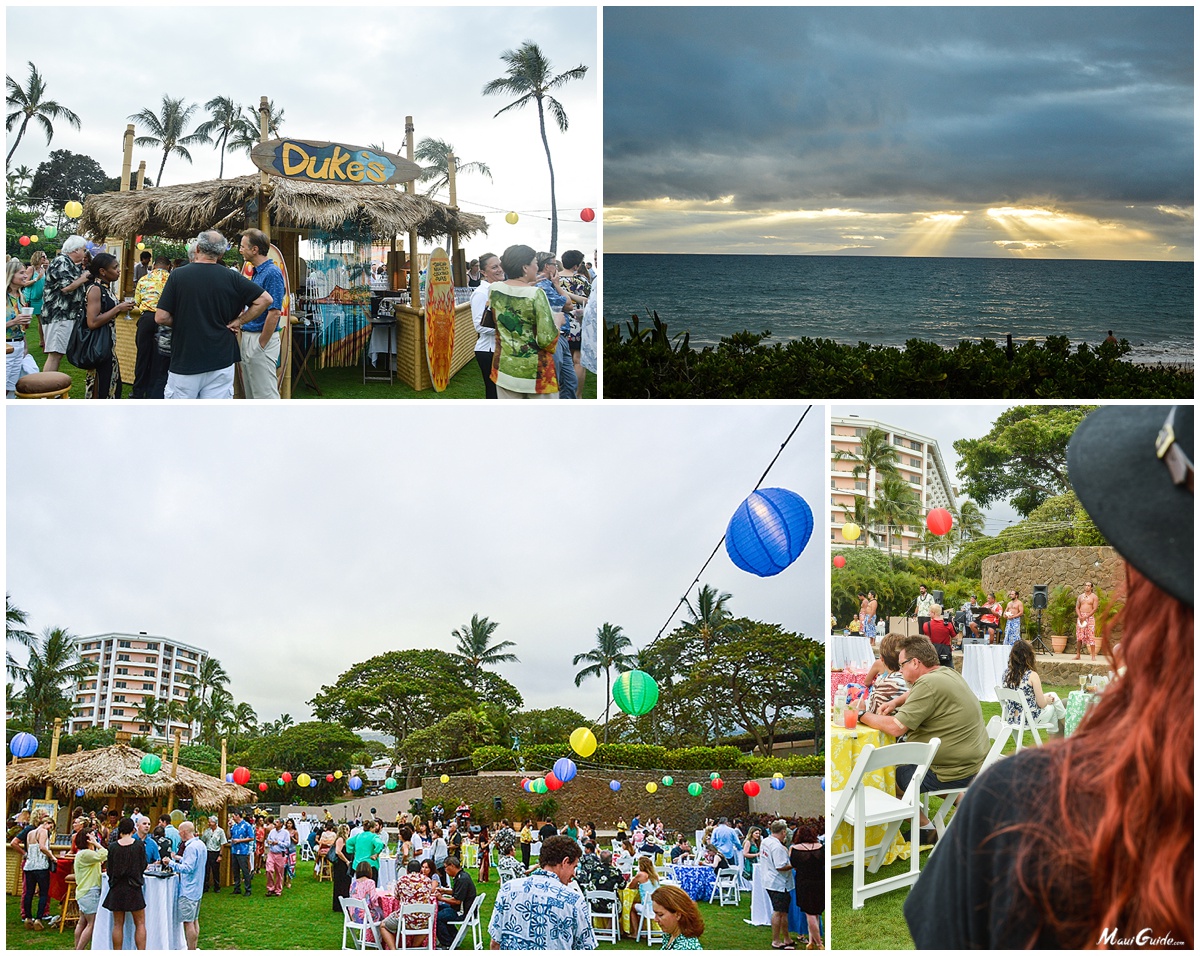 The Perks
For a brand new event at the Festival, I'd say this was a definite success. Tickets for the Taste of Summer are $170 prior to the event, or $195 at the door, and although it didn't sell out, I wouldn't be surprised if that changes by next year.
Complimentary onsite valet parking at the Grand Wailea was a nice touch, as were the shuttles to that evening's double-feature Celestial Cinema event (also included in the ticket price).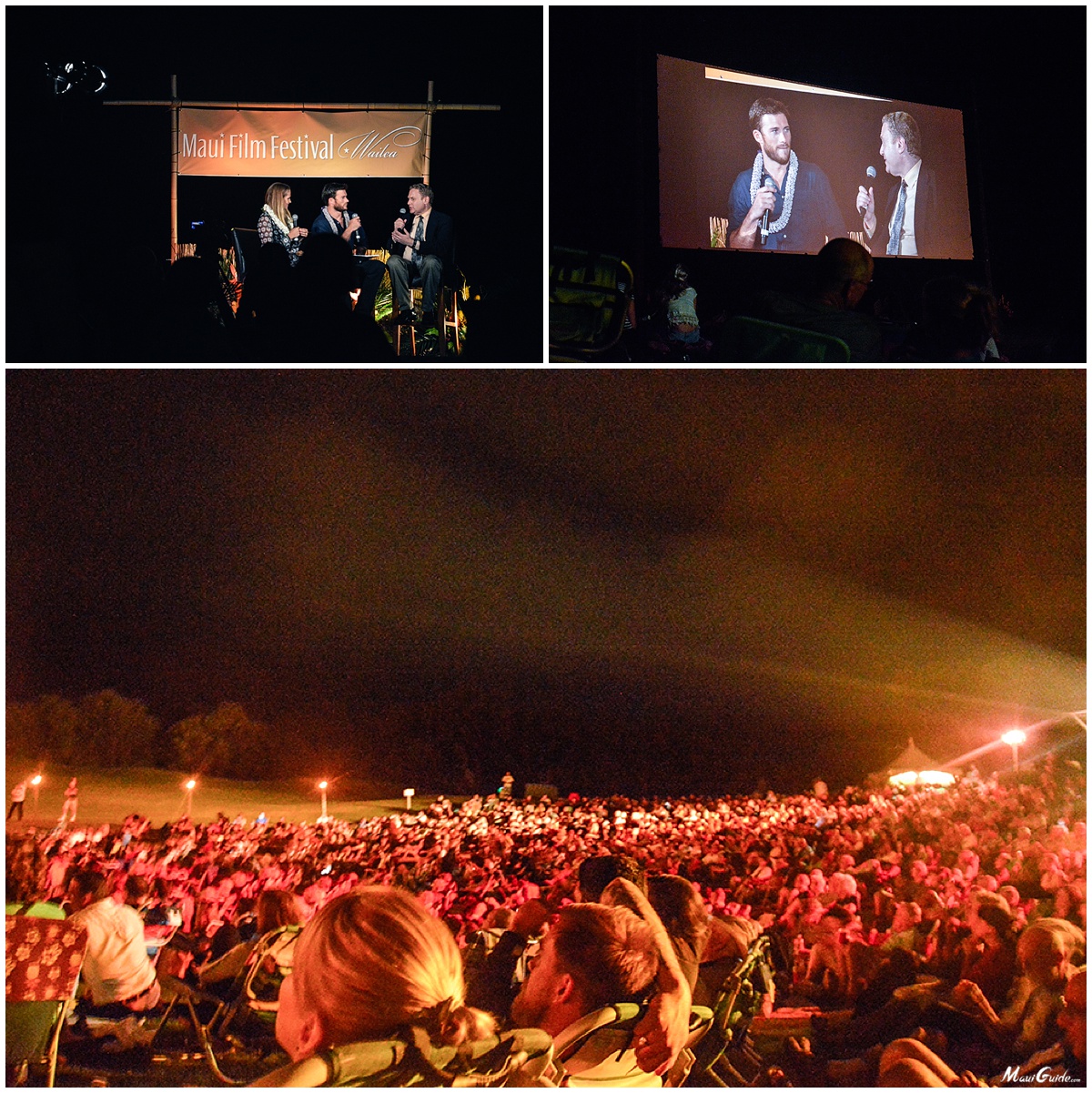 And, you know, you can't really go wrong actively trying way too hard to nonchalantly stare at Colin Farrell whilst sipping cocktails in paradise. Swoon.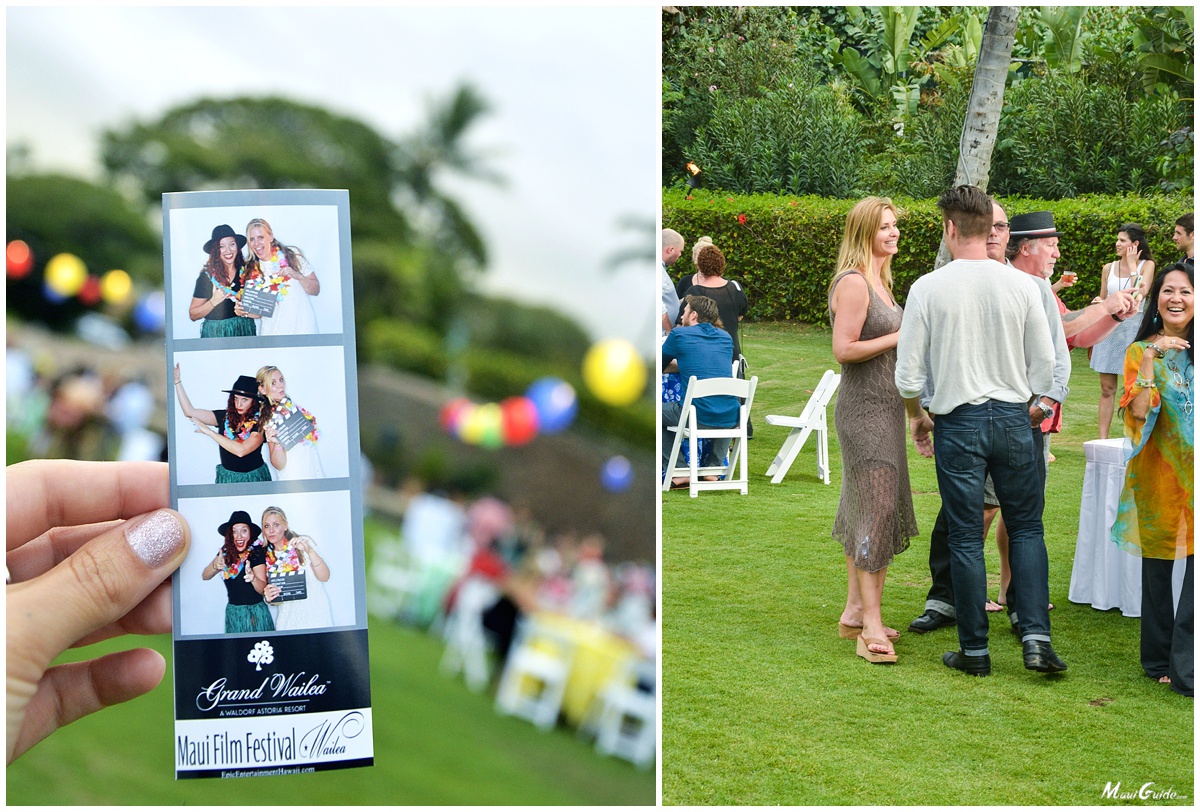 Event photography provided by Jenny of Surfing on Feelings. For more information or to learn more about the event, please visit Maui Film Festival or contact the box office directly at (808) 579-9244.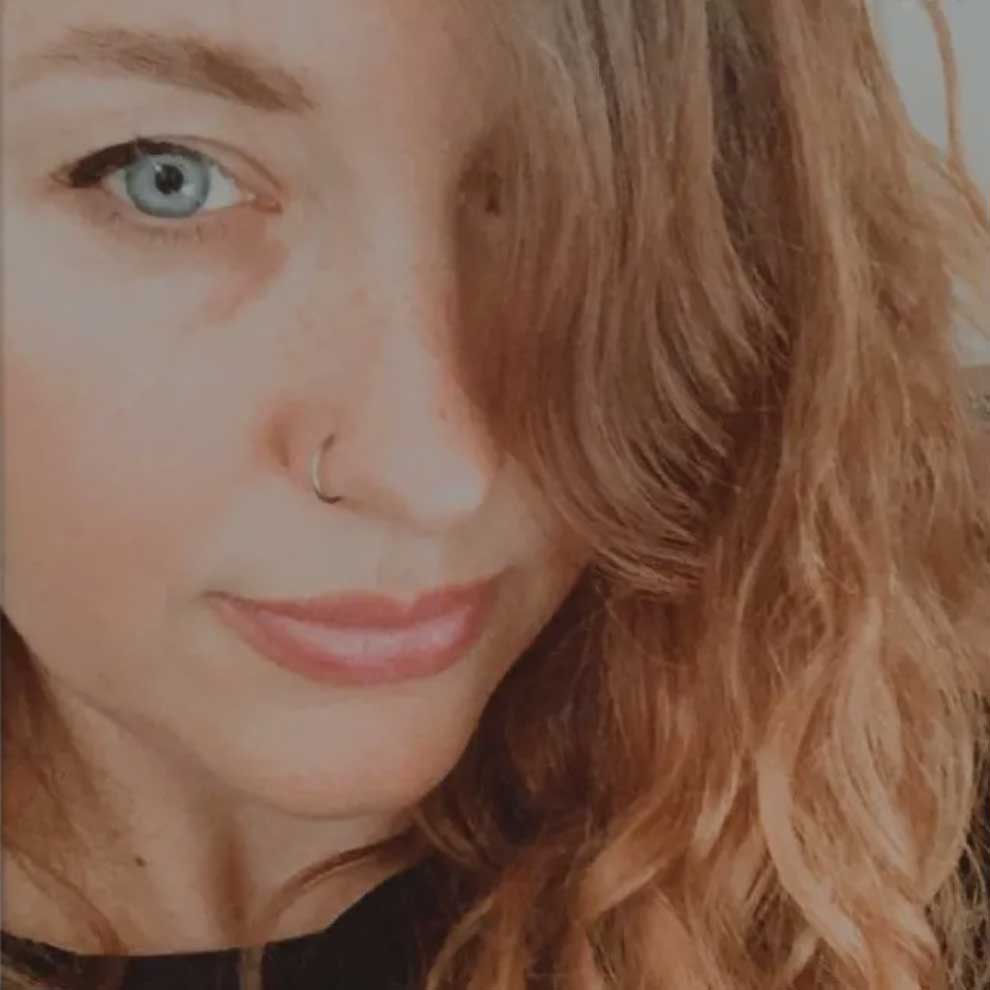 World Traveler, Digital Nomad, Small Business Enthusiast, and Lover of words!  Originally from Austin, Texas, I've lived on Maui for many years.  Currently in Los Angeles.