Biking Haleakala Volcano with Skyline Hawaii
If you like to bike, biking down the slopes of Haleakala Volcano is a must-do while traveling on Maui. For miles, you'll enjoy incredible panoramic views and an an exciting trip down the winding slopes of the volcano, watching as the landscape shifts from dry and barren to lush and floral. We feel Skyline Hawaii offers the best Haleakala biking combo tour on Maui, available for visitors 12 and over who weigh at least 60 pounds.
Our Experience
The last thing we wanted to do on vacation was attempt to load borrowed bikes into our rental car, drive the windy roads to the entrance of Haleakala National Park without having a clue where the best bike trails are, and end up discouraged and disgruntled before going back home. Enter the heroes of Skyline Hawaii, whose expert guides and thoughtfully planned tour route took care of everything (and then some).
From the comfort of their first-class van, equipped with large viewing windows and comfortable seating, we were able to take in the dark, yet still breathtaking shadowy landscapes as they drove us up to the crater, a much nicer experience than driving ourselves up after a bitter 2am wakeup call. On the way up, our guide gave us a fascinating look into the cultural, historical, and natural importance of the area, explaining more about Haleakala's significance within not only Hawaii itself, but the larger scope of National Parks in the United States, and even beyond as a world-class stargazing location. We arrived at the 10,000-foot summit with plenty of time to get settled, warm up with our provided jackets and gloves, and grab our chosen sunrise spot, watching as the sky transformed into a magical array of colors above the clouds.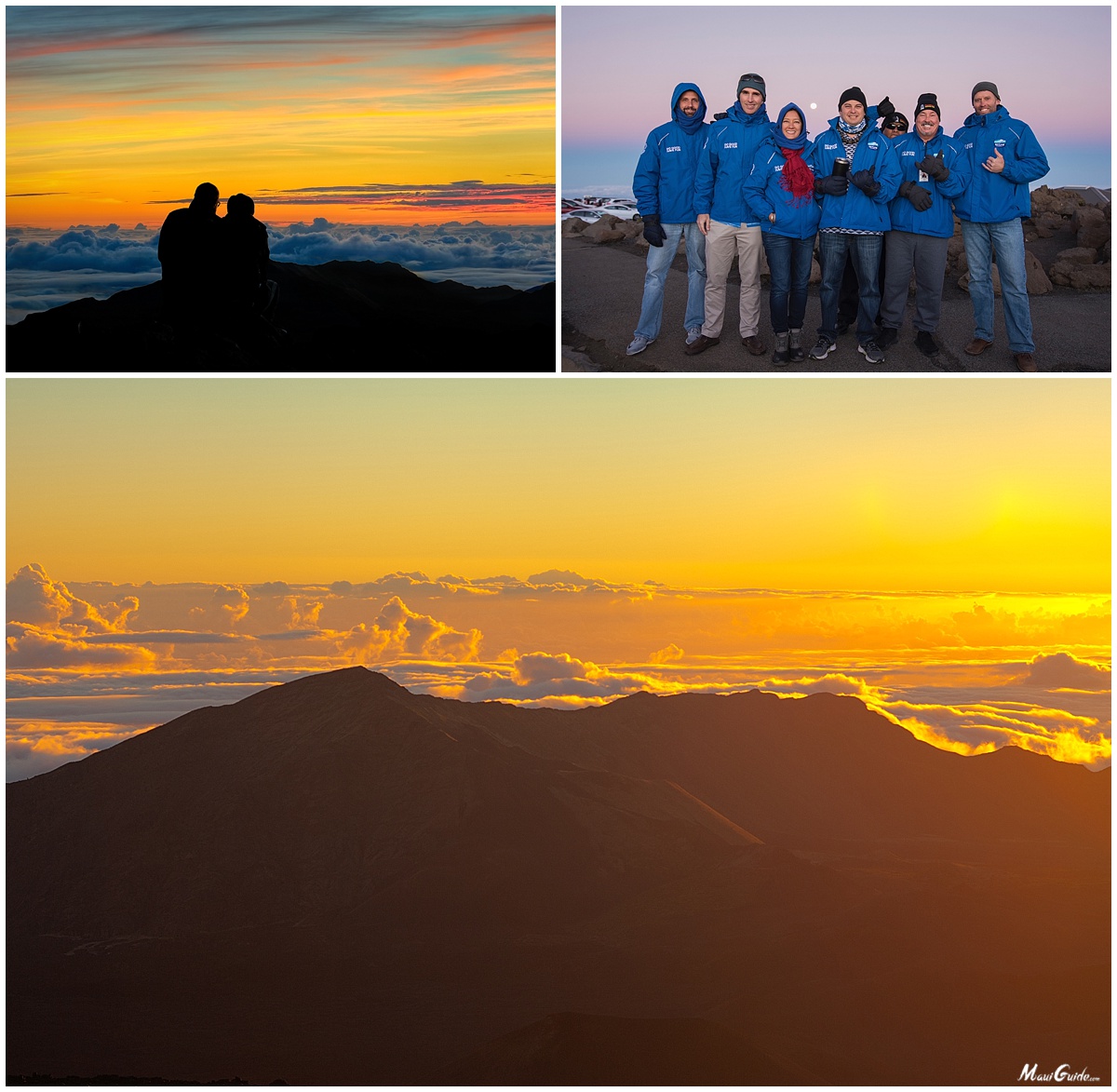 After sunrise, we were driven back down to the entrance of Haleakala National Park – located at 6,500 feet of elevation – to begin our 21 switchback bike ride down the winding slopes of Haleakala Volcano. What an experience! Our bikes were all new and very well maintained, as well as our gear, and we were thoroughly briefed to avoid any confusion or further questions before we set out.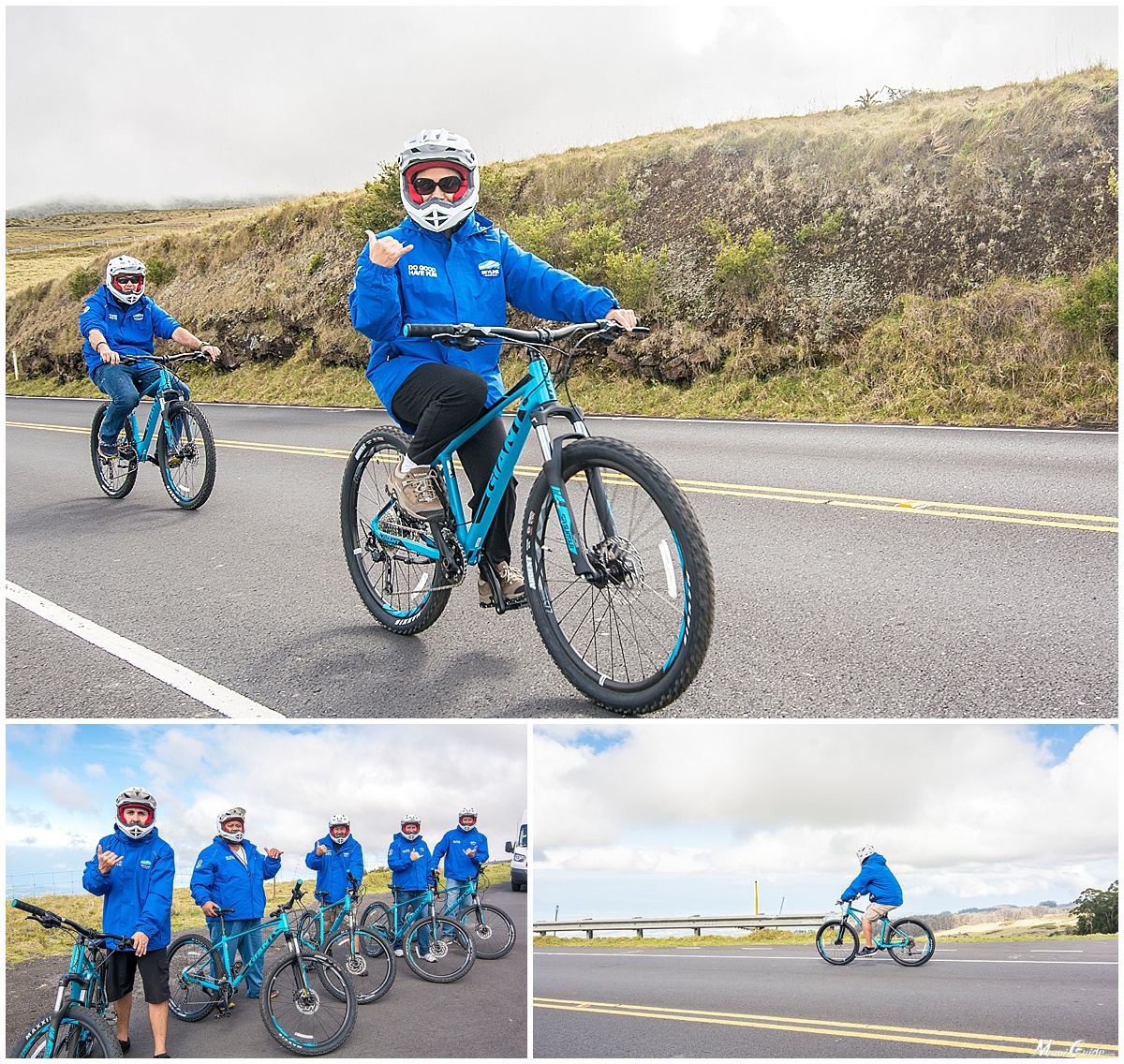 Once at the ending point of the bike ride portion, which is actually the starting point for the next portion of the tour, we were treated to a lovely continental breakfast before being briefed and yet again geared up for the third portion of our Haleakala experience: Maui ziplining!
Having only been ziplining once before, years ago, I was a little nervous about soaring over the canyons and through the fragrant eucalyptus forests of Upcountry on Skyline Hawaii's 5-line course, pendulum swing, and swinging bridge. However, our guides were all extremely helpful, and their professionalism quickly squashed any remaining qualms we had, allowing us to have a thrilling ride and enjoy the beauty of the remote area.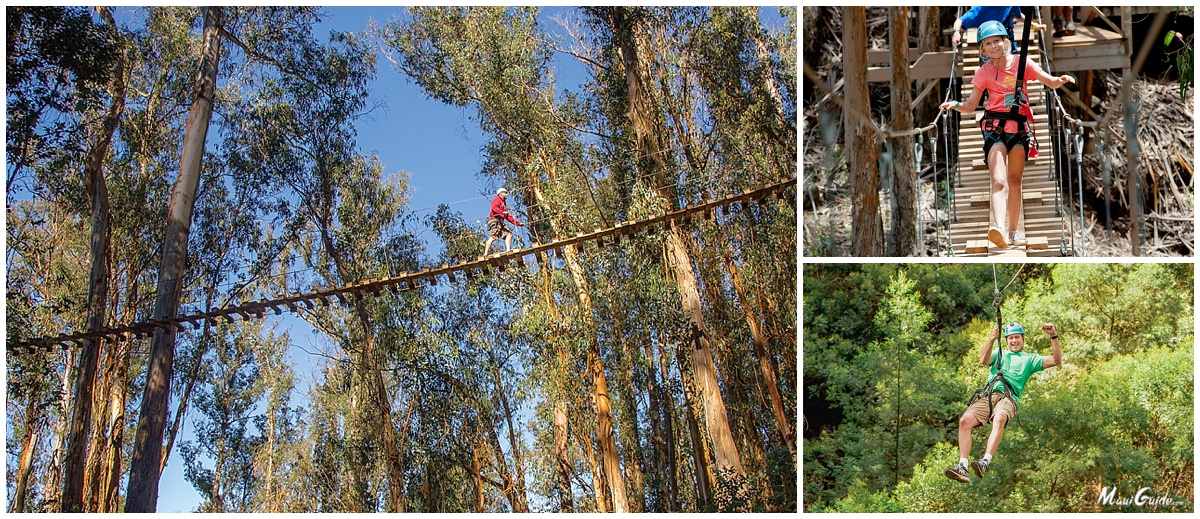 Finally, we were driven back to our hotel around 2:30pm, with plenty of time left to explore, or you know… nap. We highly recommend this Haleakala Sunrise Bike & Zip Tour, and would gladly do it again, as no two sunrises or biking experiences are ever quite the same.
Top 5 Maui Biking Tips
Tip#1 – Safety First
If you're not comfortable on a bike, don't do any of this. There are plenty of fun things to do in Maui within your comfort level.
Tip#2 – Make the Most of your Journey
If you're going through the effort to explore Haleakala, you may as well combine as many experiences as possible to make the most of your time (and money) on Maui.
Tip#3 – Go for Sunrise
If you are willing to get up early, the sunrise tours are the best. If the weather cooperates, you'll get the view of a lifetime.
Tip#4 – Dress Appropriately
Wear long pants for ziplining, as it helps with the harness. Also wear shoes with a closed toe and heel, and pack a very light jacket as it tends to get chilly.
Tip#5 – Bring a Camera
The views along the slopes of Haleakala are unparalleled. You'll get photos you won't believe.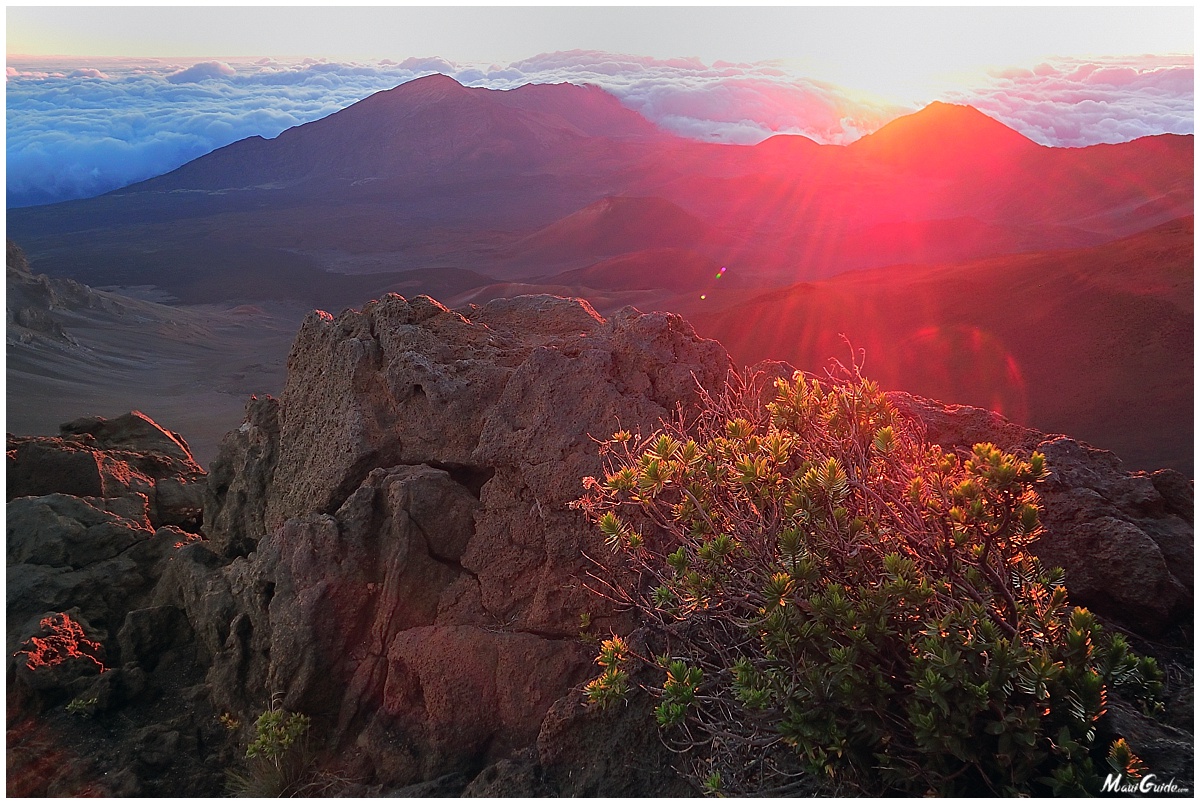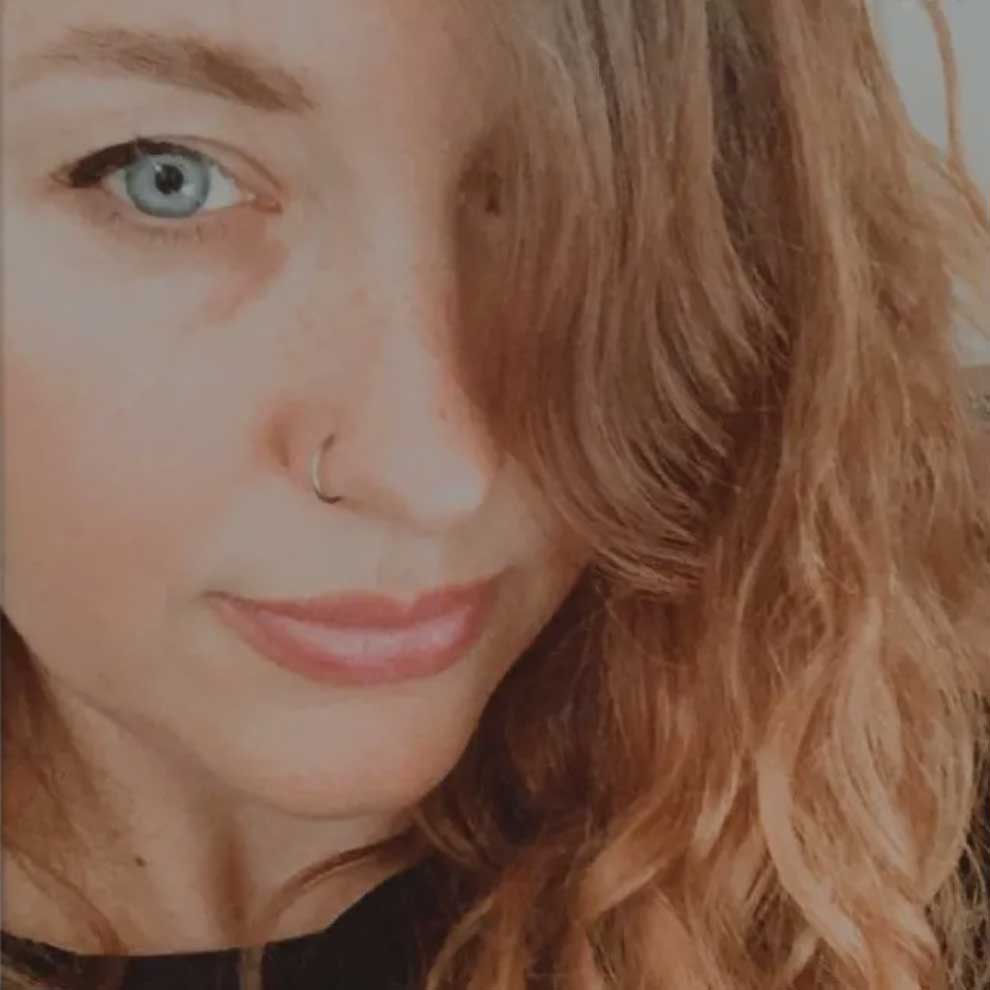 World Traveler, Digital Nomad, Small Business Enthusiast, and Lover of words!  Originally from Austin, Texas, I've lived on Maui for many years.  Currently in Los Angeles.