Hawaii Mermaid Adventures Review
From the very first time I watched The Little Mermaid, becoming a real-life mermaid has always been a real, if not totally unattainable and fantasy-filled, dream of mine. So when I was presented with an opportunity to don a sparkly mermaid tail and showcase my best mermaid moves in one of the most enchanting islands in the world, I of course jumped (or dove, rather) at the chance.
With an early morning tour time, set to avoid stronger winds that tend to pick up in later hours, I drove along the Pali to meet my Mermaid Swimming Instructor on a small patch of beach in West Maui. Having previously chosen the black mermaid tail – may as well combine my mermaid and witch fantasies into one tour, right? – we began the tour with a brief land lesson about how to safely and properly swim with the tail on once in the water, as well as an overview of the type of fish we were likely to see during our ocean adventure.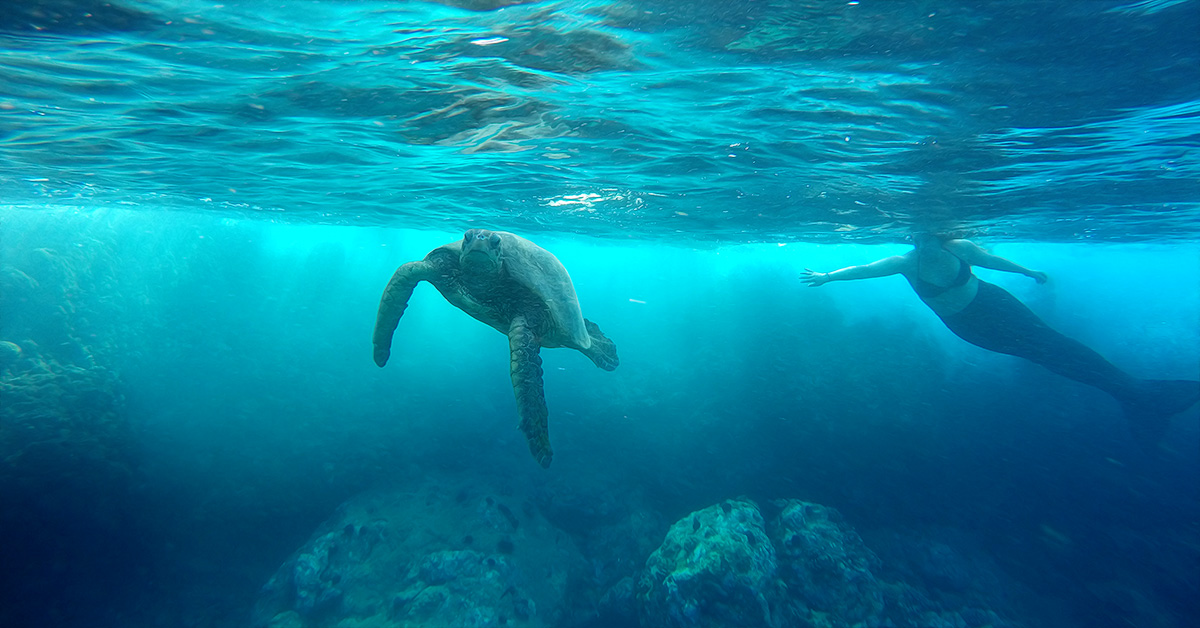 Acting as dedicated and certified Marine Naturalists, my Mermaid Instructor even picked up a few stray items of trash from the beach while I practiced by mermaid skills on land!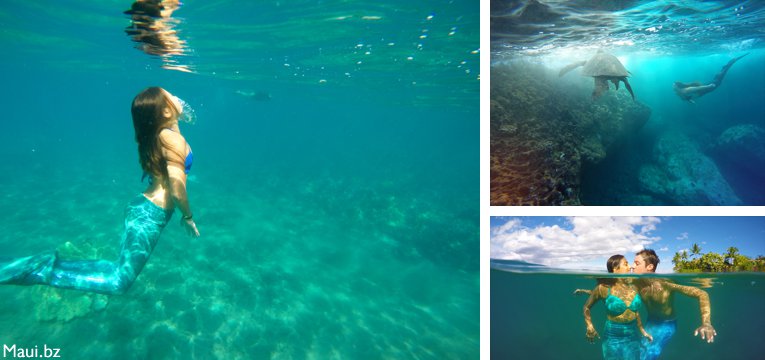 Once in the ocean, the instructor gave the group personalized swimming instructions and feedback, leading the way to interesting areas of the reef where we could enjoy an up-close view of some of the endemic marine life, including Hawaiian Green Sea Turtles, Hawaiian Saddle Wrasse, Hawaiian Sergeant, Milletseed Butterflyfish and even the oh-so-charmingly named state fish, the Humuhumunukunukuapua'a.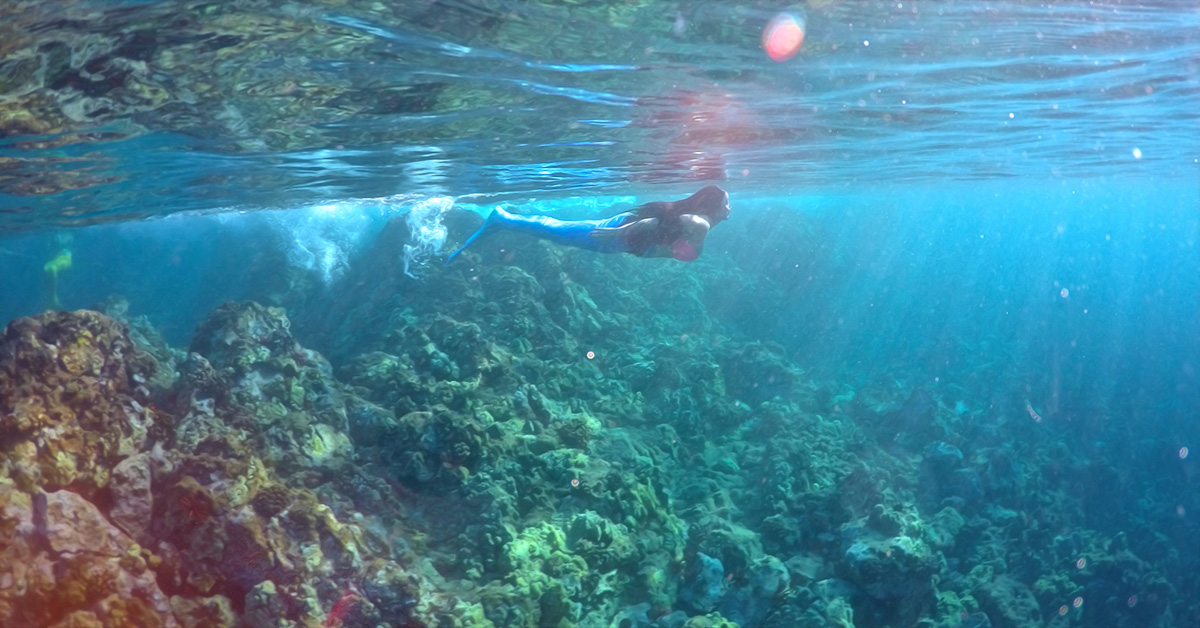 With a floating station available to take a break above the surface, our group of mermaids also enjoyed plenty of time swimming through hula hoops underwater, doing flips, and swimming down to allow our instructor plenty of opportunities to capture fun photos. While I can't say that my real-life mermaid moves actually looked as graceful as they did in my imagination, I had a blast doing my best Ariel impression anyway!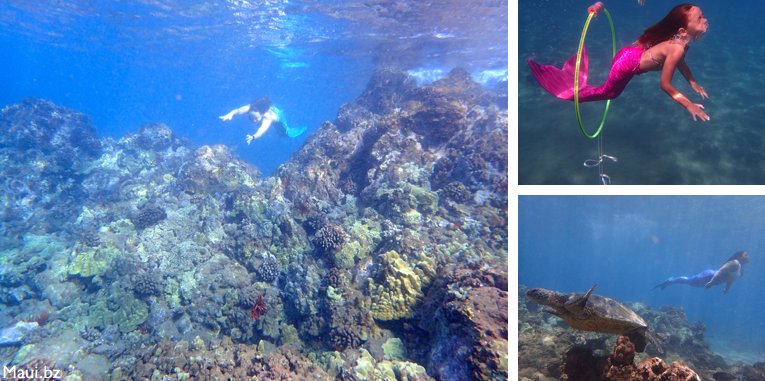 We even surprised a group of nearby snorkelers, who I'm sure wasn't expecting to run into a "gossip" of mermaids (or so the internet calls them) on their tour of one of the best snorkeling areas of Maui. After perfecting our morning mermaid routine, the tour concluded and we were sent on our way to rediscover our disappointing land legs once again.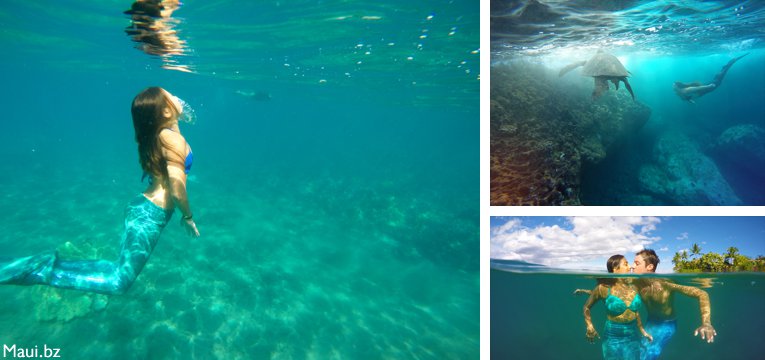 Soon after, we were emailed a link to all of our GoPro mermaid photos from that morning, a complimentary service on every tour. Amazing! With excellent staff service and fun, family-friendly, welcoming company values, you can really tell that they want to show you the best time possible and care about the beauty of their island.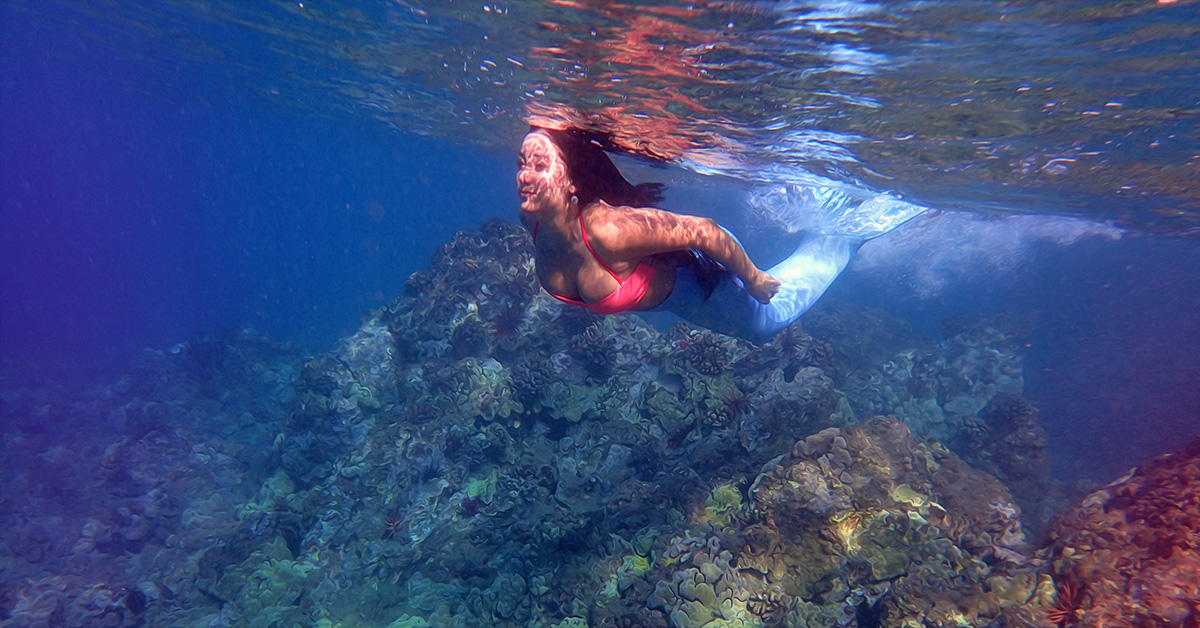 I would absolutely recommend this tour for groups of friends and families, and had an absolute blast from beginning to end! To make a reservation, please call (808)495-8919.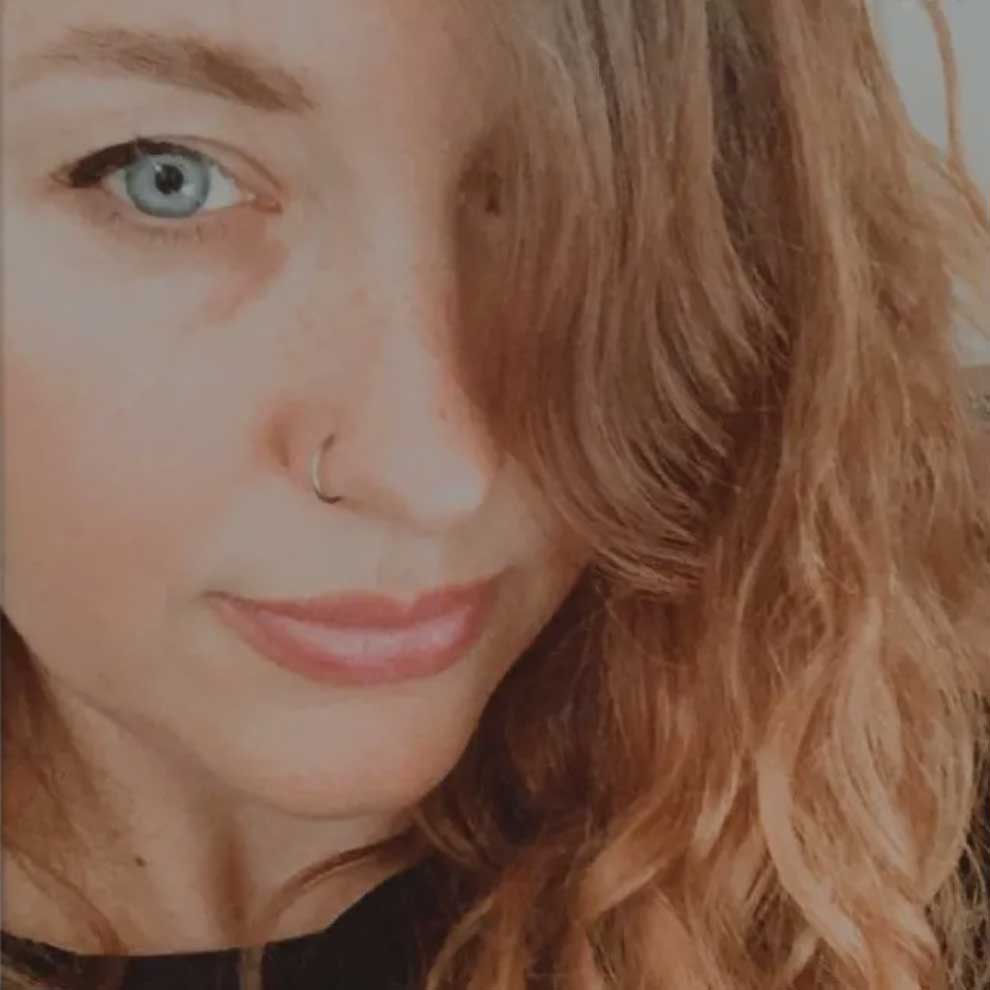 World Traveler, Digital Nomad, Small Business Enthusiast, and Lover of words!  Originally from Austin, Texas, I've lived on Maui for many years.  Currently in Los Angeles.