Medium: Photography.
Technique:
I use only existing light and approach my photography in a non-intrusive way. I look at life a few feet at a time. I lean toward sculptural and "form"-based subjects. I look for hidden works of art produced by nature.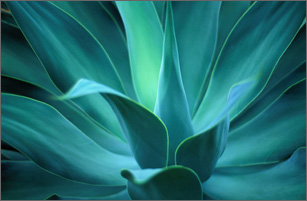 Inspiration:
I am heavily influenced by many mid-20th century masters such as Minor White, Paul Strand, and Edward Weston.
Philosophy:
Art is all around us, many times in close proximity, but sometimes in unexpected places. I try to see "outside the box" of conventional perception. Photography has had a profound affect on my way of life. I am infinitely more in tune with my surroundings as a result.
Art Background: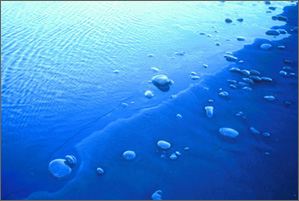 Lifelong artist in various mediums. A professed inspiration junkie. Recent solo exhibitions in Italy, Germany and Switzerland.
Birthplace:
Rochester, New York.
Migration to Maui:
Los Angeles, 1995.
Education: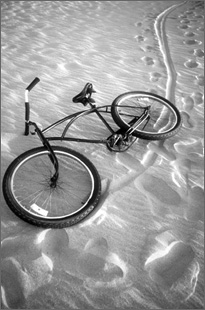 Formal musical training, self-taught in the field of photography.
Hobbies:
Surfing, reading, writing music, exploring uncharted areas (literally and figuratively).
Memberships:
Lahaina Arts Society – Board of Directors.
Other locations where Kenn's work can be seen:
Exclusively at the Paia Contemporary Gallery.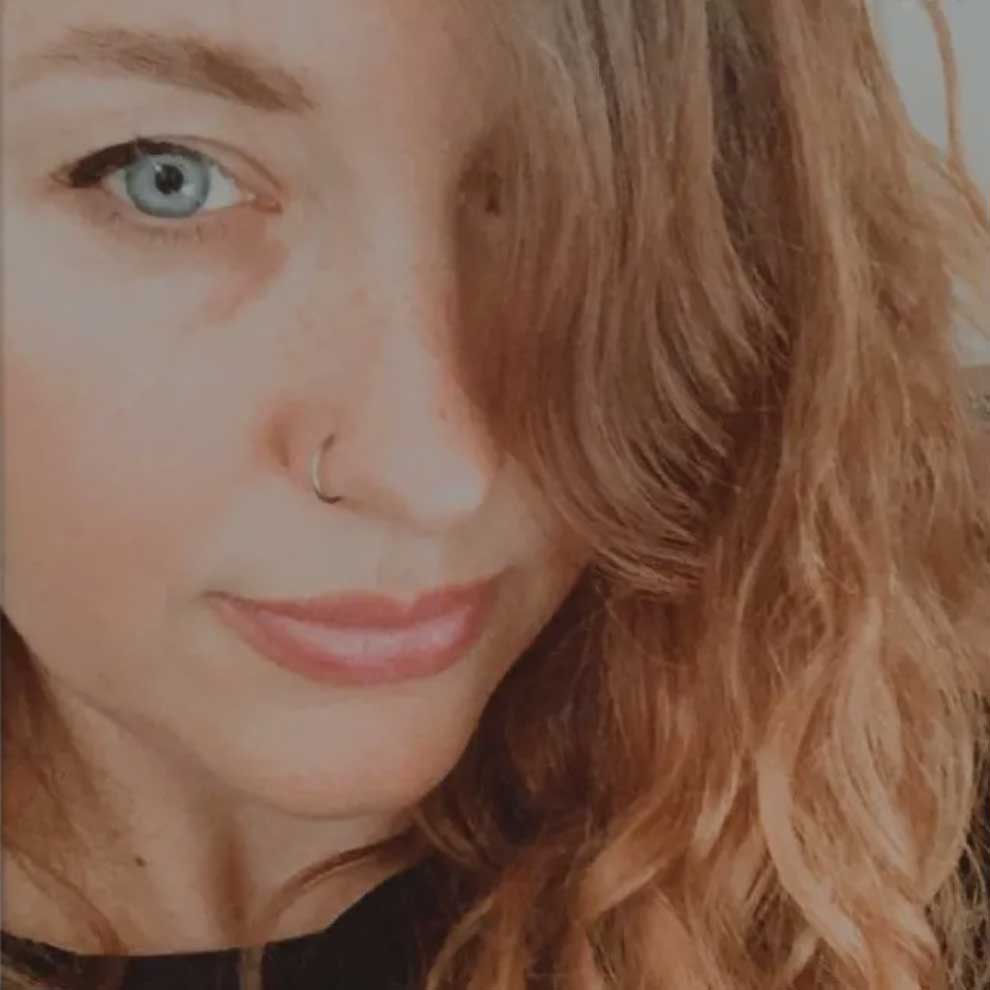 World Traveler, Digital Nomad, Small Business Enthusiast, and Lover of words!  Originally from Austin, Texas, I've lived on Maui for many years.  Currently in Los Angeles.