Also commonly referred to as Secret Beach, Secret Cove, and Paʻako Cove, Makena Cove is a small but beautiful spot that has long since been broken of its secrecy. Tucked away between homes and behind a rock wall, this small beach is a favorite destination for beach weddings with its white sand, palm trees, waves, and dramatic black lava rock.
If you happen to arrive when no one else is there, sit back and enjoy a few moments of bliss on one of Maui's most stunning little beaches.
Makena Cove Beach Characteristics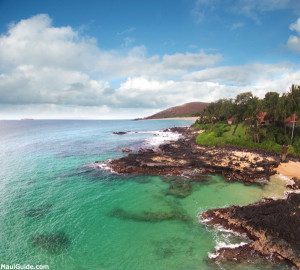 Best Beach for: Weddings & Photo Ops
White sandy beach, turquoise water
Can be crowded, and not large enough to spread out
Great swimming and snorkeling in calm conditions – possible breaking waves
Great sunset views and perfect location for beach portraits
Entrance is through small break in rock wall – somewhat steep first step down
No restaurants within walking distance – bring your own food and drinks
Convenient area if you're planning on checking out La Perouse Bay
No public restroom facilities
No lifeguards on duty
Street parking available – fills up quickly!
Nearby Accommodations:
None, unless you have a friend who lives in a home nearby. The closest resort is Makena Beach & Golf Resort.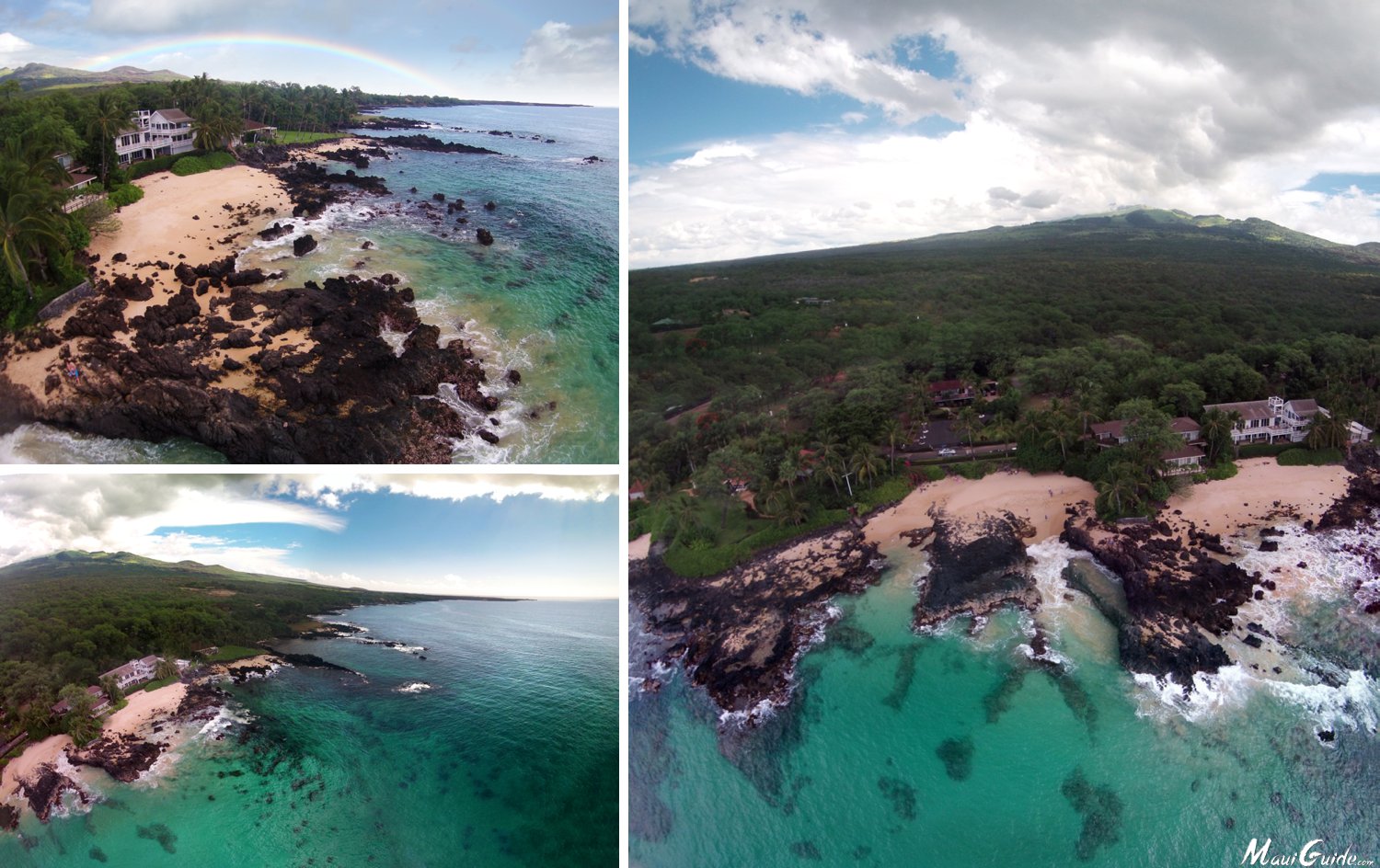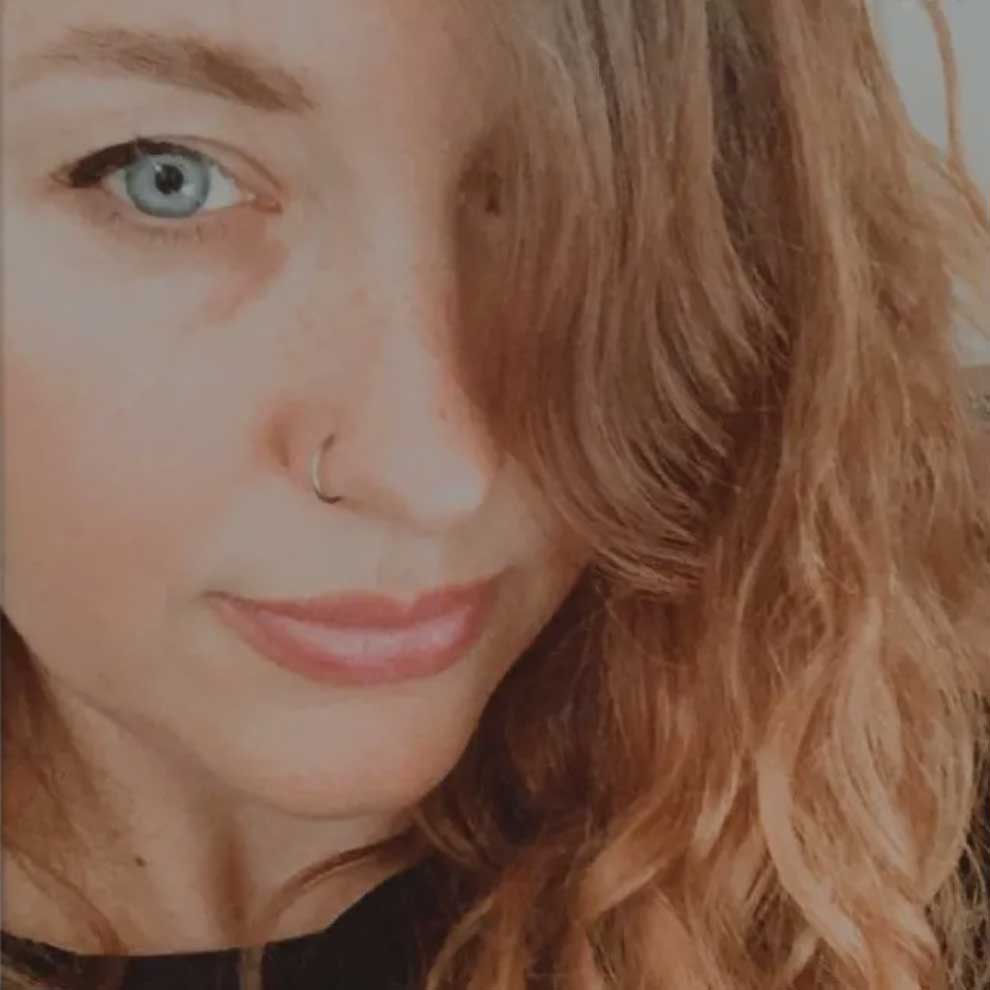 World Traveler, Digital Nomad, Small Business Enthusiast, and Lover of words!  Originally from Austin, Texas, I've lived on Maui for many years.  Currently in Los Angeles.