From in front of the Makena Beach & Golf Resort, sail with cocktail in hand on the Kai Kanani. Nothing beats warm breezes, good music and sunset on the water while sailing on a smooth catamaran.
Our Experience
Kai Kanani is the one boat we've probably been out on the most.  They have a beautiful, roomy boat and a great staff.  The food is great (something some boat charters fall short on), which is a major factor for us when choosing a sunset cocktail cruise.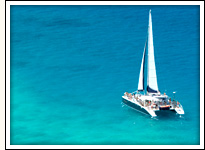 We've enjoyed snorkeling sessions, whale watches, and sunset cruises aboard the Kai Kanani.  If the weather is right, they'll open up the sails, and all you can hear is the wind, water, and happy sounds from the other guests.  It's a liberating feeling to have warm breezes power the beautiful boat you're on.
For more information, please visit Kai Kanani or call (808) 879-7218.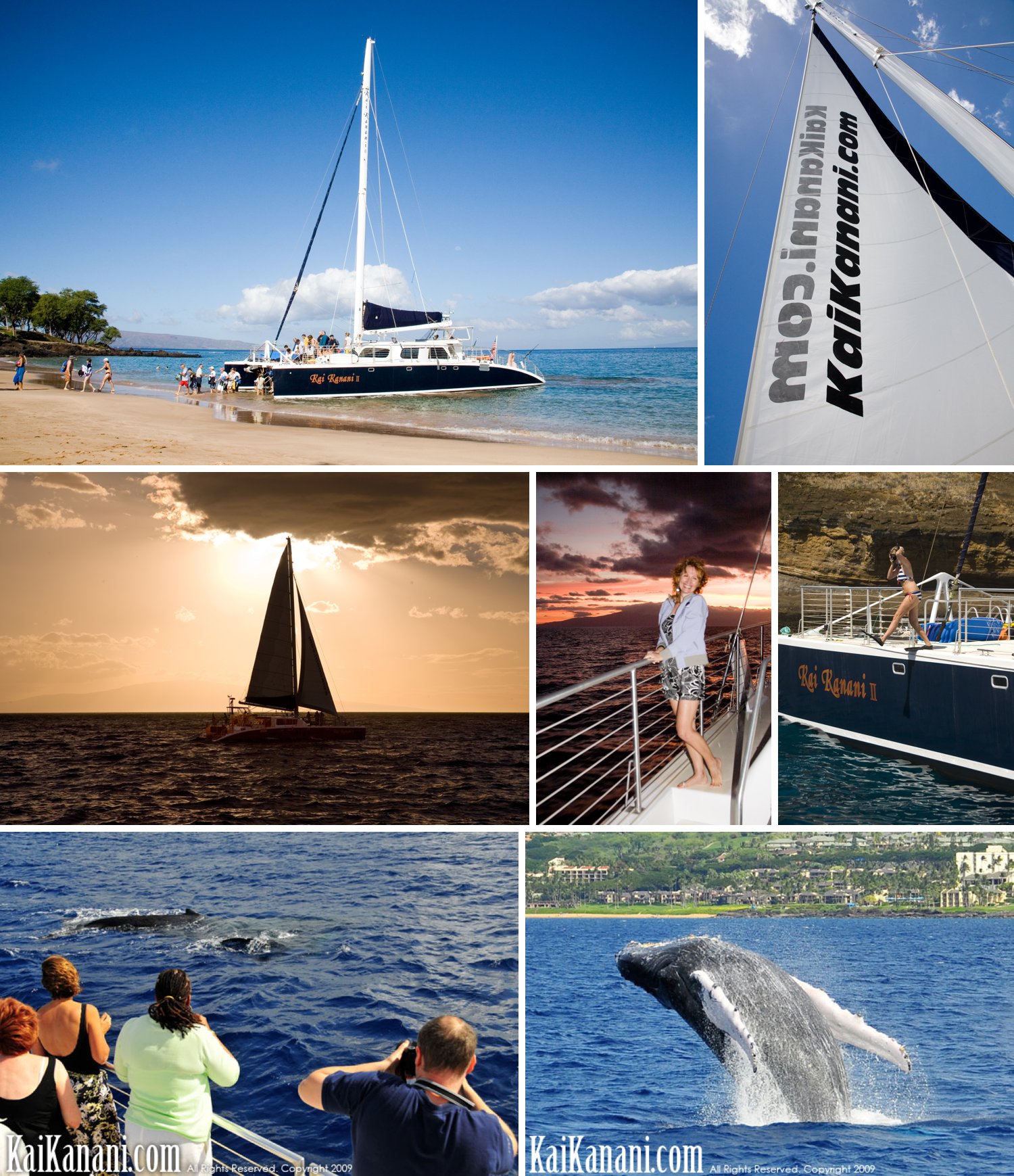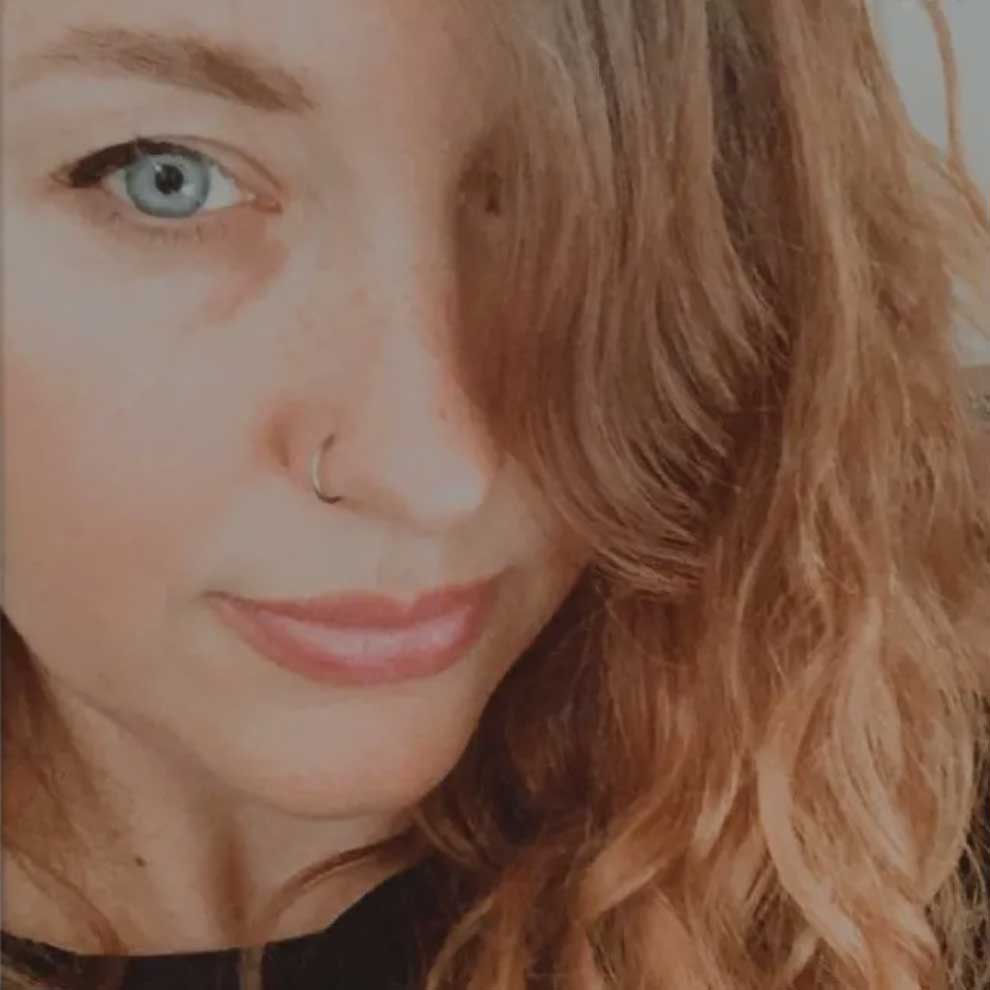 World Traveler, Digital Nomad, Small Business Enthusiast, and Lover of words!  Originally from Austin, Texas, I've lived on Maui for many years.  Currently in Los Angeles.