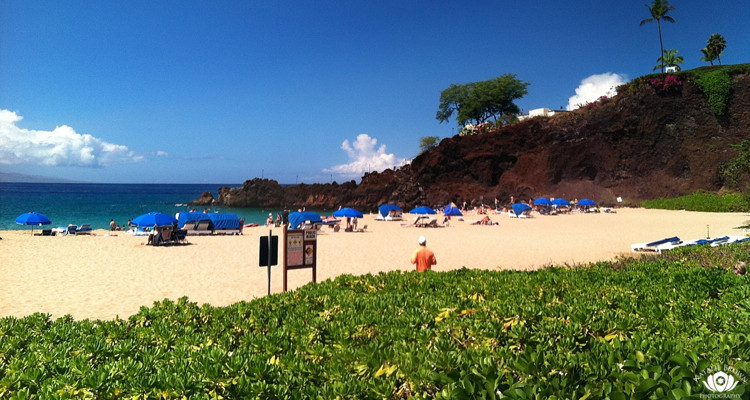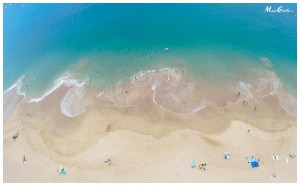 Ka'anapali is technically part of Lahaina, though it should be its own little city. It lies just north of Lahaina Town proper, and is the original resort destination for the island of Maui.
Ka'anapali Resorts
Hyatt Regency Maui Resort & Spa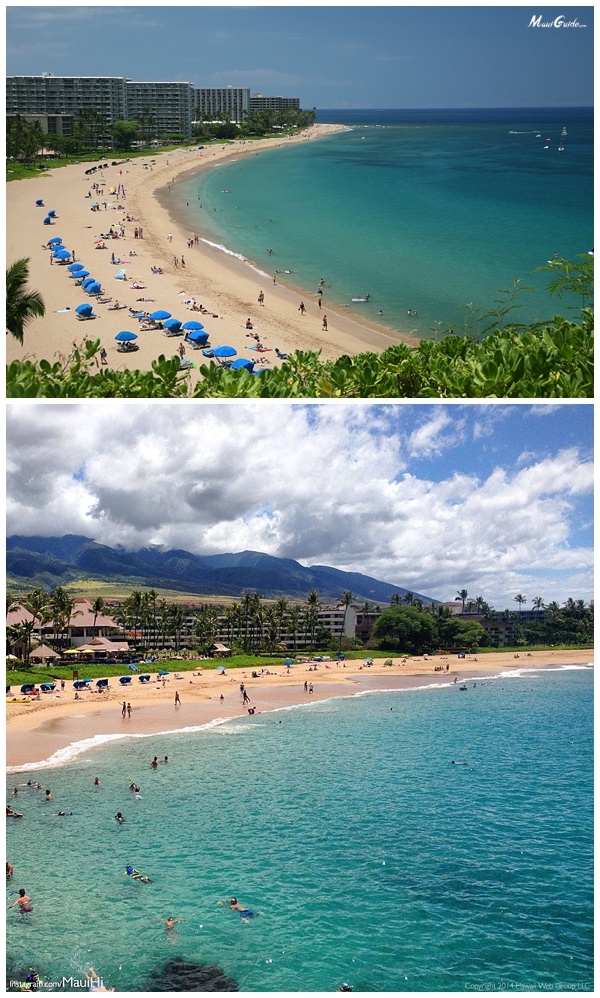 Situated on 40 acres of beach front land, the Hyatt boasts 4 restaurants, 5 lounges, 806 rooms, the Spa Moana, a water park, and the Drums of the Pacific Luau.
200 Nohea Kai Drive
(808) 661-1234
Kaanapali Beach Hotel
Located on 11 acres of beach front land, the Kaanapali Beach Hotel (KBC) is a low-rise hotel with 2 restaurants, spa salon, swimming pool and tropical gardens. They also house the Kupanaha Magic Show Dinner Theater.
2525 Kaanapali Parkway
(808) 661-0011
Royal Lahaina Resort
On 27 acres of oceanfront property, the Royal Lahaina Resort is just north of Black Rock and has 3 swimming pools, tennis, and 2 restaurants.
2780 Kekaa Drive
1-800-222-5642
Situated literally on Black Rock with 23 acres, the Sheraton has 508 rooms, a spa, pools, fitness center, and hosts the nightly torch lighting and cliff diving ceremony.
2605 Kaanapali Parkway
(808) 716-8109
The Westin Kaanapali Resort Villas
Just north of Black Rock, The Westin Villas has swimming pools, a restaurant and bar, waterfalls, and an oceanfront location.
6 Kai Ala Drive
(808) 667-3200
The Westin Maui Resort & Spa
Located on Kaanapali Beach, the Westin Maui Resort has 4 restaurants and cafes, the Wailele Polynesian Luau, multiple swimming pools, and is located directly next to Whalers Village, which has more restaurants and great shopping.
2365 Kaanapali Parkway
(866) 500-8313
Whaler on Kaanapali Beach
With oceanfront grounds on Kaanapali Beach, the Whaler has a swimming pool, a fitness center, and is situated across from 2 world-class golf courses.
2481 Kaanapali Parkway
(808) 661-4861
Tucked further back from the water, you get great views of golf and the ocean from higher up at the Kaanapali Royal.
2560 Kekaa Dr.
Things to Do in Ka'anapali
Attend a Luau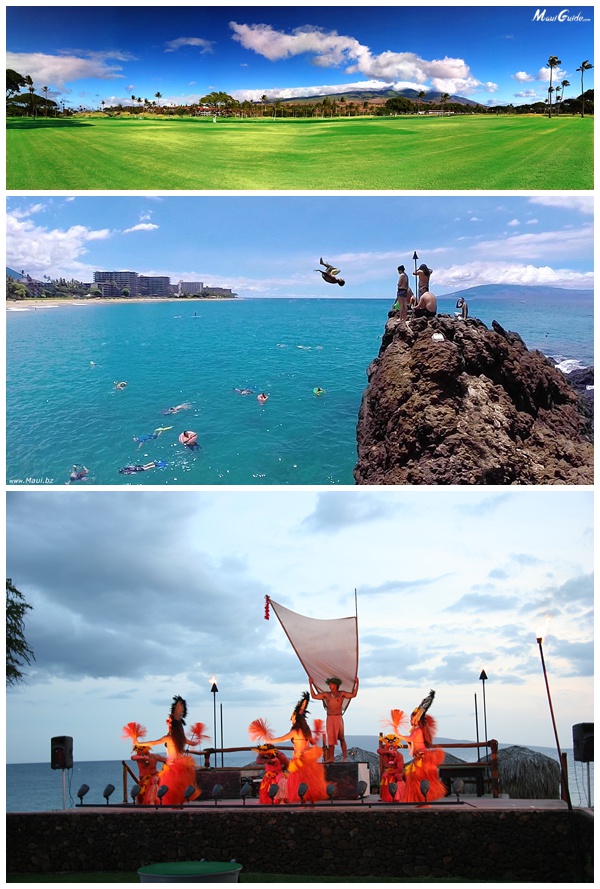 Most of the resorts in this area offer their own brand of luau. Some are better than others, and all of them have differences. Find the best one for you at our Maui luau guide.
Golfing
There are multiple world-class golf courses in Kaanapali with mountain and ocean views.
Snorkeling
Some spots are better than others for snorkeling in Kaanapali. Try snorkeling off of Black Rock at the North end of Kaanapali Beach.
Cliff Diving
Diving off of Black Rock can be a lot of fun. Be careful though! Only jump where other people have jumped before you. Some areas are shallower than others. 
Ziplining
Experience a true adrenaline rush by ziplining through the mountains above Kaanapali. See the video below to learn more about our Maui zipline experience. 
Ka'anapali Beach & Black Rock
Considered the most beautiful beach in the world, Kaanapali Beach is a long gold/white sand beach that ends at a point where Black Rock sits. This beach is usually pretty calm with little to no waves.
Black Rock is a volcanic ridge with black cliffs. The snorkeling around this point can be very good, and the cliff diving is regularly enjoyed.
Be careful cliff diving in certain areas. It can be shallower than you'd expect. Diving on sharp reef can ruin your vacation. Also, when swimming and snorkeling, be aware of currents. Off the point of Black Rock, the currents can be stronger.