Here are some of our favorite Panoramic Photos of Ka'anapali, west Maui, Hawaii.
Black Rock Jump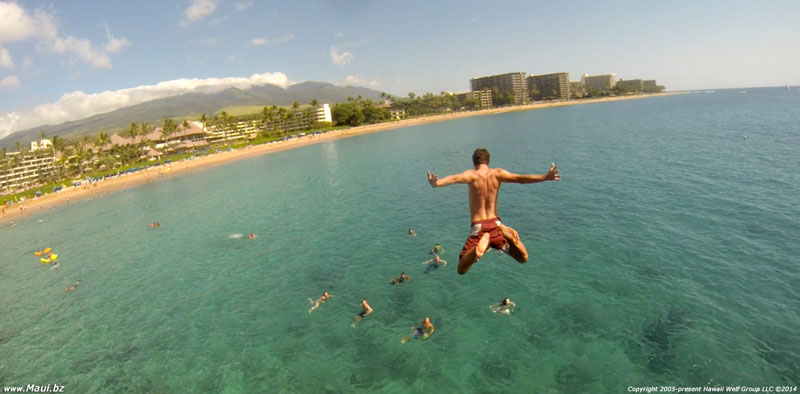 Jumping off of Black Rock is a pretty popular activity.  Each evening there's a torch lighting ceremony where the lighter jumps off at sunset.
Honolua Bay

Just 10-15 minutes north of Ka'anapali is a world famous spot with occasion great waves in the winter and great snorkeling the rest of the time.

Ka'anapali Golf Courses

Maui golf courses are world-renowned and many of them are located on the upper west side.
Sunset over the water

The boardwalk along Kaanapali Beach is a perfect spot to enjoy the sunset over the ocean.
Rainbow and West Maui Mountains

We've taken this same photo at least 10 times!  A rainbow loves living in this spot.
Perfect Days

The west side is just amazing.  It's rare to get rainy, ugly days over there.
Sheraton Pool

You can't beat the view from the Sheraton Ka'anapali swimming pool along Ka'anapali beach.
Kapalua Bay

This double rainbow arrived just after a wedding in the rain at Kapalua Bay.  It wasn't coming down hard, but it made for a fun ceremony.
Whaler's Village

Whaler's Village has some great restaurants and fun shopping (and right on the water!)
Black Rock at Ka'anapali Beach

On the north end of Kaanapali Beach you'll find the famous Black Rock.  Snorkeling can be great in this area.
(Copyright 2010-present © Maui-Maps.com & MauiGuide.com. All Rights Reserved.)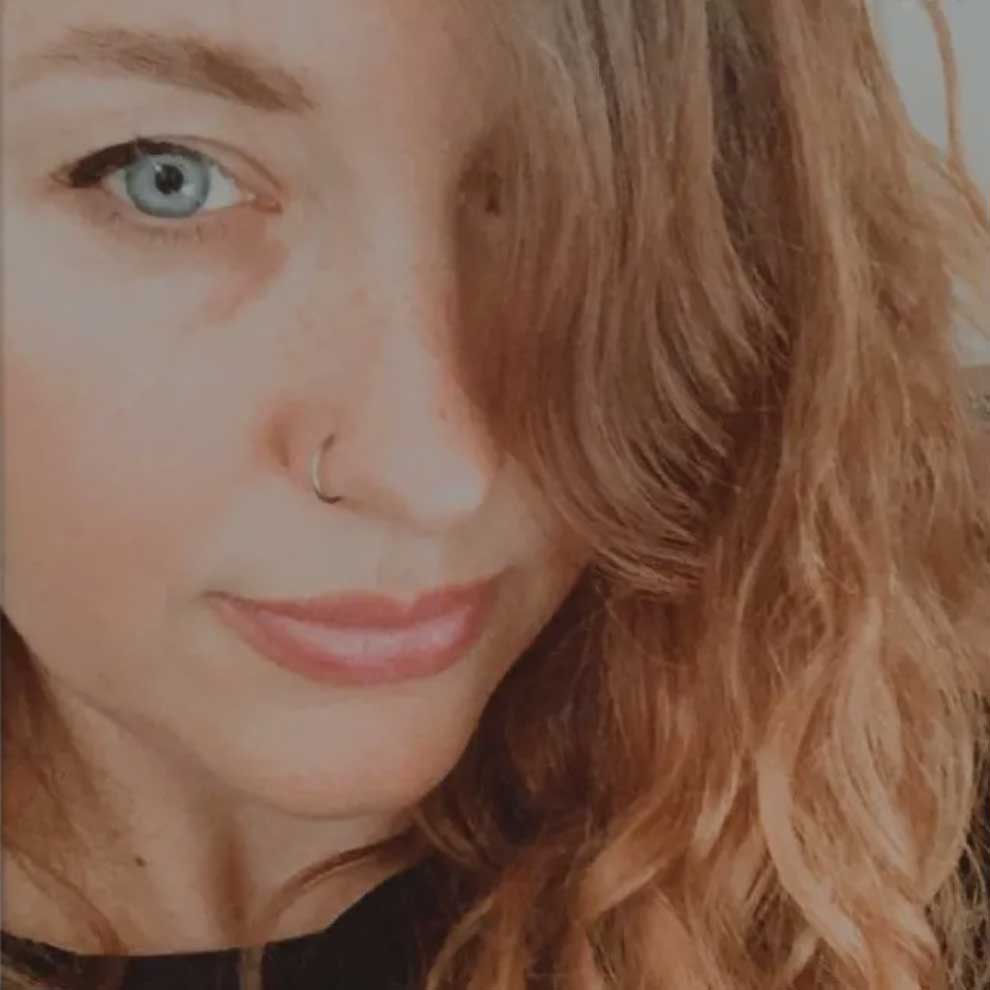 World Traveler, Digital Nomad, Small Business Enthusiast, and Lover of words!  Originally from Austin, Texas, I've lived on Maui for many years.  Currently in Los Angeles.