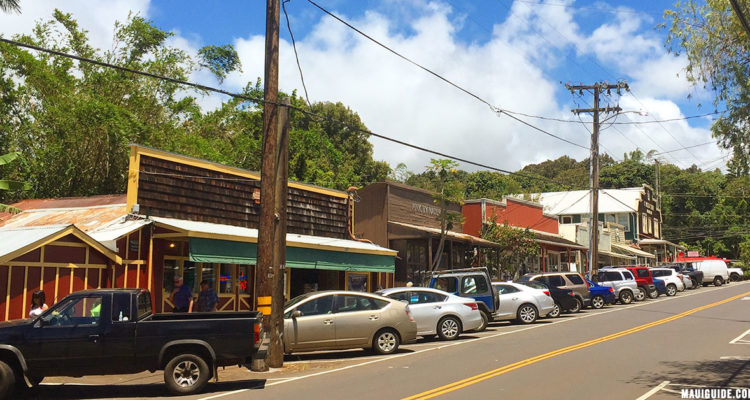 Makawao is a charming small town with plenty of small-town shopping and art galleries. This is the home of the Paniolo (Hawai'ian Cowboy) so you're likely to see horses and fields for pasture.
Things To Do In Makawao:
Horse lovers will want to check out the Maui Polo Club, which hosts games at 1:30 PM every Sunday in April, May, and June. Located on Olinda Road at the Manduke Baldwin Polo Arena, this is a great place to check out local horses and riders and see an exciting sporting event. See Maui Polo Club for more information and an updated schedule of events.
Every year around the 4th of July, Makawao hosts Hawaii's largest rodeo. Watch Hawaiian paniolos (cowboys) ride broncs and bulls, steer wrestle, rope, and barrel race. Hawaii has produced several National Champions, and the Makawao rodeo is a place for them to show their skills on their home turf.  Search Makawao Town Center for specific dates and times each year.
Makawao has excellent shopping all along Baldwin and Makawao Avenues. Art galleries and unique clothing boutiques are the norms and worth checking out.

Makawao Real Estate
Devoted to building a trustworthy, communicative, and professional relationship with each and every client, the Maui Real Estate Team is one of Hawaii's most trusted names in real estate. By consistently going above and beyond for those looking to buy or sell their next home in paradise, Owner and Principal Broker Billy Jalbert, a longtime Maui resident, has built a team of trusted agents dedicated to providing you with an approach that surpasses the competition.
Service-oriented and never pushy or in a rush to make a deal, clients looking to secure the best deal possible for their north shore and Upcountry Maui property should look no further than Billy and The Maui Real Estate Team. To find out why they are one of the island's most reputable agencies or simply to learn more about the current market, contact them for more information at (800) 579-1525.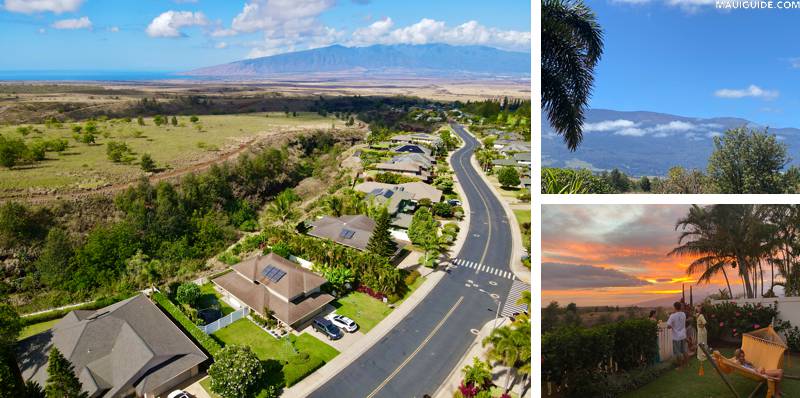 Spend A Day In Makawao
• Spend a few hours exploring the Waihou Springs Forest Reserve and hiking the Waihou Springs Trail.
• Come back down to town and grab a picnic lunch at the Rodeo General Store. Or grab lunch in town at Casanova's or Freshies.
If you're not starving, spend some time poking around the many art galleries and shops.  Visiting the glass blowers at Hot Island Glass is a Maui Must Do!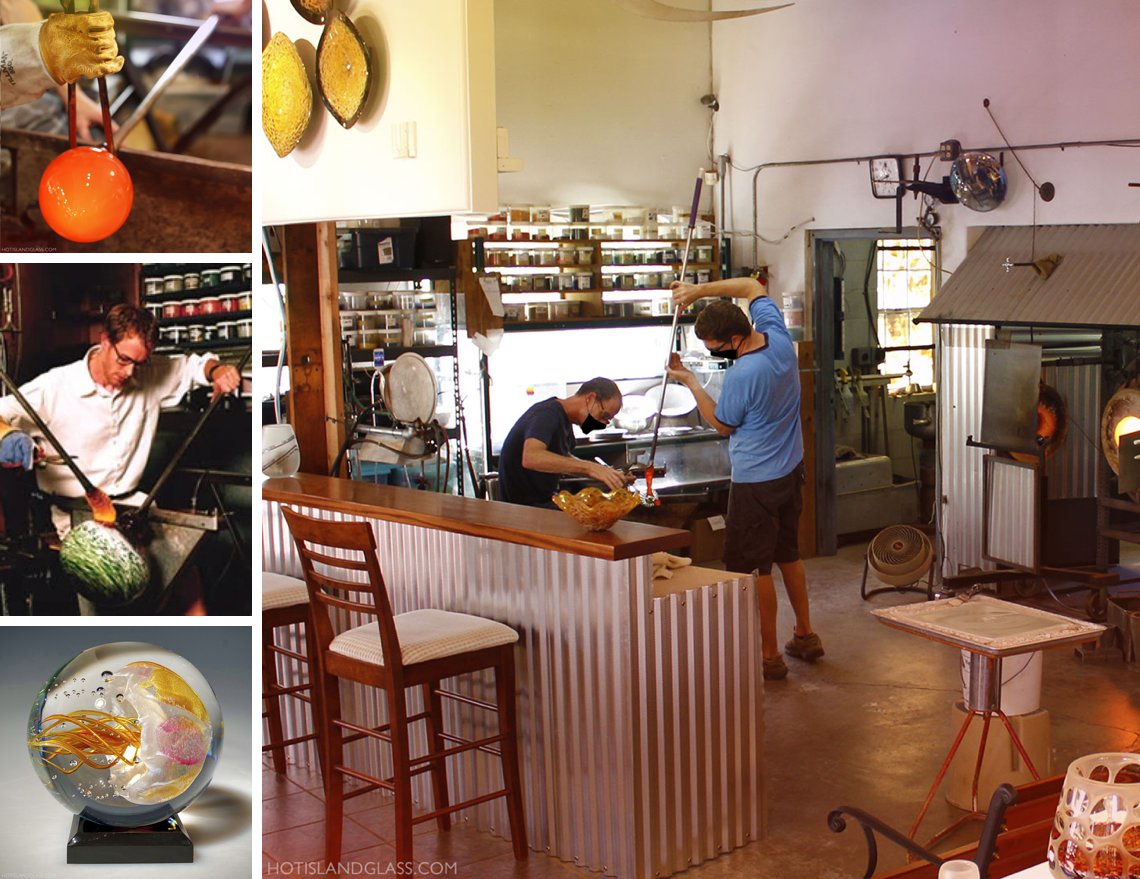 • Drive 4 miles down Baldwin Avenue toward Paia. Look for Rainbow County Park on your left and stop for a picnic. (If you pass the Makawao Union Church on your right, you've gone too far.)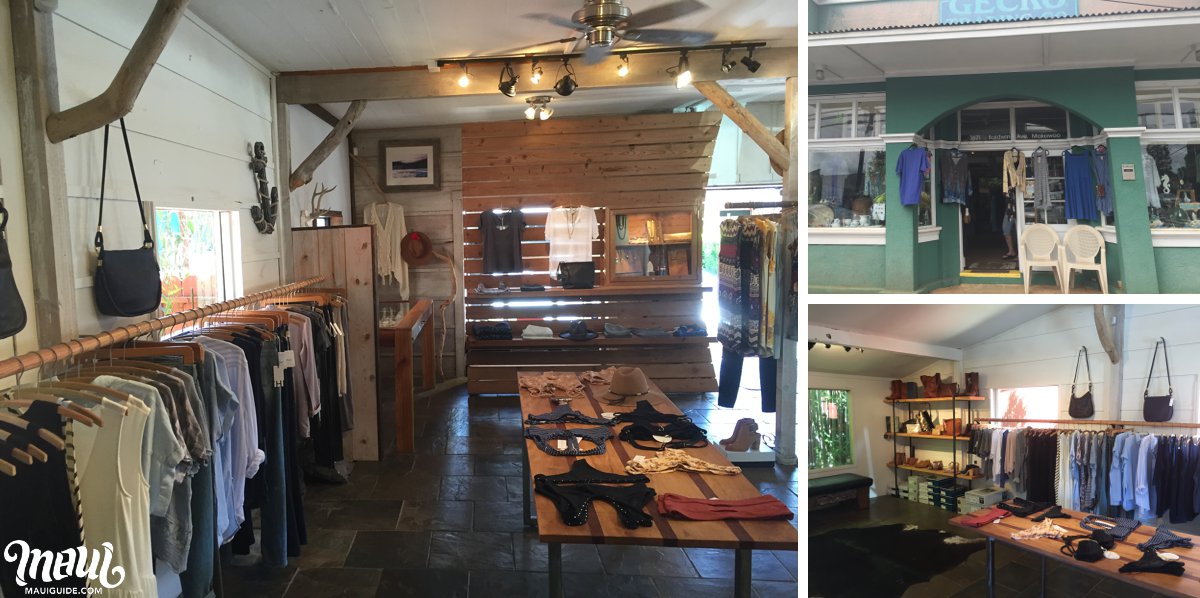 The Maui Cookie Lady – This boutique bakery on Baldwin Avenue may be small, but the impression it leaves on its customers is anything but. In fact, The Maui Cookie Lady boasts some of the most famous cookies in Hawaii. These enormous— and enormously tasty— cookies are made with local ingredients and lots of aloha. For an island-inspired treat, try the Pineapple Lychee Passion with hibiscus and white tea, or opt for something more traditional like the Peanut Butter Perfection. Maui Cookie Lady's storefront and online store are also stocked with tasty goodies like caramels, extracts, and local honey.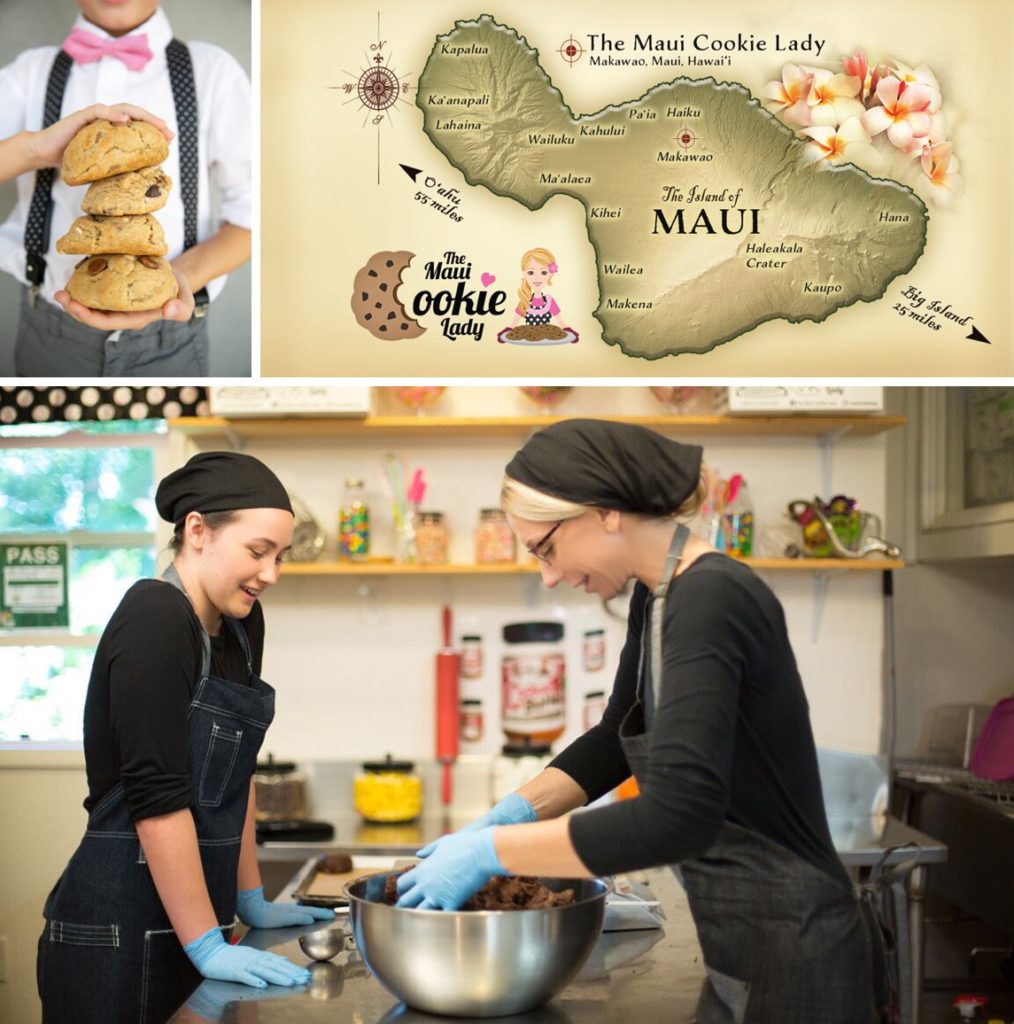 Nearby Fun
Make the short pilgrimage from Makawao to Maui Alpaca for an engaging alpaca experience. This eight-acre farm is home to a crew of amiable alpacas. In between their yearly shears, the alpacas enjoy visits from tourists— mainly because they've learned that farm visitors equal treats. Maui Alpaca offers daily tours where guests are invited to feed the alpacas, snap some selfies with the quirky animals, and snuggle with angora bunnies who also live on the farm.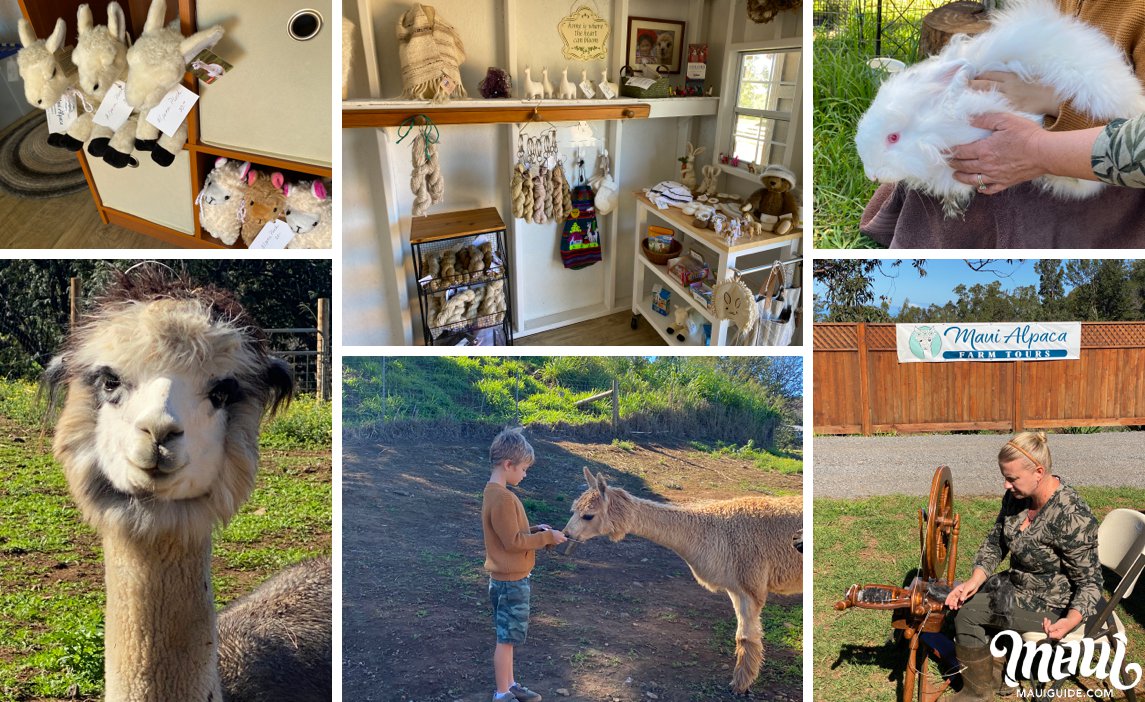 Upcountry Biking
Mountain Bike Makawao, Maui:
In general, Maui doesn't have a lot of well-known areas for mountain bikers, but Makawao is a fantastic exception. A few miles above the town, the Makawao Forest Reserve is filled with trails to please all levels of mountain biking. Rent a hardtail or full-suspension bike and spend a day exploring. To find out some of the lesser-known areas to bike, talk to someone at the shop.
Driving Directions: From Haleakala Highway, turn left on Makawao Avenue (State Highway 400). Go straight through the four-way intersection in town. Just past St. Theresa's Catholic Church, make a right onto Piiholo Road. After you pass Piiholo Ranch on the left, you will see a fork in the road. Bear left at the fork onto Waiahiwi Road. Waiahiwi Road makes a sharp left corner and then a sharp right. At the sharp right, it becomes Kahakapao Road. Follow Kahakapao to the top. You will see a yellow gate marking the entrance to the Makawao Forest Reserve. Pass through the gate and go up a very steep hill with deep water bars until you see a parking area on your right. Park here.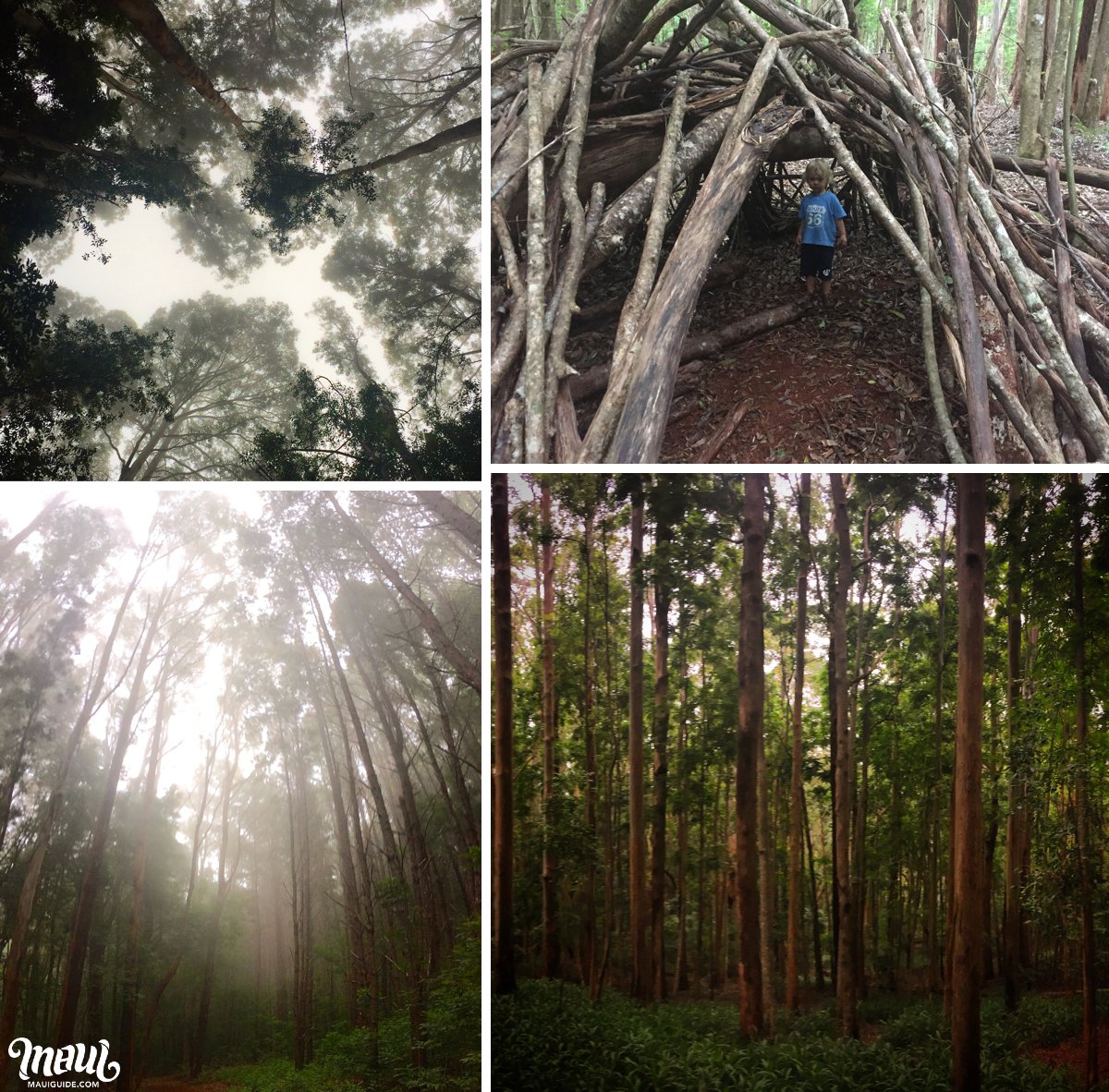 Biking Directions: For the most part, it's best to be adventurous and explore the area. Generally speaking, the trails up from the parking area are double or single track and relatively smooth. The trails down from the parking area were made by local shredders and are filled with gap jumps, giant berms, and enough log rides to keep any downhiller happy. Locals often shuttle the downhill trail with trucks, and if you're friendly and you rip, you might be able to catch a ride.
For a fun, less technical ride, go through the gate at the far end of the parking area. Follow the double track to a t-intersection with a well-marked sign. Go right. Eventually, you will do a loop that brings you right back to the t-intersection.

Good Eats & Drink near Makawao Town
Mahalo Aleworks – Serving as Upcountry's only brewery, Mahalo Aleworks specializes in wild and rustic ales brewed with local, seasonal fruits. Here you'll find inventive beers featuring whatever fruit may be in season, from tart, tangy lilikoi to sweet, luscious mango. Also on offer at Mahalo Alework's taphouse are freshly grilled gourmet sausages from Upcountry Sausage Co, piled high with your choice of toppings, as well as freshly fired sourdough pizzas from adjacent Restaurant Marlow.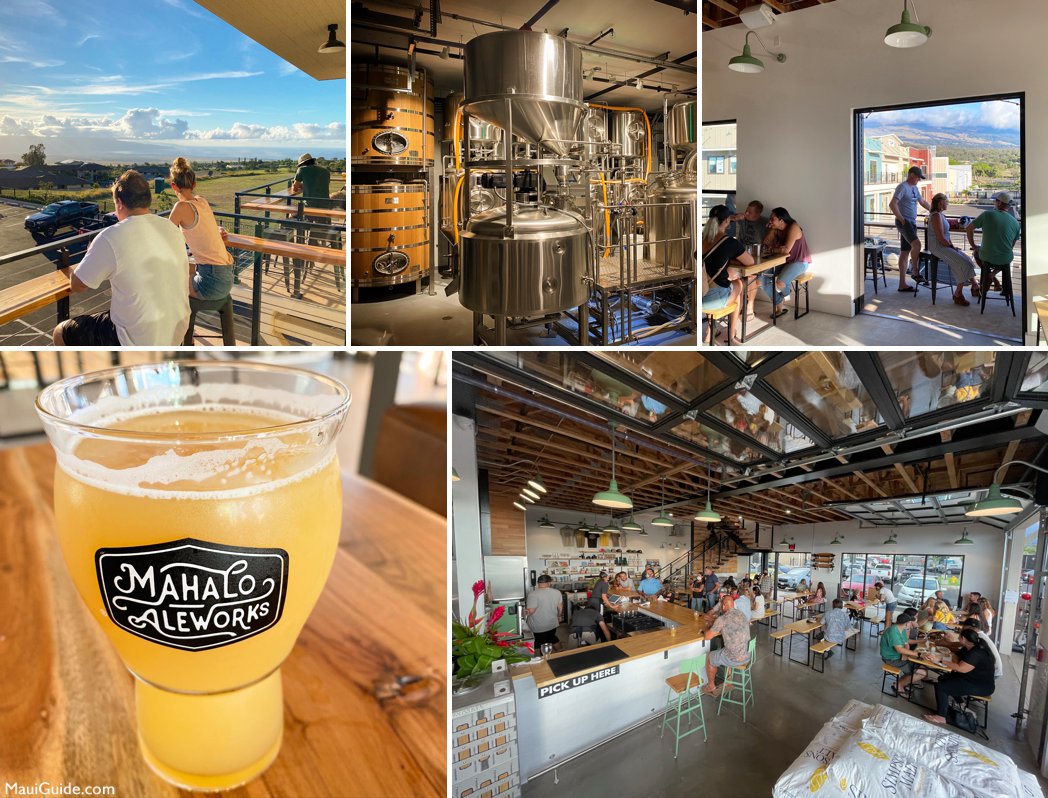 Uma's Indian – on Tuesdays, Uma is serving amazing Indian food that will blow your mind!
Sip Me – A coffee house that was done right! Finally!  Amazing coffee, fresh pastries, great juices, maple syrup for your coffee, on and on and on.  They figured it out.

Makawao Rodeo General Store 3661 Baldwin Avenue – Excellent soups, Bentos, and a fantastic deli with local favorites such as ocean salad and ahi poke. The store has a lot of vegetarian and vegan options, and everything is delicious. We recommend the carrot ginger soup and the vegan marzipan mistress dessert. Yum!
Polly's Mexican Cantino Restaurant 1202 Makawao Avenue – To be perfectly honest, the food is what you'd expect from American-style Mexican. Tasty, but few places on Maui have mastered Mexican food.  But they do have fantastic margaritas and a lively little bar!
Casanova's  – If you've been and said "meh" in the past, things are changing.  They got a new chef that is pretty awesome.  Granted, the restaurant badly needs an overhaul.   The Deli is great, and next door.  Really good sandwiches and salads.
Makawao Garden Café  – Decent sandwiches.  I'd choose Casanova's Deli over this spot, though.
Freshies – Where Market Fresh Bistro used to be, Freshies has been on hold to open for a LONG TIME.  Still waiting for the parking lot to be finished.  A few other restaurants (like the bistro) that have shut down recently include Makawao Steak House, Makawao Sushi, and Deli, and rumors soon of T Komodo Store and Bakery Inc.  We're in dire need of some new good restaurants in this little town!

Hiking Makawao
Best hiking adventures in Makawao:
A few miles above Makawao, the Waihou Springs Forest Reserve provides a cool, shady respite from the hot Maui sun. This short loop hike is relatively easy, well-marked, and allows you to explore a totally different ecosystem than can be found in most parts of Maui. Adventurous hikers can extend their hike by following steep switchbacks down to an old stream bed to explore lava tubes.
Waihou Springs Trail in Waihou Springs Forest Reserve
Driving Directions: From Haleakala Highway, turn left onto Makawao Avenue (State Highway 400). At the four-way intersection in town, make a right onto Olinda Road. Follow Olinda Road until you see dirt parking on your right. (You will pass a bird sanctuary on your left just before you get to the trailhead.) Olinda Road is narrow and windy but has excellent views of Kahului and the West Maui Mountains. Drive slowly, and don't forget to turn around and check out the view.
Hiking Directions – Easy Loop: From the parking area, follow the wide chip trail to a t-intersection. Turn right or left to follow the short loop through the forest. Feel free to explore side trails, all are out and back or will take you back toward the parking area. To extend your walk, follow the sign to Waihou Springs. There is a bench with a view of Kahului at the end of this out-and-back spur.
Hiking Directions – Lava Tubes: From the parking area, follow the wide chip trail to a t-intersection. Make a right at the intersection and go down a gentle hill. As the trail bends around to the left (the loop trail), you will see an old weathered sign and the Waihou Springs trail to the right. Take this trail and follow it to a bench. Just past the bench, you will see a trail heading steeply down the hill to the right. Follow these switchbacks to the bottom. Once at the bottom, you will see what used to be a large waterfall in an old stream bed. The lava tubes are all through the rock that made up the waterfall. Explore at your leisure. You may want to bring a flashlight.

MORE ACTIVITY RECOMMENDATIONS
Haleakala Van Tours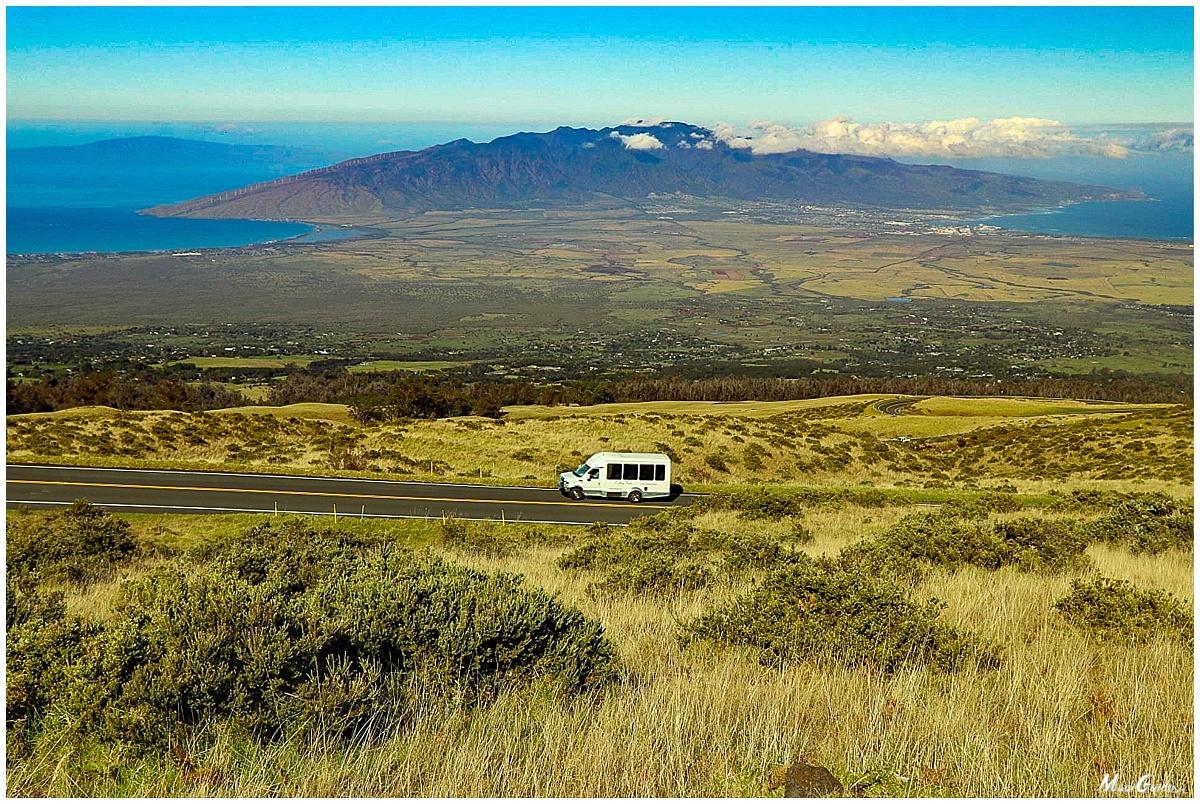 Volcano Tours
Watching the sunrise from the summit of Haleakala Crater canʻt be understated. It is a bucket list item at the top of the list, and we can take you there in style. No stressing about reserving your permit to drive up 2 months ahead of time. Book your tour, and your seats will be reserved. Leave the rest to us!
Call: (808) 495-8875
Makawao Recommended Rental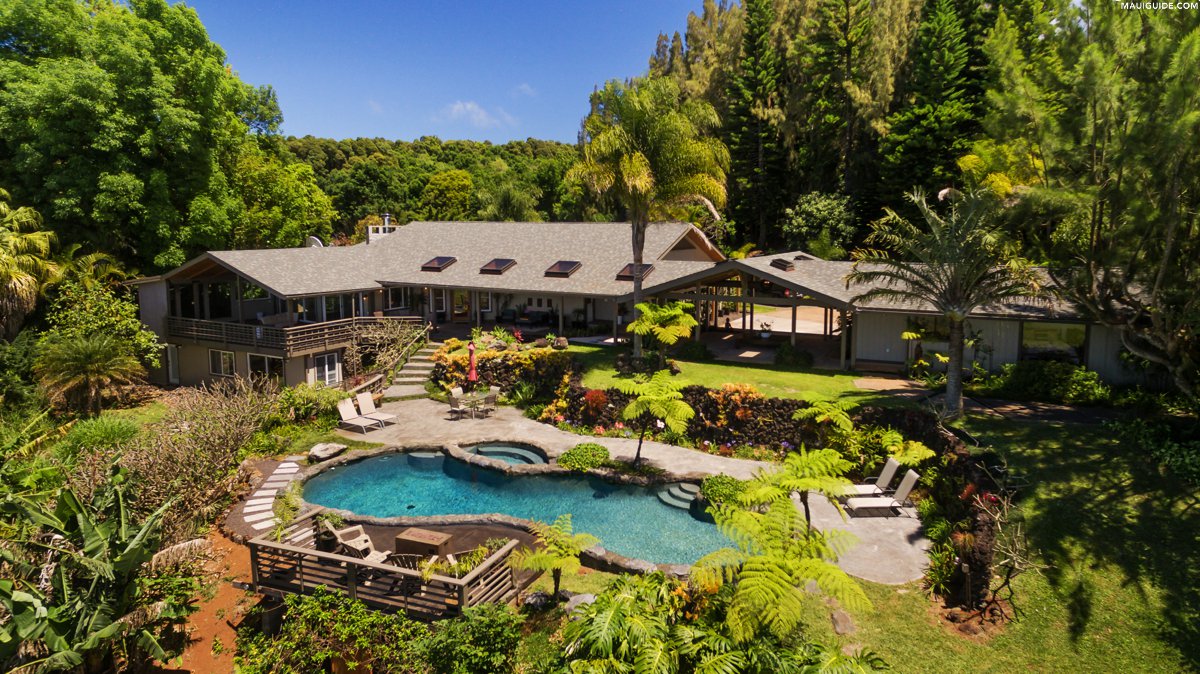 North Shore Lookout
Get a taste of Maui's countryside with a stay at North Shore Lookout. Conveniently located only a few minutes from Makawao and Paia, experience the quiet tranquility of Upcountry Maui from this chic, spacious, and modern bed and breakfast. Maui County Permit #BBMP20170003 HI TAT #TA-174-391-0912-01
Call: (808) 868-1651
Recommended Art Gallery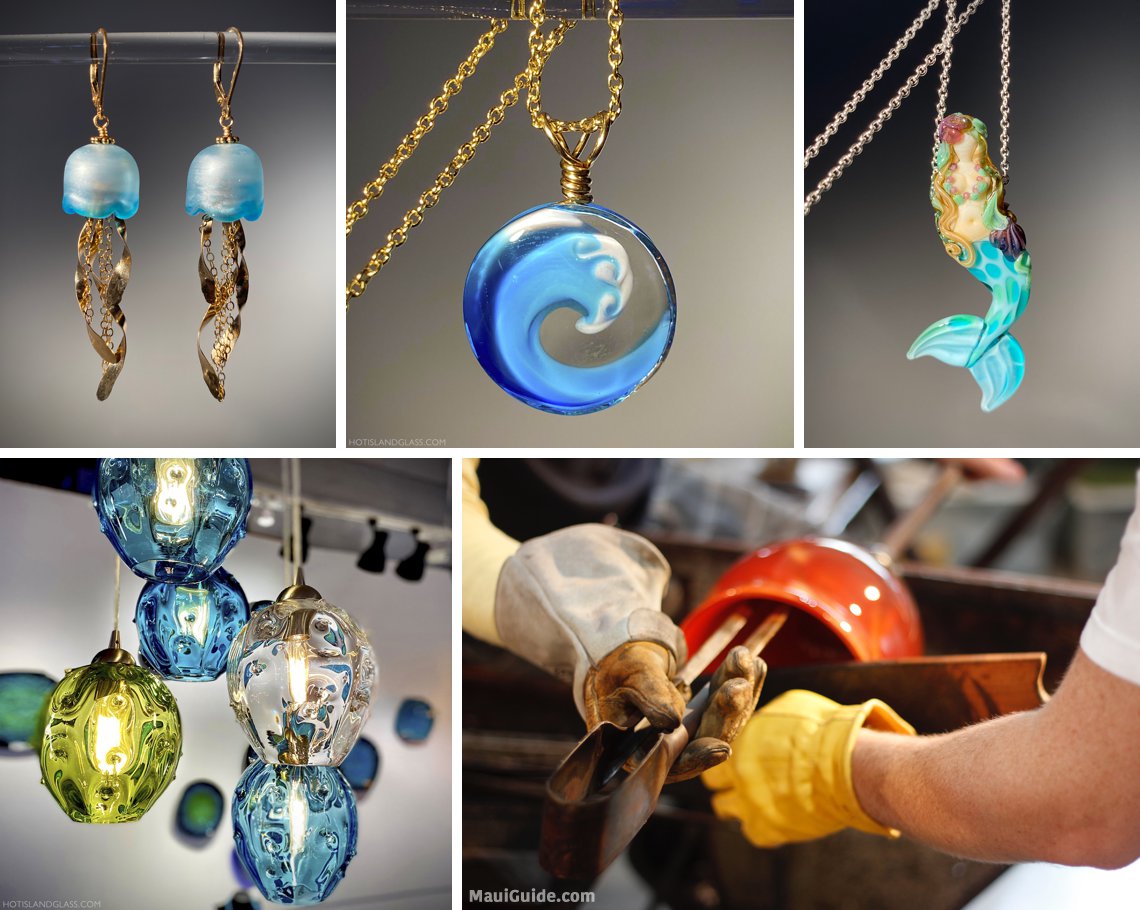 Hot Island Glass
There's a reason why you see this gallery on most top ten things-to-do lists for Maui. Watching glassblowing is always fun, but when the level of craftsmanship is this good, the experience reaches new heights. Not only has this family run the gallery for many decades, but they're also some of the best people on Maui. So drop in, if not just to say ALOHA!
Call: (808) 572-4527