Maui is mostly powered by fossil fuels, but wind and solar are becoming increasingly more present. We're also looking into algae and the ocean for our power. The Hawaii Clean Energy Initiative aims to have the State of Hawaii using 70% clean energy by 2030.
Current Primary Energy Source
Maui Electric Power Plant
Also referred to as the Maalaea Power Plant, is located off of North Kihei Road, just minutes away from Maalaea Harbor. At this power plant, fossil fuels are converted into electricity. Most of the island (and our surrounding Maui County islands of Lanai and Molokai) get power from this source. Fossil Fuels pollute the environment and are not a renewable energy.
Kaheawa Wind Farm
Located on the West Maui Mountains just above Maalaea Harbor, Kaheawa Wind has 20 wind turbines that generate around 30MW of electricity. This is the first major step Maui has taken towards large scale percentages of our energy coming from renewable, nonpolluting sources. Operated by First Wind, Kaheawa Wind Farm brings Maui a considerable amount of energy.
Solar Panels
On Maui, we have a few prominent companies offering solar energy to residences and businesses. The island's solar energy use is gradually growing each year. Maui is a great spot to use solar. Many areas, like Wailea and Lahaina, get sun almost all year long. It's nice to see some people taking advantage of this.
Future Maui Energy Projects
Algae
It looks as though Maui may have one of the first Algae biofuel plants coming soon. They've been testing a smaller version of one on the Big Island, but they're ready to start a full scale plant in Maalaea soon.
What they would do is use a fast growing Algae in seawater, then convert this algae into energy. This process is renewable.
Ocean
Using large pod vessels attached to the bottom of the ocean, some have expressed interest in using swell to generate energy off of our northern shores. If this can be done without harming the underwater environment, it would be a great idea that is completely renewable and clean.
Energy Ignorance
It's Up To Us To Educate!
I'll never forget doing a dinner cruise from Maalaea Harbor on a beautiful afternoon. We cruised out with cocktails, watched whales, and enjoyed fun, island music during a perfect Maui sunset.
We started getting chummy with some nearby passengers, as one does after a few drinks. These tourists were American and very nice. At one point, the mother in the group looked up at our new wind farm and scoffed. She said, "It's really a shame that they have those there. They're so ugly, and they really take away from this place."
I sat there and thought about what she said. I was too nice, and too happy at that moment, to confront her about how stupid she sounded. I regret having not said something to her. This was my chance to educate this woman and her family as to the importance of abandoning fossil fuels for cleaner energies.
It's amazing that a person can one moment comment on the beauty of the atmosphere and nearby whales, then comment on an eye-sore that is the future of keeping her coming back. If we keep spewing out pollution, the Humpbacks will find somewhere else to vacation, and so will our tourism.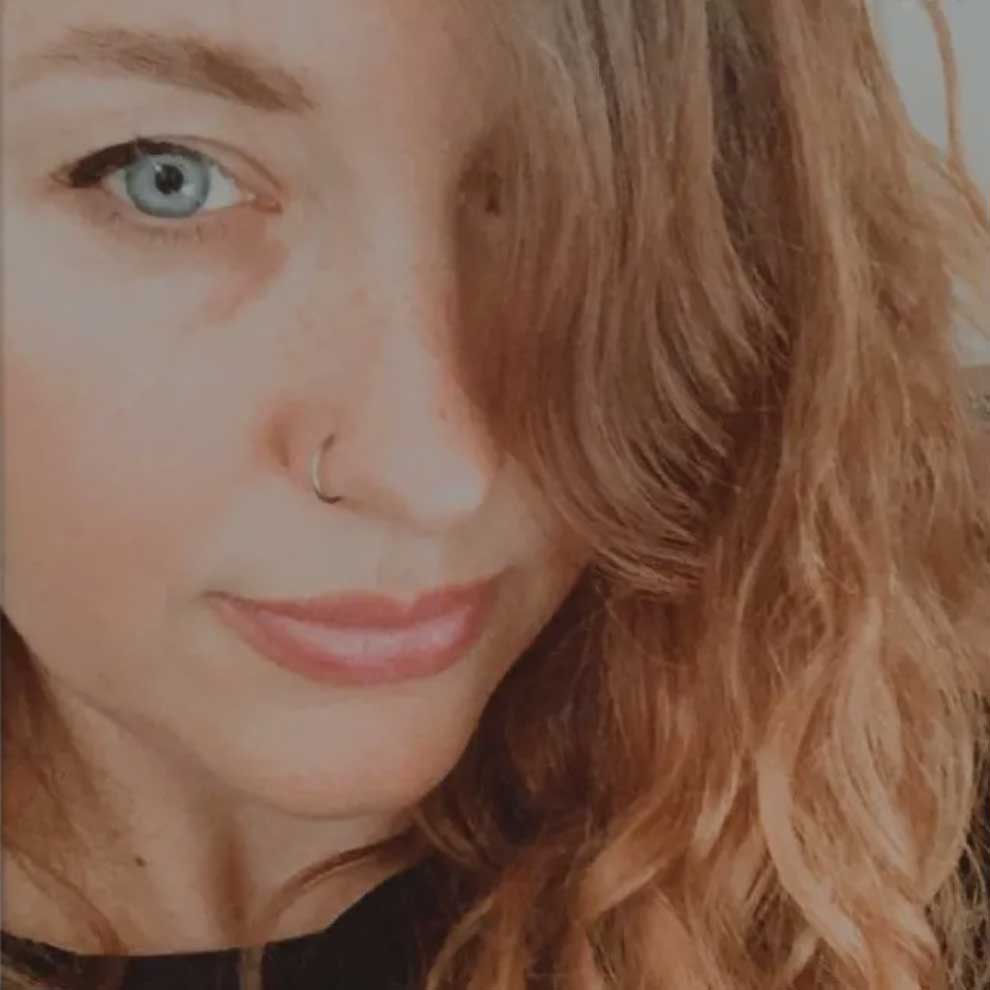 World Traveler, Digital Nomad, Small Business Enthusiast, and Lover of words!  Originally from Austin, Texas, I've lived on Maui for many years.  Currently in Los Angeles.