When it comes to the tourism industry, Hawaii knows its stuff. With an annual visitor rate nearly six times that of the population, the Aloha State is one of the country's biggest and brightest leaders in welcoming new and repeat travelers worldwide.
In a recent effort to boost tourism throughout the Hawaiian Islands, and in particular, Maui, the Maui Island Future Planning Committee has decided to use grant money awarded to the state of Hawaii to begin a new form of visitor attraction – controlled, animated lava flows on Haleakala Volcano. While Haleakala is often touted as the 'world's largest dormant volcano,' many aren't aware that dormant doesn't mean extinct – rather that although it's not currently erupting, it will likely erupt again.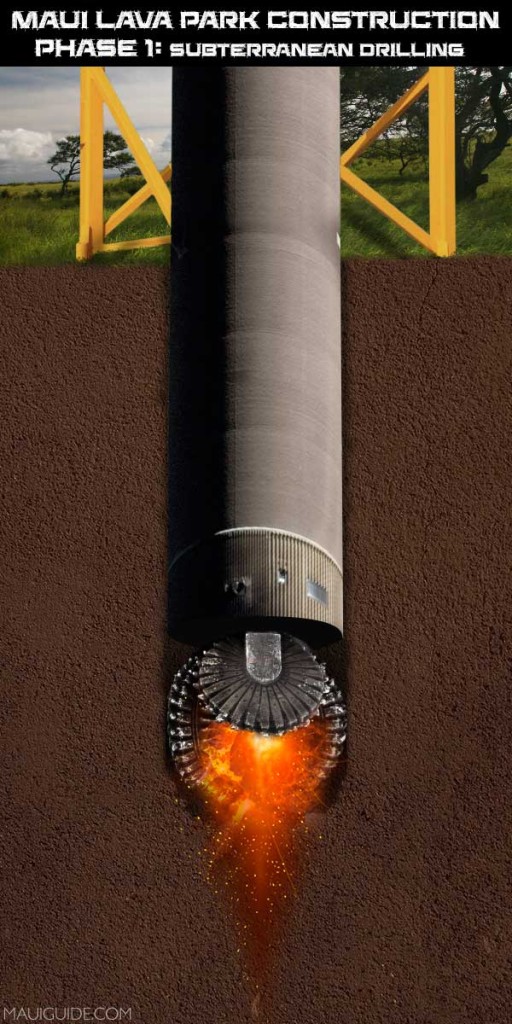 But that could take decades, centuries, millenniums, or more, and armed with newly acquired funds to back the project, it appears the time for staged lava flows is now.
It's working for the Big Island!
Hawaii Volcanoes National Park, located nearby on the Big Island, is one of the most popular tourist attractions in the state. With this in mind, the Maui Island Future Planning Committee hopes to attract travelers interested in seeing active lava flows on Hawaii's Kilauea Volcano to Maui's own Haleakala instead.
How Maui will Reanimate the Lava Flows:
Controlled explosives will be sent below ground on a subterranean drill, a controversial practice more commonly known as fracking, on two future animated lava flow sites on Maui.
Maui Lava Flow Site #1
The first, La Perouse, is ironically the site of the last real lava flow on Maui, estimated to be between 1480 and 1600. Here, the MIFPC plans to have "lava," which will consist of a mixture of heated Play-Doh and petroleum, slowly descend from Ulupalakua Ranch to La Perouse Bay, creating a pretend lava flow that visitors can photograph and enjoy on one of four yet-to-be-determined tours. Dry ice from underground vents will create the illusion of steam rising from the ground, and with the addition of various dyes and chemicals, the "lava" is said to be nearly indistinguishable from actual lava.
Maui Lava Flow Site #2
The second lava flow site will begin at the 10,000-foot summit of Haleakala Volcano, flowing downward through a controlled path along areas of Kula and descending alongside Oprah's private road, where it will eventually end in North Kihei. Due to high-income projections generated by the project, in addition to the required system of underground tubes where the lava is set to end, so to speak, extensive construction of North Kihei will likely require many families and individuals to relocate.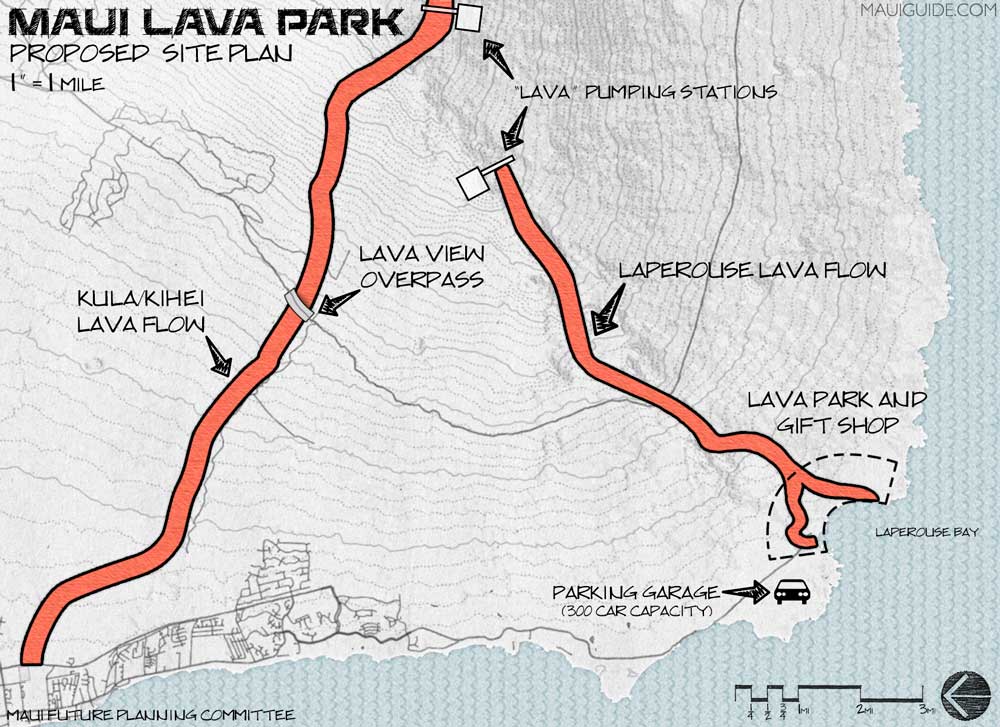 Even though projections show loss of life to be minimal during construction, local support of the project, which was announced just this morning, is said to be at an all-time low. But much like lava, public support can also be slow-moving. One thing's for sure, however – this is sure to be one steamy topic for years to come.
And in case you're not sure, 
APRIL FOOLS!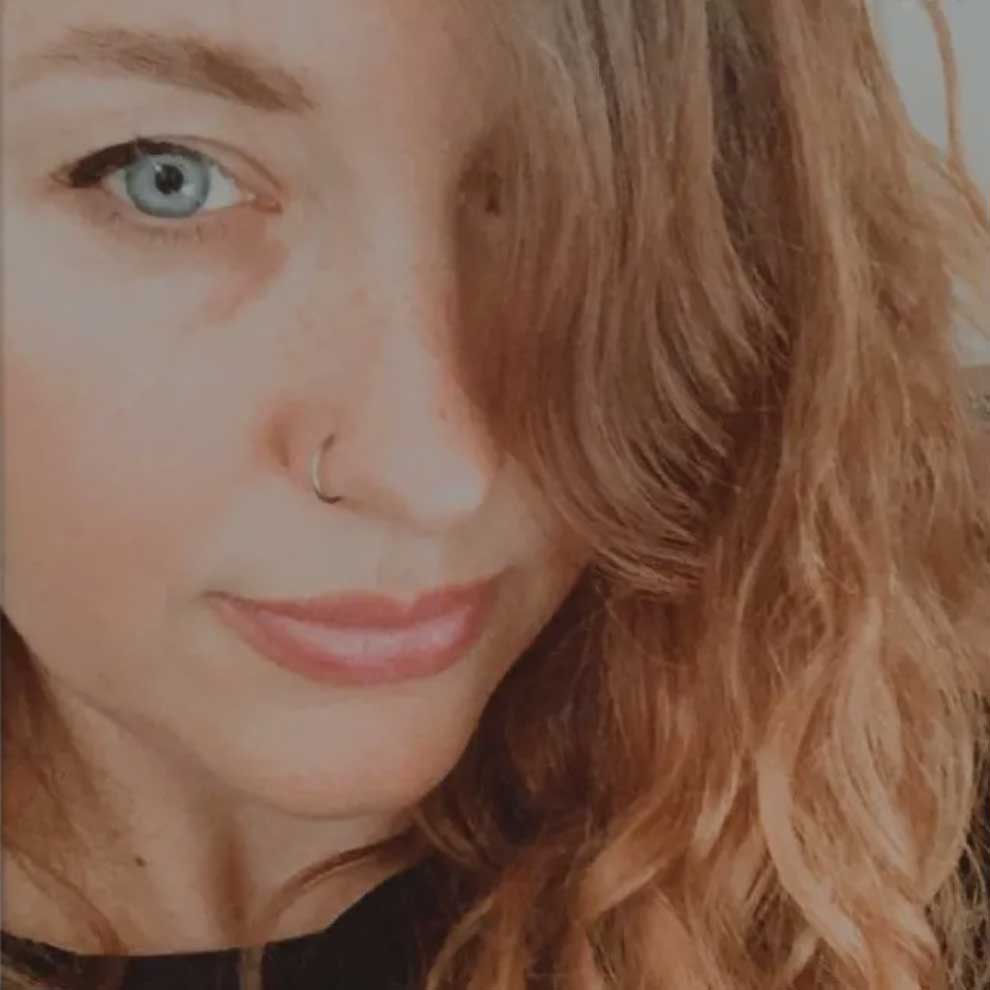 World Traveler, Digital Nomad, Small Business Enthusiast, and Lover of words!  Originally from Austin, Texas, I've lived on Maui for many years.  Currently in Los Angeles.