Wine Tasting in Upcountry Maui
When you think of adult beverages on Maui, giant mai tais in pineapples, fruity piña coladas in coconuts and perhaps even a frosty cold beer come to mind. But for the vino lovers (points to self), Maui also has a single winery, located Upcountry in the scenic, remote area of Kula.
Open daily from 10:30am to 5:00pm, you'll pass the winery if you plan on driving the back side of Haleakala Volcano from the Road to Hana. If not, reserve a day trip with Skyline Hawaii to visit Haleakala's summit then enjoy wine tasting before exploring the sites of Upcountry Maui. Finish with lunch at the Ulapalakua Ranch Store with of cool breezes and panoramic views.

In a place where high expense plays a huge part of daily life, it's nice to have a recommendation that costs absolutely nothing. Maui's Winery offers complimentary tours, beginning at the cozy King's Cottage and continuing through the historic estate, wine cellar and production area, departing daily at 10:30am, 1:30pm, and 2:30pm.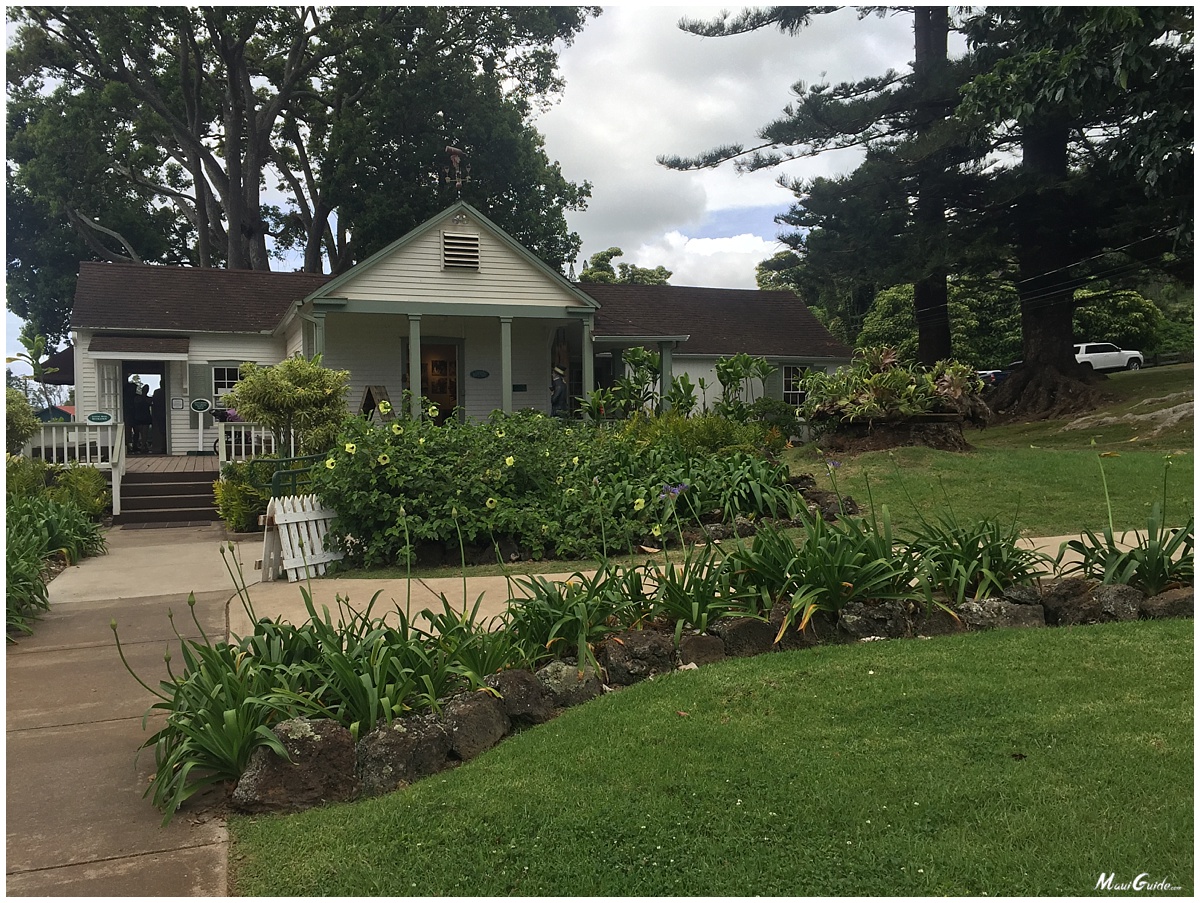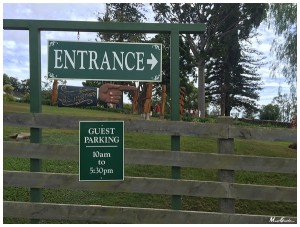 But onto the wine. There are several varieties to choose from, and complimentary tastings of 3 wines per person are available from open to close.
To preface, I love a good bottle of wine. When I am not writing, I am bartending, and because of that, I've had the pleasure of tasting many excellent kinds of wine. I'll also say that I'm not particularly picky, although I don't drink chardonnay, riesling or merlot because I've had them enough times to know that I don't want them again. If that makes me picky, so be it.
I should also mention that I have, in fact, tried every single kind of wine currently available at this winery, and these are just my opinions. Take 'em or leave 'em.
Pineapple Wines- Maui Blanc, Maui Splash, Hula O Maui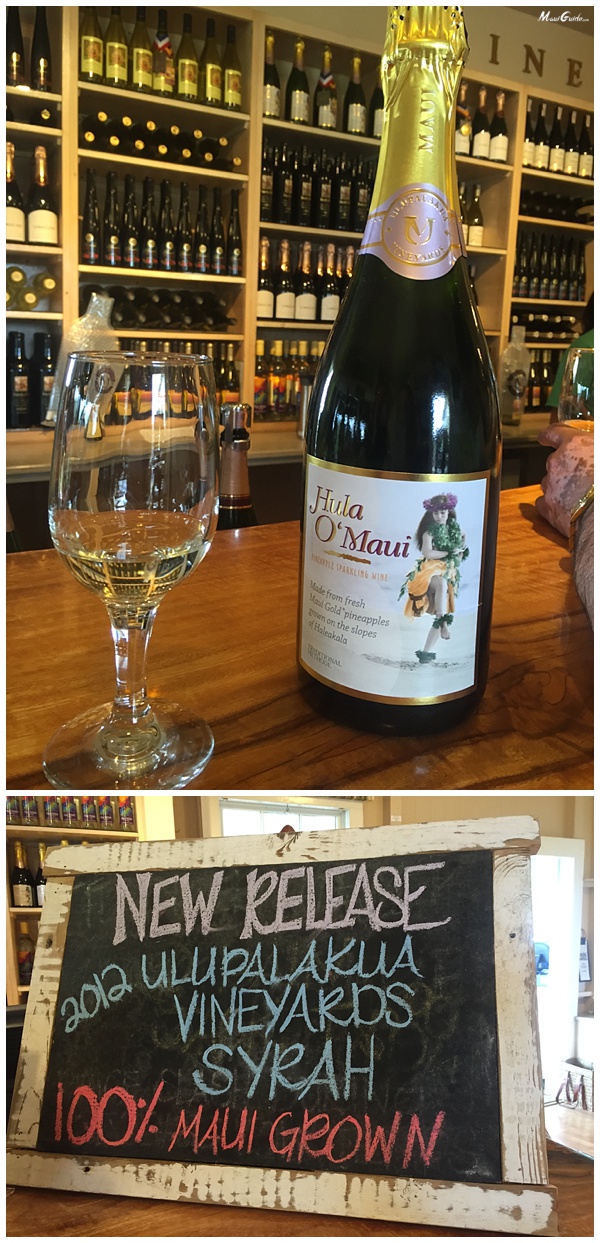 Personally, I find all the pineapple wines too sweet. That being said, I have served these wines many times over, and most seemed very pleased.
Grape Wines
Upcountry Gold, Ulupalakua Red, Lokelani Sparkling Rosé
I recommend Upcountry Gold to drinkers who like chardonnay, simply because it's the closest in taste. The Ulupalakua Red is a mid grade wine, and the Lokelani is perfect for the rosé lovers.
Estate Wines
Ulupalakua Vineyards Chenin-Viognier v. 2013, Ulupalakua Vineyards Syrah v. 2012
New to the menu, these two wines were the best we tried. If I had to recommend one, I'd probably go with the Syrah.
Specialty Wine
Framboise Raspberry Dessert Wine
Okay, I lied. I have not and did not try this raspberry dessert wine. If I haven't said it before, sweet booze and I don't really understand each other.  Though the thought of having a scoop or two of vanilla ice cream swimming in this sounds like a fun experiment!
The location is beautiful, the grounds are lovely and bright and remind me of the grandma-house of my dreams, and wine tasting is one of my very favorite things to do when I'm somewhere new and beautiful.
If you want to go wine tasting on Maui, check out Maui Wine.  I suggest a post-wine-tasting elk burger from Ulupalakua Ranch Store across the street.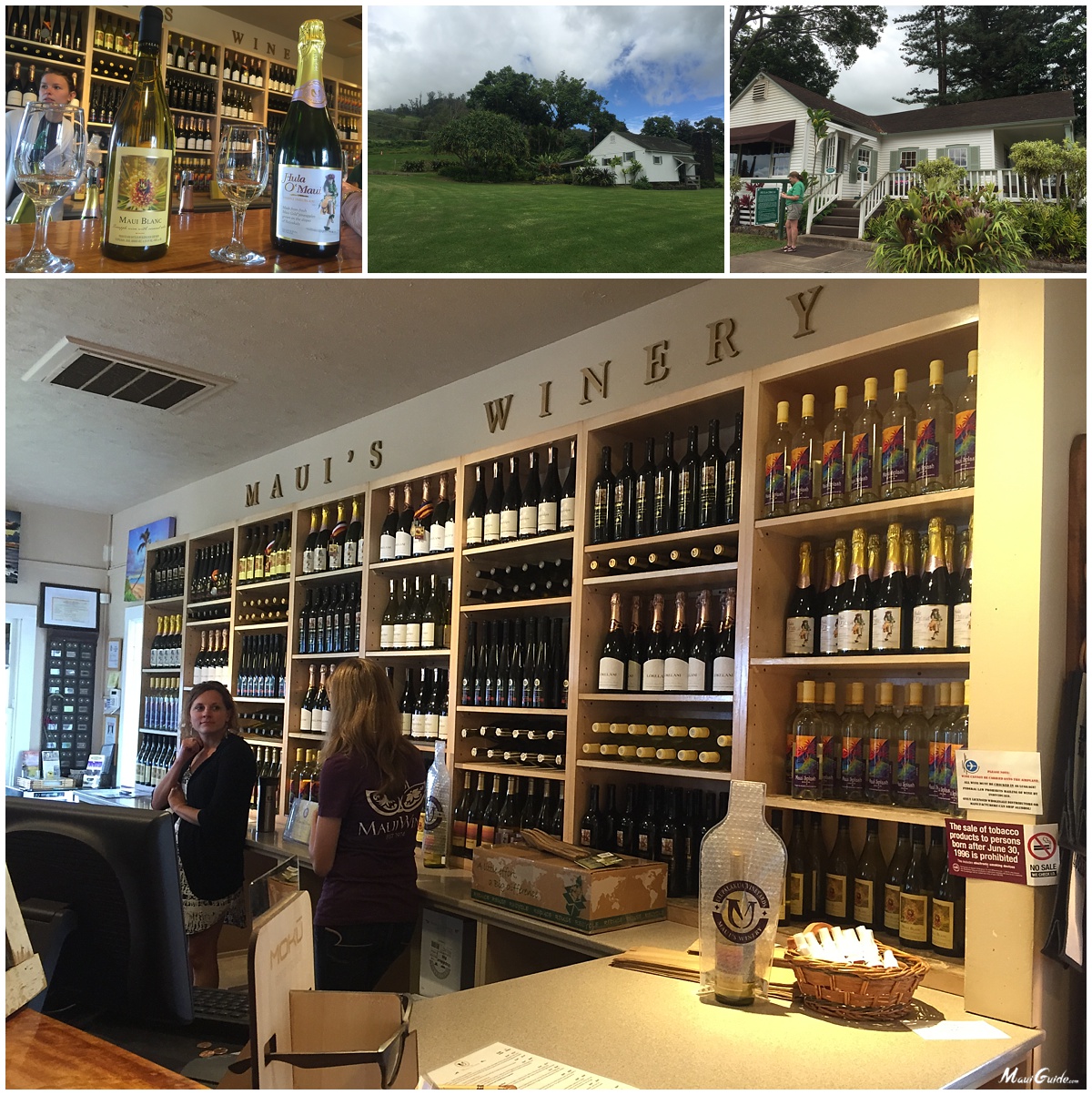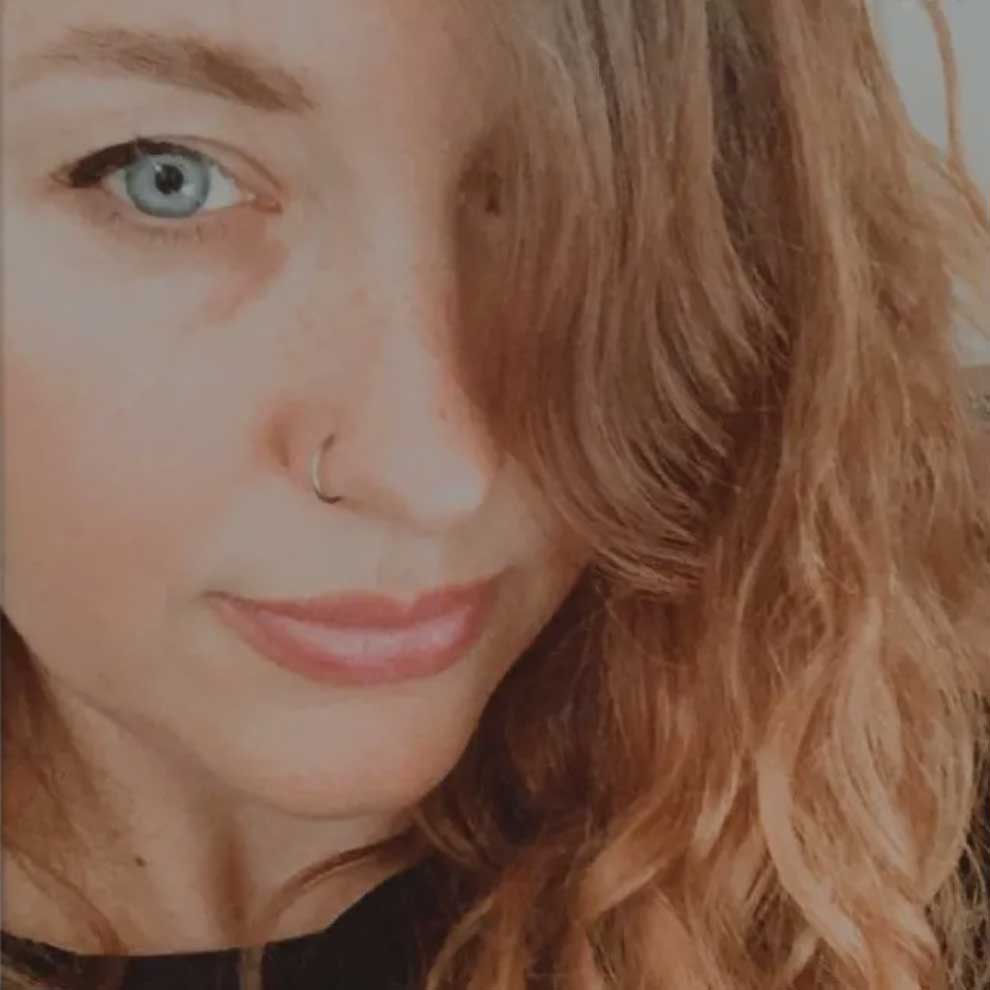 World Traveler, Digital Nomad, Small Business Enthusiast, and Lover of words!  Originally from Austin, Texas, I've lived on Maui for many years.  Currently in Los Angeles.