The Penthouse Maui Review
The Penthouse Maui was the best choice we could have made for our Maui vacation. Location, location, location! Not only is the rental situated directly across the street from some of Kihei's best dining and shopping options, but the property also sits directly on beautiful Kamaole Beach! Kamaole quickly became our favorite beach, and it was incredible to have access to it just steps from our door. The Penthouse provided us with everything we could have possibly needed. I particularly enjoyed the availability of beach equipment. We took advantage of almost all of it and spent most of our time snorkeling and paddle boarding around the area. They have snorkel gear, beach chairs, umbrellas, and even kayaks for you to use if you're feeling adventurous. 

The interior of the Penthouse was impeccably clean and so chic! We traveled with a large group, and we found there to be ample privacy despite there being so many of us. The kitchen is flawless and we utilized it several times. I appreciated that there was everything we needed to make a home-cooked meal, even cooking oils and spices. We also utilized the grill equipment, which we found to be both very clean and convenient. However, the best part of the rental was the open-air lanai. The sliding doors are an amazing touch. There is nothing quite like enjoying the sound of the ocean or the sweet Maui breezes that filter through the rental at night. The view from the lanai is also astounding. Every evening at sunset I felt like I was watching a live postcard, and nearly every morning we could see turtles swimming around just offshore. You also get great views of neighboring islands. It was the perfect place to enjoy morning coffee or an afternoon cocktail, and our entire group agreed it was their favorite part about the Penthouse.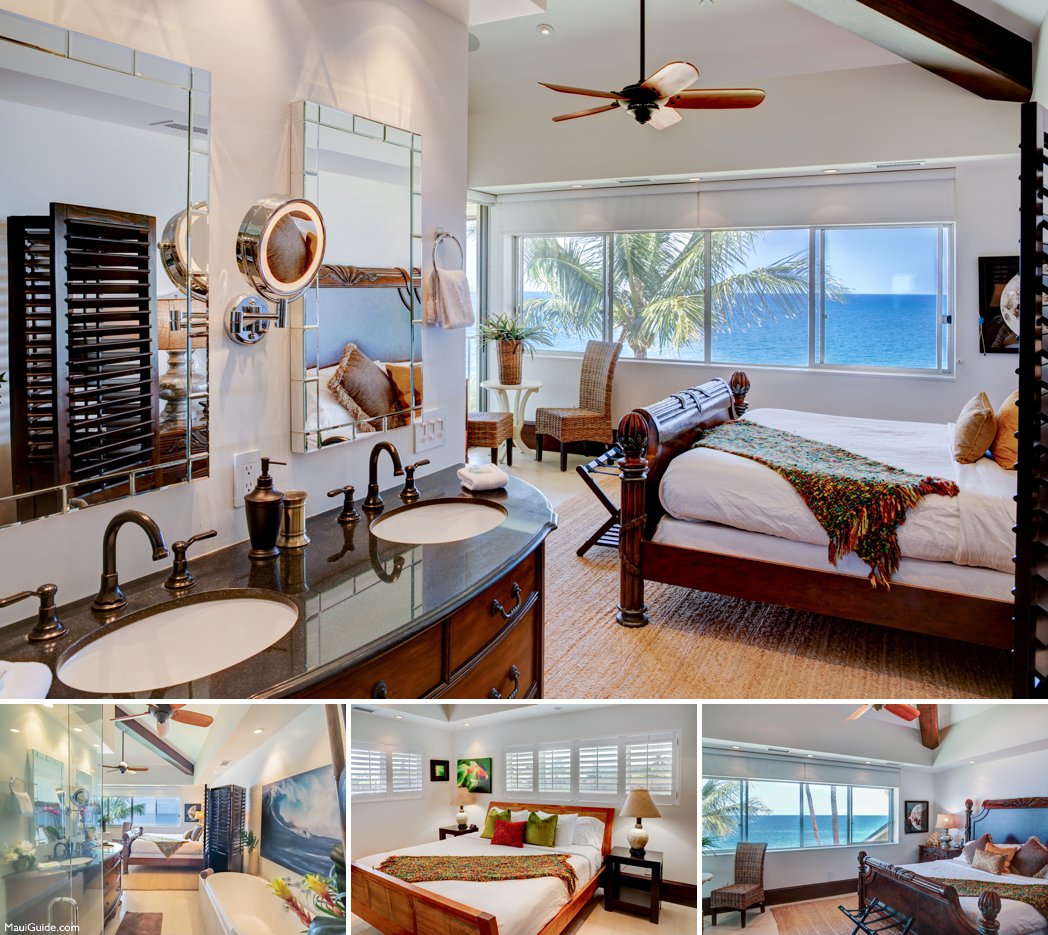 Another thing I loved about The Penthouse Maui was the concierge service. We booked several awesome activities through them, and they were happy to answer all the questions we had about Maui. They really went above and beyond for us to ensure that our vacation was a success. They even helped us organize a private chef for us one night, it was absolutely lovely. 

Not only is The Penthouse Maui's location in Kihei perfect, but we also found that it is the perfect central location to explore the entire island. We considered staying in Ka'anapali, but after visiting both Hana and Haleakala Crater we found that we made the right choice. It is also in close proximity to the airport, as well as golf courses, Maui's best snorkeling areas, and even a few hiking trails.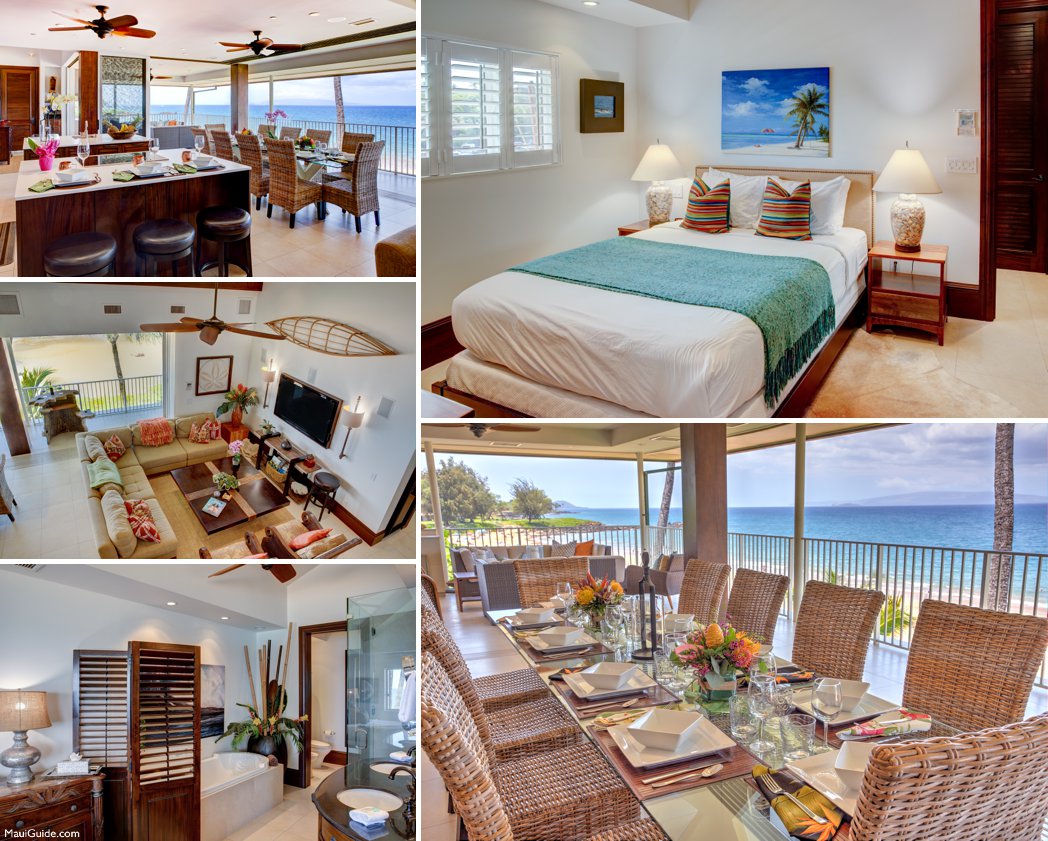 Overall The Penthouse Maui delivers luxury and comfort for the whole family. We had a few critical travelers in our group, and even they agreed that The Penthouse Maui was the place to be. We will definitely choose The Penthouse for our next Maui vacation. Until then, I can only dream about those amazing Maui sea breezes from the lanai!

2480 South Kihei Road – Unit PH
Kihei, HI 96753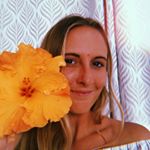 Born and raised on Maui, I have a deep love for language and writing. At present, I work as a content writer at Hawaii Web Group, where I have the opportunity to showcase my passion for storytelling. Being a part of Hawaiian culture, storytelling holds a special place, and I am thrilled to be able to share the tales of the amazing people, beautiful locations, and fascinating customs that make Maui such an incredible place to call home.