Thailand Cuisine
We were thrilled and plan on going back as much as possible.
Thailand Cuisine in Kahului is the best Thai food you'll get on Maui. The food is delicious, the service delightful, and the price unbeatable.
Thailand Cuisine is decorated in a warm, inviting way. From the wood walls to the Thai movies being played, the atmosphere is more pleasant than most indoor restaurants on the island.
Try the pineapple sticky rice and the coconut curry soup.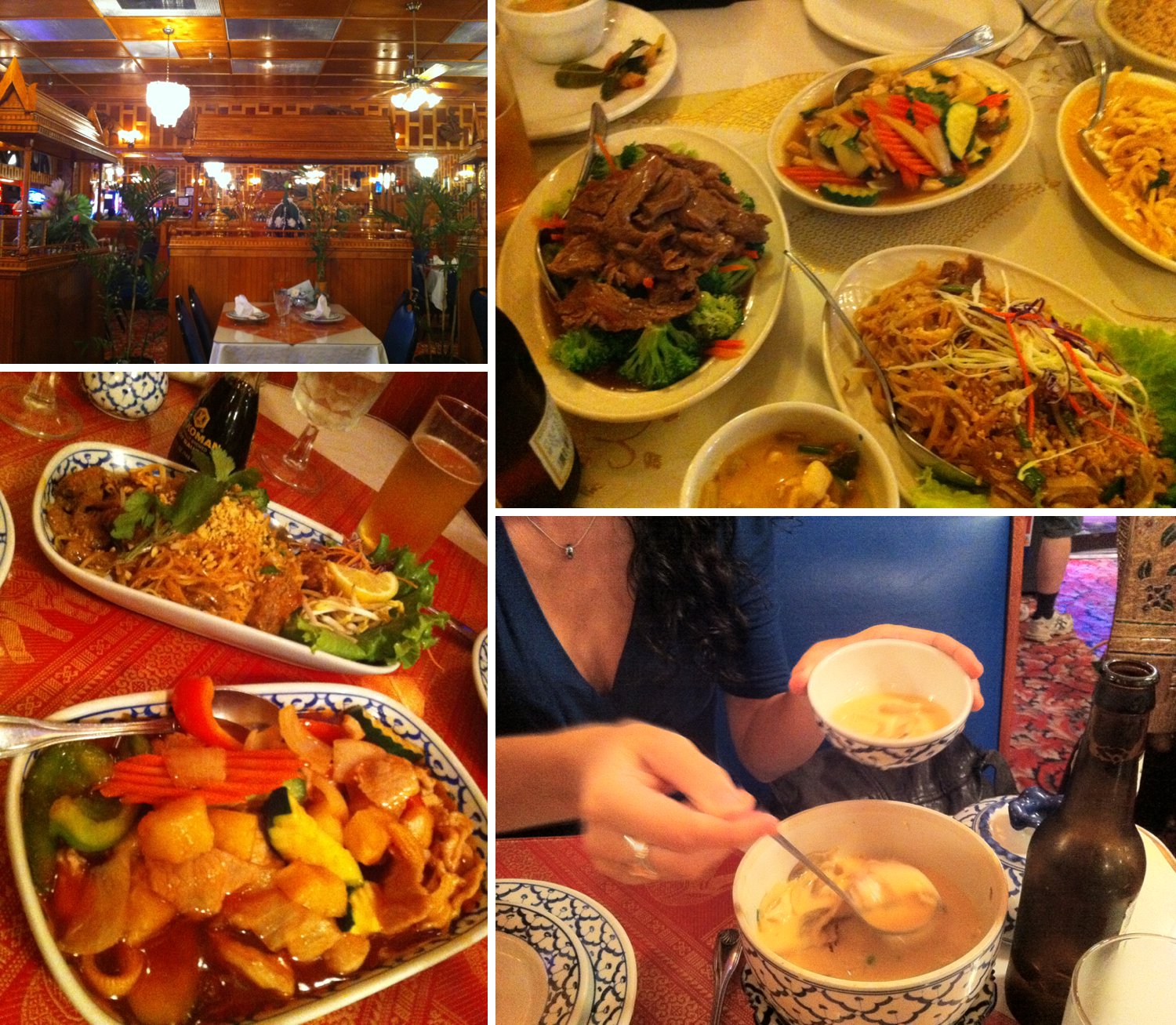 Thailand Cuisine Maui Mall
70 E Kaahumanu Avenue
Kahului, HI 96732
(808) 873-0225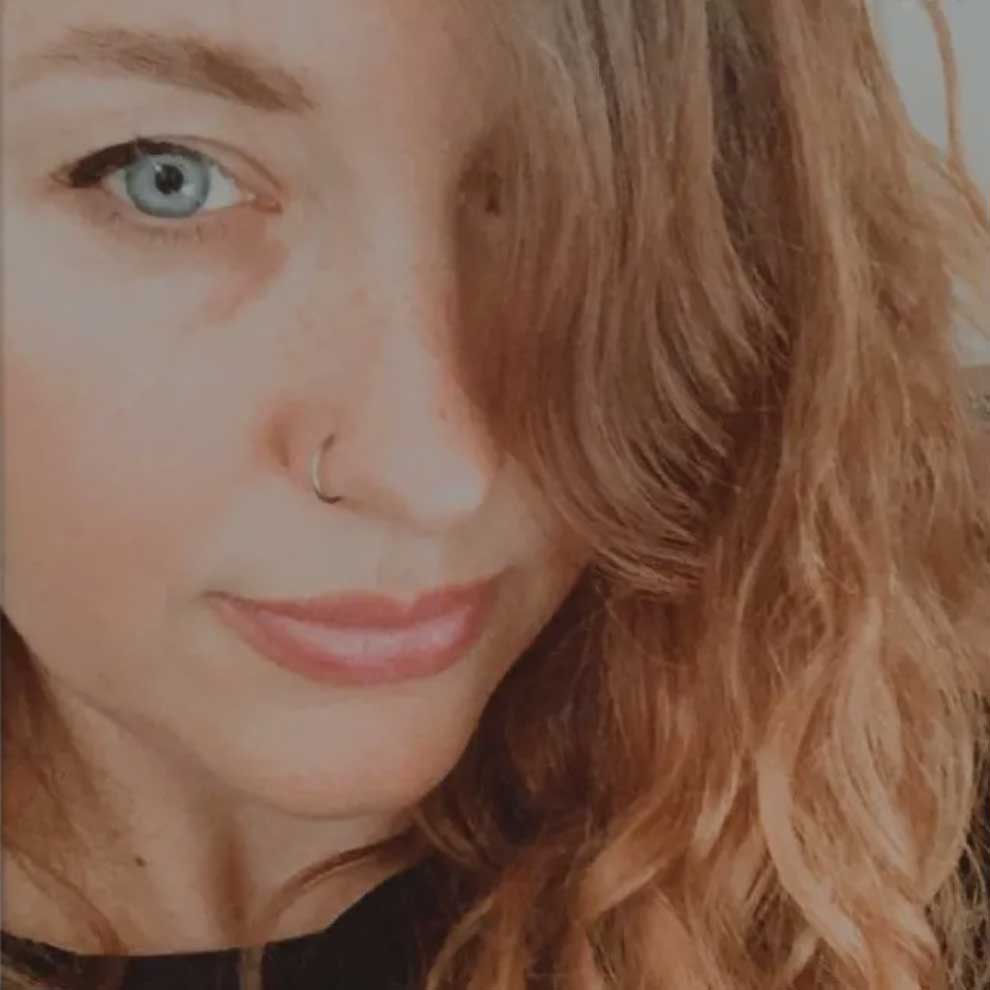 World Traveler, Digital Nomad, Small Business Enthusiast, and Lover of words!  Originally from Austin, Texas, I've lived on Maui for many years.  Currently in Los Angeles.