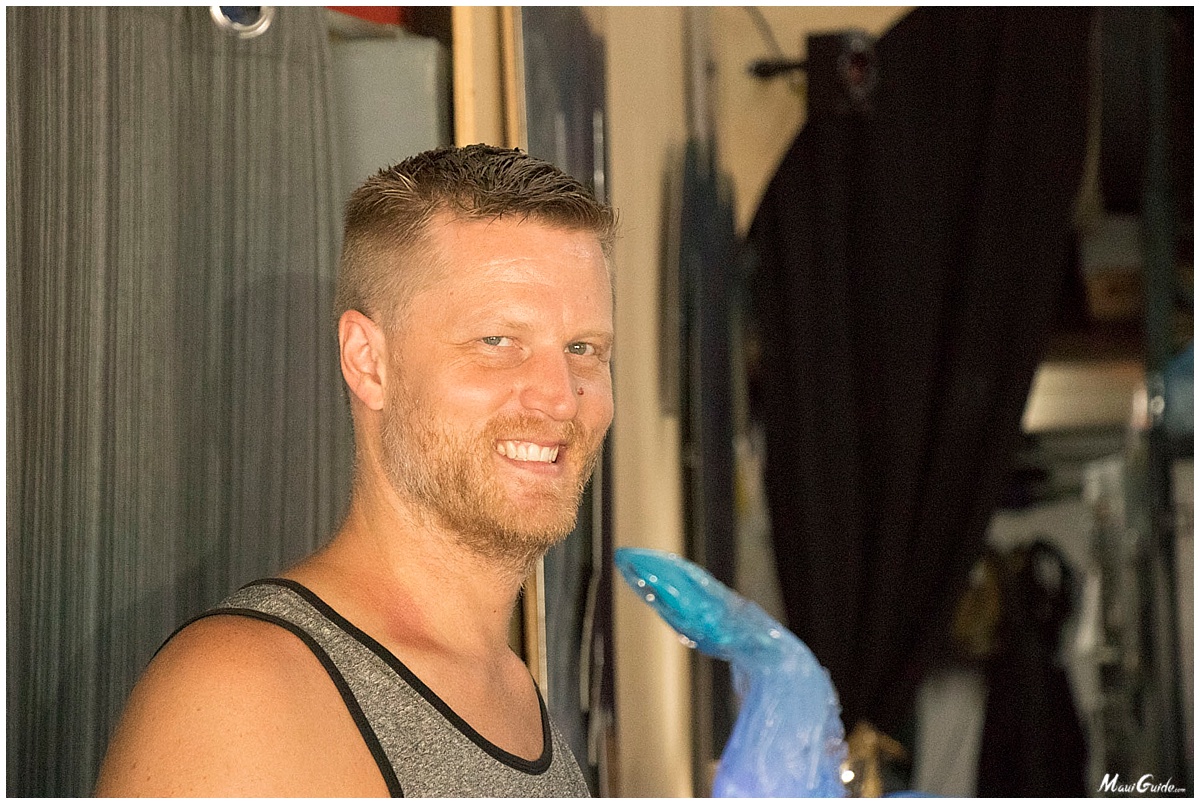 Medium:
Glass.
Style:
Island-Inspired.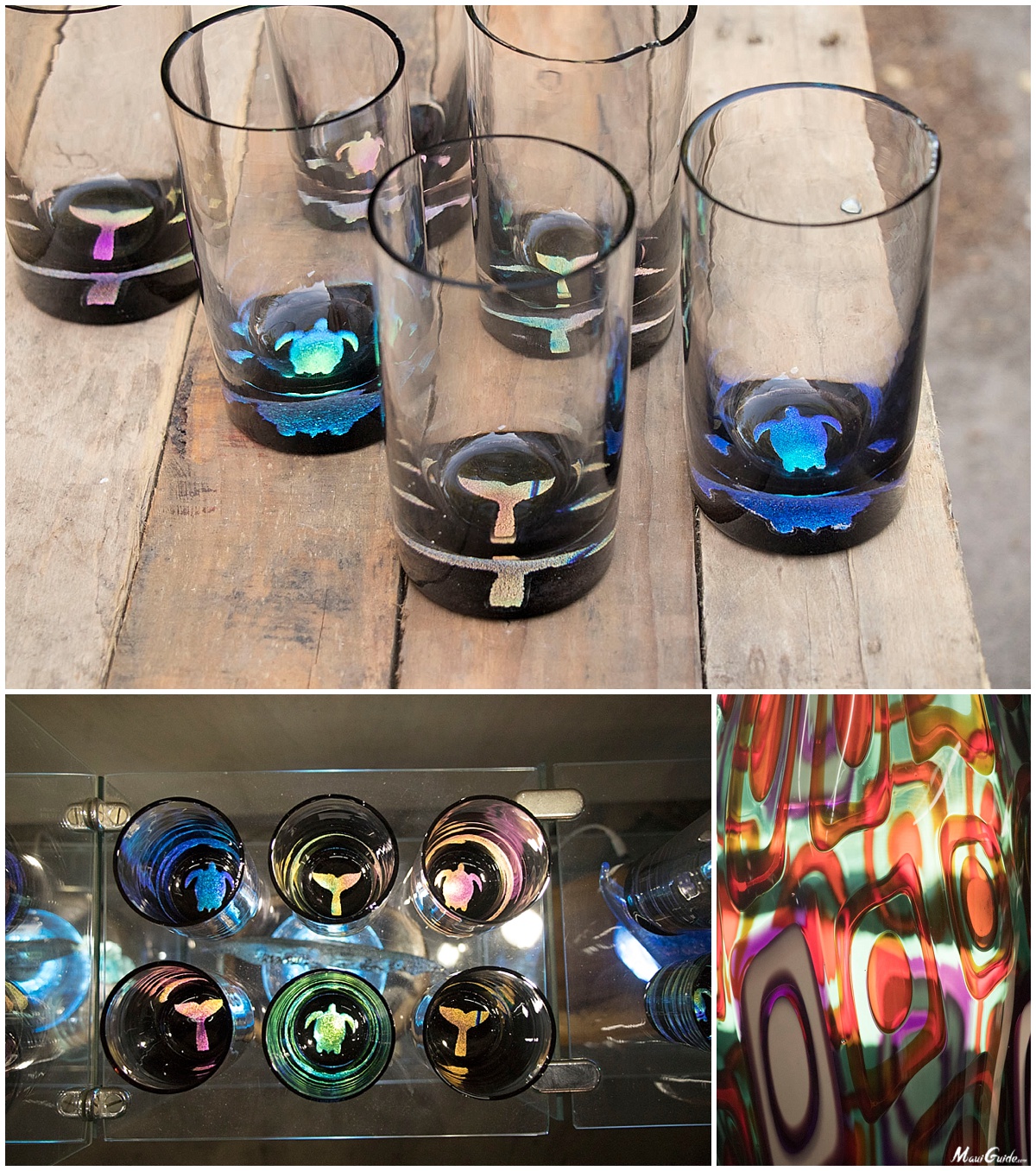 Technique:
With more than 20 years of glassblowing experience, Ryan creates stunning custom art pieces, chandeliers and lighting at his Maui art studio, Moana Glass.
Philosophy:
"Glassblowing is a dying art form and I am singularly driven to keep it alive by sharing the experience of blowing glass and my love of glass art with people." -Ryan Staub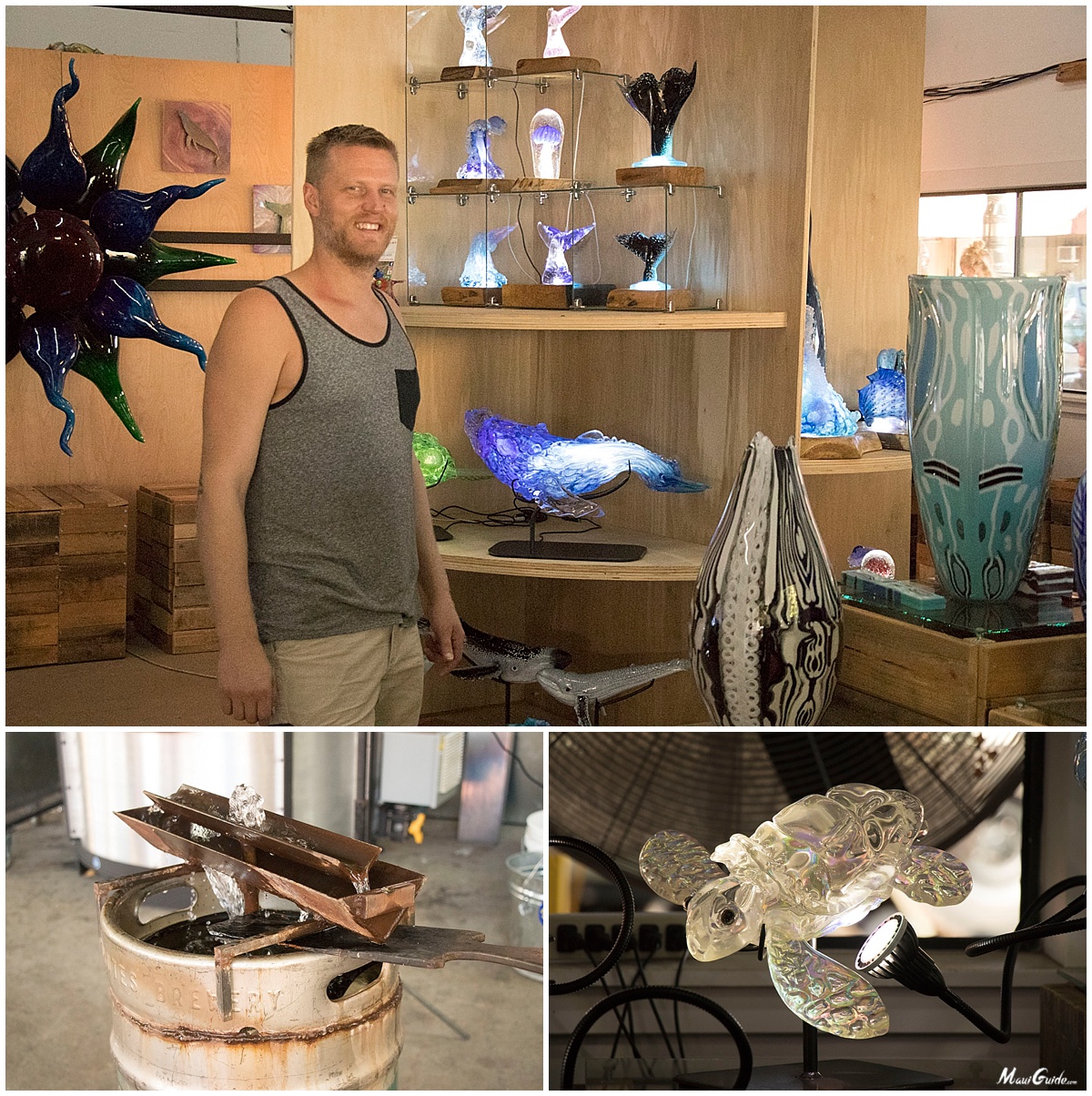 Inspiration:
With experience in more than 11 countries, Ryan currently draws inspiration from Maui's natural beauty, from the animal life found under the ocean to the sea, sky and everywhere in between.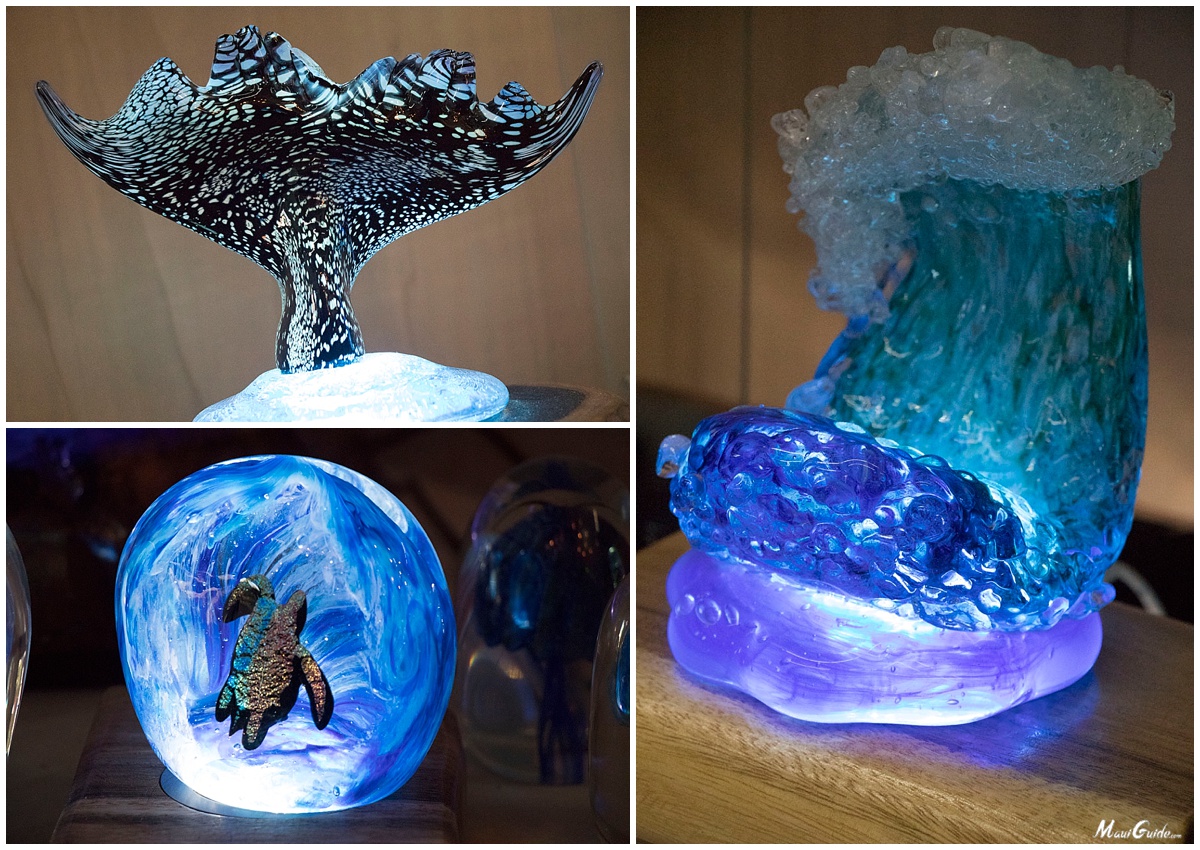 Art Background:
After discovering glassblowing in a class at a private studio in Seattle in 1997, Ryan began obsessing over his newfound artistic hobby, gaining experience by working directly with some of the greatest glassblowing masters across the world before opening his own studio in the heart of Lahaina.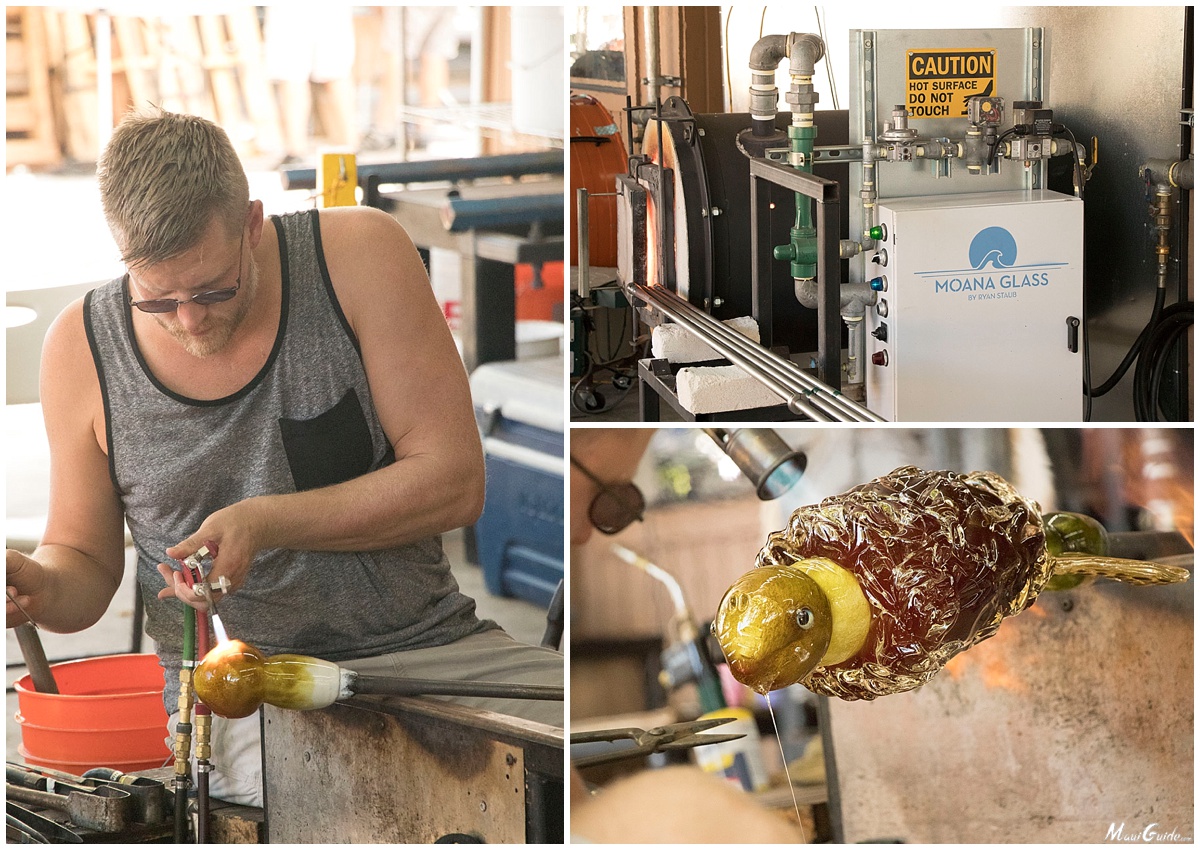 Maui Glassblowing Lessons:
Maui visitors and residents are encouraged to try their hand at glassblowing by taking a private glassblowing lesson with the master himself! Learn how to safely and successfully blow glass, and create your own Maui-made souvenir inspired by the island's scenic landscapes, colors, animal life and immense tropical beauty. Call 808.763.6338 for more information or to schedule your lesson.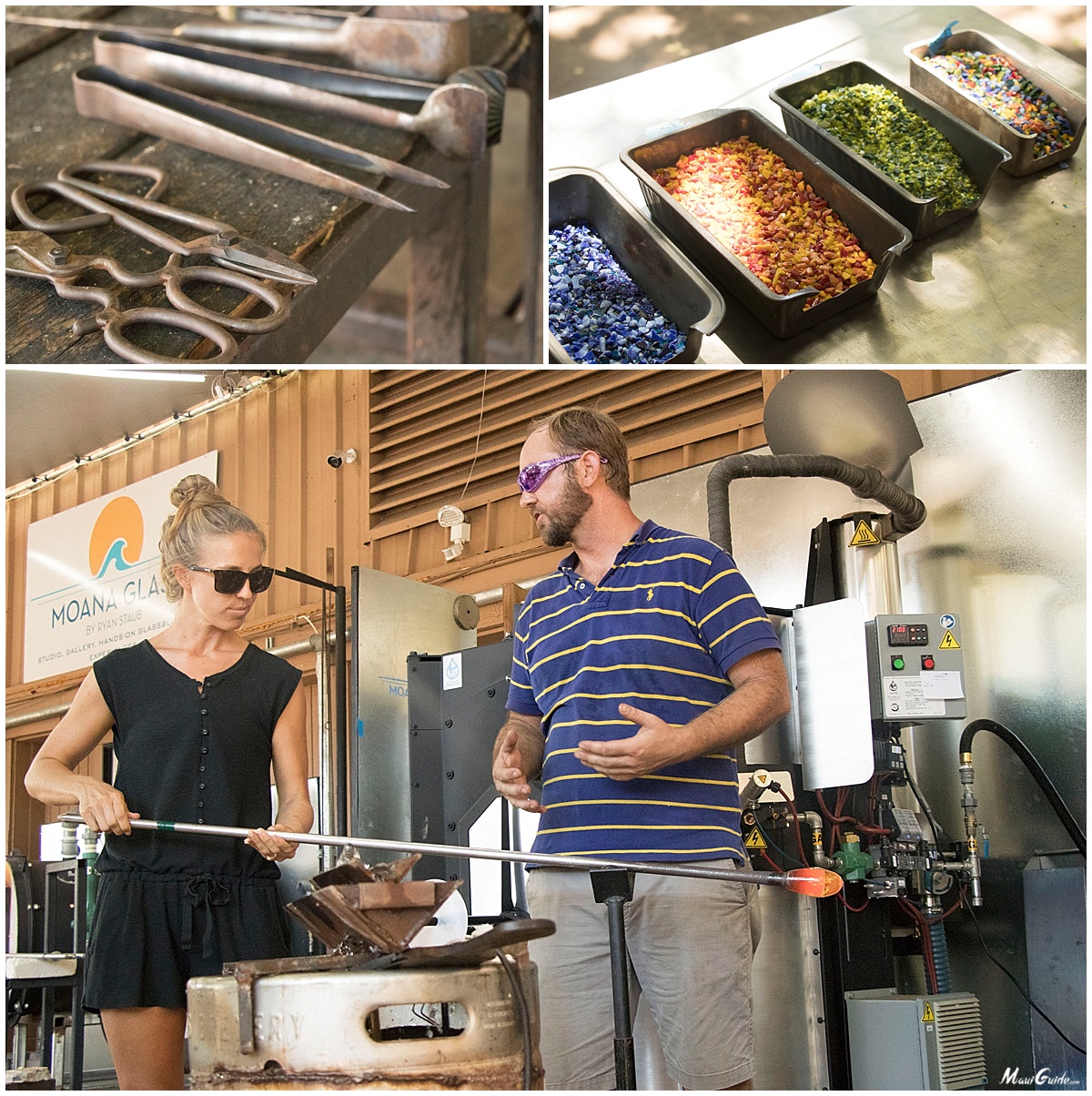 1000 Limahana Pl Lahaina, HI 96761
(808) 763-6338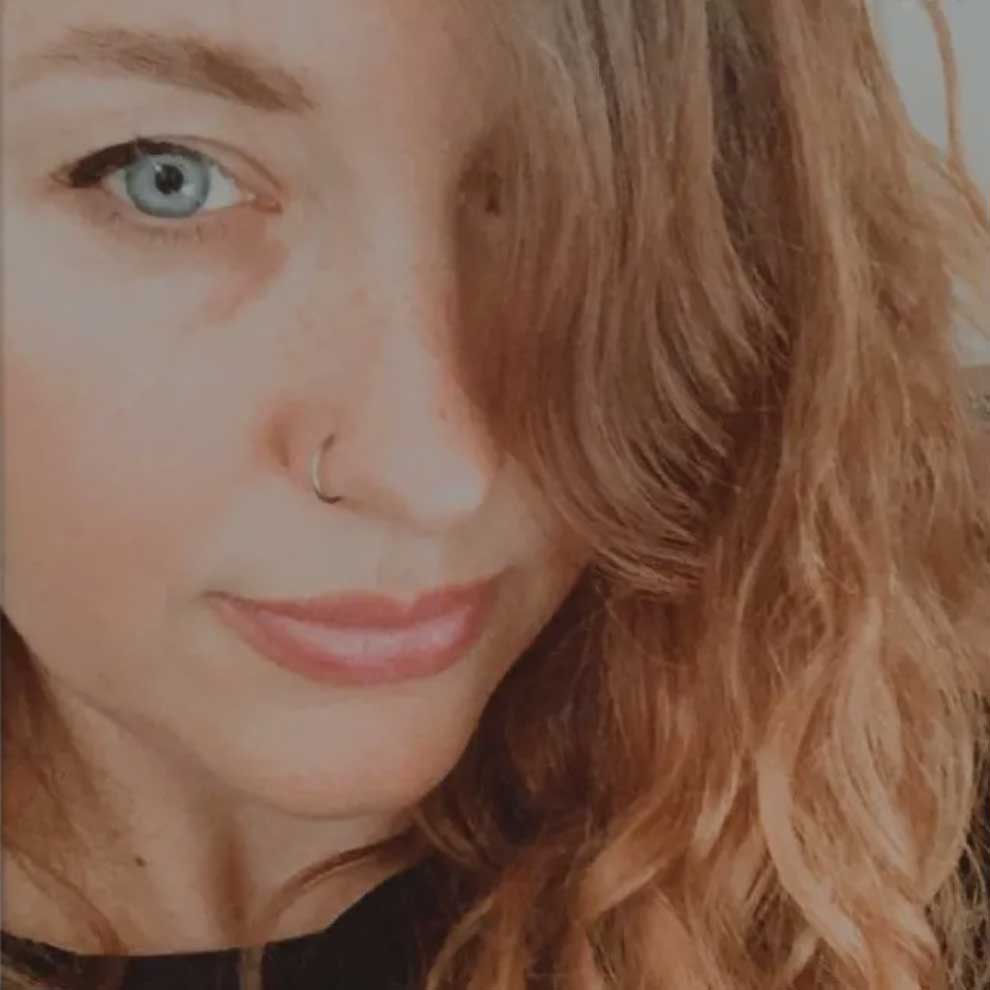 World Traveler, Digital Nomad, Small Business Enthusiast, and Lover of words!  Originally from Austin, Texas, I've lived on Maui for many years.  Currently in Los Angeles.