Westin Resort Ka'anapali Review
We recently had a keiki staycation (kids/baby vacation here on the island), and had  a great time in Ka'anapali at the Westin Resort and Spa.  When looking into your stay on the west side of Maui, keep in mind that the Westin has 2 properties:  The Westin Resort and Spa and the Westin Ka'anapali Ocean Resort Villas.
For kids, the elaborate pool and wild life are a big draw.  They have flamingos, massive koi fish, swans (both black and white) and parrots you can take photos with.
Beach and Pool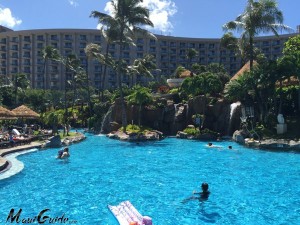 The location, of course, really can't be beat.  Ka'anapali Beach is one of the best beaches on Maui.  You can sit at the pool and see the ocean pretty well.  Though, we feel the Sheraton has a better set up when it comes to viewing the ocean from the pool area.
There are multiple pools with waterfalls, slides, and a jacuzzi (only 1 that we could find.  hmmm…)  The water was pretty cold down at the lowest pool, but living on Maui tends to make our skin very thin in comparison to most others.

Service by the pool was good.  Shaded areas are a challenge, since there were a lot of people and not enough palapas.  But, we managed to find a good spot after some people left.  Remember to not lose your towels!  You'll get charged $25 for each towel or towel card you lose.

The Food
We ate at the Burger Bistro twice (because it was convenient) and Starbucks for breakfast.  The breakfast buffet looked good, but there was a wait to be sat, so we decided for something quick (since we had the kiddos.)  The burger was ok, and we appreciated that the kids food was free.  Nothing outstanding, but good enough for resort food.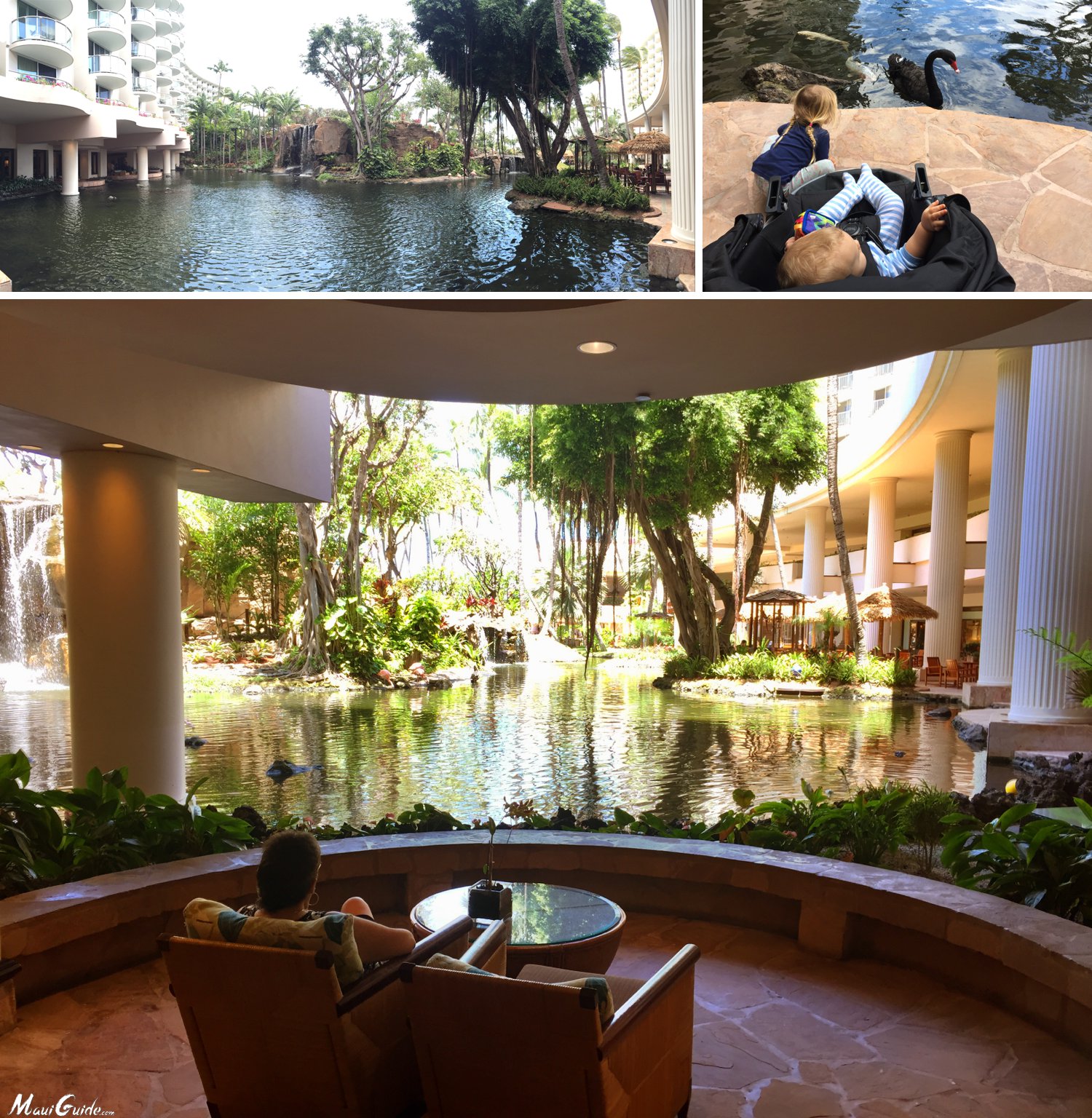 The Grounds
There are all kinds of nooks and crannies to explore on this property.  We thoroughly enjoyed walking around and finding our way through secret passages under waterfalls while feeding fish.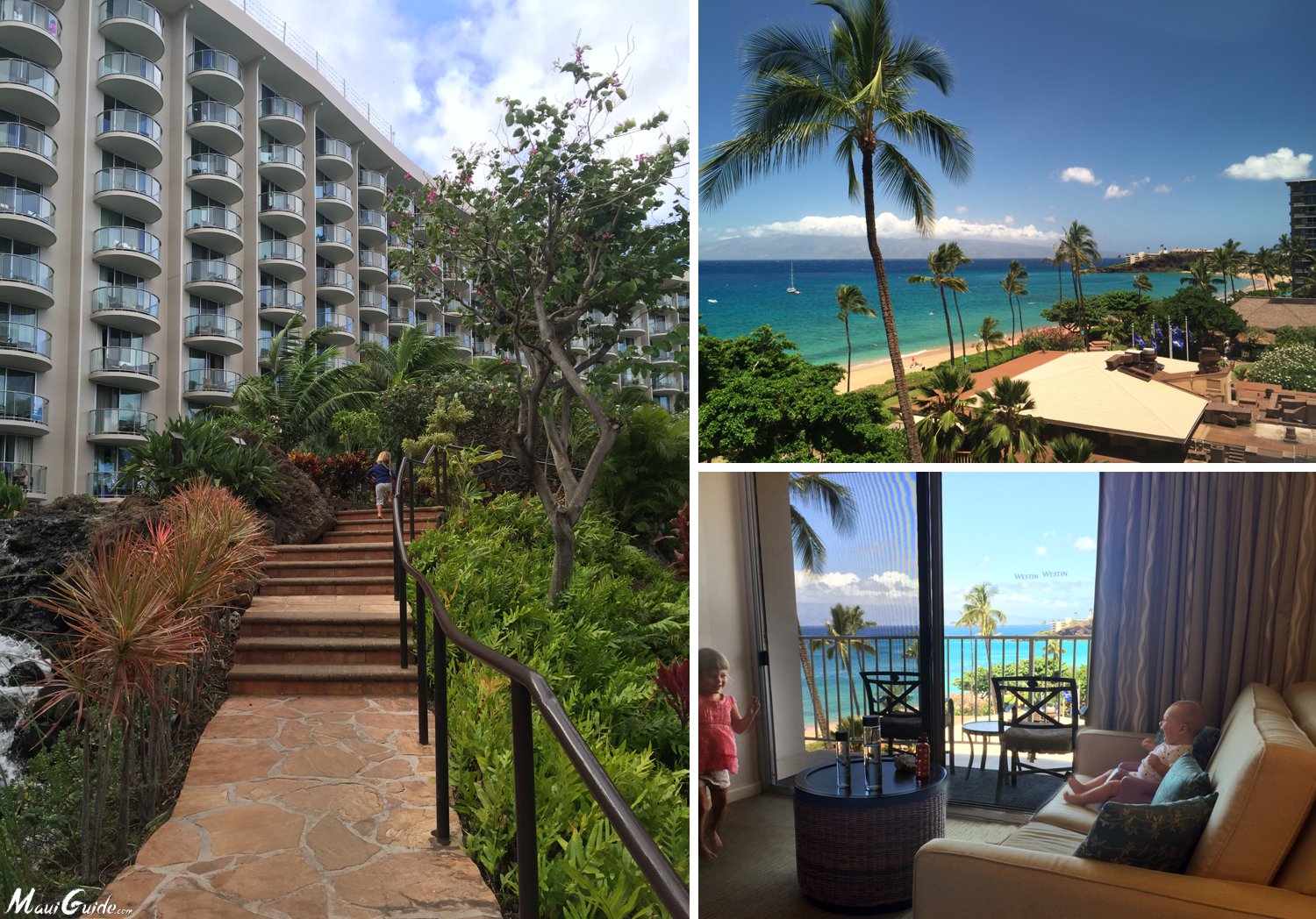 The Rooms
Our room was great. We enjoyed a view of Whaler's Village and the ocean, and we could even see Black Rock.  The sofa pulled out to a bed for our little girl, and they brought a crib for the baby.  All of the staff were incredibly accommodating and friendly.  We had a great time and will be back!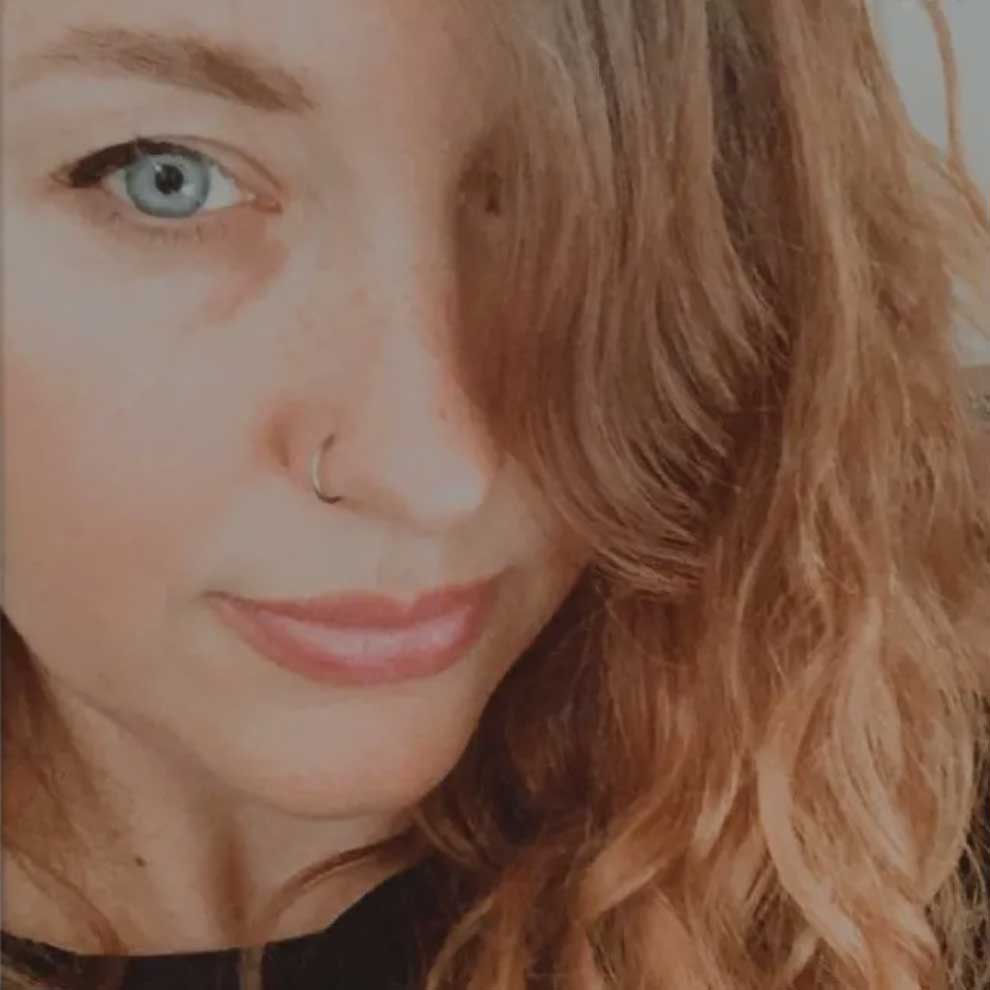 World Traveler, Digital Nomad, Small Business Enthusiast, and Lover of words!  Originally from Austin, Texas, I've lived on Maui for many years.  Currently in Los Angeles.