Dana Pastula is the creative mind behind Cafe O'Lei and it's monstrous success. With multiple restaurants on Maui, Cafe O'Lei is flushed with business. Their catering business is just as popular and busy as their restaurants. Their prices are reasonable and the food very good.
This doesn't mean that Cafe O'Lei is perfect. The major problem with doing any business with them is that they're way too busy. Getting any meaningful correspondence from them is a difficult task. If you're planning a major event, you'll need to really work hard to get your vision across. Dana's assistant, Molly, has taken over much of the catering side of Cafe O'Lei.
They regularly book more than one event on the same day, so you may want to make sure that either Dana or Molly will be present. In general, Cafe O'Lei has built a strong reputation as a quality caterer for a reason. They are good at what they do.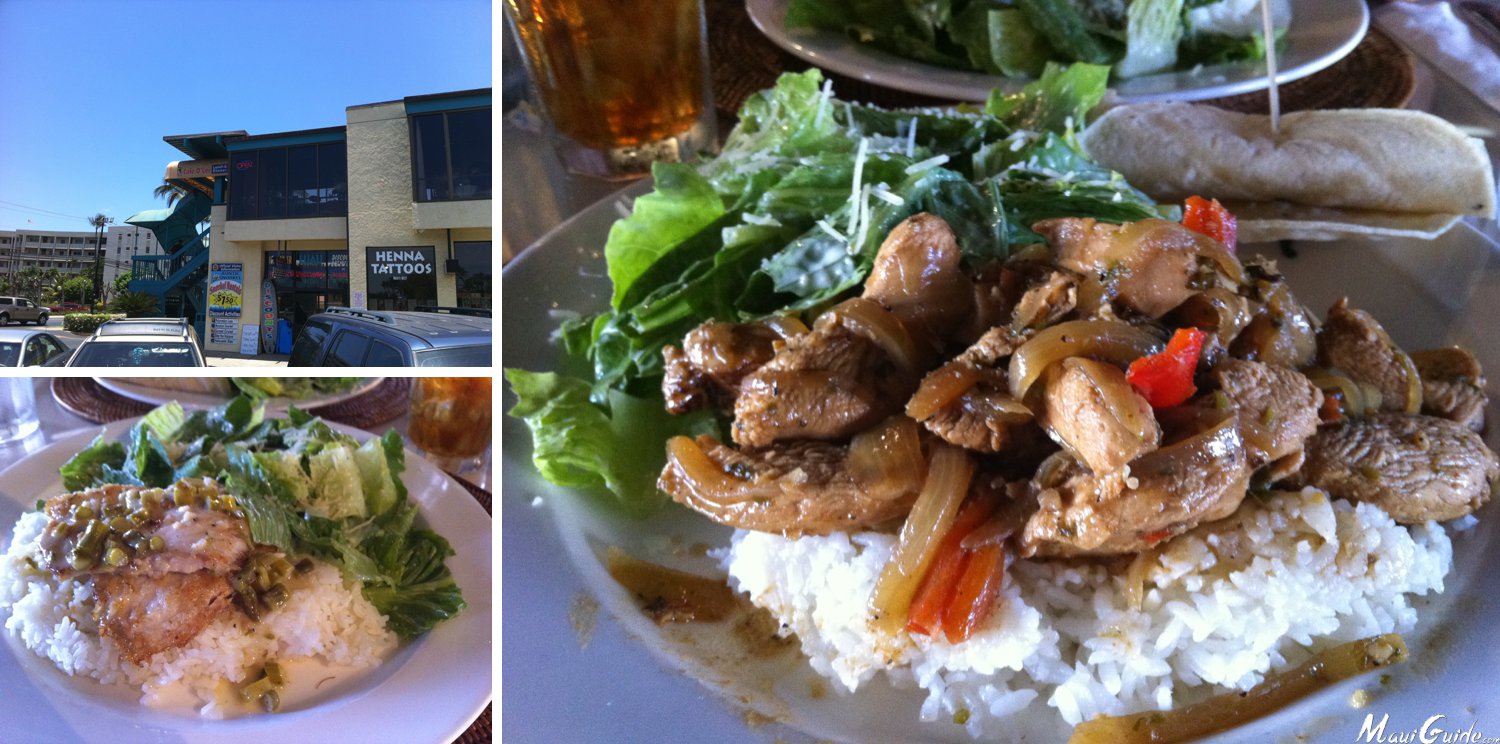 Cafe O'Lei
(808) 879-9258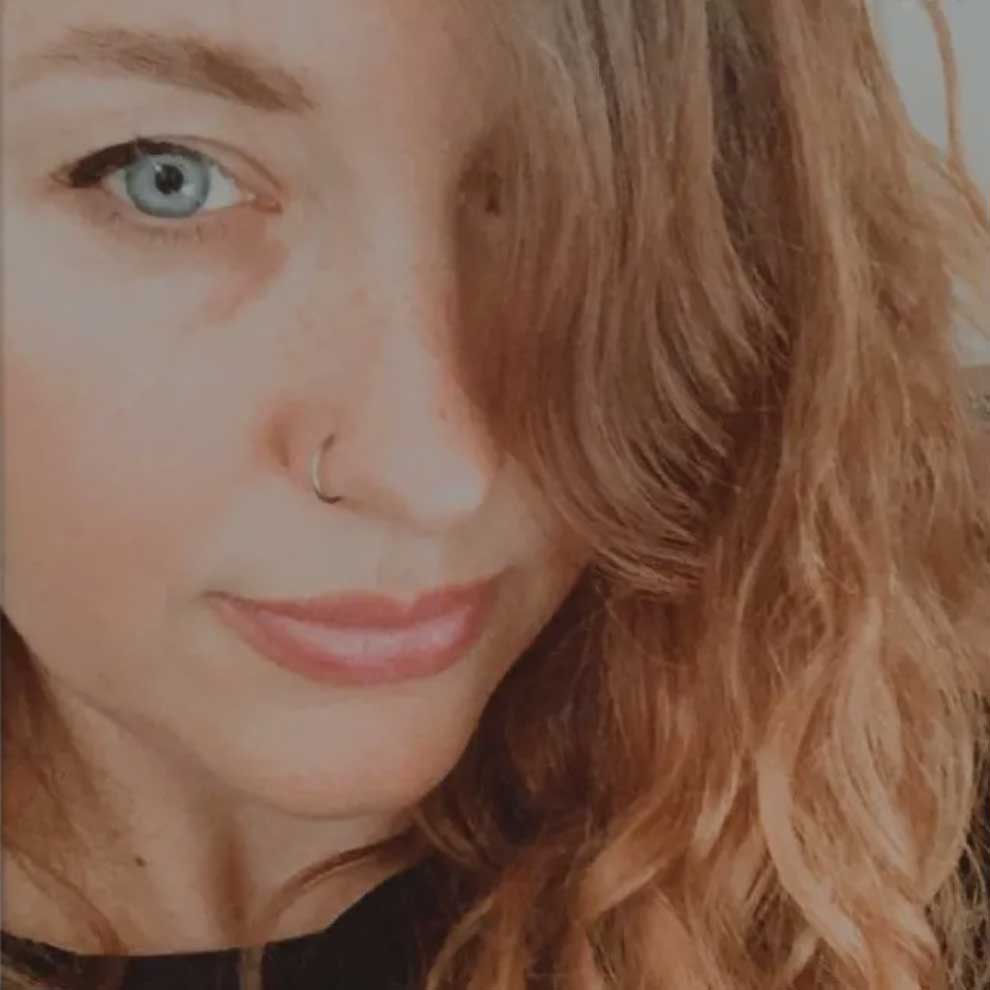 World Traveler, Digital Nomad, Small Business Enthusiast, and Lover of words!  Originally from Austin, Texas, I've lived on Maui for many years.  Currently in Los Angeles.