Dining is a necessity, but why be disappointed by your choice in your south Maui restaurant? It's easy to look through guidebooks and read reviews yet still come away disillusioned and lost. This list of Best Kihei Restaurants was created with varied tastes in mind and restaurants that earn acclaim for some of the best seafood and Top 10 Places to Eat Like a Local (but mostly, we're just sharing a few of our favorite spots.)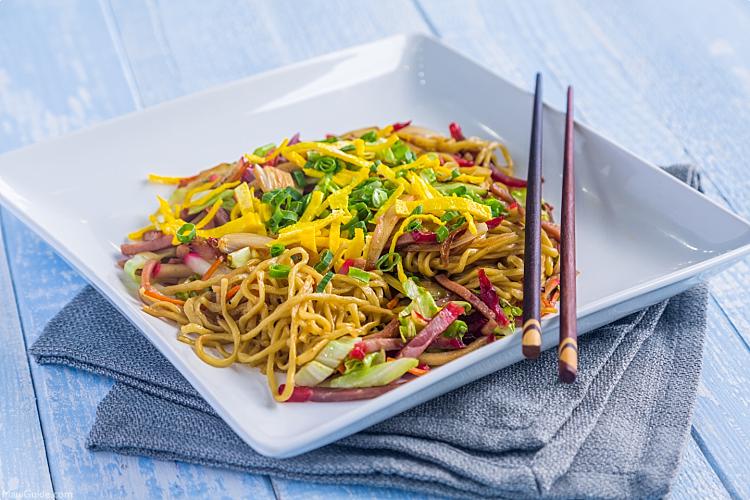 That's a Wrap
That's a Wrap, a popular restaurant located in Kihei's Dolphin Plaza, is owned by Gina and Justin, some of our favorite people on the island. They've served delicious meals to the community since it opened in 2015. This quaint eatery offers an array of fresh, made-to-order wraps, which are served with their signature homemade sauces. They have plenty of options to choose from, including vegetarian, vegan, and gluten-free options.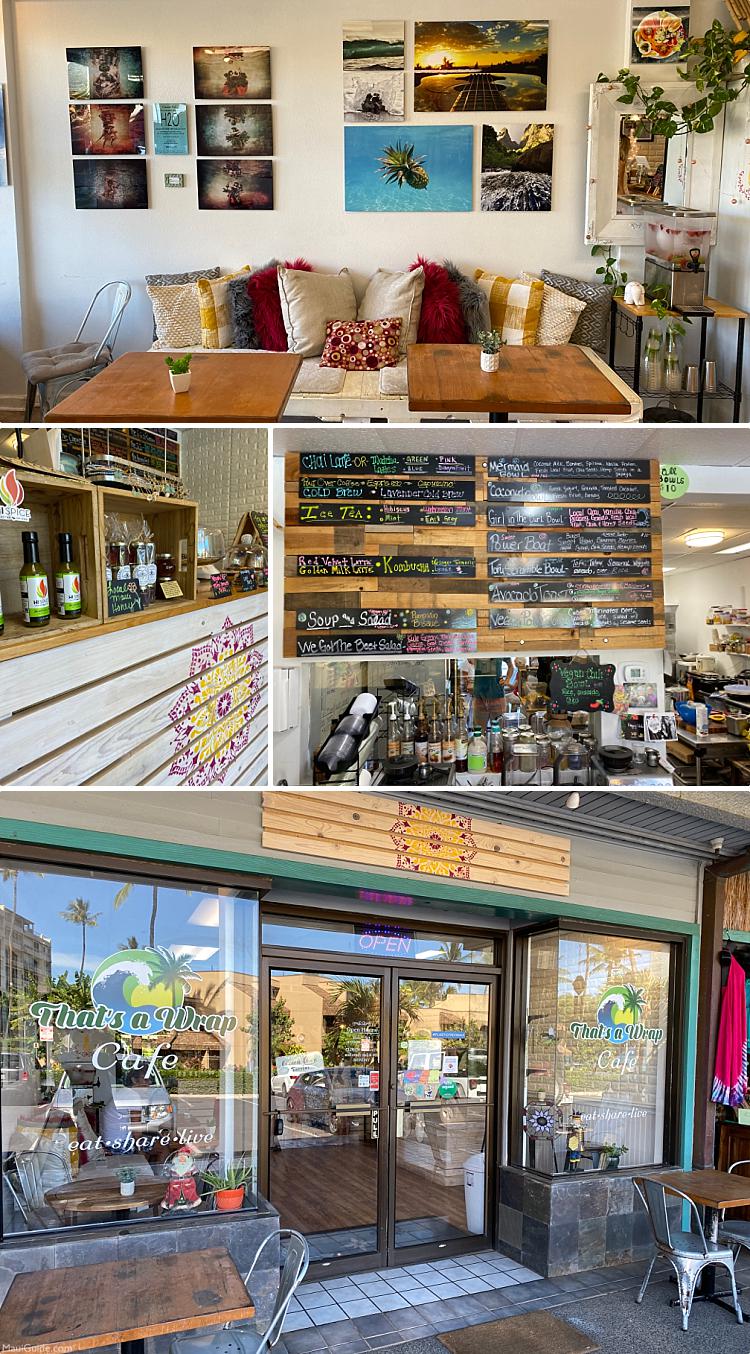 In addition to the fantastic food, That's a Wrap also offers freshly squeezed juices, smoothies, and salads that are sure to tantalize your taste buds. The restaurant also boasts an ever-changing assortment of seasonal menu items as well as daily specials and rotating flavors on their specialty wraps. When you visit That's a Wrap, you can count on being treated with friendly service and top-quality ingredients in each dish they serve. The restaurant ensures they use only sustainable meats, locally sourced produce, and whole grain bread from local bakeries for their clientele. Whether you're looking for a quick lunch or a leisurely dinner date, That's a Wrap is sure to satisfy your cravings.
Coconuts
Coconuts Fish Café is perfect for people who love fresh fish prepared in a myriad of ways (get the fish tacos). The café opened in 2009 and received the Zagat Award, plus several recommendations from top travel magazines.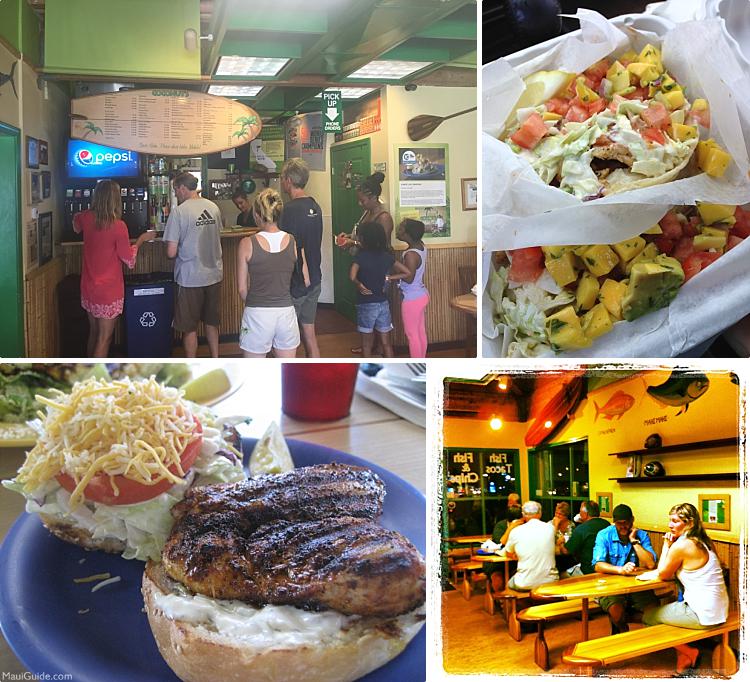 Expect to eat the fresh catch of the day, plus local produce at one of their various locations. Their fresh fish tacos include seven layers, providing different textures. Mahi-Mahi and Ono are the fish used on the fish tacos, plus coleslaw, coconut milk, melted cheese, mango salsa, and a warm tortilla.
Sansei
Sansei has two locations, one in Kihei and the other in Lahaina. It's a sushi bar and restaurant with delicious fresh fish. The award-winning cuisine from world-class sushi chefs includes panko ahi sashimi, shrimp in a tempura batter with garlic, unagi and aioli, mango crab salad, and a Japanese-style calamari salad.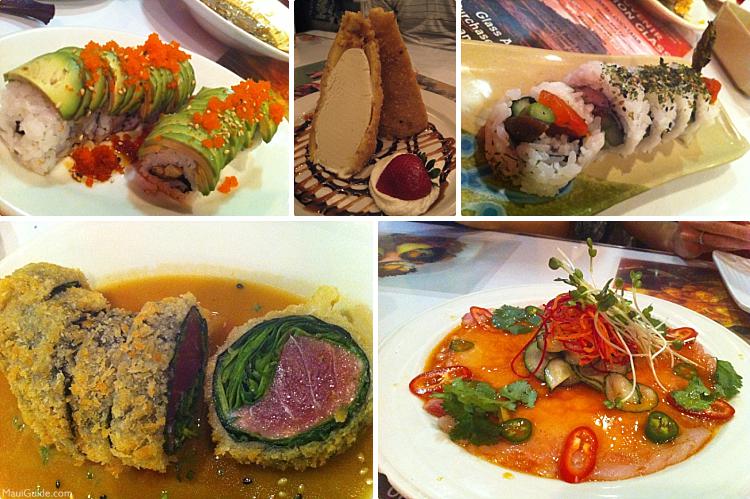 Sansei offers five tempura choices, plus soup, salad, specialty sushi rolls, noodle dishes, and sake. Sushi is listed as Nigiri, specialty rolls, and combination platters. We love the spicy salmon rolls and specialty sushi rolls.
Café O'lei
Café O'lei advertises itself as simply good cooking because they offer quality food and American cuisine. If you want a place that has classics with island flair, then Café O'lei is the place to find it. They serve sandwiches, salads, and specialty appetizers. Café O'lei has been in business for over ten years.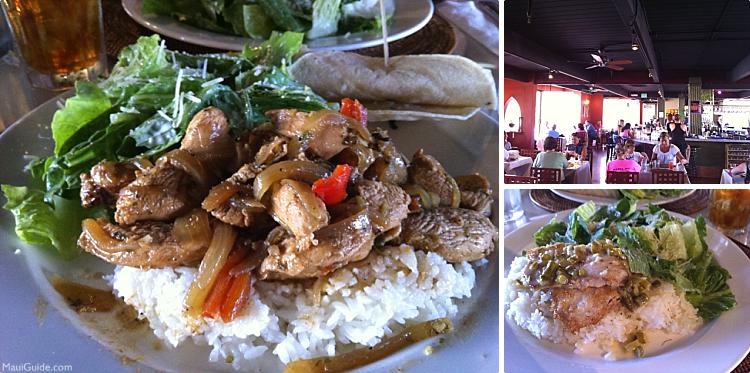 Fabianis
Fabianis is an Italian restaurant with plenty of seating and a comfortable atmosphere. they do wood-fired pizzas cooked slowly at the perfect temperature. Pasta and bakery goods are also available. Whether you are in the mood for fettuccine or cannoli, you can find it here off Lipoa.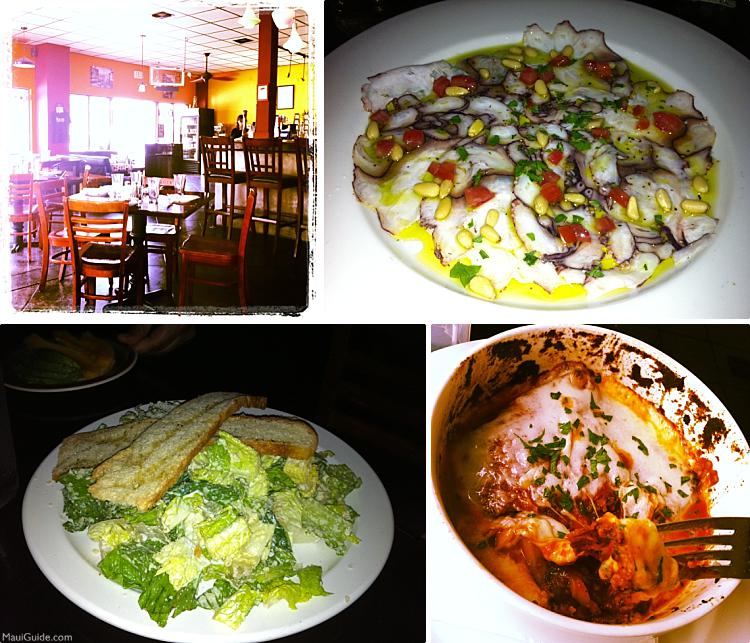 Food Trucks
Though you might feel a food truck doesn't fit when it comes to the best restaurants, at Azeka Plaza (Mauka), you can find a number of amazing food trucks. Grab everything from a burger to sushi to a poke bowl at a Kihei food truck. Looking for plate lunch, chicken katsu, a coffee shop, and outdoor seating? They've got it all, including local cuisine.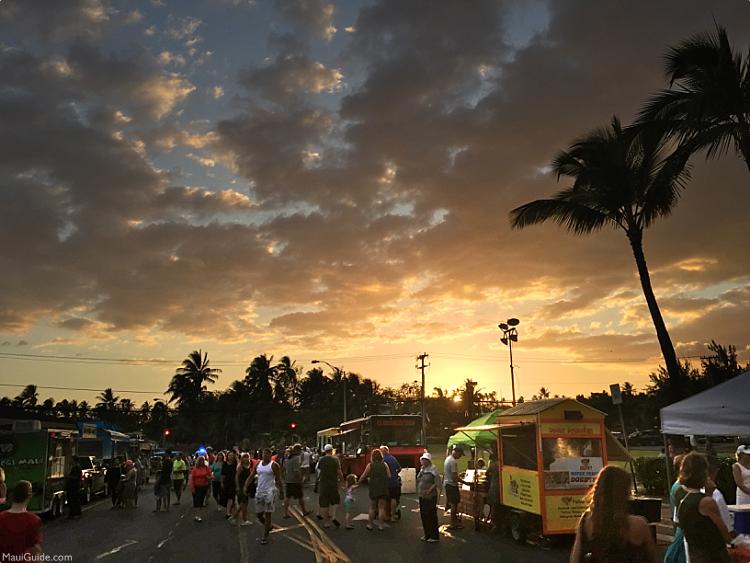 Eskimo Candy
Eskimo Candy Seafood Market and Café allows you to eat in, take out, or cook at home. They have poke-to-go boxes for those who want to cook at their condominium or rental vacation home. All fish is fresh from the sea daily. Other items available include Kobe burgers, seafood chowder, crab cakes, calamari, and chicken wraps. You will want to call ahead for any to-go packages or prepare to shop for a while when you go to the market for your weekly groceries. This isn't your classy sushi bar, but instead, our preferred fresh seafood from the source. They don't have many tables and focus on wholesale.
Koiso Sushi
Koiso Sushi is at 2395 South Kihei Road in Kihei, Hawaii. They feature Japanese cuisine and sushi. The pricing is a little high, but the service, atmosphere, and value are all excellent. Hours are subject to change, and they offer dinner only. All ingredients are local, including the seafood, which is brought in fresh each day. As a small restaurant, reservations are required to ensure you can eat here during your stay in Hawaii. Without a doubt, this is one of best Kihei restaurants.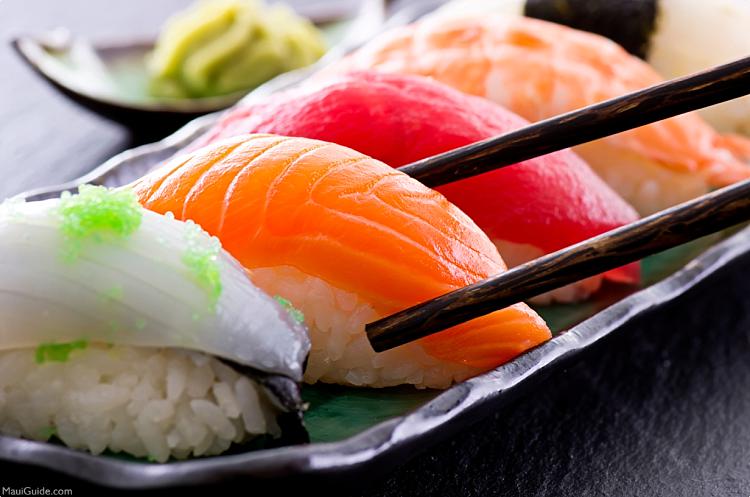 Kihei is one of the best places to find top-awarded winning restaurants, such as those listed above. Whether you want fresh fish, pizza, Mexican, or local cuisine, you can find it throughout the town.
---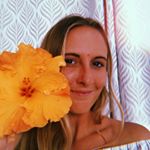 Born and raised on Maui, I have a deep love for language and writing. At present, I work as a content writer at Hawaii Web Group, where I have the opportunity to showcase my passion for storytelling. Being a part of Hawaiian culture, storytelling holds a special place, and I am thrilled to be able to share the tales of the amazing people, beautiful locations, and fascinating customs that make Maui such an incredible place to call home.