(This is no longer in operation as of this update: October 5th, 2021)
Maui Tropical Plantation has a weekly event worth showing off by the name of Maui Chef's Table.  If you are looking to have your socks knocked off by a spectacular multi-course meal, this place has a seat for you!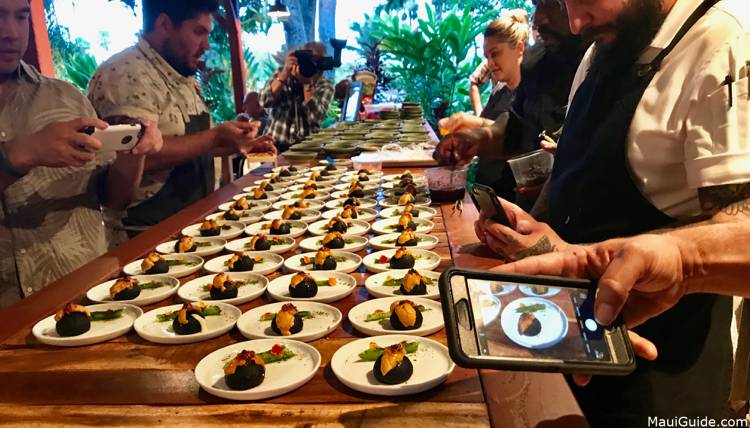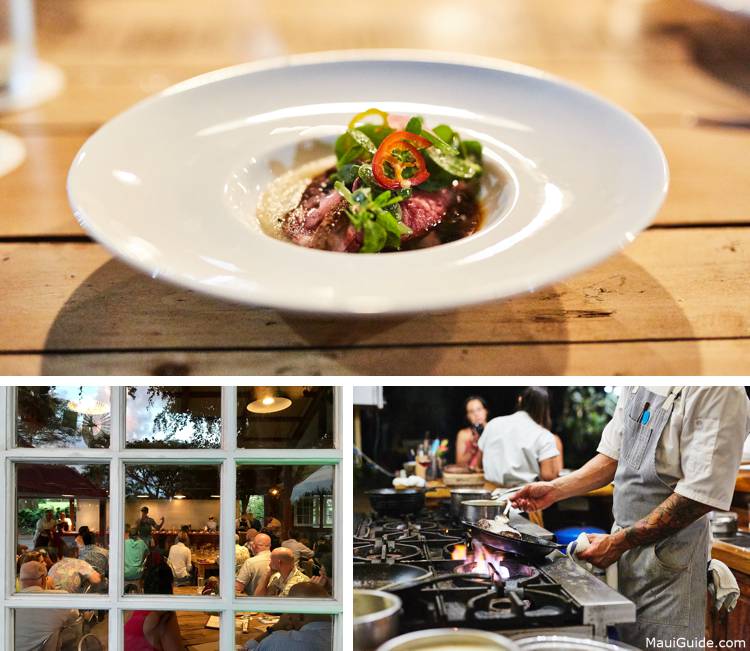 The Atmosphere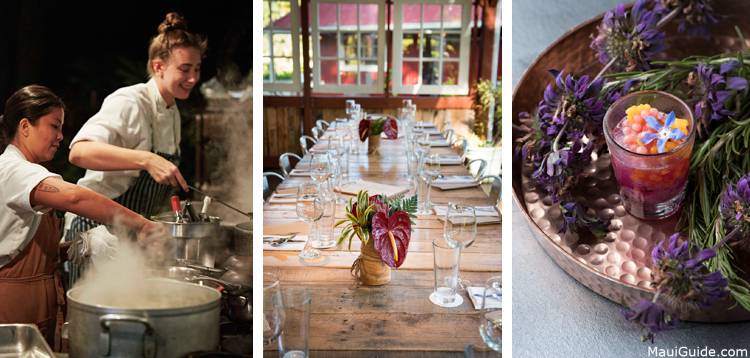 From the moment you walk into their open-air veranda, looking over the mountains and rolling hills, you know you're about to experience something special.  The best part of this set up is that you can watch the chef in action as he prepares each mouth-watering dish.  They actually encourage questions, comments and picture-taking.  This experience is about more than feeding your belly.  This is a culinary adventure that takes you on a ride, from the amuse bouche to the last bite of dessert.
You'll be sitting just as the sun sets, casting hues of tropical pinks and oranges across the sky.  As you get acquainted with the guests at these family style tables or enjoy the company that you brought, his atmosphere is paradise at its best!
The People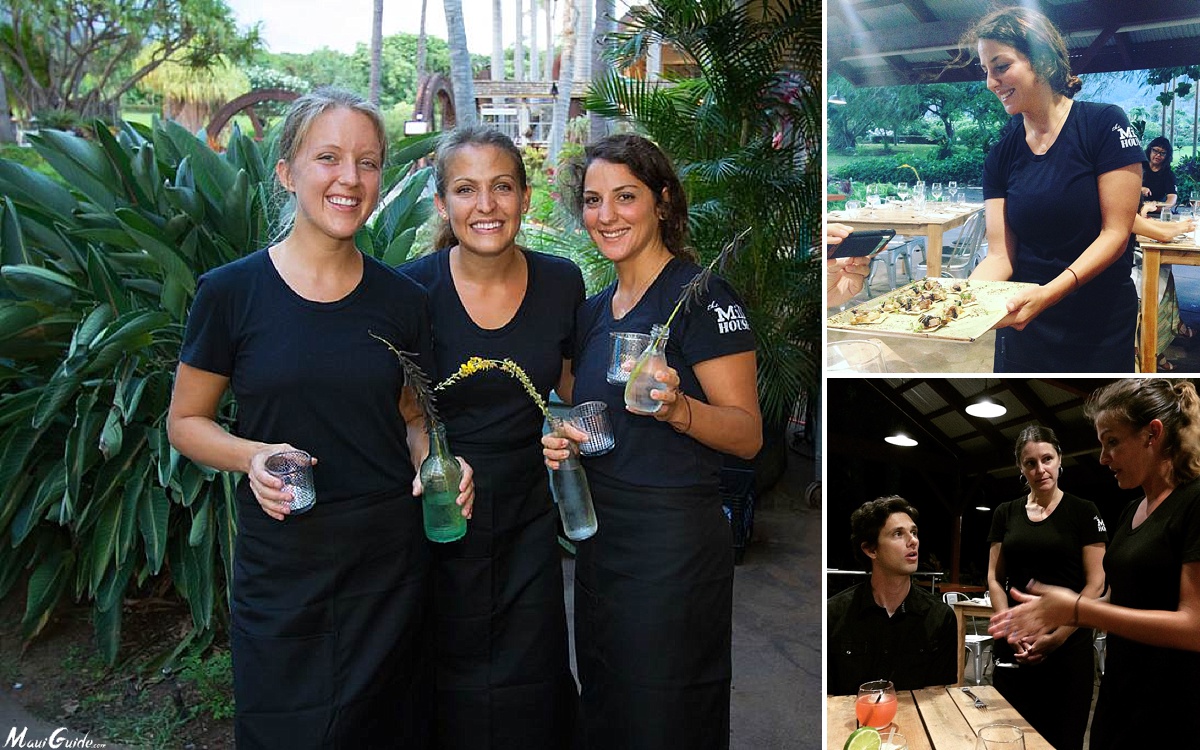 The staff at an eating establishment has the potential to ruin a night out.  Thankfully, Maui Tropical Plantation takes their hires very seriously.  Every server is friendly, knowledgable and just the right amount of helpful.  They don't hover, but they are always nearby to bring you another glass of wine or take your picture.  The chef and his assistants are equally charming.  As they are as much a part of your dining experience as anyone else, it helps that they show sincere enthusiasm for their job.  You can feel comfortable asking them anything (they swear there is no such thing as a stupid question!).  It's a unique feeling when you're able to experience the kitchen side of your dining adventure.
The Drinks
You've never had a Bloody Mary like this before.  With 16 seasonal and local herbs that make up the base, this taste explosion will make your mouth sing.  And they serve house made chili water on the side, so you get to be the master of the heat.  If you're looking for something a little more tropical, the Slack Key is one of my personal favorites.  Freshly squeezed lilikoi (Hawaiian passion fruit) pairs perfectly with the cold-pressed sugarcane, and the Campari and White Kōloa Rum round out this perfectly balanced cocktail.  Each drink on their speciality menu is made with freshly squeezed juices, local herbs and the ability to make you very, very happy!  An excellent wine and beer menu is also available.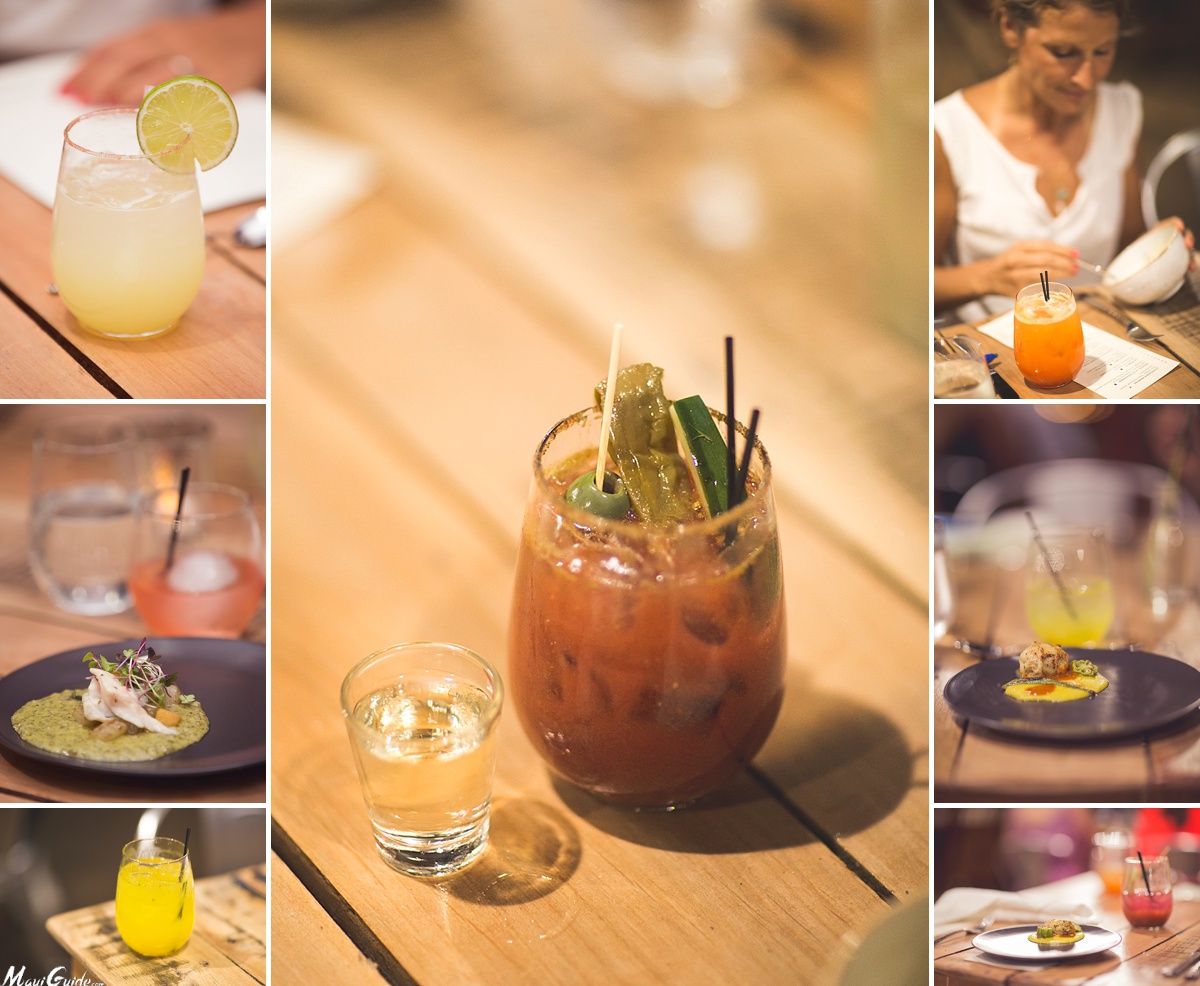 The Food
At the helm of this culinary ship are the award winning Mill House chefs.  With such creative and experienced chefs behind your culinary adventure, there is nothing but smooth sailing!  They pride themselves in using primarily local and sustainable products, and this level of commitment highlights the fresh flavors and vibrant colors of his dishes.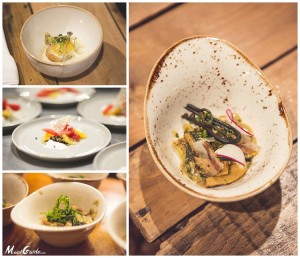 While many chefs follow each others ideas around like a sad game of ring around the roses, Mill House chefs stretche their creative abilities with items like savory granola, bone marrow millet and romaine curd agnolotti.  Each course is aesthetically pleasing and even more delightful to your taste buds.  Paired with flavors like brown butter foam and pamplemousse grapefruit, which tease and cleanse your palate, you'll be in foodie heaven.
Each week has a completely new menu, so your experience is one of a kind!  The Mill House utilizes the local fruits and vegetables of the season.  If a surprise ingredient like wild boar or squash blossoms comes in last minute, they switch the menu around to include such delicacies.
Whether you're visiting paradise or you call Maui home, this Maui Chef's Table at Maui Tropical Plantation will most likely be the highlight of your year!  It might even be the highlight of your life, but we'll leave that call to you.
For more information, check out the Maui Chef's Table at Maui Tropical Plantation today!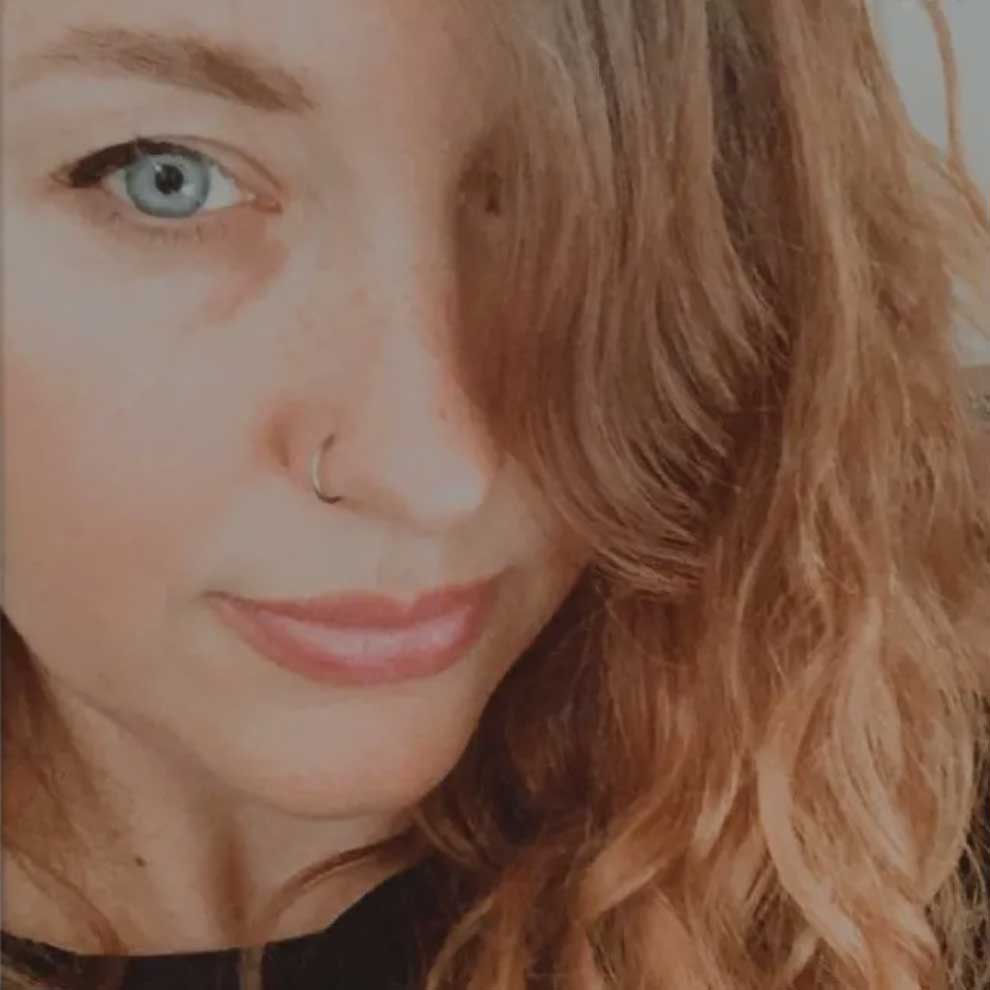 World Traveler, Digital Nomad, Small Business Enthusiast, and Lover of words!  Originally from Austin, Texas, I've lived on Maui for many years.  Currently in Los Angeles.