Medium:
 Utilizing state of the art aerospace enamel, Elan pours up to 70 layers of natural pigments and minerals infused into the enamel to capture the essence of gemstones on canvas. The enamel protects the paintings from UV rays so they can be hung in direct sunlight without concern of fading or cracking.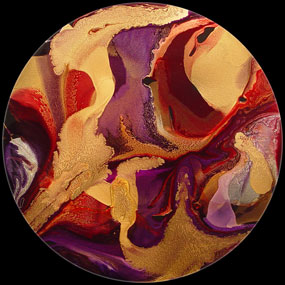 Technique: Elan uses special proprietary techniques—creating with life force energy—each painting comes alive with vitality. Each painting and each collection is unique; there are no two paintings alike and no limited editions or reproductions.
Inspiration: Elan finds inspiration in the natural world. You will notice the connection when you tour the Wailea Maui art gallery.

Art Background: Elan's first artistic adventure upon moving to Maui was to create a life-size whale sculpture—donated to Maui's Ecology Park, also known as Kalama Park (located on South Kihei Road, Kihei, Hawaii), the site of Maui's annual Whale Day celebration.
Birthplace: NYC
Migration to Maui: Elan introduced himself and his art work to Hawaii in 1988. He has sold more than 5,000 original paintings to collectors from around the world, making Elan one of the top selling artists in Hawaii.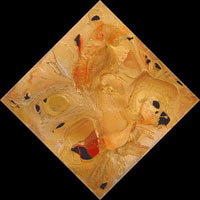 Education: Elan discovered Leonardo Da Vinci's renaissance diversity theory when he was only seven. DaVinci became an influential force in Elan's life and still is to this day. Elan attended a high school for gifted students and graduated with honors, attaining an equivalency of an Associate Degree in Engineering at age seventeen.
One tour through Elan Vital's Art Gallery will leave you in a place of awe, igniting your imagination. Elan's gallery, located at The Shops at Wailea, Wailea, Maui, is a must see whether you are visiting or live on Maui—Don't miss the opportunity to experience Elan Vital's unique art work!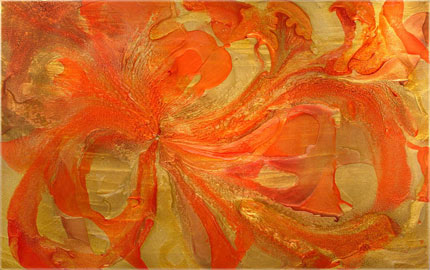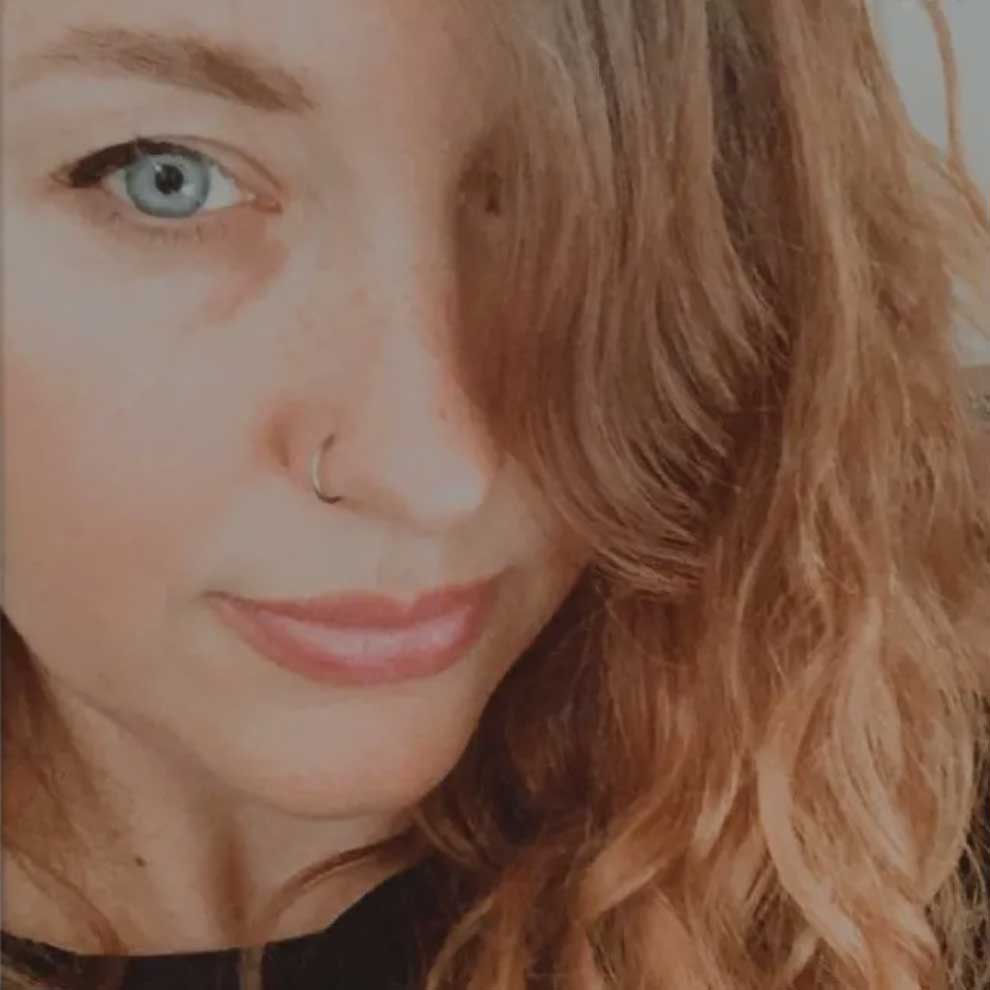 World Traveler, Digital Nomad, Small Business Enthusiast, and Lover of words!  Originally from Austin, Texas, I've lived on Maui for many years.  Currently in Los Angeles.